"No more N87k": US Embassy Increases Visa Fees for Nigerians Planning to 'Japa,' Announces Start Date
The US Embassy in Nigeria has increased non-immigrant visa processing fees for various visa categories
The new visa fees will start on June 17, 2023, and the embassy stresses that the rates reflect the actual cost of the services provided
In recent months, there has been an increase in the number of Nigerians pushing to leave the country, with the term "Japa" becoming increasingly popular
The United States Embassy in Nigeria has announced increased fees for processing non-immigrant visa (NIV) applications.
In a statement on its website, the embassy said the new fees for various visa categories will be implemented from June 17, 2023.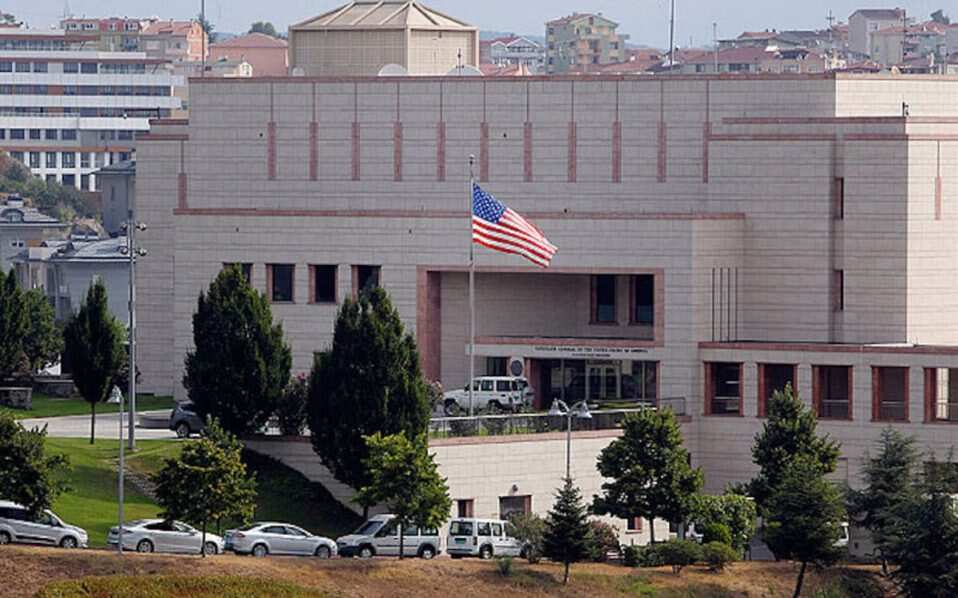 Why the US increased its visa fee
The changes are in response to the Department of State's recently published Final Rule concerning non-immigrant visa application processing fees.
The US Embassy also clarified that the NIV fees are based on the actual cost of providing NIV services, determined through a study on the expenses involved in delivering these services.
Part of the email reads:
"NIV fees are set based on the actual cost of providing NIV services and are determined after conducting a study of the cost of these services.
The Department uses an Activity-Based Costing (ABC) methodology to calculate annually the cost of providing consular services, including visa services.
"The fees for most non-petition based NIVs were last updated in 2012, and certain other NIV fees were last updated in 2014."
New US visa fee changes
Initially scheduled to take effect on May 30, 2023, the fee increase was postponed until June 17, 2023.
Starting from that date, the fee for visitor visas for business or tourism (B1/B2s and BCCs), as well as other non-petition-based NIVs such as student and exchange visitor visas, will increase from $160 to $185 (N85,330).
Also, the fee for certain petition-based nonimmigrant visas for temporary workers (H, L, O, P, Q, and R categories) will rise from $190(N87,490) to $205(N94,405)
While the fee for a treaty trader, treaty investor, and treaty applicant in a speciality occupation (E category) will increase from $205(N94,405) to $315(N145,215).
For further information and specific details regarding the fee changes, individuals can visit the official website of the US Embassy or directly contact the embassy's consular section.
"Don't pay agents": Immigration releases 3 links to apply for passport at home
Meanwhile, in another report, NIS has warned Nigerians to stop paying agents for passports, as online applications and payment are now available.
According to the service, applicants can complete the application at home and visit the office to capture and track the application's progress.
NIS promises that passports can now be obtained within weeks of application if proper procedures are followed and documents are provided
Source: Legit.ng