Paystack Founder, Shola Akinlade Buys 55% Stake in Danish Football Club, Aarhus Fremad
Shola Akinlade, the co-founder of Nigerian payment platform Paystack, has purchased 55 percent stake in Danish football club Aarhus Fremad.
Akinlade's acquisition is his second big sports investment, having also owned a football club in Lagos
He will be hoping that the two sports clubs based in Lagos and Denmark will work closely to produce talent
Shola Akinlade, the 38-year-old co-founder of Nigerian online payment platform Paystack, has added Danish soccer club Aarhus Fremad into his number of assets.
On Tuesday, March 28, 2023, the club announced that Akinlade bought a 55% stake to become the largest single shareholder of the second-division club.
The investment marks Akinlade's second foray into sports ownership, having owned Sporting Lagos.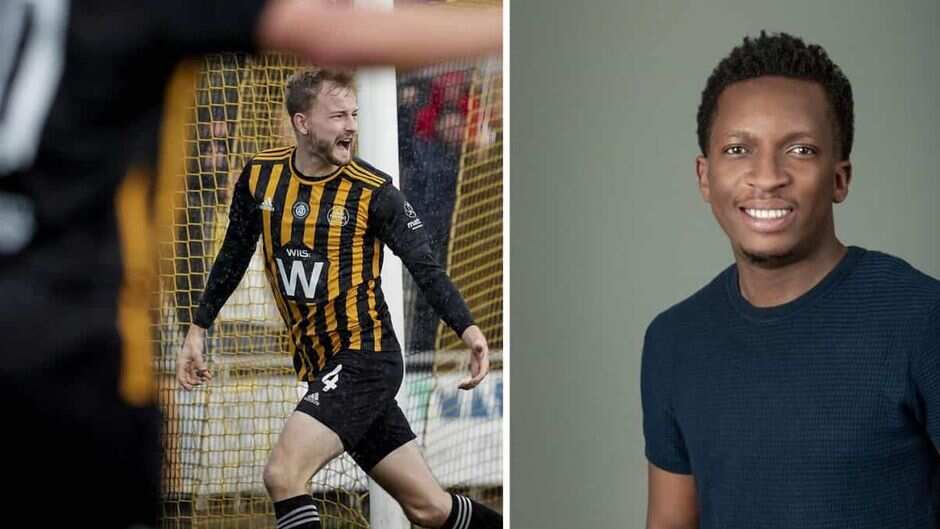 Announcing Akinlade investment Lars Kruse, CEO of Aarhus Fremad said:
"It's no secret that it has probably cost a bit of my otherwise positive energy that I have had to transfer this money continuously to keep the club going."
"This is one of the worst things you can experience in a company when liquidity is at its limit. It's terrible."
"He sees football a bit like we do in Fremad as a platform for experiences where you can do something for the society around you."
Akinlade profile
Akinlade holds a Bachelor's degree in Computer Engineering from Obafemi Awolowo University and a Master's degree in Computer Science from Stanford University, co-founded Paystack in 2015 alongside Ezra Olubi.
Paystack offers a secure and easy way for businesses to accept payments online, was acquired by American financial services company Stripe in 2020 for $200 million.
Rabiu brothers make over N110bn in 8 hours, as company's market value soars
Meanwhile, in another report, Abdul Samad Rabiu and his brother Kabiru Rabiu, who co-own BUA Foods Plc, saw their fortune grow as the market value of their firm boomed.
The market value of BUA Foods, which is part of the BUA Group, increased by N119 billion due to a significant rise in the company's share price.
The Rabiu brothers are the largest shareholders of BUA foods, hence the increase in the firm's market value made them over N110 billion in 8 hours of trading.
Source: Legit.ng