List of Top 25 Richest Women in the World January 2023, Former Number One Drops to 8th Position
The list of richest women in the world for 2022 has been revealed and there are big changes
The majority of the 25 names have been at the top of the women's rich list table for years now
However, there is a major change in the list as the former number one drops to the 8th position
The list of the richest people in the world is largely dominated by men, and it is rare to see women at the helm of affairs.
However, there are women who are holding their heads high and reminding others around the world that dreaming big is not limited to one gender.
As at Monday, January 9, 2022, the world's richest woman Francoise Bettencourt Meyers is ranked 13th in the Bloomberg billionaire rich list with a net worth of $76.2 billion.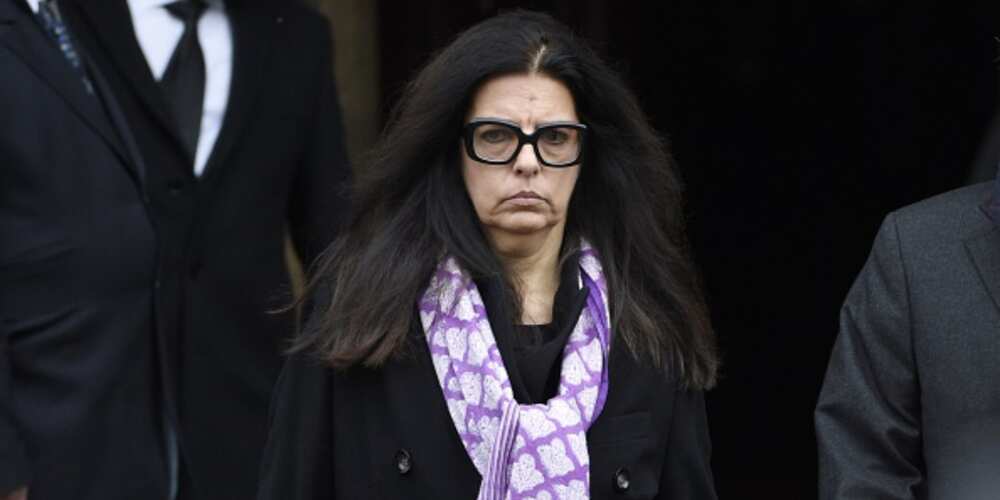 The French-born Meyers controls 33% of L'Oreal, the world's largest cosmetics maker. She is not the only woman ranked so high by Bloomberg.
PAY ATTENTION: Follow us on Instagram - get the most important news directly in your favourite app!
Another is Alice Walton who is the 19th richest person in the world with a wealth of $63.5 billion. Walton is the youngest child of Sam Walton and an heir to Walmart's fortune.
Julia Koch ($58.2 billion); Jacqueline Mars ($38.7 billion) and Miriam Adelson ($31.5 billion) complete the list of the five richest women globally.
Mackenzie Scott, Jeff Bezos' ex-wife is one prominent person who has fallen down the women billionaire list. She once led the table as the richest woman but has slid to eighth place in 2023.
Another interesting insight is that 10 of the richest women in the world are richer than the African richest man, Aliko Dangote who has a net worth of $18.7 billion as at Monday, 9 January 2023.
Here is a full list 25 richest women in the world and their net worth
Francoise Bettencourt Meyers: $76 billion
Alice Walton: $63.5 billion
Julia Koch & Family: $58.2 billion
Jacqueline Mars: $38.7 billion
Miriam Adelson & family: $31.5 billion
Gina Rinehart: $28.0 billion
Susanne Klatten: $25.2 billion
Mackenzie Scott: $24.9 billion
Iris Fontbona & family: $22.4 billion
Abigail Johnson: $20.1 billion
Savitri Jindal & family: $18.2 billion
Renata Kellnerova & family: $16.4 billion
Charlen de Carvalho-Heineken & family: $15.6 billion
Kwong siu-hing: $14.9 billion
Diane Hendricks: $12.5 billion
Laurene Powell Jobs & family: $11.2 billion
Wu Yajun: $11.0 billion
Christy Walton: $10.5 billion
Yang Huiyan & family: $10.3 billion
Marijke Mars: $9.7 billion
Victoria Mars: $9.7 billion
Valerie Mars: $9.7 billion
Pamela Mars: $9.7 billion
Kirsten Rausing: $9.5 billion
Ann Walton Kroenke: $8.7 billion
"My son inspired my million-naira business": Meet Seun, founder of Baby Grubz
Meanwhile, in a recent report, Legit.ng profiled Seun Sangoleye the founder and Chief Executive Officer of Baby Grubz.
Baby Grubz is an infant food company established in 2013 by Sangoleye at one of her trying moments as a mother.
She detailed in the report her journey from being a computer scientist to starting a business that makes millions.
Source: Legit.ng