NNPC: Report Reveals Subsidy Payment Cross Over N1 trillion in 2021, With More Payment Scheduled For December
Nigerian National Petroleum Company Limited(NNPC) has revealed payment for fuel subsidy has crossed the N1 trillion mark in 2021
This is according to a document released recently by the national oil company's presentation to the federation account has shown
The document also revealed that the biggest payout will be made this month by December as contributing to the dwindling allocations to government accounts
A report by the Punch indicates that Petrol subsidy payments for 2021 have hit N1.03 trillion in the first 10 months of 2021, shrinking monthly revenue accrued to the federation account.
Legit.ng understands the Nigerian National Petroleum Company Limited revealed this in its latest report containing the presentation made to the FAAC meeting in November 2021.
The subsidy payment in the report was indicated as under-recovery which is the underpriced sales of premium motor spirit (PMS), better known as petrol.
ThisDay also reports that NNPC will deduct in October 2021 a value shortfall of N199bn from its November 2021 proceeds meant for sharing at the December 2021 Federation Accounts Allocation Committee meeting.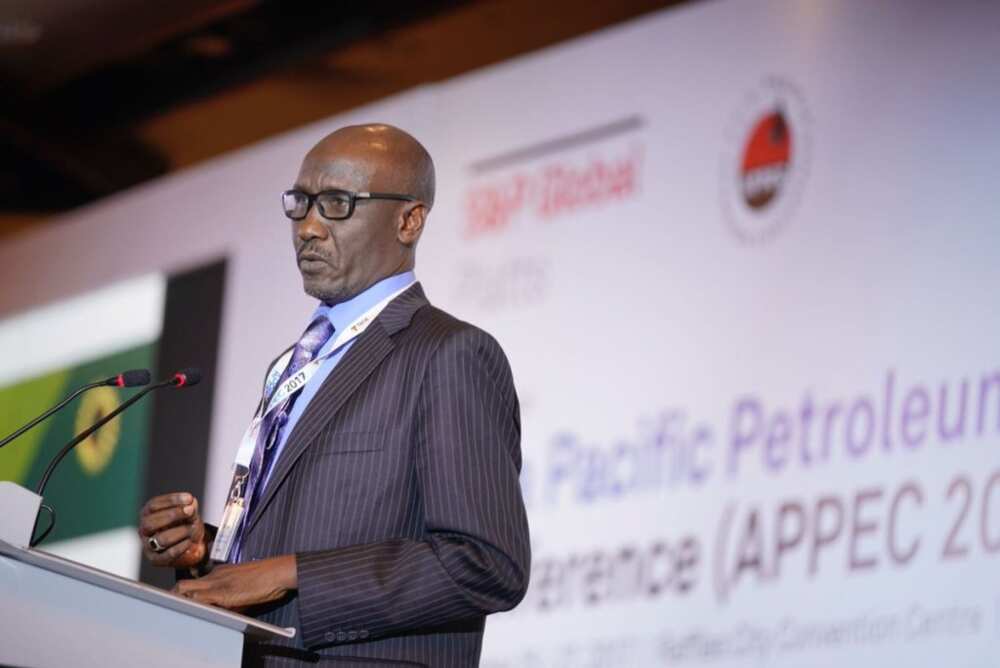 In the report, the oil firm referred to its subsidy spending as under-recovery, as it had repeatedly stated that it had no authorisation by the National Assembly to pay subsidy.
For about four years running, the NNPC has remained the sole importer of petrol into Nigeria. Other marketers stopped importing the commodity due to their inability to adequately access the United States dollar.
Breakdown of payment during the year
Removal of fuel subsidy has been a subject of discussion in the last few months with the World bank, NNPC, and the federal government all clamoring for it to stop.
In fact in the last 7 years under the present administration, over N3 trillion have been spent on subsidy payments.
In 2021, NNPC figures showed every month billions are committed on subsidy payments except in January.
The breakdown from the oil company reveals N25.374bn, N60.396bn, and N61.966bn were spent in February, March, and April respectively.
In May, June, and July, the NNPC recorded under-recoveries (petrol subsidies)/value shortfalls of N126.298bn, N164.337bn, and N103.286bn respectively.
The oil firm further posted petrol subsidy spending/value shortfalls of N173.132bn, N149.283bn, and N163.709bn in August, September, and October respectively.
NNPC fails to explain missing n2trn worth of domestic crude oil lifted in 2019
Meanwhile, Legit.ng had earlier reported how the Auditor-General has raised an alarm on domestic crude oil lifted by the NNPC and was not accounted for in 2019.
The 104.48 million barrels of missing crude oil could have added at least N2 trillion to the federal government's coffers.
The federal government's 2019 budget of N8.83trn was largely financed by debts which currently stands at N35.5trn as of June 30.
Source: Legit.ng