Everybody hurts: Los Angeles suffers as Hollywood strike hits 100 days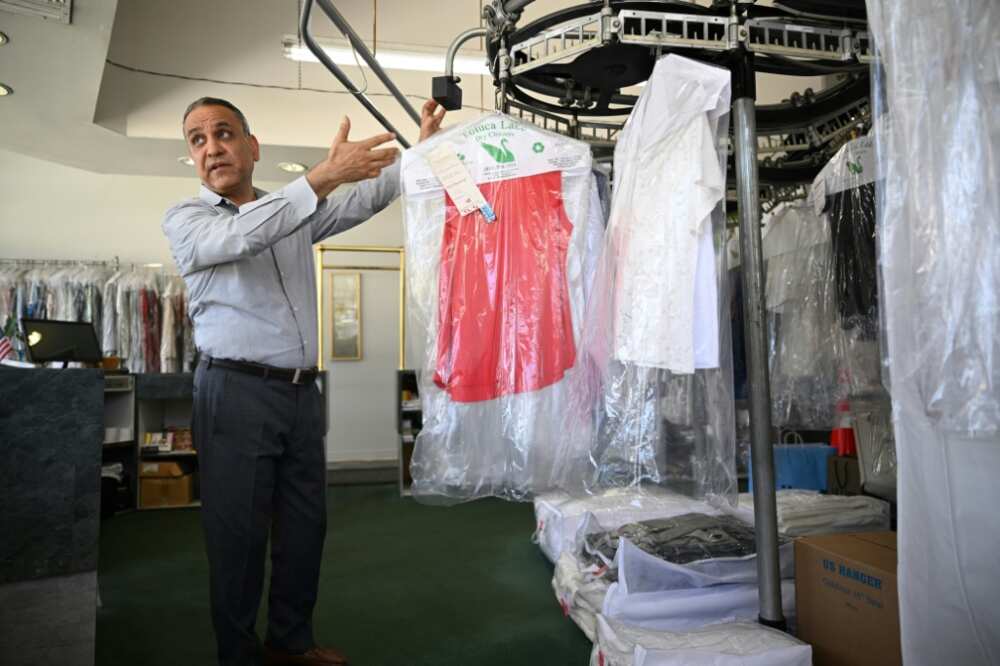 In his dry cleaning shop near the Warner Bros. and Disney studios, Tom Malian looks in despair at a carousel mostly empty of the shirts, jackets and pants it held before Hollywood went on strike.
Film and TV production ground to a halt 100 days ago when writers downed their pens, only to be joined on the picket lines in mid-July by actors.
The double strike emptied offices and sets in and around Burbank, in the suburbs of Los Angeles.
"If nobody's in the office, no clothes are coming in, it's as simple as that," says 56-year-old Malian, who gets around 70 percent of his business from studio employees.
In an effort to cope with the downturn, Malian has shortened his opening hours, cutting staffing costs. But it's not enough to cushion the blow.
"My bills are all the same, expenses are all the same, that makes me sweat," he says.
PAY ATTENTION: Share your outstanding story with our editors! Please reach us through info@corp.legit.ng!
Restaurants and cafes in the area are all eerily quiet; even during what should be the lunchtime rush, many tables are empty.
"It's hurting everybody at this point," says Malian.
Company town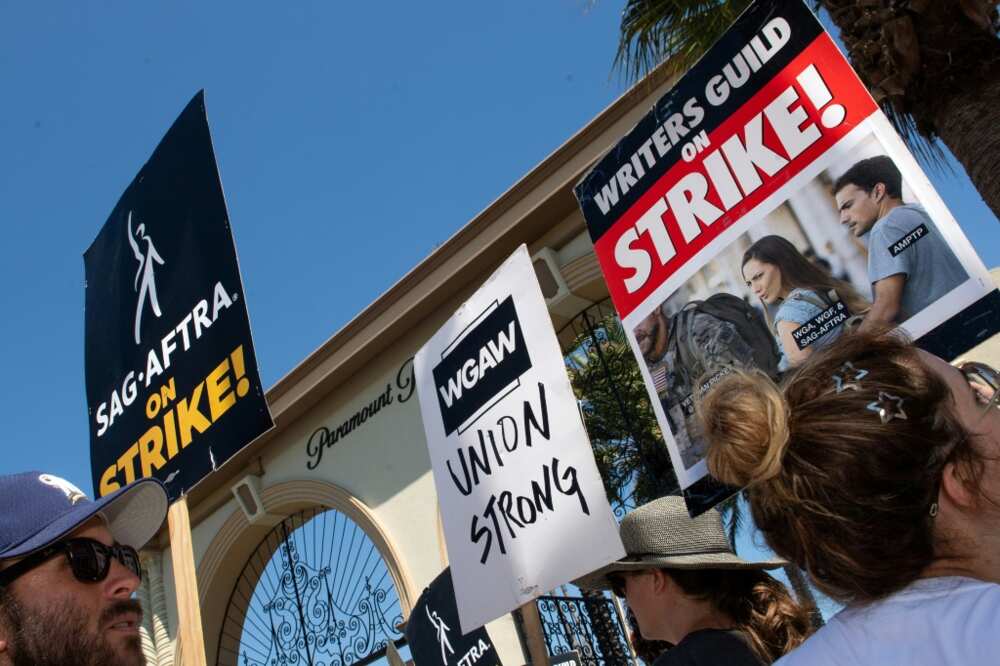 Despite its sprawling size, Los Angeles is almost as much a company town as any in America dominated by a single industry.
Its caterers, florists, clothing stores, grocers, realtors and swimming pool cleaners are all, to a greater or lesser extent, dependent on the $70 billion a year in salaries that film and television production generates.
When this economic motor stalls, the city begins to seize up.
The last time writers went on strike, in 2007-2008, they were out for 100 days, a stoppage that took a $2.1 billion bite out of California's economy, according to an analysis by the Milken Institute.
The current double whammy of actors and writers is the first since the 1960s.
At issue for both labor groups in the age of streaming is better pay and residuals, and the role of artificial intelligence, which they fear the studios would like to use to replace them.
As things stand, neither the unions nor the Alliance of Motion Picture and Television Producers (AMPTP), the body that represents the studios, seems prepared to give ground -- a worrying prospect for those on the periphery of the industry.
"I own four cars and only one car is working," said Boris Sipen, who runs a chauffeuring business. "I lost about 75 percent of the business."
Without premieres, screenings, and the countless meet-and-greets that oil the wheels of the industry, his only work now is taking people to and from the airport.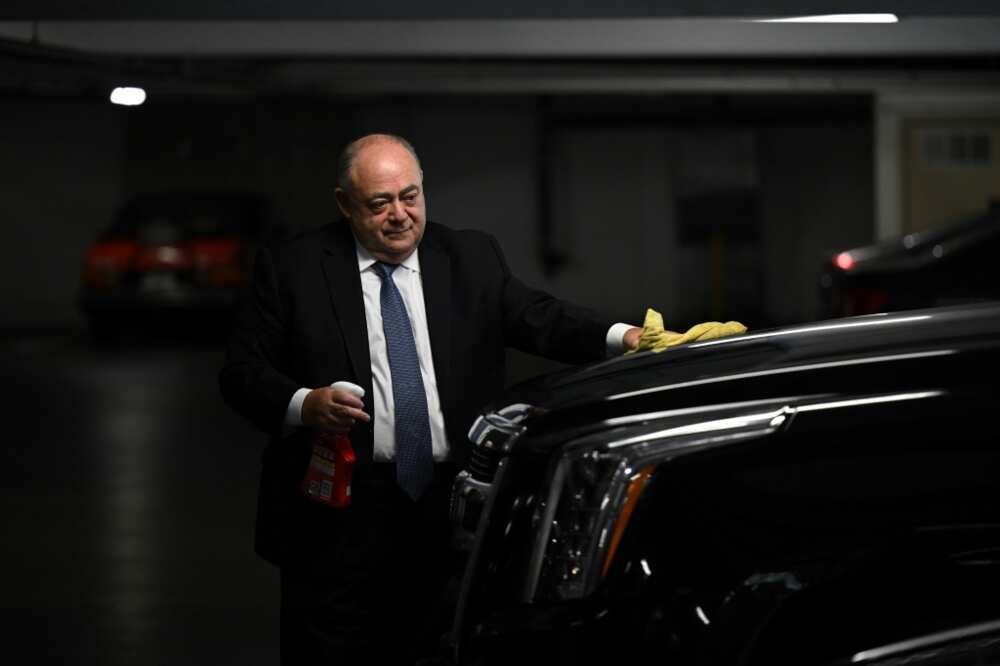 Most of his drivers are at home without pay, and he does not know how much longer he will be able to keep things ticking over.
The indefinite postponement of the Emmy Awards -- put on the back burner because there are no writers to pen the script, and no celebrities to accept the awards -- was a terrible blow.
The gala evening, which customarily takes place in September, is usually a major earner for him.
Haircut
Politicians in the Democratic Party-dominated state are starting to express their concerns, and to nudge the two sides back to the negotiating table.
Last month, Governor Gavin Newsom said he had offered to serve as mediator, and on Friday, Los Angeles Mayor Karen Bass said she was ready "to personally engage" to get talks moving.
"It is critical that this gets resolved immediately so that Los Angeles gets back on track," she said.
In her hair salon near the Warner Bros. studio, Roxanne Schreiber says she is also hoping for a compromise.
Clients are starting to postpone their appointments, or opting for a simple, cheaper cut instead of something more elaborate, as they look to trim costs and eke out their savings.
"It's just going to trickle down," the 39-year-old told AFP. "People aren't going to shop as much."
Schreiber's car lease expires in October, and instead of trading up, she now wonders whether she'll have to keep the older vehicle.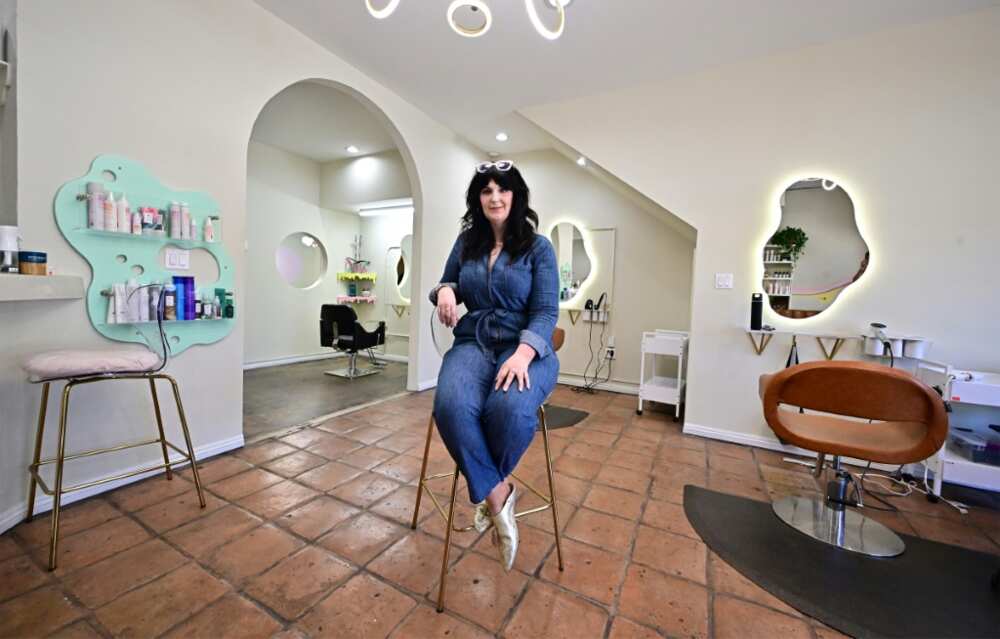 "I think I might just hold on to it, because who knows? There's a lot of financial insecurity tied into this for everybody."
But despite her personal situation, she is clear who she thinks should be taking a haircut in these talks -- the likes of Paramount and Netflix.
"We all know that the studios are making money from streaming," she says, echoing the unions' line.
"And they are not sharing it."
Source: AFP