Nigerian president moves to try to ease cash crisis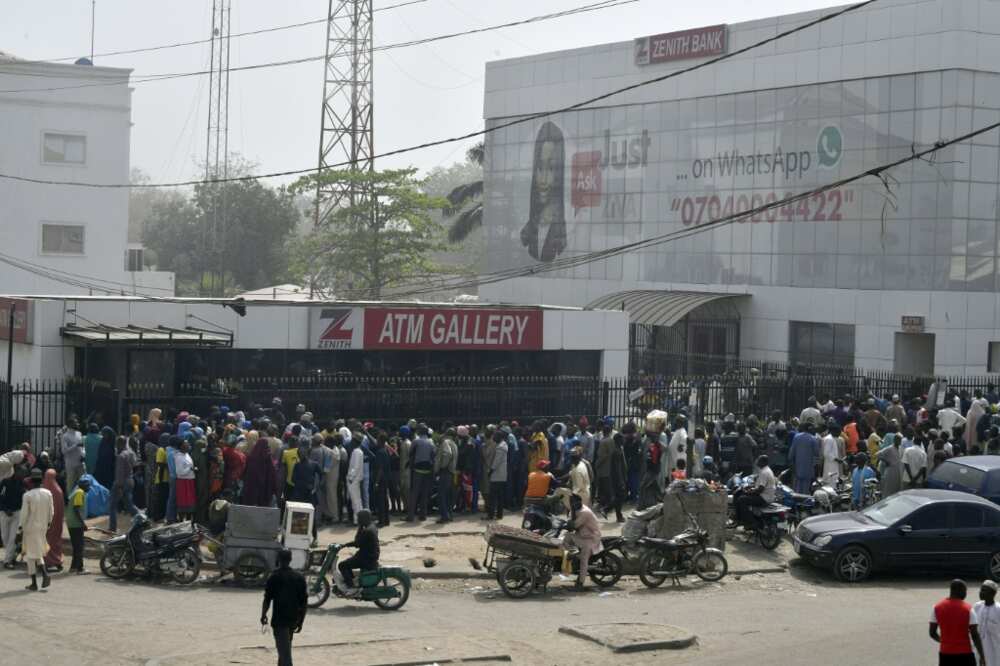 Nigeria's President Muhammadu Buhari on Thursday defended a currency swap that sparked protests and cash shortages, but ordered old, small denomination 200 naira notes to remain in circulation in a bid to ease scarcities.
Nigeria has been struggling with a shortage in physical cash since the Central Bank of Nigeria (CBN) began to swap old bills of the local naira currency for new, re-designed ones, leading to a shortfall in banknotes.
The scarcity of cash has triggered violent protests in major cities as angry and frustrated bank customers attacked and vandalised banks and blocked roads.
The weeks-long cash crisis has intensified days before Nigerians go to the ballot box on February 25 to elect a successor to Buhari who steps down after two terms in office.
In a national broadcast early Thursday, Buhari described the naira policy as a "positive departure from the past" and said it represented a "bold legacy step" towards free and fair elections by helping to curb vote buying.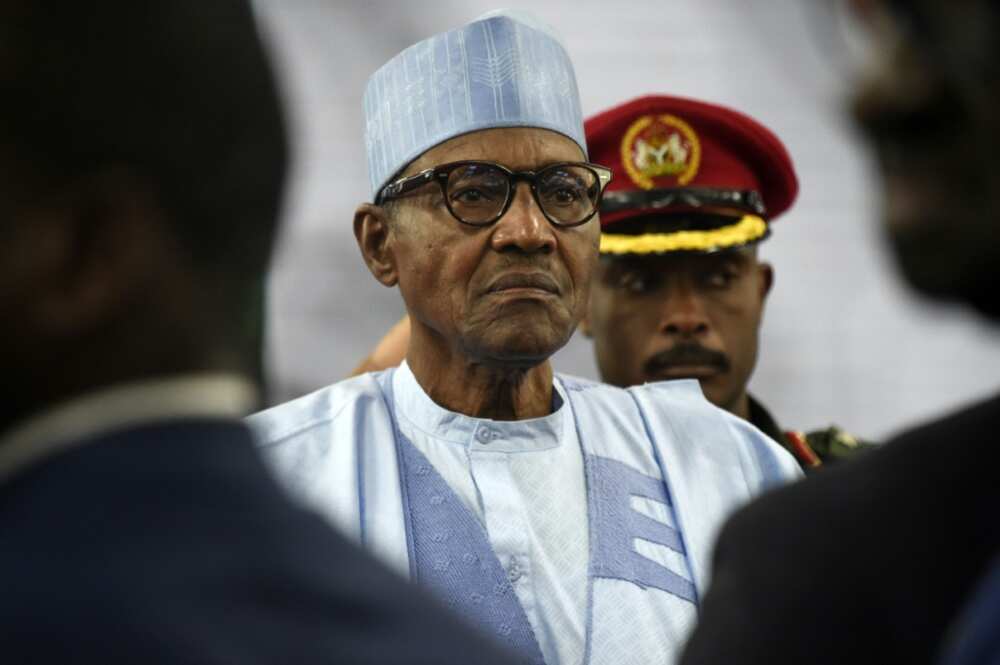 The president said he was moved by the hardships and pain people faced over the cash crunch.
"To further ease the supply pressures, particularly to our citizens, I have given approval to the CBN that the old 200 bank notes be released back into circulation," he said.
The policy has introduced redesigned 200, 500 and 1,000 naira notes.
The old 200 naira bills will circulate as legal tender for 60 days until April 10 along with the new notes.
Buhari said old 500 and 1,000 bills should be deposited with the central bank.
Suffering hardship
Frontrunner candidates in next week's presidential election have traded accusations over the cash shortages, with ruling All Progressives Congress party and main opposition Peoples Democratic Party blaming each other for the crisis.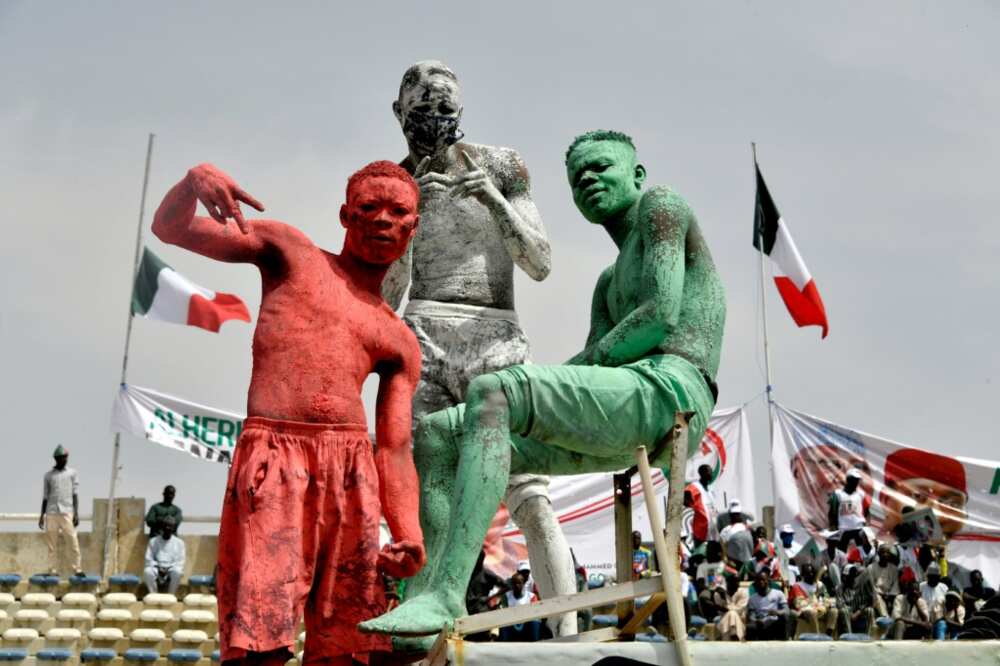 The race to succeed Buhari is shaping into a three-way battle: APC's Bola Tinubu, a former Lagos governor, PDP's Atiku Abubakar, who was vice president from 1999 to 2007, and Labour Party's Peter Obi, who has emerged to challenge the traditional dominance of APC and PDP.
Buhari said his government "will continue to assess the implementation with a view to ensuring that Nigerians are not unnecessarily burdened."
The president asked the central bank to make sure new notes become more available and accessible through the banks.
Tensions have flared in Nigeria since the central bank set a February deadline for depositors to change old notes, leaving many people cashless and frustrated.
Many people working in Nigeria's informal economy and in transport use cash for transactions rather than banking apps.
The central bank said the policy was aimed at mopping up excess and counterfeit naira from the system as well as discouraging cash ransom payments to kidnappers and bandits.
The policy was also introduced to promote cashless transactions by limiting the use of cash for businesses.
But some state governments have taken the central bank to court, seeking to suspend the policy and allow Nigerians to use both the old and new notes until the banks are able to provide enough cash.
The court is set to make a ruling on February 22.
Source: AFP