Middle East Imports Small Strike Drones for Low-Cost Precision Bombing
A country in the Middle East imports LOONG3 from LoongUAV, a small drone with attack capabilities, to enhance the operational capabilities of its armed forces.
Loong 3 is a VTOL fixed-wing UAV with small landing site requirements, high automation, long endurance, fast cruising speed and high operational efficiency.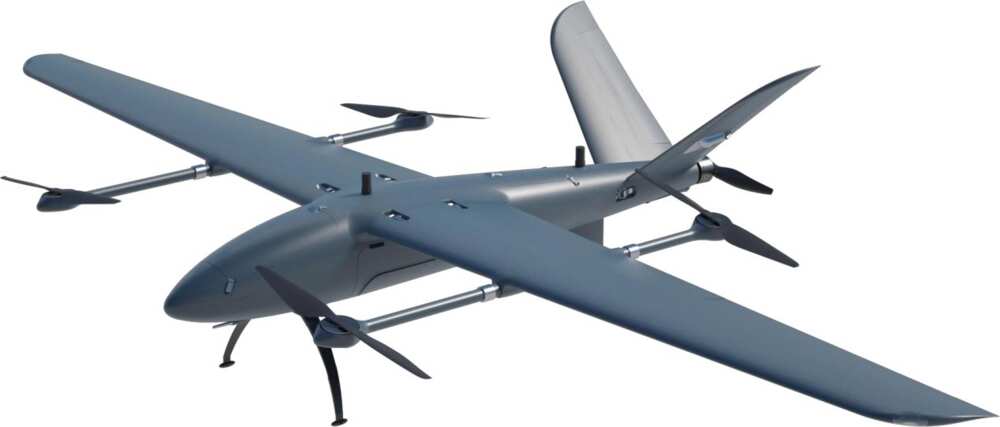 Carrying multiple mortar shells, it is converted into an offensive weapon with missile-like functions to rapidly approach and precisely strike enemy targets. Compared with cruise missiles, air-to-ground bombs and other non-recyclable precision strike munitions, Loong 3 can be recycled and reused repeatedly, demonstrating high economy, making $100 artillery shells hit with the impact of a $1 million guided missile.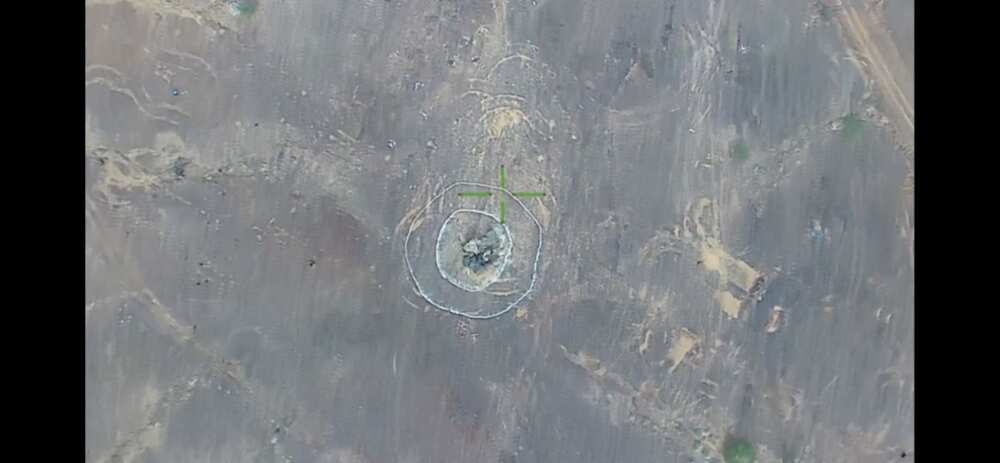 Previously tested in the Middle East, this UAV passed various tests and independent validation, winning high recognition from the military. Mounted two 81mm mortar shells and conducted bomb drop tests at 200 meters and 700 meters altitude, hitting the bullseye accurately. Mounted four 60mm mortar shells, it flew at night at an altitude of more than 2,000 meters, breaking through the defence of the UAV jamming system, with clear picture transmission, and flew to the target 70 kilometres away to dive and drop bombs, hitting the target accurately and returning successfully.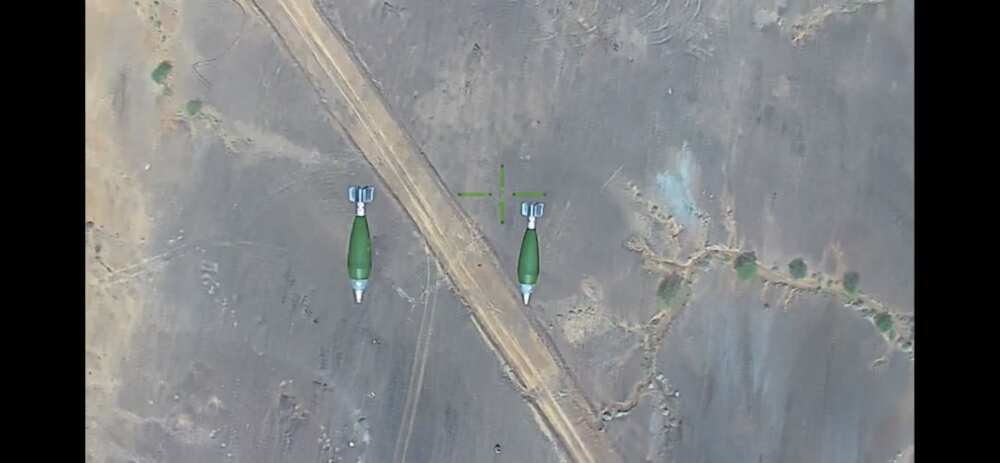 LOONG3 has a maximum load of up to 10 kg, a maximum range of 200 minutes and a control range of over 60 km. The modular design of airframe components allows for rapid deployment within one minute. The independent drawer-type load compartment design allows for quick replacement and flexible expansion.
LoongUAV designs develop, manufactures, and markets professional tactical drones. Able to carry out intelligent, accurate and diversified combat tasks in a high-threat battlefield environment. For more information, please visit www.loonguav.com or contact sales@loonguav.com
[Sponsored]
Source: Legit.ng