Taiwan records biggest economic contraction since 2009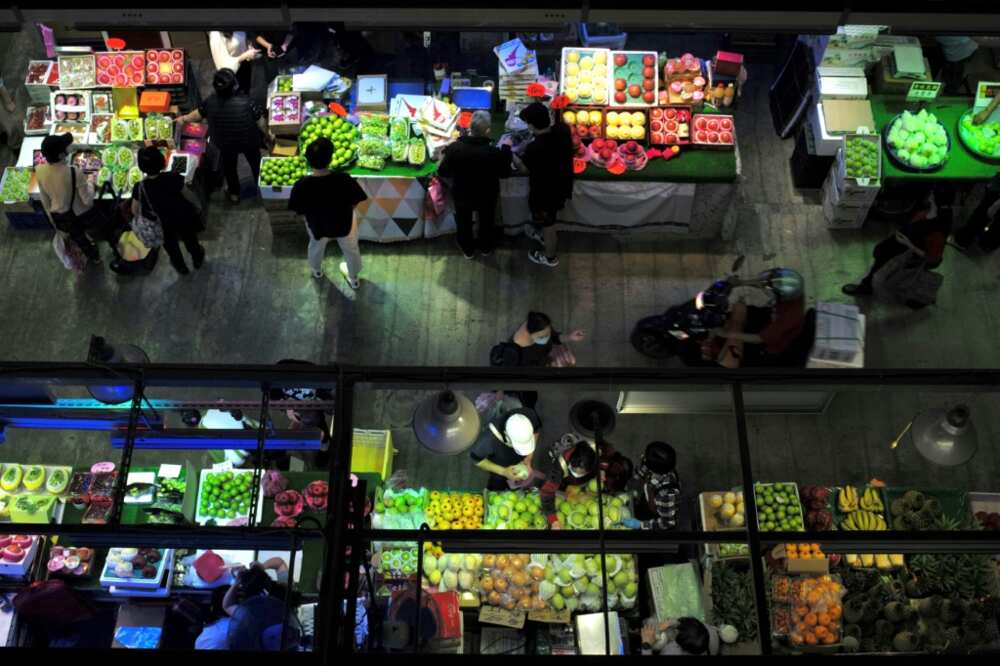 Taiwan's economy shrank in the final quarter of 2022, the government said Wednesday, in the island's worst quarterly contraction since it was hammed by the global financial crisis in late 2009.
Gross domestic product in the last quarter fell 0.86 percent year-on-year, according to preliminary figures released by the Directorate-General of Budget, Accounting and Statistics.
That is the first decline since the first quarter of 2016 and far worse than the 1.52 percent increase the government had forecast in November.
"Pressure from inflation and interest rate hikes continued to suppress global demand, and the industrial chain continued to adjust inventories," the government's budget department said in a statement announcing the results.
The worsening pandemic situation in China, which is Taiwan's largest trade partner, has also "disrupted consumption and manufacturing activities," it added.
Despite its size Taiwan is one of the world's most important economies thanks to its outsized role in producing high-tech equipment, particularly state-of-the-art semiconductors, an industry that it dominates.
The island weathered the initial coronavirus pandemic well, becoming one of the few economies to record growth in 2020.
In 2021 it saw an explosion of orders as the world began reopening after months of pandemic shutdowns. Demand for semiconductors was enormous and Taiwan's foundries could barely keep up.
The following year saw strong growth initially but demand cratered in the last quarter.
The island's exports fell 8.63 percent in the last three months of 2022 from the same period last year, the figures released on Wednesday showed.
Exports to China and Hong Kong dropped even further by 15.6 percent, the government said.
Full-year GDP growth for 2022 was estimated at 2.43 percent for 2022, lower than the previous projection of 3.06 percent, it added.
"From the way things look, I don't think we have seen the bottom and there's a prospect of a technical recession in the first quarter," Ho Woei Chen, an economist at United Overseas Bank in Singapore told Bloomberg News.
Source: AFP