Army nabs suspected Niger Delta Avengers kingpin
The Nigeria army has announced the arrest of suspected leader of militant group, Niger Delta Avengers which is responsible for blowing up of oil pipelines in the Niger Delta region.
A statement by acting director of army public relations, Col. Sani Usman Kukasheka said that troops of 13 Brigade of the Nigerian Army arrested a suspected leader of the Niger Delta Avengers, Isaac Romeo, popularly known as "G2".
He was arrested alongside two other people named  Lawson Samson and Iyang Ekpo (an elderly man) in Calabar, Cross River state while driving in a vehicle on Saturday, September 3.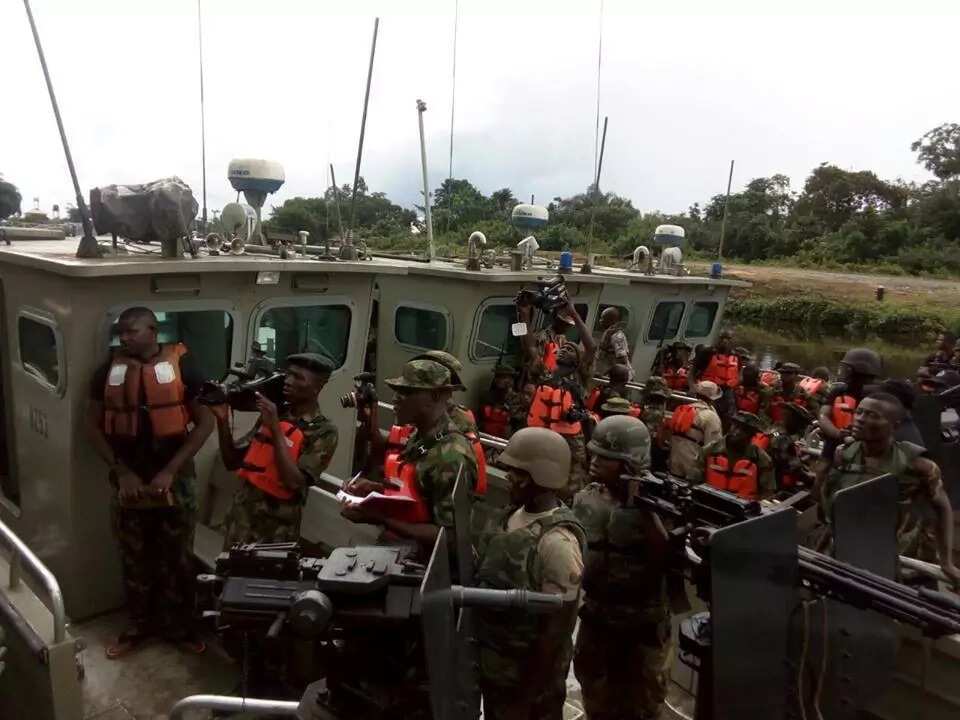 The statement said the army carried out the arrest in conjunction with the navy, air force and secret agents of the Defence Intelligence Agency.
READ ALSO: Buhari offered olive branch but you refused: Soldiers issue FINAL warning to militant
"The arrest followed painstaking efforts and tracking of the militant who was in the state to perpetrate further criminal activities of sabotaging critical infrastructures. All the suspects are currently being interrogated," the statement said.
In a related event, Usman announced that the troops of 4 Brigade of the Nigerian Army has arrested a suspected militant called Gabriel Ogbudje who is allegedly responsible for the destruction of NPDC/Shoreline major delivery trunk line within Ogo-Oteri general area on August 26.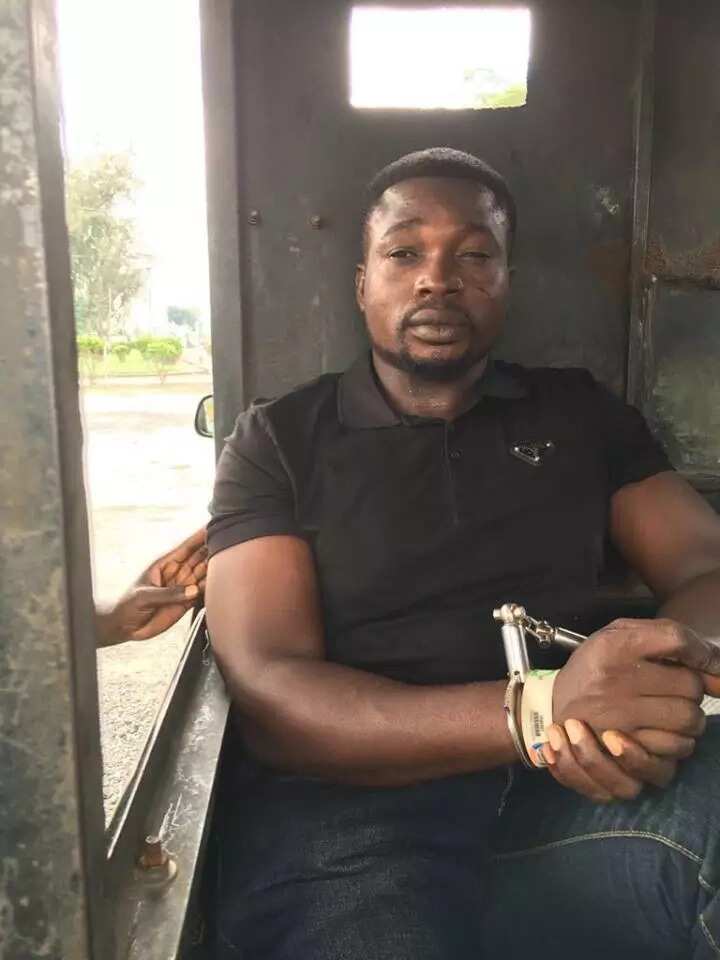 The army statement said that Ogbudje is the alleged leader of the "Otugas Fire Force", a militant group which has threatened to attack the Utorogu Gas Plant.
The statement read: "The suspected militant, who was trailed, was arrested by troops along Agbor-Abraka road, Edo State on Tuesday 6th September 2016.
READ ALSO: Buhari under fire over 'failure' of Operation Crocodile Smile
"He has been on the run since he was declared wanted because of his public declaration as the leader of the militant group "Otugas Fire Force" and his subsequent declaration of the threat code named "Crocodile Tears", which was published by the Vanguard and Thisday newspapers on 31st August 2016, while the Brigade was engaged on the military field training exercise nicknamed "Operation Crocodile Smile".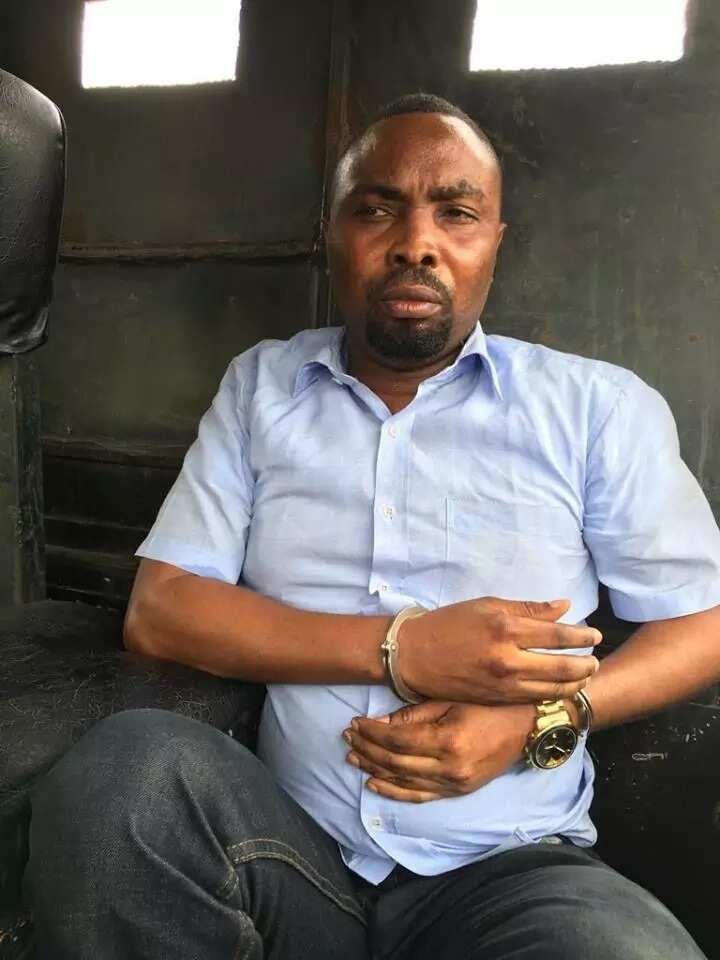 "Gabriel was arrested along with his accomplice, Mr. Elvis Dweller Ejus. Both suspects were handed to Operation DELTA SAFE for further interrogation and subsequent handing over to the relevant security agency for prosecutions."
Want to know more about the battle of the army with the militants in the Niger Delta region? Read Niger Delta militants beware as army displays deadly machine in Operation Crocodile Smile (photos)
Source: Legit.ng