6 must-have items this rainy season
Juggling between uncertain weather condition and day-to-day activities can be disturbing during rainy season.
Apart from ensuring that your house is protected from rain this season, you must also protect yourself from the rain when stepping out of your home.
Although the cold and hot weather may seem unbearable, with these items, you are sure of a safe outing this rainy season.
1. Umbrella
When it rains, some people do not find it convenient to walk with an umbrella while others who walk with it tend to forget it in the bus or anywhere they drop it.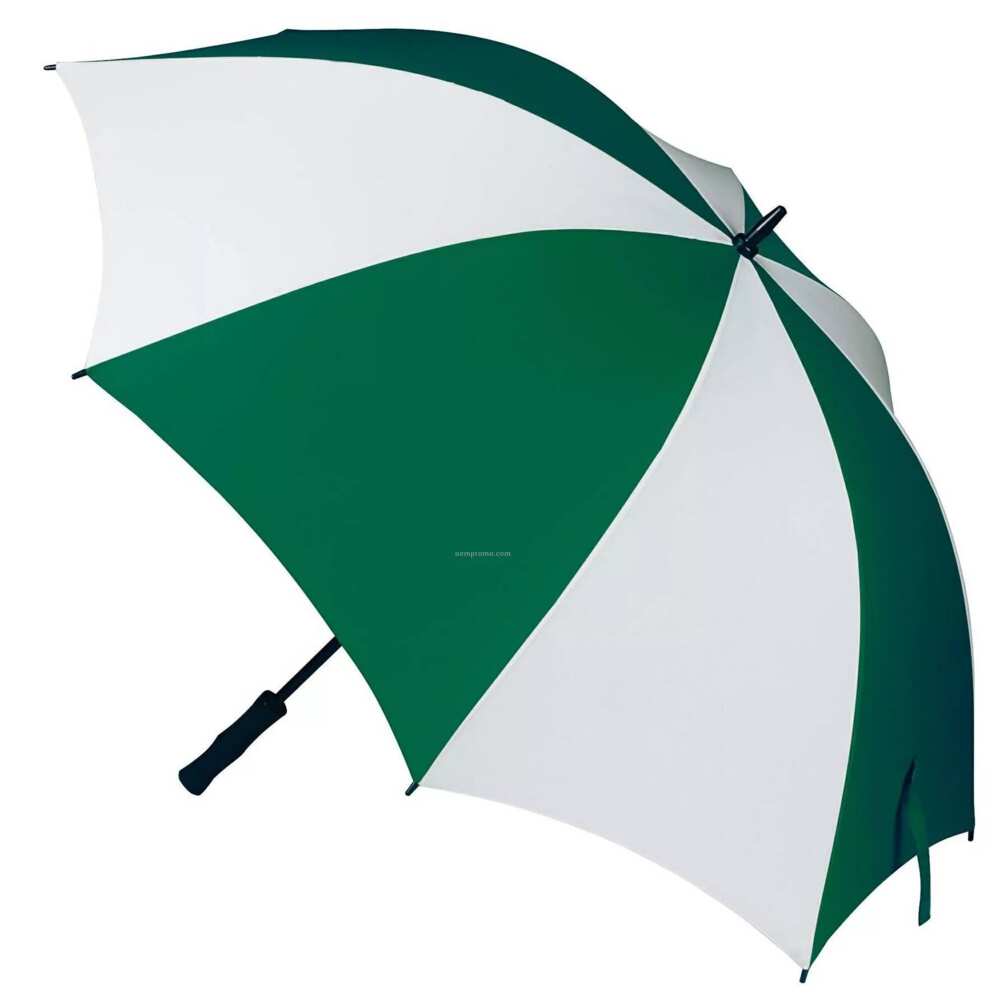 Umbrellas are designed primarily to protect one from the sun or rain, but during rainy days, the wind can alter how well they perform. When buying an umbrella, the first thing to do is to keep in mind the size and the quality of the umbrella. The larger the size of the umbrella the better it is to protect you.
These smaller umbrellas are good when it's sprinkling or drizzling outside, but during heavy downpours, it will leave you open and wet. So the larger the umbrella, the more shade you will get. Whatever your choice is, buy based on rain protection, ease of transport and durability of use, handle shape and style. Don't buy fashion, buy cover:
2. Rain Coats
For some people who don't love to go out during rainy season with an umbrella, here's another item you can do with; raincoat.
Raincoat is more comfortable to wear during the rainy season, they are designed to keep you dry, and most are treated with water proof agents to make that happen. Parents prefer to wear their kids rain coats as it is safe and convenient for the kids because they cannot handle an umbrella during heavy down pour.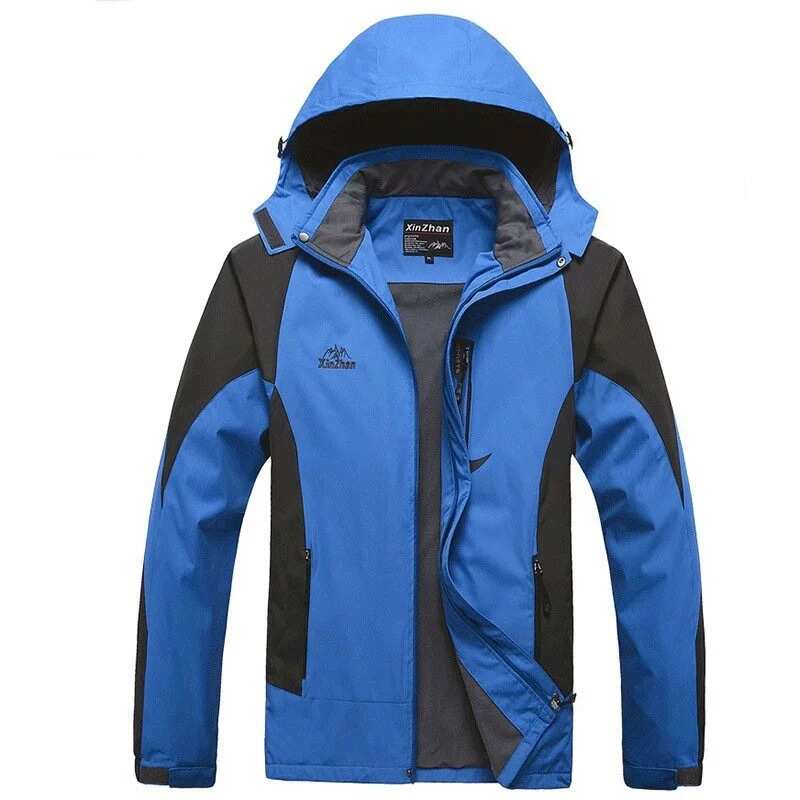 Meanwhile traders, tricycle riders as well as public transport drivers prefer to wear raincoats as it is similar to a dress, and it is free making them walk freely in carrying out their daily activities when it rains.
In buying a raincoat for yourself or your children, go for the ones from a liable brand and of good quality materials.
Opt for the ones that are not too tight for your body, also buy raincoat that will prevent sweat and choose bright colours like; yellow, red and so on. Make sure you buy the fabric that will not wear out easily.
3. Shower Caps
One item you can easily put in your handbag or that is handy, is a shower cap. It is very important to have one, especially for ladies, this rainy season. It helps protect your hair from getting drenched.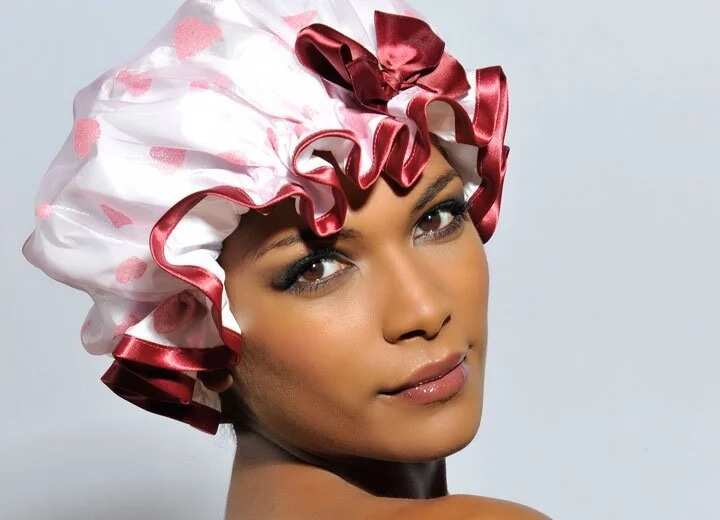 The good news is that they are cheap, affordable and can be gotten at a nearby store or at the market. With N50 or more, you can get a good shower cap.
4. Rubber Footwears
Gone are the days when we have rubber footwear that are not fashionable. These days, we have different designs of rubber footwear that can even complement any outfit on any day.
They are very important and needed during rainy seasons to help protect our suede shoes.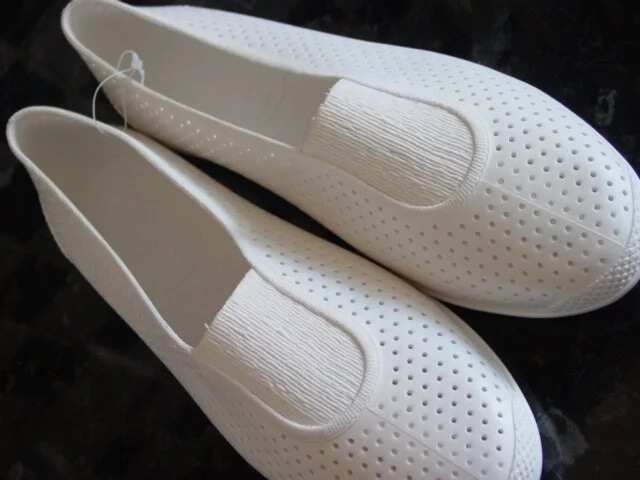 People often change out of the foot wear when they get to their destinations. While some prefer the slippers (slip – on) others prefer the shoes, especially the men. Only a few prefer the sandals and open-toed shoes; this is mostly embraced by women. Whichever your choice is, to avoid having glossy feet or a smelly feet this season, go for a pair of rubber sandals so your toes get a little fresh air.
5. Rain Boots
A pair of rain boots can be an indispensable part of your wardrobe this season. Sometimes as women, we just need different shoes for different activities and weather conditions.
Synthetic rubber rain boots help to keep your feet dry and safe when it rains. It helps you walk in the rain. In the past, rain boots were only made of black colour with a particular design and style. But now you can find the boots in various colours, designs and styles. It is solely important as it helps you get a good grip while walking on the streets and protects your feet from water.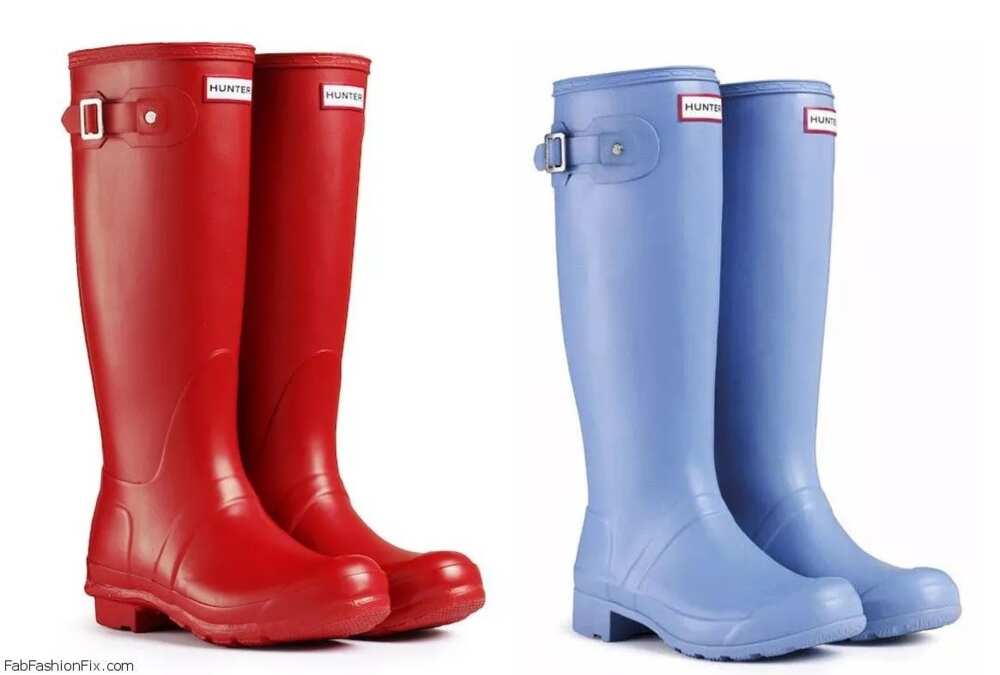 Men prefer plain and simple designs while ladies are blessed with modern day designs that can easily be worn on any outfit. The kids are not left out of the item, as they have loads of designs with several cartoon pictures on it. Since kids love to play in water puddles, these boots are ideal to help them play without making their feet wet. Since the boots are knee-high, ladies can tuck in their trousers and have a good time out in the rain.
Comfort is key when buying, and designs that provide this comfort from the best brands is important and should be considered, as these boots are suitable at various destinations for walking through a muddy ground.
6. Cold Weather Apparels
The wetter you get, the colder you are likely to be. In case of fever, cold, your body temperature gets high and you feel colder. It is therefore important and useful to get these apparels. Sweater or cardigan, socks, gloves, waterproof vest or jacket is needed during raining season and you can easily put it in your bag or get the ones that complements your outfit.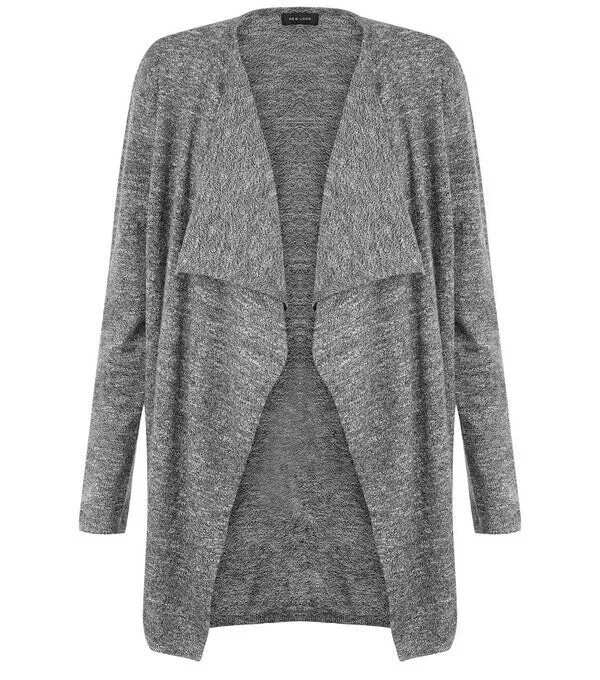 You can pair them with jeans or leggings, as they are stylish and keep you warm. You will do yourself more good than harm health wise in getting one of these apparels.
Regardless of how often it rains, you should be sure to choose a product that provides the right amount of warmth required.
Source: Legit.ng