#FreeEse: 10 things you need to know about Ese Oruru saga
Since the story about a 14-year-old girl abducted from Bayelsa, made headlines last week, there have been several versions of how she ended up in Kano. While some said she eloped with her lover, others said she had been kidnapped and forcefully converted into Islam.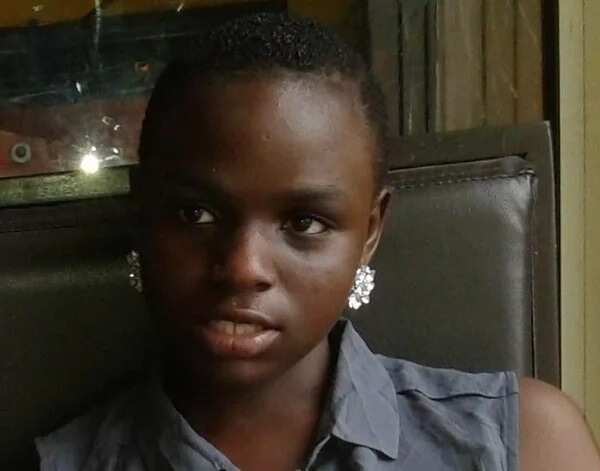 Here are some of the things you need to know about the Ese Oruru saga:
1. Ese Rita Oruru is a 14-year-old girl, born to Mr and Mrs Charles Oruru, who are petty traders.
2. Ese Oruru was 13 years of age at the time of her alleged kidnap, she turned 14 while in the care of her alleged abductors.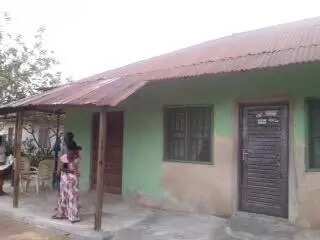 3. According to information from her brother, Ese has two siblings: one brother and one sister.
4. Ese was allegedly kidnapped from her house in Opolo, Bayelsa state, and taken to Kano state, by a man identified as Yinusa, who was her mother's customer.
5. Ese's abductors allegedly converted her to Islam and changed her name to Aisha, when they took her to Kano, and they insisted on marrying her when her family members kept asking for them to return her to them.
6. Ese Oruru's 'situation' caught the eyes of the 'high and mighty' in the society, when she was said to have been kept in the emir's palace by her abductors, a story which he denied. The Emir of Kano, Muhammadu Sanusi II, Senator Ben Murray Bruce and Oby Ezekwesili, decided to help rescue Ese.
7. According to reports, Ese said she was 17-years-old and not 14-years-old as widely speculated, and was not kidnapped by anybody, she said she willingly eloped with her 'lover' Yinusa.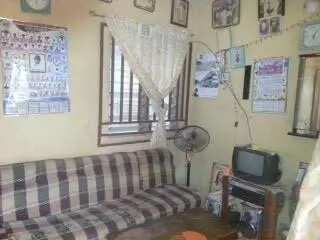 8. According to Ese's brother, Onome, she never would have converted to Islam willingly, because she was a strong member of the Scripture Union, and loved evangelism.
9. Ese was abducted in August 2015, and has been away from her parents for over 6 months.
10. Ese was allegedly released today, March 1, to men of the zone 1 police command, according to Rabilu Ringim, the spokesman.
Source: Legit.ng