Sophia Chikere remarries? (Photos)
- She flaunts engagement ring on the fourth finger
- She wears wedding gown in a bridal store
- She is alleged to have gotten married secretly 2 weeks ago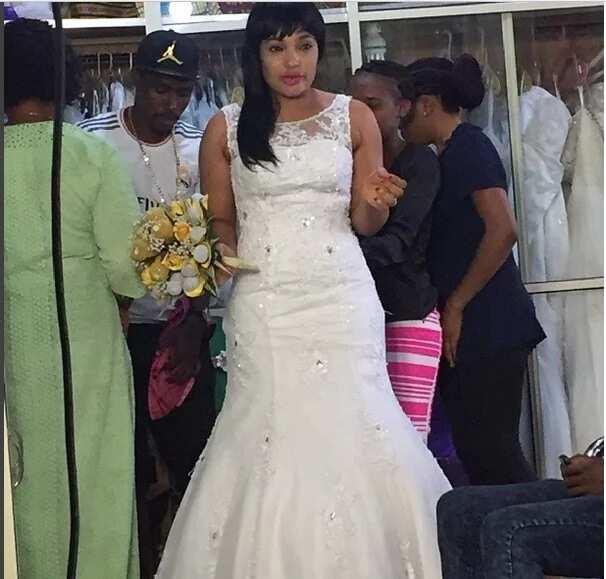 Two weeks ago, Tchidi Chikere's ex-wife Sophia stylishly showed off her engagement ring on Instagram under the guise of appreciating a well done manicure,
Then on Tuesday, January 26 the Nollywood actress and business entrepreneur shared another photo of her in a wedding gown with the caption 'and I said I do'.
Could it be that the beautiful mother of three has been playing some pranks on her fans? Or Is she truly married again? Or perhaps the photos are from a movie set?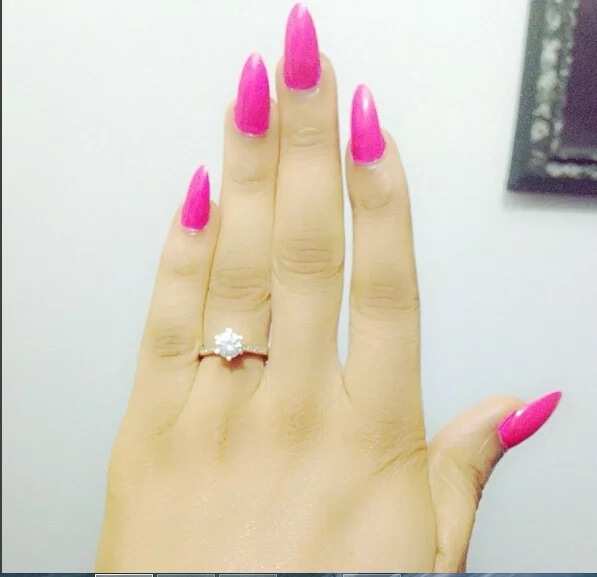 [article_adwert]
She is allegedly already pregnant for him, which prompted him to pay her bride price last two Saturdays and they have tied the knot traditionally.
Young Mula, who is from Anambra State, is a movie director, based in Australia but he has been in Nigeria since the wedding. He is in his late 20s, much younger than Sophia.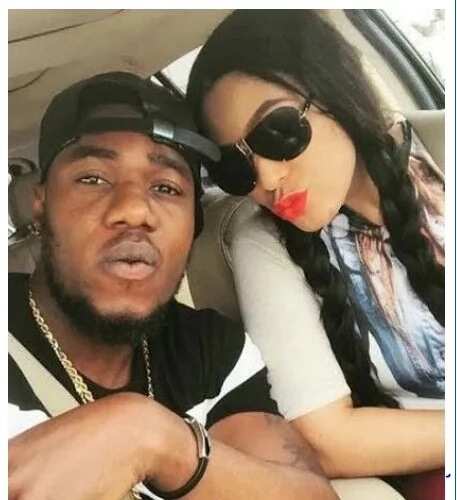 READ ALSO: Actress, Nuella is my missing rib' - Nollywood Producer, Tchidi Chikere
Late 2015, Sophia's ex-husband prolific movie producer and director Tchidi Chikere legally sealed his marriage to beautiful Nollywood actress Nuella Njuigbo, who had a daughter for him.
The popular movie producer was once married to Sophia Chikere and once celebrated Nollywood celebrity couple  had three kids before their union hit the walls.
Four months ago, Sophia dropped her husband's name for her maiden name, Sophia WIlliams.
Source: Legit.ng