Steven Suptic Rooster Teeth bio: age, height, net worth, girlfriend, car accident
Steven Suptic is an American YouTuber. He is the co-founder of Sugar Pine 7 Production Company as well a YouTube channel that goes by that name. Most gamers know him for all the work he has done in promoting the game Minecraft. So what do you know about the YouTube celebrity? How tall is Steven Suptic? How old is Steven Suptic? Is he married?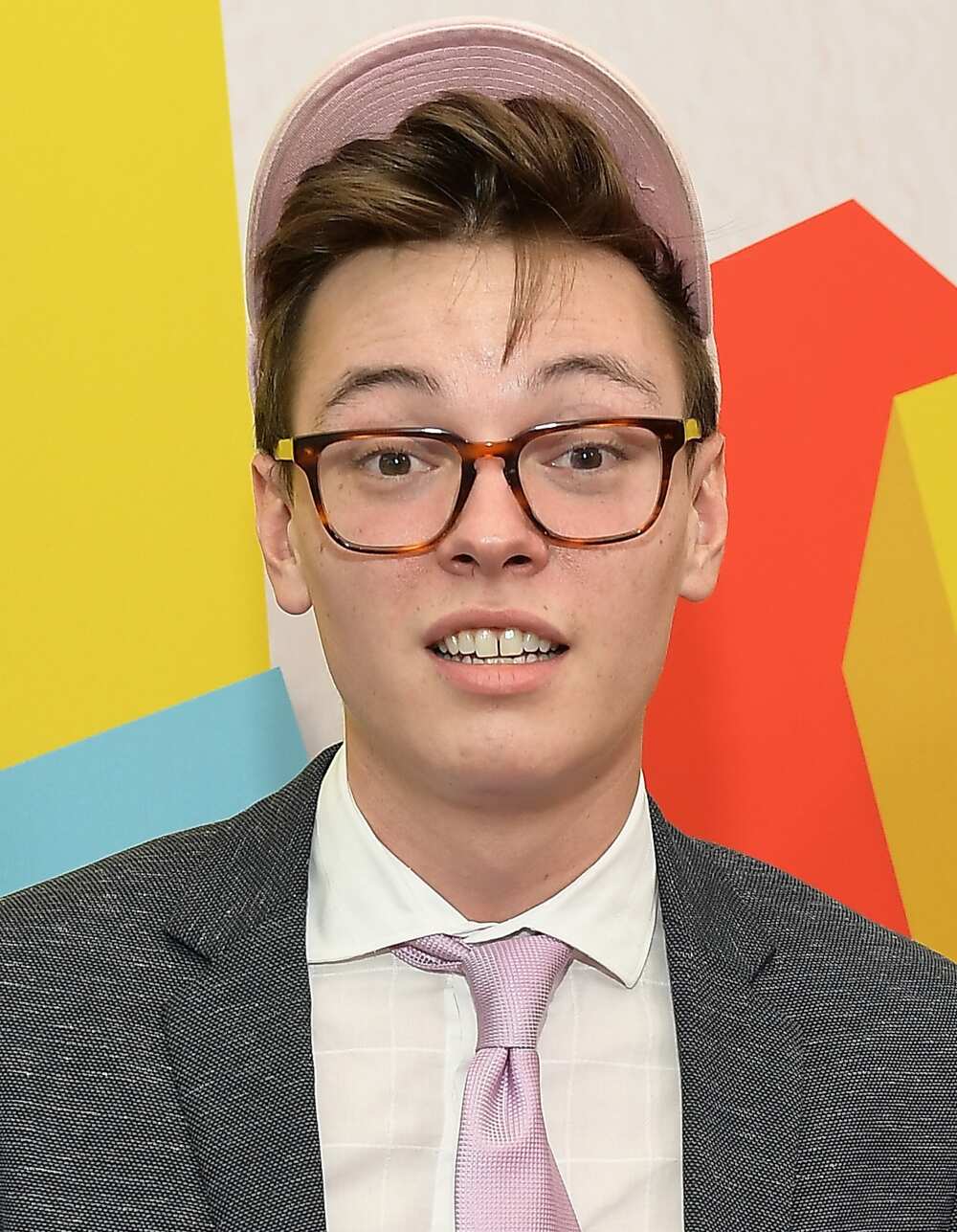 The best thing about technology is that it came with very modern careers that can actually support one's livelihood. Steven is one of those people who are showing how possible this is and how fun it is at the same time.
Profile summary
Full Name: Steven Suptic
Date of Birth: 6th February 1993
Place of Birth: Illinois
Marital Status: Engaged
Nationality: American
Profession: YouTuber, Animator, Vlogger
Steven Suptic height: 6 feet 2 inches
Steven Suptic Age: 26 years
Where was he born?
He was born in Illinois in the United States. He was born on the 6th of February the year 1993. He is an only child.
Career
He is a Minecraft gaming commentator as well as an animator. He started his YouTube career sometime back in 2011. He did this when he started working with several channels like Zexyze, MigMacNation and Team MVG.
In 2015, Steven together with James DeAngelis and Clayton James created their own YouTube channel, Sugar Pine 7. The channel has really grown. As of now, the channel has slightly over 1.1 million subscribers. Yes, you heard me right, 1.1 million.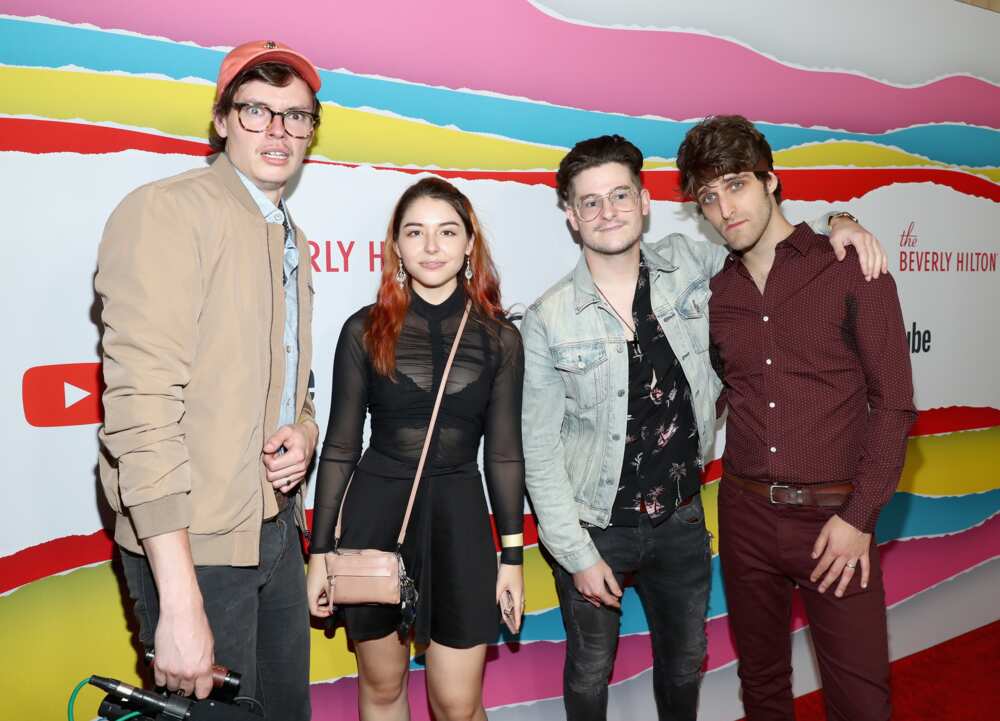 Apart from the YouTube channel, in 2017, they also created a production company. The production company has the same name as their YouTube channel. I guess this is how you build a brand. Steve has also created several animated series the likes of 'To Kill a YouTuber' and 'Wild Adventures'.
Steven Suptic net worth
From all that he does, he is able to amass some wealth. He is estimated to be worth $400,000. Yes, you can actually make that much money and even more from YouTube. Most of his money comes from making videos and video views. For instance, their YouTube channel has 1.1 M subscribers. By June 2017, the channel had already gotten a massive 200 million views. This then means they are actually getting a hefty amount of money from YouTube.
This is also worth mentioning; he owns a Porsche. The exact price of the car is not known, but we are all pretty sure a Porsche is not a cheap car. So the next time you search, 'Steven Suptic car, that is the car you are likely to see.
Steven Suptic girlfriend
The YouTuber is not yet married, but he is engaged. He is engaged to Alyssa Terry. He proposed to her in Iceland. The two started dating back in 2015. Alyssa Terry is an actress known for Hand Job(2017), Lifestyle Classic (2018) and Sugar Pine 7(2016). Alyssa has also worked with the likes of James DeAngelis and Clayton James. She is yet to take up the position of Steven Suptic wife, but we hope she does soon.
Apart from this relationship, Suptic previously dated Natalie Casanova. Natalie is a fellow YouTuber as well as a streamer of Twitch for over five years.
Steven Suptic car accident
Steven Suptic car crash happened back in 2017. It was a four-way crash. The lucky thing is that he got out alive.
That is what we had for you on Steven Suptic. Did you know one can make so much money from YouTube? Well, if you did not know, now you know. Leave your views and comments about all this in the comments section below.
READ ALSO:
Jack Black net worth, age, height, Jablinski games, wife and kids
Morgan Freeman net worth, age, height, religion, what happened to his hand?
Source: Legit.ng