I Actually Wanted To Be A Lawyer But It Did Not Work Out – Actress Queen Nwokoye
Actress Queen Nwokoye has revealed the secrets behind her good looks. She also talked about her background, initial dreams of becoming a lawyer as well as her take on nudity in Nollywood.
[article_adwert]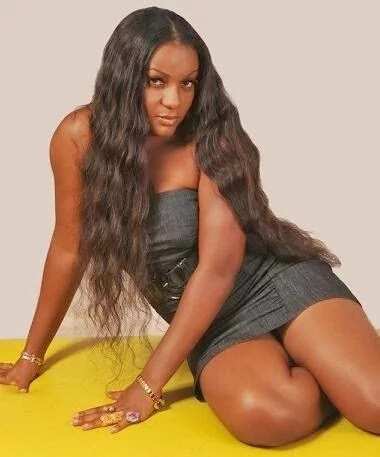 The 34-year-old actress who spoke exclusively to This Day said she was born into a devoted Catholic family. And though a graduate of Sociology and Anthropology, she said her initial dream was to become a lawyer before things went otherwise.
READ ALSO: Actress Foluke Daramola-Salako Attacks Men On Rape
"I was born and bred for a while in Lagos but I am from Anambra State.
"I grew up in a family of seven and I had a good upbringing. My parents are staunch Catholics. I attended Queens School, Enugu and studied Sociology and Anthropology at Nnamdi Azikiwe University, Awka. I actually wanted to be a lawyer but it did not work out," she said in the interview.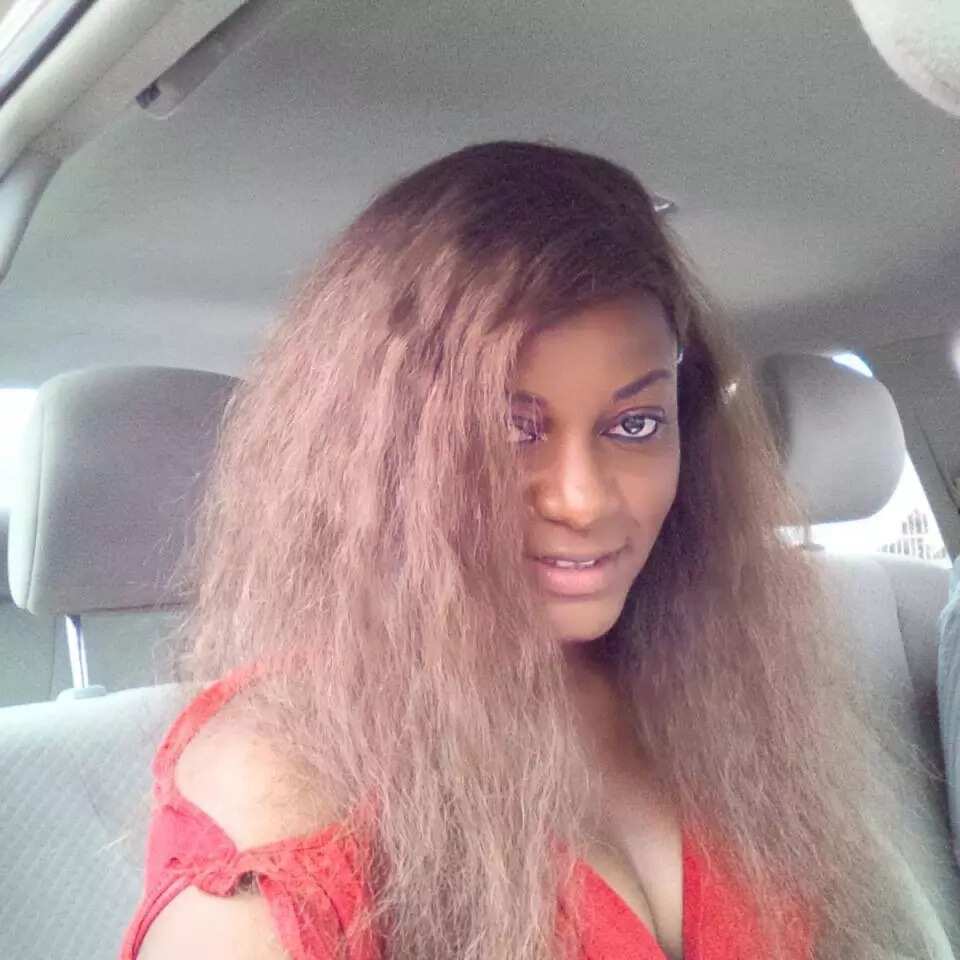 Nwokoye got into the movie industry after her National Youth Service. She had plans to go for a second degree but got involved with Nollywood in the course of her wait.
"While I waited for the pursuit [of a second degree in Law], I was attending auditions and I developed passion for movies," she said.
She recounts the initial feeling of shyness when she first started but in time she gained confidence and grew into the roles.
Speaking of the industry and growth potentials, the actress said all Nollywood really needs is 'funding and the right structures'.
She also touched on the need for viable distribution systems that ensure producers and stakeholders rip the dividends of their investments in the industry.
"I think we are not doing badly at all except that we need funding and the right structures including distribution structures so that we can sell movies and so that our producers will have enough to make more movies and that way, we can earn more money as practitioners," she said.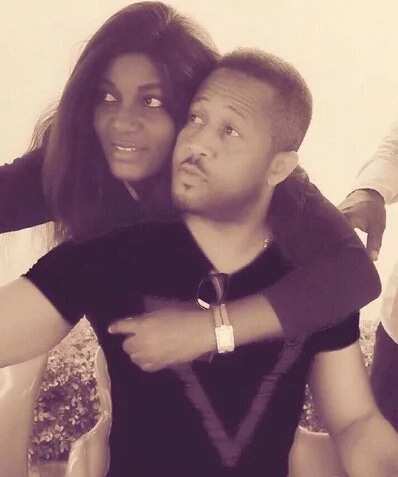 The screen star also talked about the all-too-obvious problem of piracy and the need to curb it for the betterment of Nollywood.
She hopes to get more in terms of her pay package from acting considering the amount of work she puts in. She blames the fact of practitioners not getting enough reward for their efforts on piracy and inadequate distribution channels among other things.
According to her, she got full support from her parents upon starting as an actress after which she vowed to uphold the family's good name.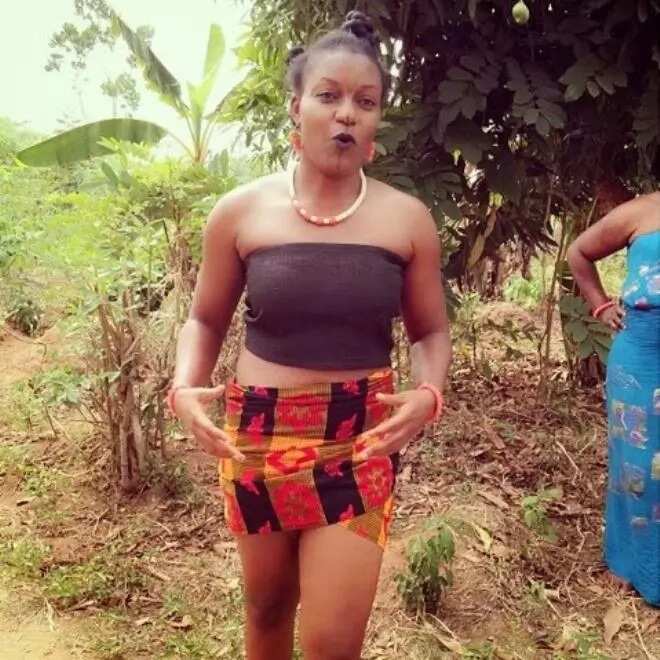 On her good looks, she said: "I just exercise once in a while. I really don't have enough time for myself because of my work schedule. But I have been trying to create time because one has to take care of self to be able to remain in business."
Regardless of her appealing look she dismissed the possibilities of playing nude roles in movies. Though not against it she said she will not interpret any role that has anything to do with obscenity.
READ ALSO: Adunni Ade Explains Why She Did Not Marry The Father Of Her Children
She said: "Playing a role is an art. Whichever one works for you, you can do it. People have different ways of interpreting their roles. I do not condemn it. As an art, you are free to interpret it if you are comfortable with it. But I am not comfortable with it and I will not do it."
Source: Legit.ng