Mile 12 Market At A Glance
Mile 12 market is located in Ketu local government area of Lagos state. Various food items are sold there. These include fruits, tomatoes, pepper, onions, yam, yam flour, vegetable and palm oils and other numerous edible food items. Likewise, non-edible items are sold there.
There are some important things people hardly notice about Mile 12 market, Lagos. The market is about 30 years old and it has been serving people from far and near with so much benefits.
READ ALSO: Governor Ambode Should Come To Our Aid - Hausa Leader
[article_adwert]
The market consists of traders from different ethnic groups in Nigeria. These include: Yoruba, Hausa, Igbo, Kanuri, Ibibio, Fulani, Efik, Edo, Igala, Idoma, and Ebira just to mention a few. All these traders warmly interact with themselves.
On a daily basis, millions of naira is generated there. This is so because items from the market are sold to myriads of local buyers as well as some exported beyond the shores of the country. It is one of its kinds in Nigeria.
READ ALSO: Legit.ng Leads In Online Media Awareness
Before entering the market, different hawkers are seen. While inside the market seas of heads are seen moving from one section of the market to the other. These are mainly sellers and buyers.
Below are some of the pictures that show the pleasant sceneries of Mile 12 market: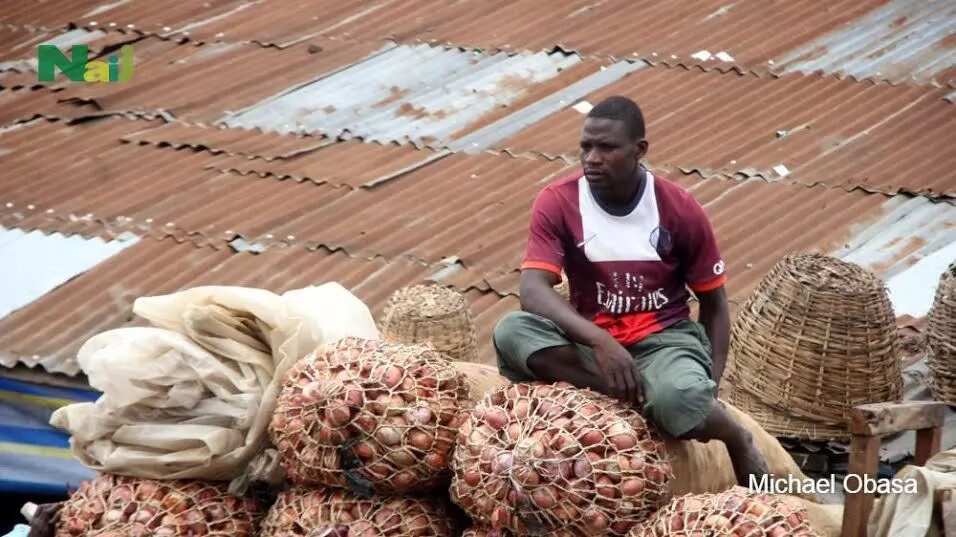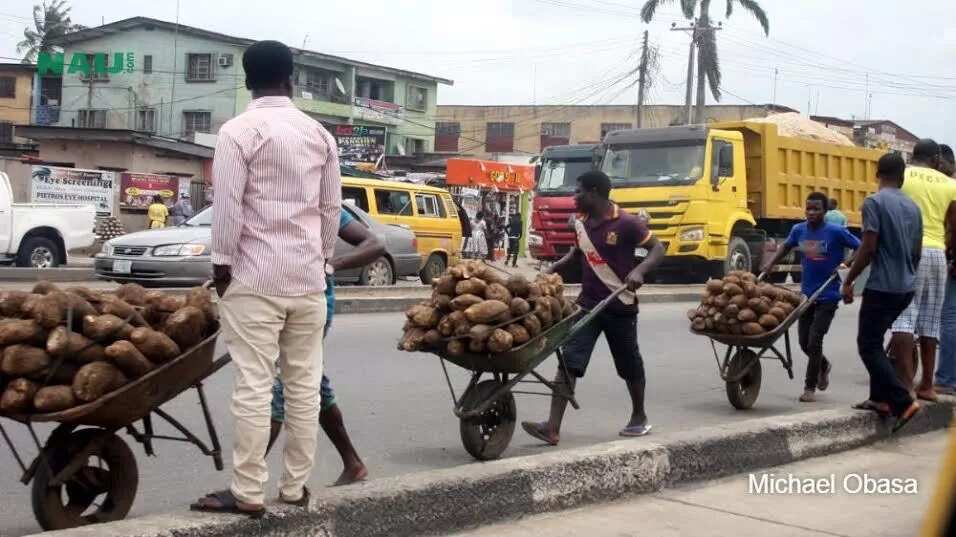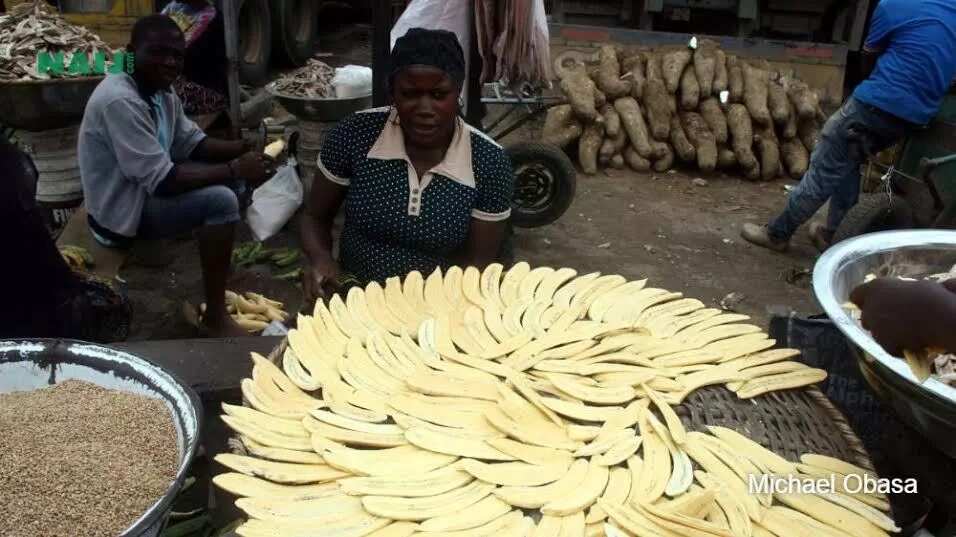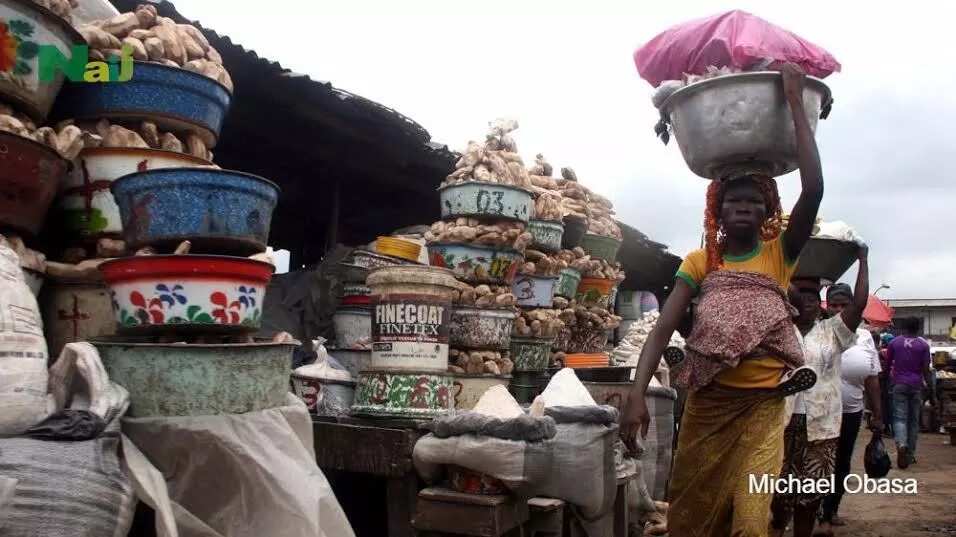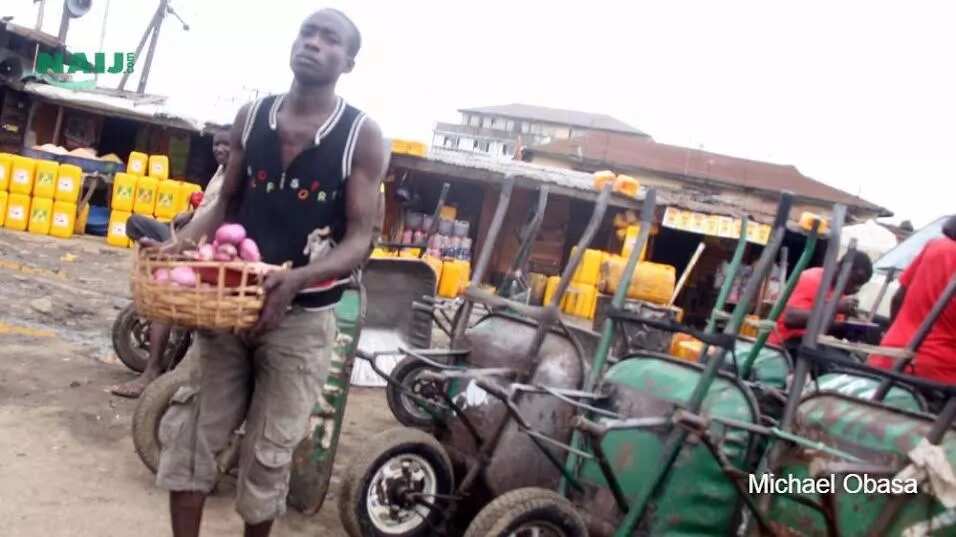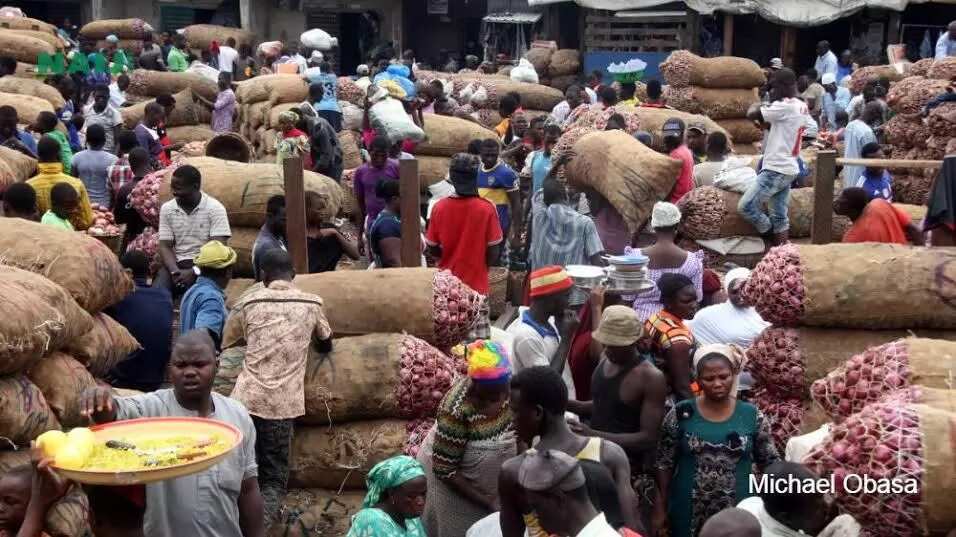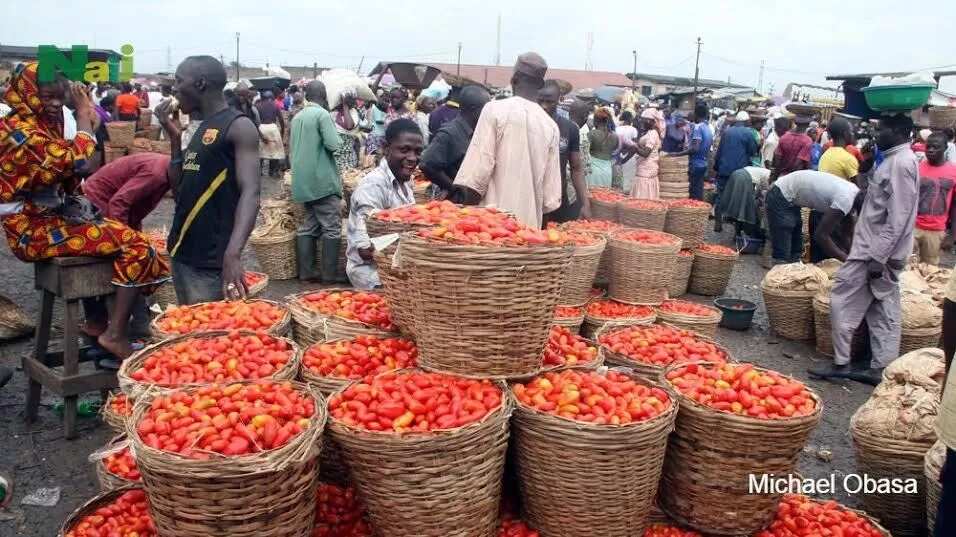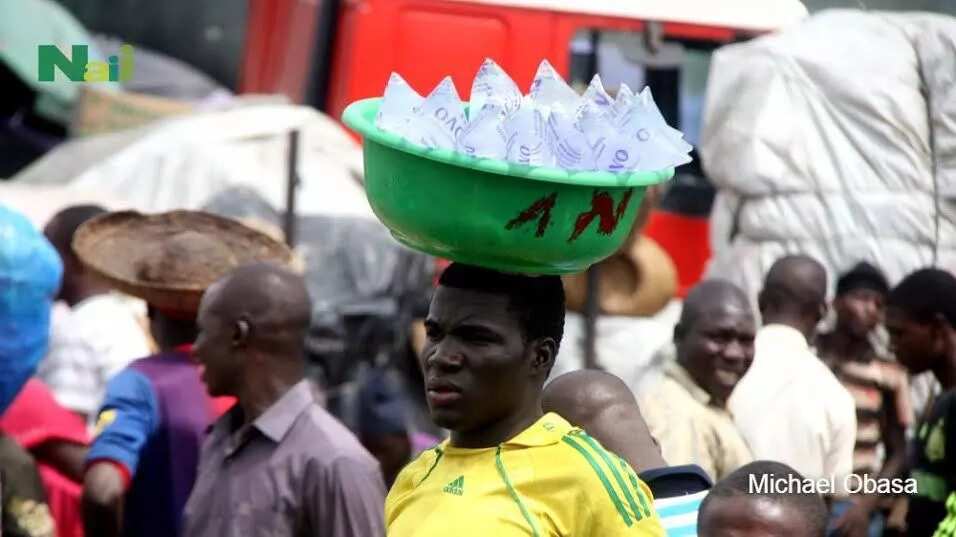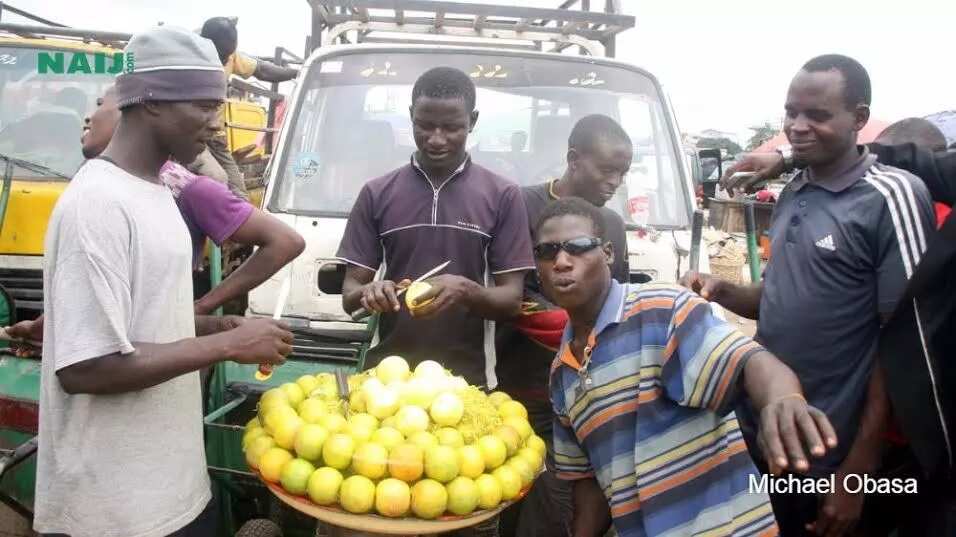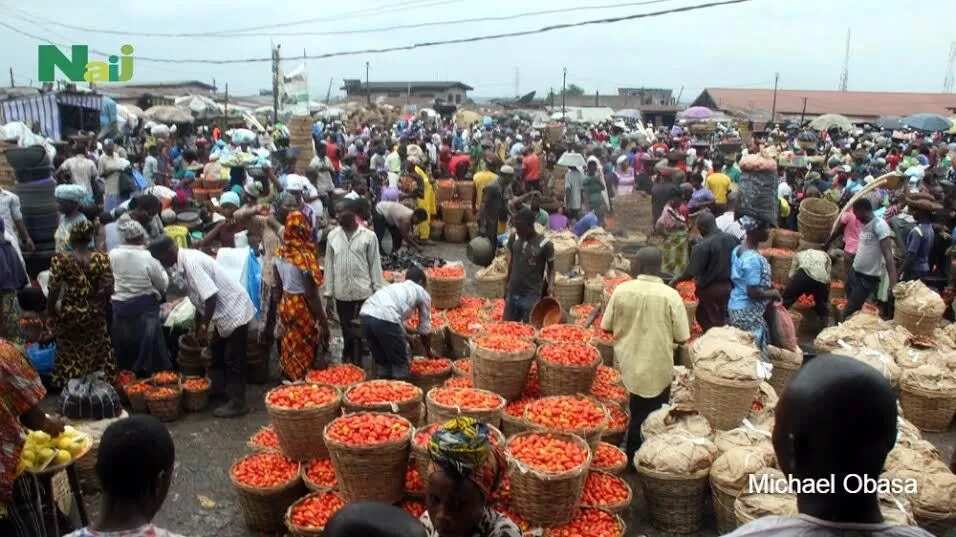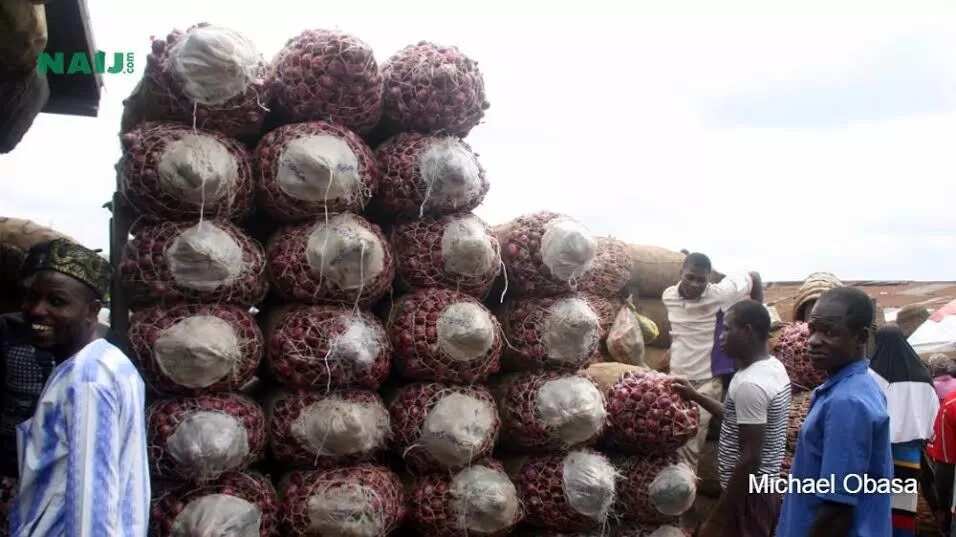 Source: Legit.ng