7 Women Embroiled In Huge Corruption Scandals In Nigeria
Read the most interesting cases, allegations and accusations against women suspected of corruption on a huge scale in Nigeria.
1. Diezani Alison-Madueke has been in the centre of controversies for years. Her name has become the synonym with the embezzlement scandals. Alison-Madueke is one of the most controversial members of President Goodluck Jonathan's administration. She was accused of spending N10 billion of state funds to charter, operate and maintain a jet for her personal use.
READ ALSO: Diezani Breaks Silence On Shady Oil Deal With India
Besides that Alison-Madueke has been accused by the former CBN Governor Sanusi Lamido Sanusi of embezzling cosmic sum of $20 billion. He insists that the former petroleum minister Diezani Alison-Madueke is responsible for disappearance of $20 billion in oil revenues from the national treasury. The Indian High Commissioner to Nigeria, Ajjampur R. Ghanashyam accused her of stealing at least $25 million from Indian businessmen in a shady oil deal.
READ ALSO: Buhari Constitutes Panel To Probe Diezani
Alison-Madueke strongly denies all the accusations. Nevertheless, according to a report by Sahara Reporters, in order to receive immunity from prosecution Diezani Alison-Madueke has allegedly offered Muhammadu Buhari at least $250 million dollars. President Buhari, however, did not take the offer.
[article_adwert]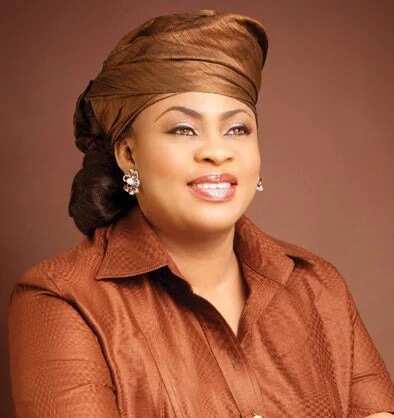 2. Stella Oduah, the former Nigerian Minister of Aviation in the administration of Goodluck Jonathan, was involved in the corruption scandal of buying two bulletproof BMW cars at an allegedly inflated rate of N255 million. However, Justice Mohammed Yunusa restrained the Economic and Financial Crimes Commission (EFCC) from arresting the former minister of aviation on September 3. The decision of a Federal High Court in Lagos also stopped the attorney general of the federation, the inspector general of police and the Independent Corrupt Practices and other Related Offences Commission from inviting Oduah for questioning.
READ ALSO: Oduah Gate: Ben Murray-Bruce Conducts A Stunning Survey
Besides that her Masters' degree has been challenged by St Paul's College, the United States school which supposedly awarded it.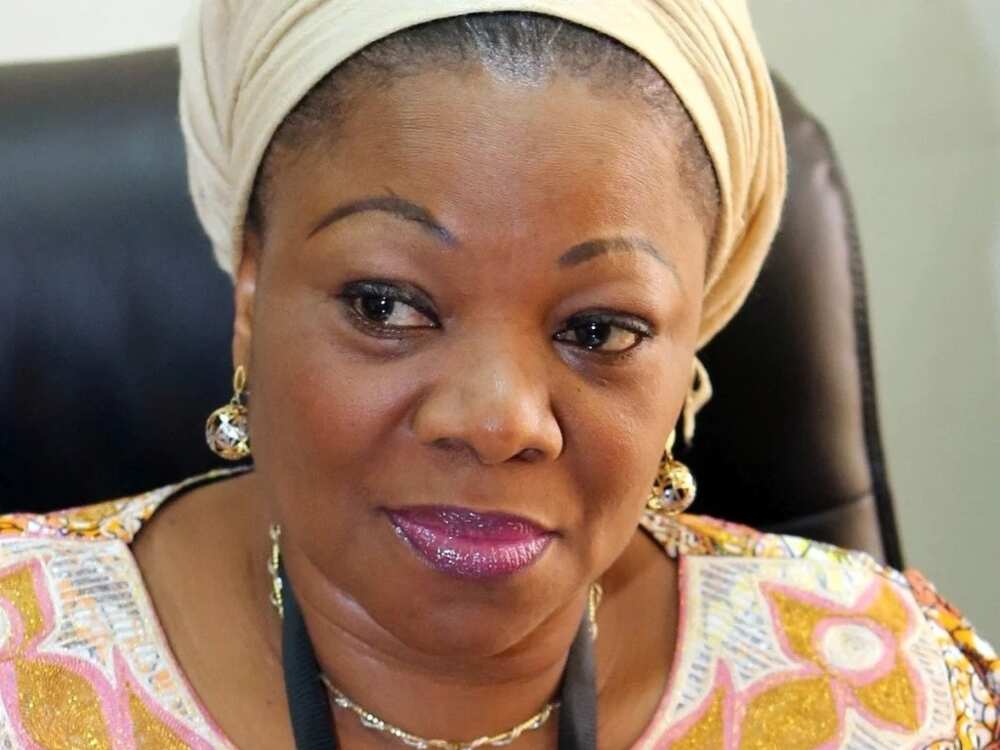 3. Marilyn Ogar, a former Department of State Security spokesperson, was also accused of collecting bribes shortly before the governorship elections in Osun state from the Petroleum Products Marketing Company to supply lorry-loads of dual purpose kerosene.
READ ALSO: Many Sins Marilyn Ogar Will Be Remembered For
Besides that she made a very strange politically charged statement, telling that the APC offered two top SSS officials a combined bribe of N14 million to influence the Osun state governorship election.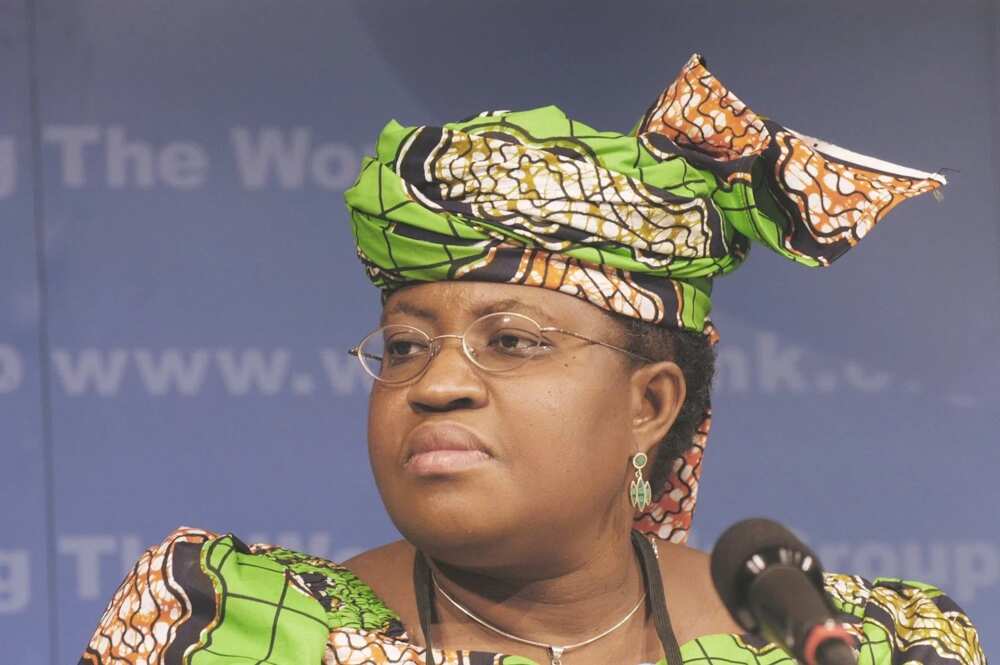 4. Ngozi Okonjo-Iweala was accused of stealing $1 billion while serving as finance minister in Jonathan's administration. President Muhammadu Buhari demanded three weeks ago to explain where $1.005 billion loan obtained from China in 2012 under President Goodluck Jonathan, disappeared.
READ ALSO: 5 Truths Okonjo-Iweala Doesn't Want Nigerians To Ever Find Out
However, Okonjo-Iweala denied the accusations of misspending the money, as well as the allegations that her family was planning to open a multi-million dollar hospital in Abuja.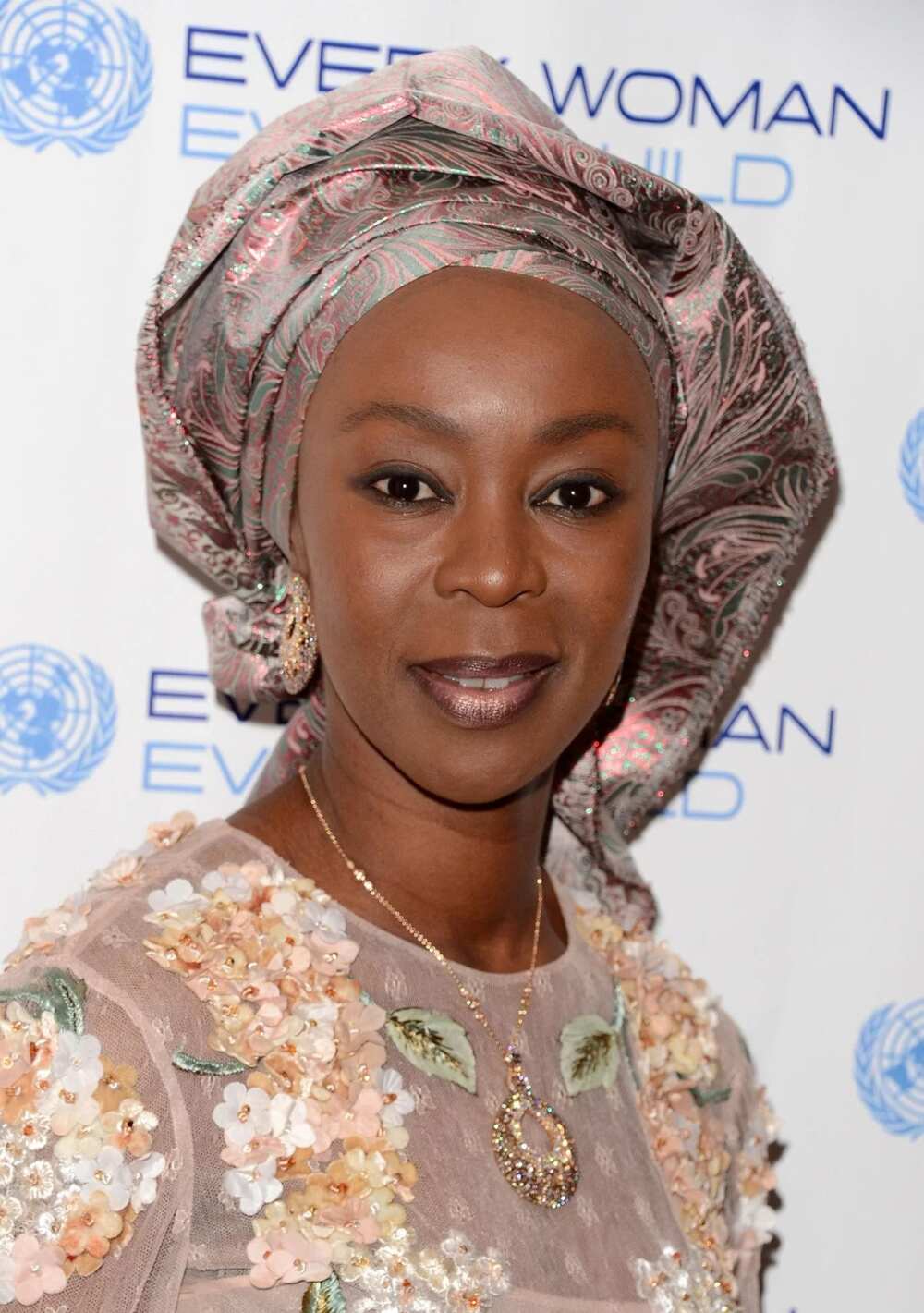 5. Toyin Saraki, the wife of the Senate president and former governor of Kwara state, Bukola Saraki, was invited this summer by the EFCC to explain the strange inflow of funds into companies where she had interests when her husband was the governor of Kwara state. Reacting to the commission's invitation, Toyin Saraki said she will honour the invitation.
READ ALSO: PDP Reveals Who Really Landed Toyin Saraki In Trouble
However, her appearance at the headquarters of the anti-graft agency in Abuja with an unruly crowd of supporters caused commotion. The crowd forced their way into the offices of the EFCC's Director of Operations, accusing the agency of bias. However, a senior agent at the EFCC said the agency had generated solid evidence of graft against the Senate president's wife and so they were not bothered by her entourage.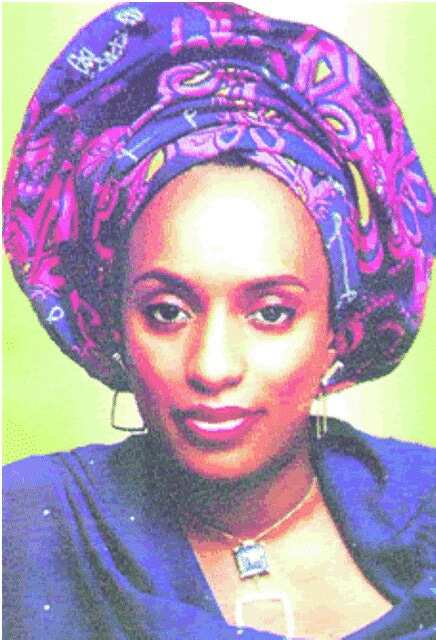 6. Zainab Dakingari, the daughter of former president Umaru Yar' Adua and the wife of former Kebbi state ex-governor Saidu Dakingari, was accused by the EFCC of a fraud worth N2 billion perpetrated during her husband's tenure as governor of the state.
READ ALSO: EFCC Invites Yar'Adua's Daughter
The EFCC wants her to explain the source of the steady stream of huge cash into her companies, while she held sway as the 'first lady' of Kebbi state.
7. Iyabo Obasanjo-Bello, the daughter of Nigerian ex-president Olusegun Obasanjo, was embroiled in a money laundering scandal worth N300 million. In 2008, the EFCC charged her to court, but she urged the court to dismiss the charges on the grounds that the money allegedly given to her by the ministry of health had been spent for a bribe given to the members of the Senate Committee on Health.
READ ALSO: Iyabo Obasanjo Attacks Her Father In Open Letter
Besides that she together with her colleagues spent N500,000 each for a full-paid trip for a seminar in a luxury hotel in Ghana.
Source: Legit.ng