Peculiarities Of Nigerian Fashion
It would not be a surprise for anyone if one day Nigeria becomes the world fashion trendsetter. Nigerians have that natural feel of style, spiced up by national colouring.
Legit.ng has taken photos of Nigerian street style hunters and tried to identify what is so special about Naija men and women that creates that touch of magic...
We are not afraid to experiment with forms. While some worry about what prints make one look slimmer or vice versa, Nigerian girls just try it on (and probably check the reactions of the guys passing by).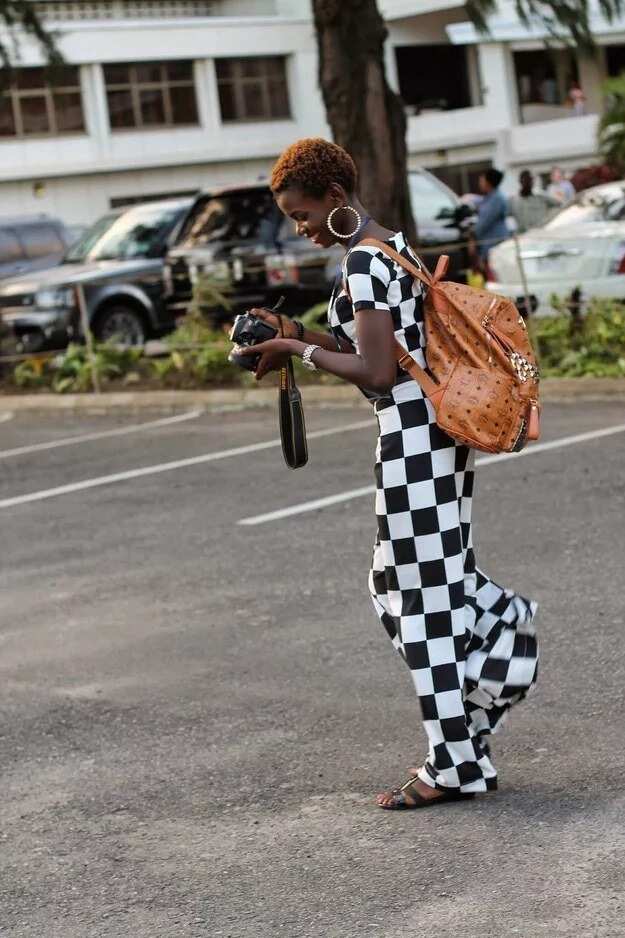 We take pride in our National motifs . Heritage is not something that should be left in the past, but something to be implemented for the future generations to know and respect their culture.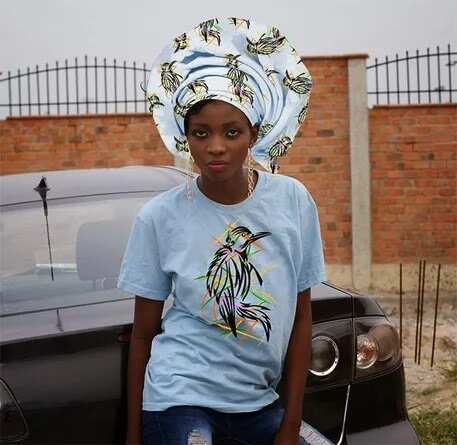 [article_adwert]
This one is another example to prove the previous point. Authentic "things" - not only in the original interpretation, but also in casual style. Who would not rock this cool outfit in the streets of Berlin, New York or Paris! Swag, they say?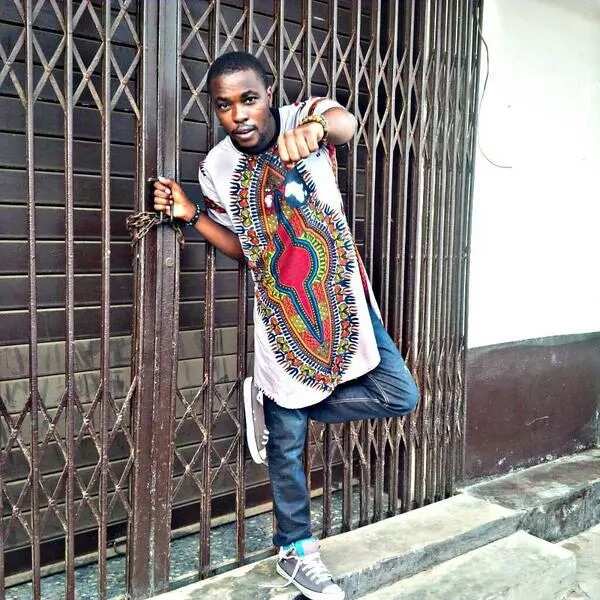 Bright colours all over the place. Still, they seem in order. Probably, a Nigerian would be surprised to see a woman dressed in grey rather than "a rainbow lady".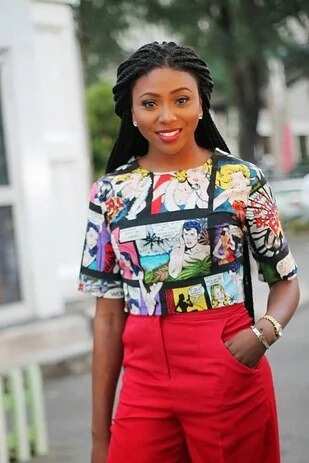 We know how to rock big, no, huge accessories. Wooden, bling-bling, gold-plate; bracelets, rings, ear-rings. Anything. It simply works (even everything taken together).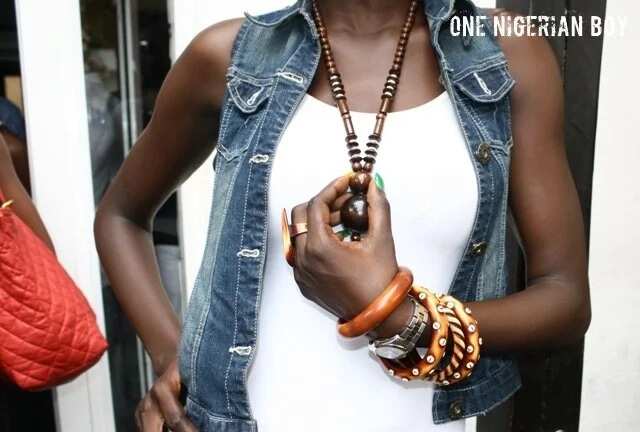 African hair styles fashion is a lasting one. Afro bunches, dreadlocks, cornrows, various kinds of braids - this is a unique moment when the hairdo tells its own story.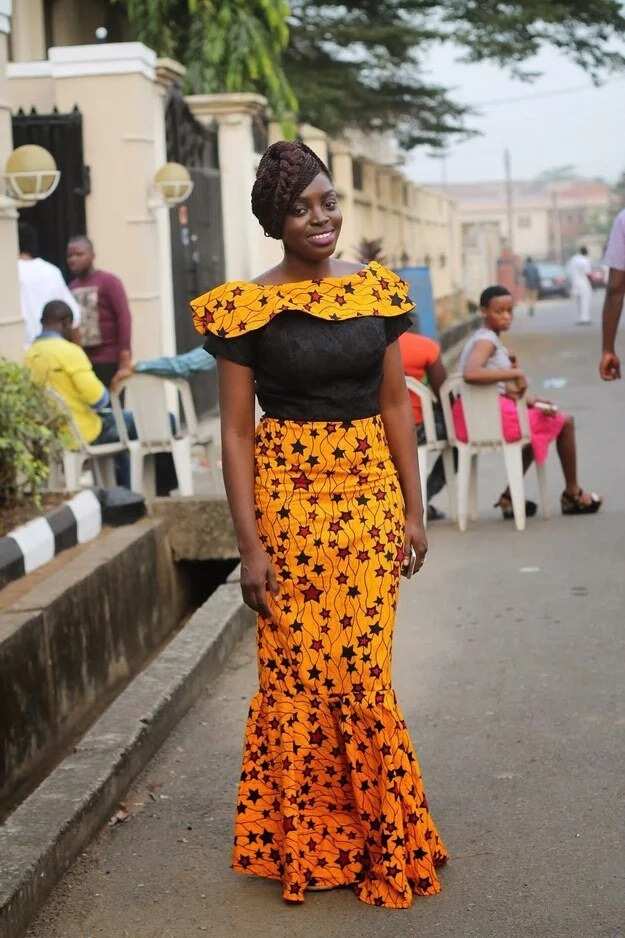 Watch and sunglasses. Both have become something more than simply items to protect one from the Sun and show one the time. Don't be surprised to see a Nigerian wearing dark glasses in a dark room. And remember: never ever try to make him take them off.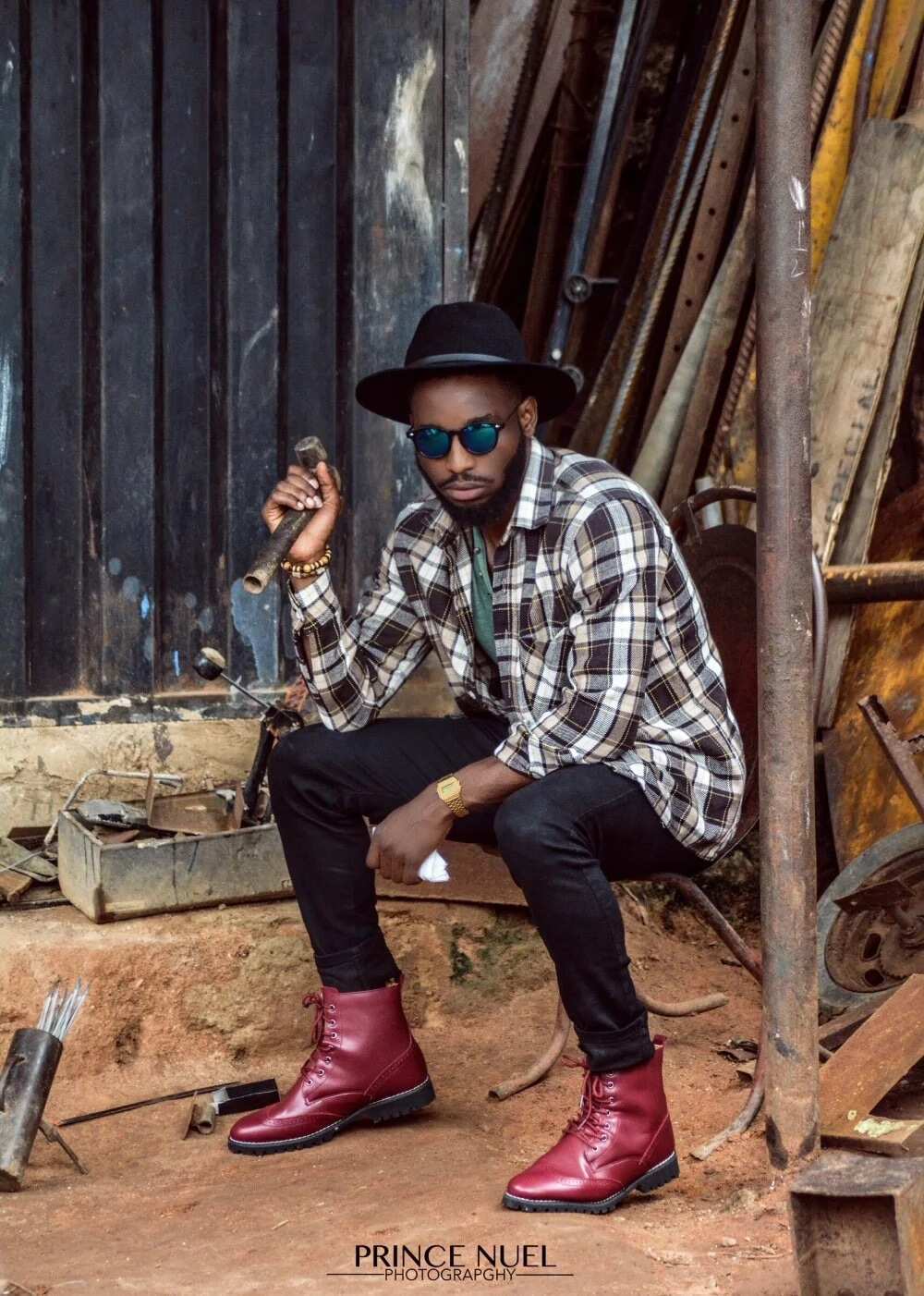 Seriously though, there are so many wonderful things that we come across on a daily basis but still do not notice. It is high time to start rocking the Nigerian style. Because it is worth it.
Source: Legit.ng