Buhari In Benin For Celebration Of Independence Day
Nigeria's President Muhammadu Buhari has arrived Cotonou, Benin Republic to celebrate the country's 55th independence anniversary with his counterpart Boni Yayi.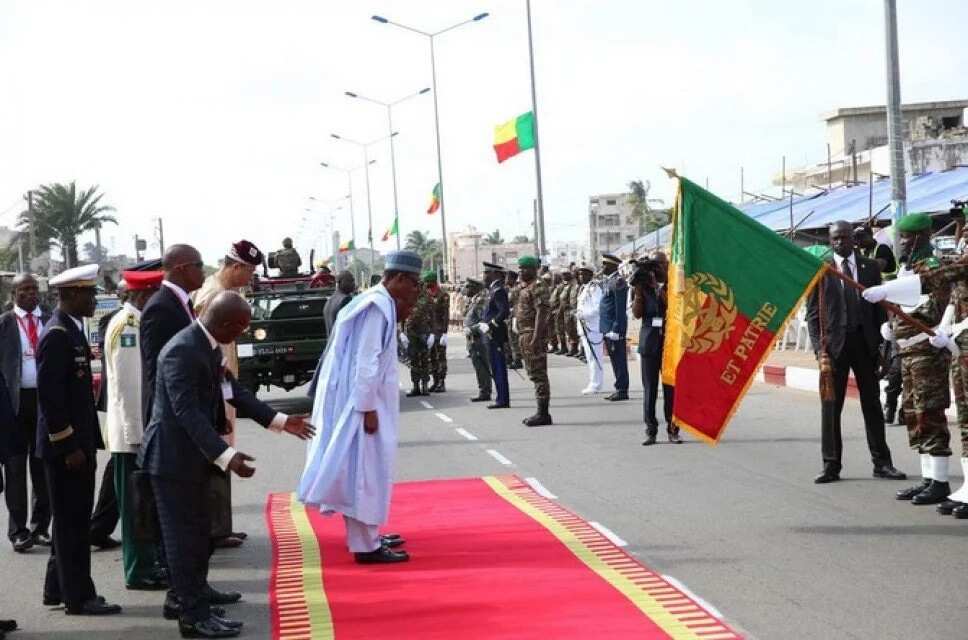 Governor Ibikunle Amosun of Ogun state and Governor Akinwunmi Ambode of Lagos state accompanied Buhari on the one day's state visit to the neighbour country.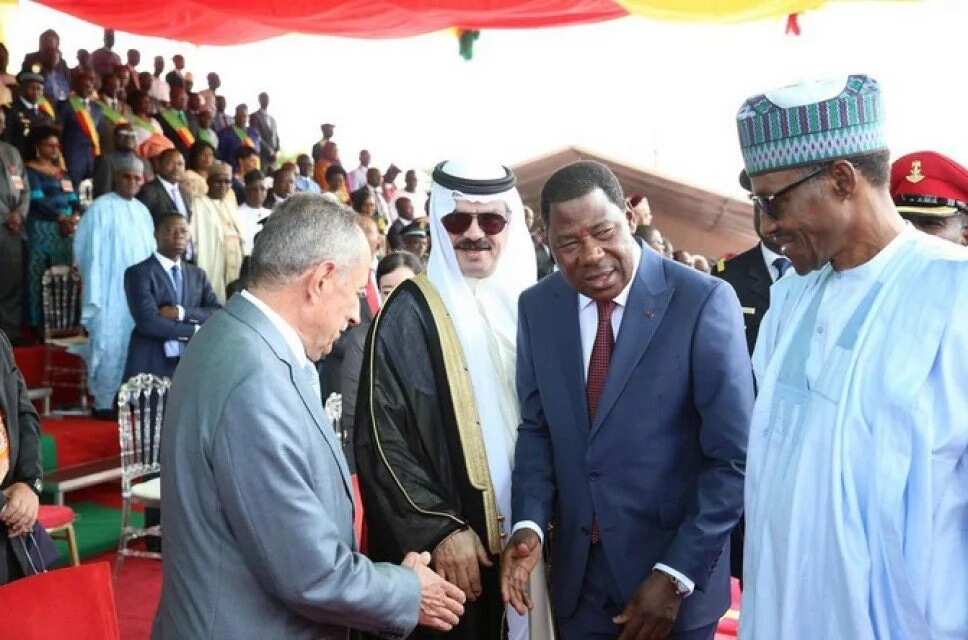 Buhari left the Nnamdi Azikiwe International Airport around 9am on August 1, today.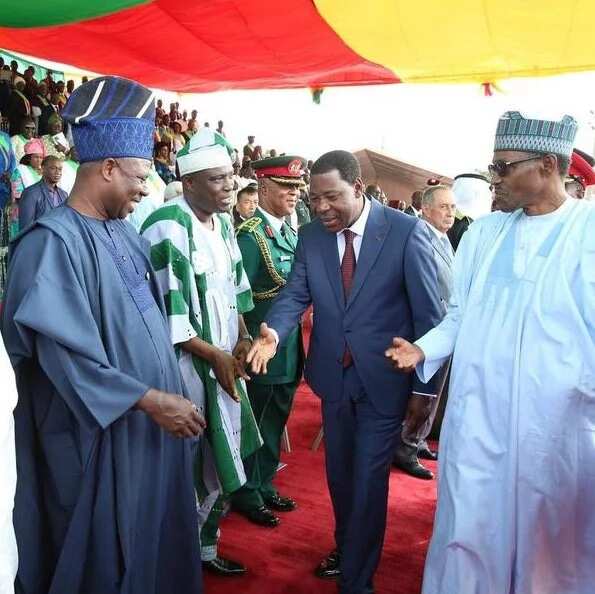 The Nigerian leader, since his inauguration on May 29, has visited Chad, Niger and Cameroon and also, hosted a summit of Head of States and government of the Lake Chad Basin Commission in Abuja on June 11, 2015.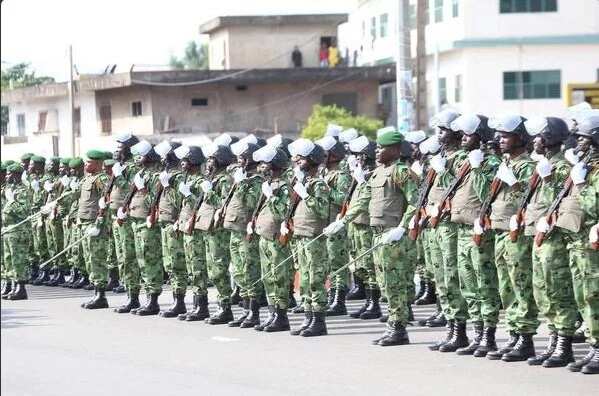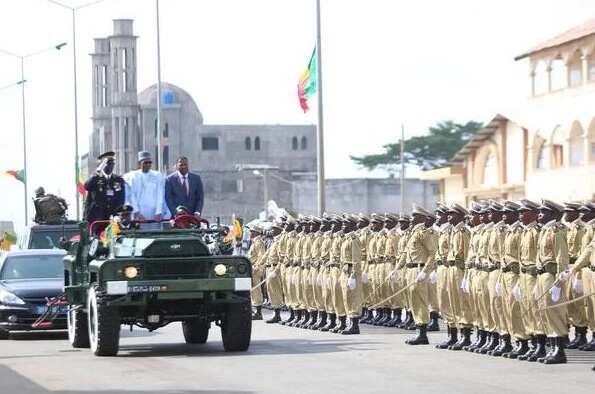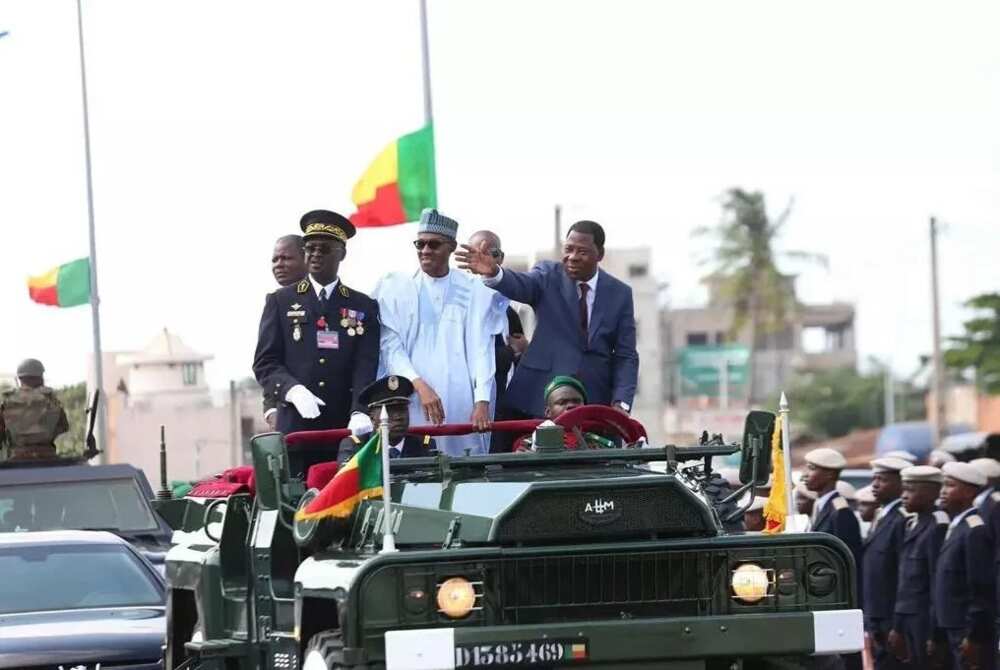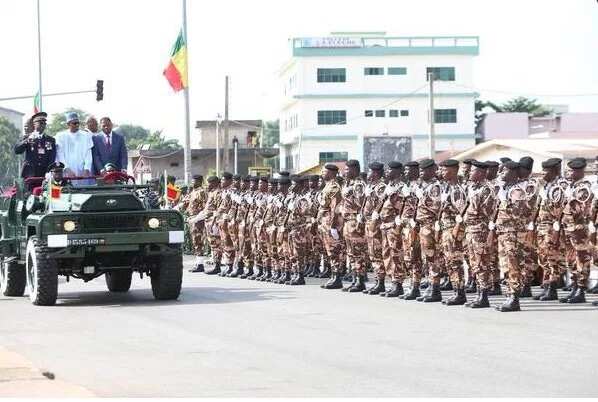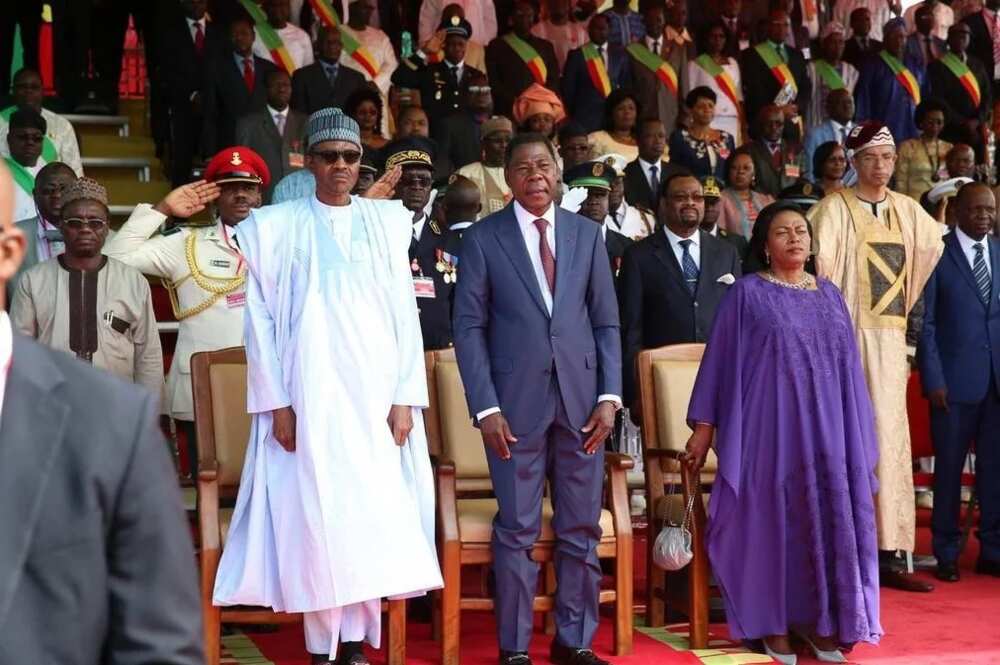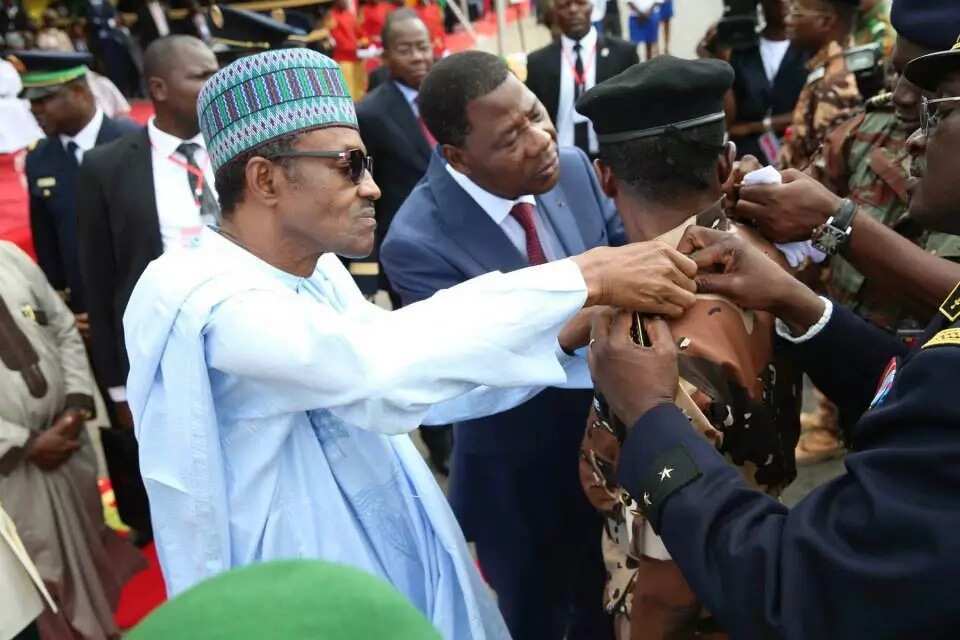 Among the purposes for the Benin trip was for President Buhari to draw support for the war against Boko Haram terrorists in the sub-region.
Benin has not deployed any troops against Boko Haram yet, but has agreed in principle to join the force.
Yayi Boni said this could begin once the U.N. Security Council passed a resolution, which has been in discussion for several months, endorsing the mission.
Source: Legit.ng