APC Advised To Leave Saraki And Move On
A feature write up published in Daily Independent by Ayinde Alaba has advised the All Progressives Congress (APC) to forget the crisis that rocked the senate during the election of senate president, Bukola Saraki, and move on to other pressing national issues.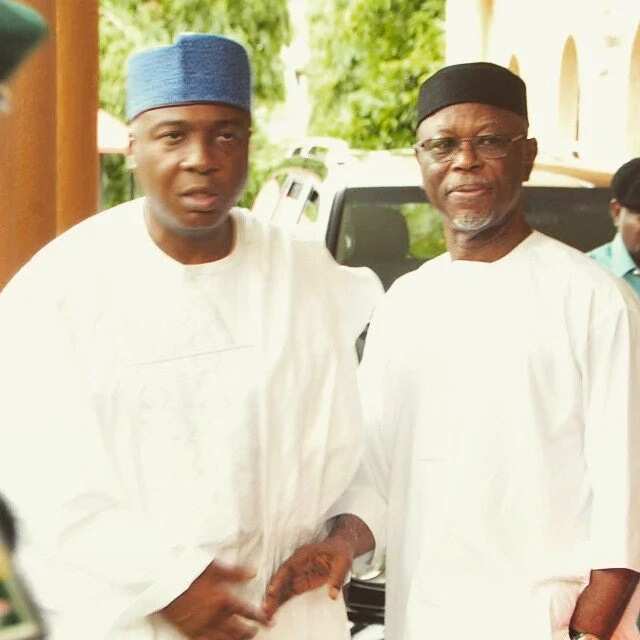 Since the emergence of Senator Bukola Saraki as Senate president and Yakubu Dogara as speaker of the House of Representatives against the party's wish, APC has been divided into factions.
A member of the House of Representatives, identified as Olajide Jimoh, blamed the senate president and speaker of the house of representatives for the crisis in the National Assembly.
The recent controversial emergence of  Saraki created tough time among the APC senators in a bid to nominate those to be deemed fit for the top leadership positions in the upper chamber. Despite the nominations from both camps, the party has insisted that Saraki sticks to the party's nomination.
Get more insight in Ayinde Alaba's article on Daily Independent.
Source: Legit.ng