25 Most Influential Marriages In The World (Photos)
Time Magazine has once again come with a list of 25 most influential marriage in the world.
The marriages according to the magazine, are not picked only because of their fame, but because they have influence in every way. They are referred to as the pairs who said ' I do' and totally changed the world with it. Here is the list below:
1. Adam And Eve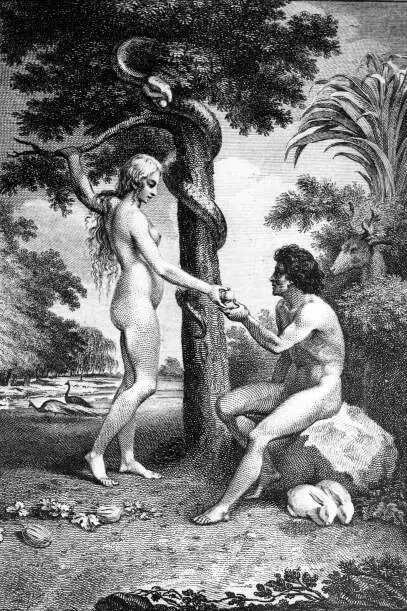 The human existence according to beliefs, started with Adam and his rib. This first union totally influenced the human race by starting everything together afresh.
2. Beyonce And Jay-z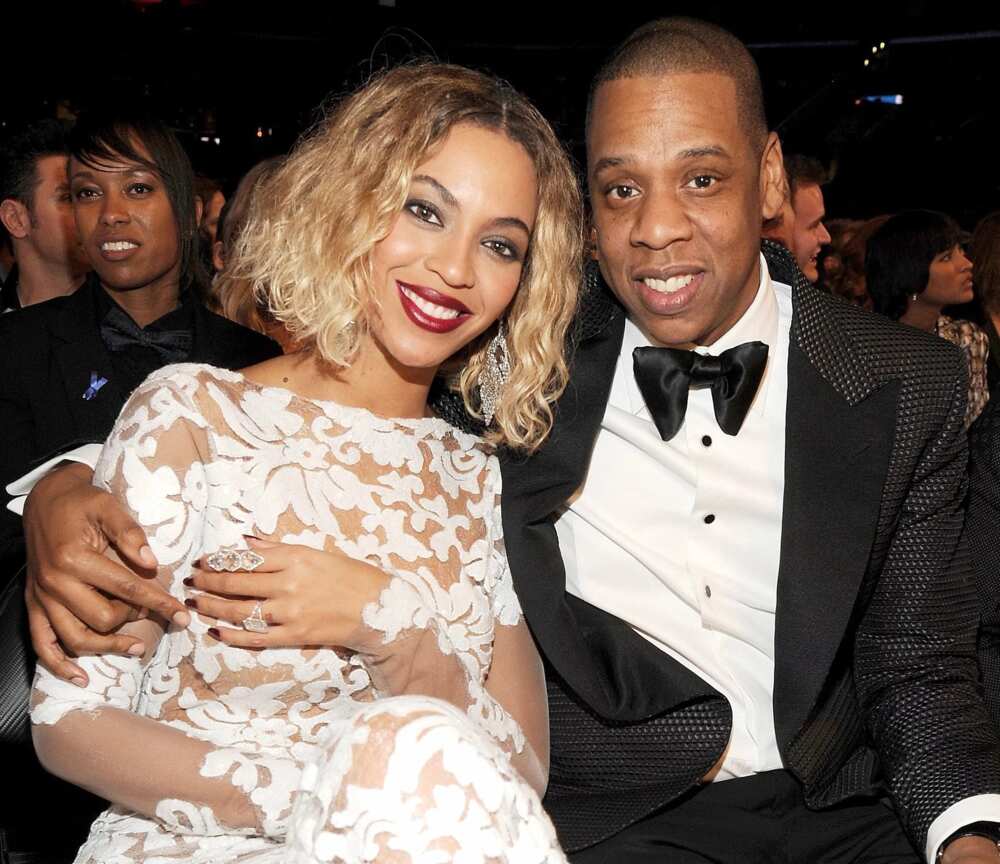 Call them the music industry monarchs and you will be right on point. They began reigning together in 2008 when they got married and the entertainment industry all over the world and beyond have been greatly influenced by this pair! They have a baby girl, Blue Ivy Carter and they are influential to the extent that they can trend without any warning.
READ ALSO: List Of Nigerian Billionaire Women Who Own Private Jets
3. Bill And Hillary Clinton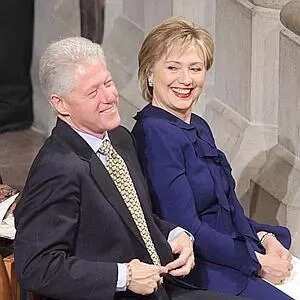 This couple has seen quite a number of successes and scandals but it has never made their level of loyalty diminish. The two are the next best thing about America.
4.Bill And Melinda Gates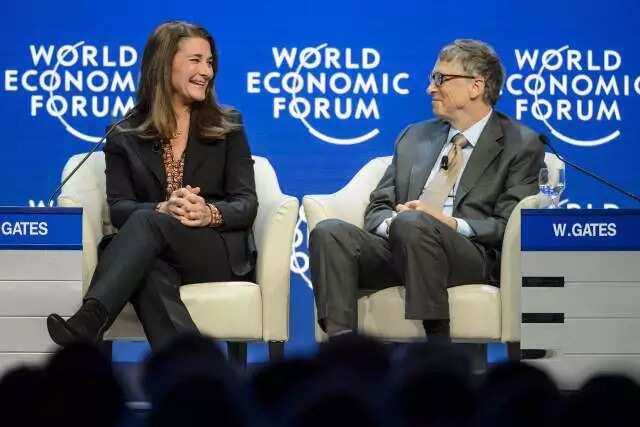 Although Bill was a dropout at Harvard, he could not stop asking questions about computers. These inquisitive questions gave birth to Microsoft. These billionaires got married in 1994 and since then they have been unstoppable!
5. Romeo And Juliet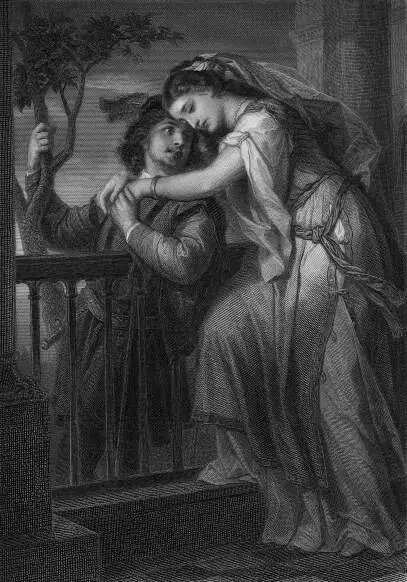 This Shakespeare's 16th century tragedy story is superb. It draws a scenery of what a perfect love should be and this has totally influenced the way humanity loves in the whole world.
Read the full list on Time.com
Source: Legit.ng