IMF Project Nigeria's Economy will Grow by 2.5% this Year
- Nigeria's economy has been projected to grow by 2.5% by the end of this year as IMF changes projection
- The international monetary body had previously projected that the country's economy will rise by 1.5%
- In its initial prediction, Nigeria's economy was projected to grow past that of Africa, however, IMF has changed that
PAY ATTENTION: Join a community of CEOs, founders and decision-makers: subscribe for a free monthly business newsletter Digital Talks and succeed BIG!
Nigeria's economy has been projected to grow by 2.5% this year as the country maintains its fully opened economy. The new projection was made by the International Monetary Fund (IMF).
Initially, IMF had predicted 1.5% growth, but Nigeria is one of the countries that have been impacted less by the second wave of COVID-19, and this has aided the growth of its economy.
The monetary agency improved its forecast for the largest economy in Africa, although the international body stated that the COVID-19 pandemic still has a large toll on Nigeria.
The pandemic had forced Nigeria into its second recession in five years after another two consecutive quarters contrasted last year between second and third quarters. The country exited in the fourth quarter with 0.11% growth.
IMF also increased its prediction for Africa's economy, stating that the region will record 3.4% growth having previously projected the continent's economy will rise by 0.2%.
This means the country's econoy which was previously projected to.grow faster than Sub-saharan Africa will now fall behind the continent on the growth.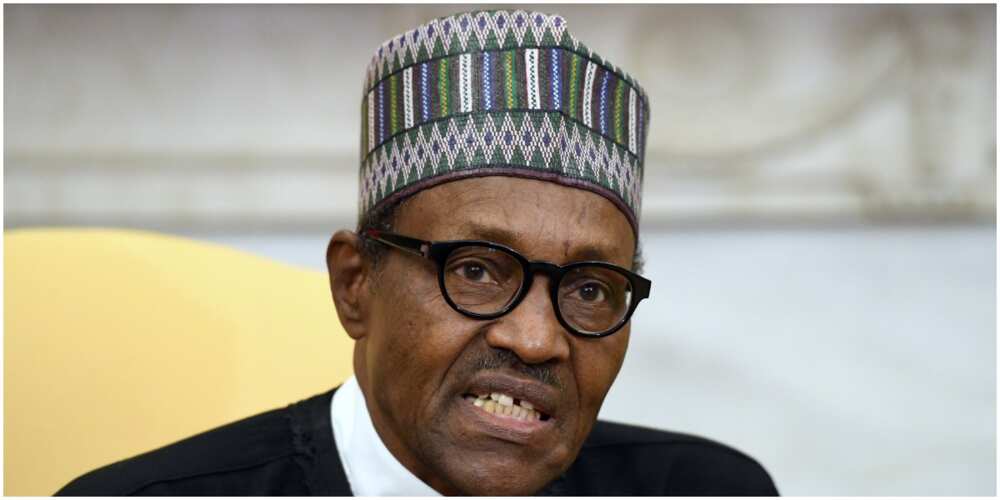 Commenting on Africa's stance amid the COVID-19 pandemic, IMF stated:
"The pandemic continues to exact a large toll on sub-Saharan Africa (especially, for example, Ghana, Kenya, Nigeria, South Africa).
"Following the largest contraction ever for the region (–1.9 percent in 2020), growth is expected to rebound to 3.4 percent in 2021, significantly lower than the trend anticipated before the pandemic. Tourism-reliant economies will likely be the most affected."
On other regions, IMF reported:
"Following a sharp drop in 2020, only a mild and multispeed recovery is expected in Latin America and the Caribbean in 2021.
"Thanks to the global manufacturing rebound in the second half of 2020, growth exceeded expectations in some large exporting countries in the region (for example, Argentina, Brazil, Peru) bringing the 2021 forecast to 4.6 percent (a 1 percentage point revision).
"The longer-term outlook continues to depend on the path of the pandemic, however. With some exceptions (for example, Chile, Costa Rica, Mexico), most countries have not secured enough vaccines to cover their populations."
Meanwhile, Legit.ng had earlier reported that the founder of BUA Cement, Abdulsamad Rabiu, will make N65 billion from the company. His earnings from the cement business comes in two tranches.
The first is the N39.3 billion for his direct shares and N25.2 billion for his indirect stake which he accounts for through three companies. He has 56.24% ownership of the firm.
BUA will be paying N70 billion to their shareholders at N2.067 per ordinary share owned in the company as at December 31, 2020.
Source: Legit Nigeria