Vanessa Conway biography: who is Kellyanne Conway's daughter?
Vanessa Conway is the daughter of the well-known political consultant Kellyanne Conway. Kellyanne was the Senior Counselor to the President during the administration of Donald Trump. Her father, attorney George Thomas Conway III, is also a popular figure, known for publicly criticizing President Trump.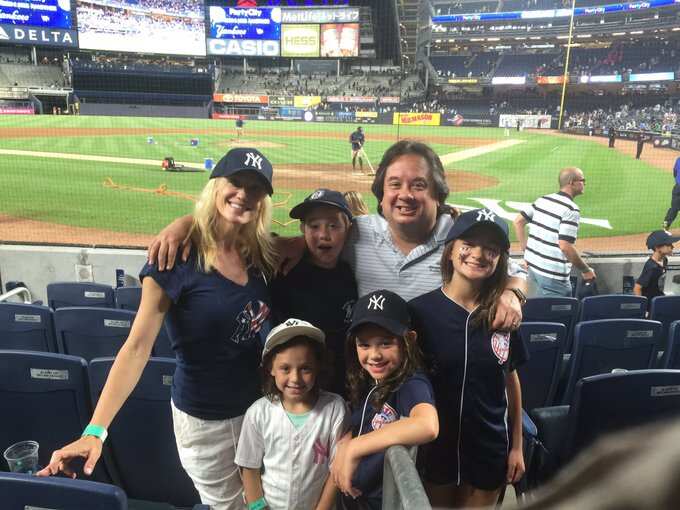 Coming from a political family brings a whole lot of possibilities for the eleven-year-old girl. One of Vanessa's sisters, Claudia, is already famous on Tiktok at age sixteen for her political views. Will Vanessa follow her parents' and sister's path, or will she choose a quiet life away from the public eye? Only time will tell, but let's delve into what's known about her for the time being.
Profile summary
Full name: Vanessa Conway
Year of birth: 2009
Age: 11 (as of 2021)
Nationality: American
Ethnicity: White
Parents: Kellyanne and George Conway
Siblings: Claudia, George IV, and Charlotte
Vanessa Conway biography
Vanessa was born in the United States to her parents George and Kellyanne Conway. Her exact date and place of birth are unknown. Vanessa Conway age is eleven as of 2021.
The beautiful girl currently lives with her parents and has grown up alongside her three siblings. Vanessa is the youngest in the family.
Being Kellyanne Conway daughter
Vanessa is the daughter of a renowned couple Kellyanne and George Conway. The couple has attracted public interest for publicly sharing their opposing views over President Trump.
Even though Kellyanne was President Trump's campaign manager in his 2016 presidential campaign and his senior counselor during his administration, her husband shared his displeasure with President Trump on Twitter several times.
Kellyanne Conway children
Vanessa has had the privilege of growing up among three siblings. It must be pretty exciting to have many siblings to play and share their lives with. She has two sisters, namely Claudia and Charlotte, and a brother named George IV.
The eldest of Vanessa's siblings are twins Claudia and George IV, currently sixteen years old. Her sister Charlotte is twelve years old.
Claudia is the famous one among Kellyanne Conway kids. She became popular for sharing her political views on TikTok and has been very vocal with her opinions against President Trump and the fact that her mum was working for him.
Being only eleven years old, Kellyanne and George Conway daughter Vanessa is not in the public light as yet. Only time will tell whether she will be as vocal and famous as her parents and sister or will live a quiet life.
As for her relationship with her parents, not much is known to the public since she is not in the public spectrum. However, the relationship between her mum and her sister Claudia has not been the best, as the TikTok star termed it as "iffy" during her audition for American Idol.
Claudia would take her sentiments to the public when they differed with her parents and even shared that they asked her to take down some of her posts and even delete her Twitter account. However, it is hoped that there is now less drama within the family as Kellyanne quit her job in August 2020 to have, in her own words, less drama and more mama.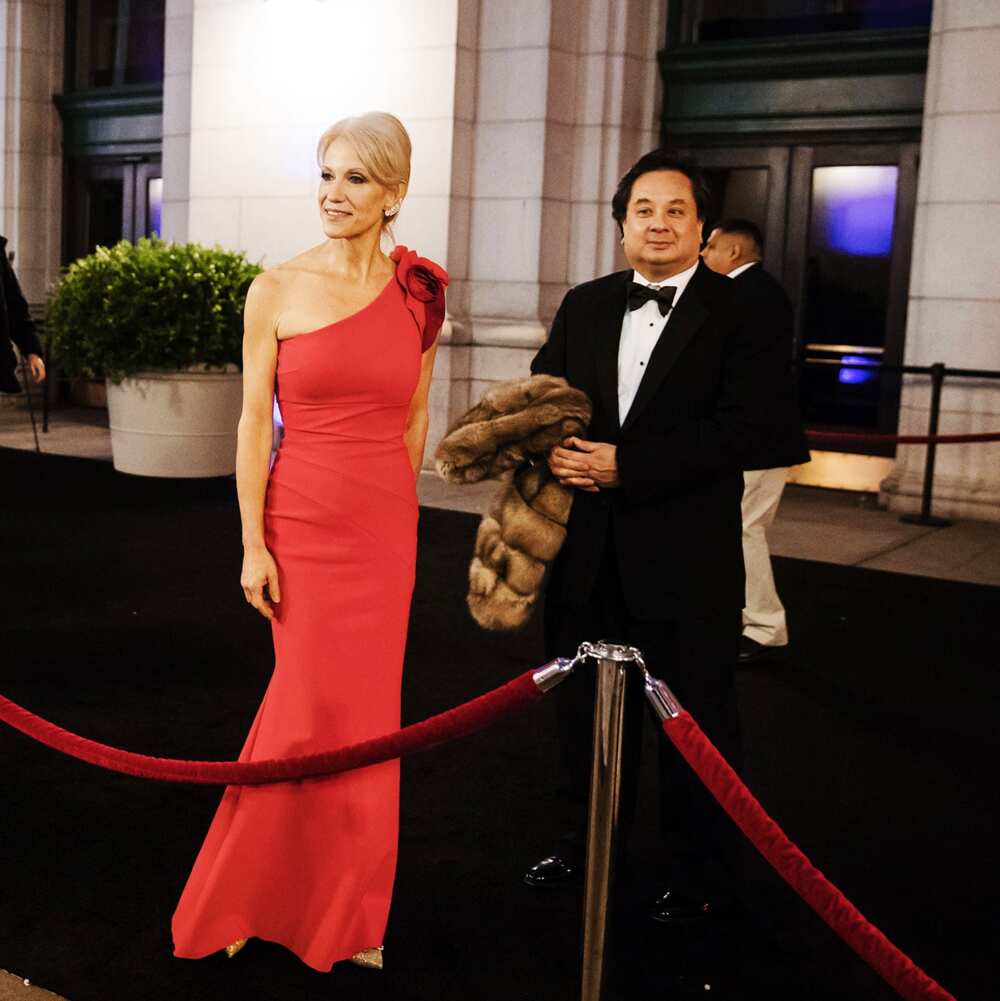 Vanessa Conway is a young lady who the world is yet to discover fully. Soon, she will be of age and hopefully will let the public know more about her.
READ ALSO: Justin H. Min bio: age, height, nationality, movies and TV shows
Legit.ng recently published the biography of Justin H. Min. Justin H. Min is part of the cast of the Netflix show The Umbrella Academy. He plays the character Ben in The Umbrella Academy. On the show, Ben Hargreeves is a ghostly superbeing with the power to summon inter-dimensional tentacles from his belly.
His siblings on the show also possess supernatural powers. They join hands to reunite their family, but their enemy kills them before they accomplish their mission. What happens to Ben on The Umbrella Academy is a mystery to the viewers. Get to know the actor that plays the role of Ben Hargreeves here.
Source: Legit.ng