Kaduna state govt to use drones to deliver COVID-19 vaccines, other medical supplies
- Access and availability of critical and life-saving medicine for millions of citizens has been made easier
- Kaduna state is leading the way in revolutionizing the delivery of health care supplies, especially in rural areas
- An excited Governor Nasir El-Rufai says the initiative will strengthen Kaduna's public healthcare systems
PAY ATTENTION: Join Legit.ng Telegram channel! Never miss important updates!
The Kaduna state government and Zipline, the world's first and only national scale drone delivery service, have announced a partnership.
The initiative will witness the use of a logistics network of autonomous delivery drones to help transform access and availability of routine and emergency medicine for millions of people in the state.
Legit.ng gathered that the new service will use drones to make on-demand deliveries of hundreds of different vaccines, blood products, and life-saving medications.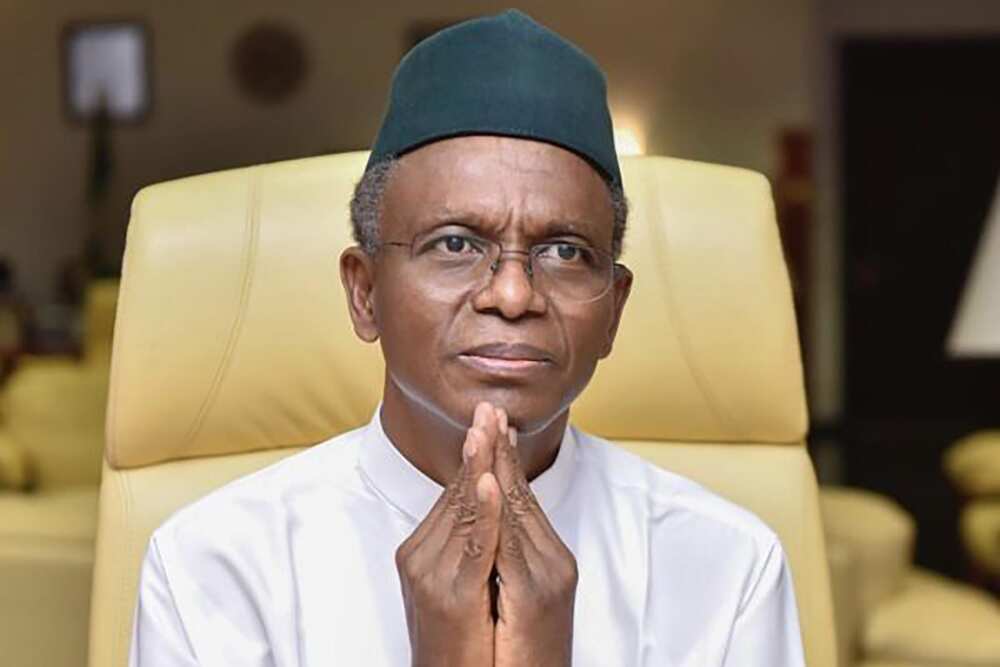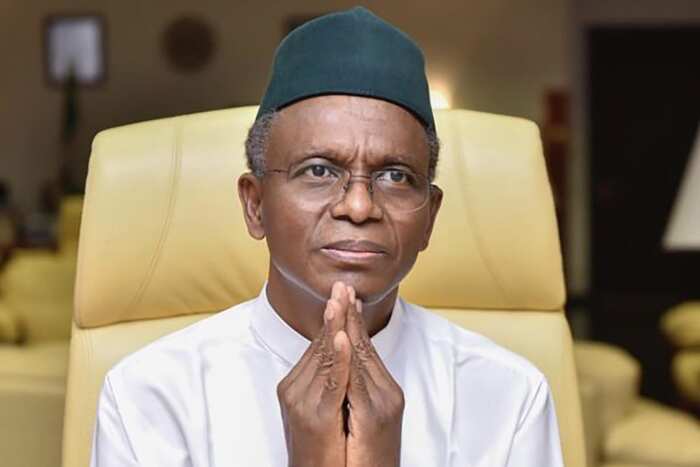 PAY ATTENTION: Get the Latest Nigerian News Anywhere 24/7. Spend less on the Internet!
The service will operate 24 hours a day, seven days a week, from three distribution centers—each equipped with 30 drones - and deliver to more than 1,000 health facilities serving millions of people across Kaduna state.
Together, all three distribution centers will be capable of microtargeting the delivery of more than six tons of medical products each week over more than 60,000 square kilometers.
Announcing the new initiative, Governor El-Rufai said:
"Kaduna state is focused on delivering one of the best public healthcare systems in Nigeria.
"The agreement with Zipline builds on and adds value to our initiatives to strengthen the capacity of the Kaduna state health system.
"This new emergency drone delivery service is a great solution to deliver vaccines, blood, and other lifesaving products instantly when time is of the essence. It will help ensure that millions of people in Kaduna state will always get the care they need."
On his part, Zipline CEO Keller Rinaudo said:
"Where you live shouldn't determine whether or not you have access to the medicine you need. That's why I'm so proud of our partnership with Kaduna state.
"Our work together will help transform the quality of care for millions and help make Nigeria a world leader in using technology to expand universal healthcare access."
In addition to expanding access to routine and emergency medical deliveries, the new drone delivery service will also expand access to the COVID-19 vaccine, particularly for rural and hard to reach populations.
Zipline says it has built an end-to-end, cold chain distribution capability that allows it to safely deliver frozen and ultra-low COVID-19 vaccines and medical products.
The drones both take off from and land at Zipline's distribution centers, requiring no additional infrastructure or manpower at the clinics they serve.
The drones fly autonomously and can carry 1.8 kilos of cargo, cruising at 110 kilometers an hour, and have a round trip range of 160 kilometers—even in high-speed winds and rain.
Each of the three planned Zipline distribution centers in Kaduna state will cover a delivery area of more than 20,000 km2. They will collectively be capable of delivering to more than 1,000 health facilities serving millions of people.
Deliveries are made from the sky, with the drone descending to a safe height above the ground and releasing a box of medicine by parachute to a designated spot at the health centers it serves.
Meanwhile, Legit.ng has listed 10 facts about the COVID-19 vaccine Nigerians need to know.
Legit.ng also advised the authorities on 5 steps to take before the vaccines arrive the country.
Source: Legit.ng