What is a power couple and how can you become a part of one?
Most of us have probably met an intriguing couple that we could not get our eyes off. This is probably because they commanded attention from their mere presence. There is a high probability that these people were a power couple. So, what makes such couples stand out?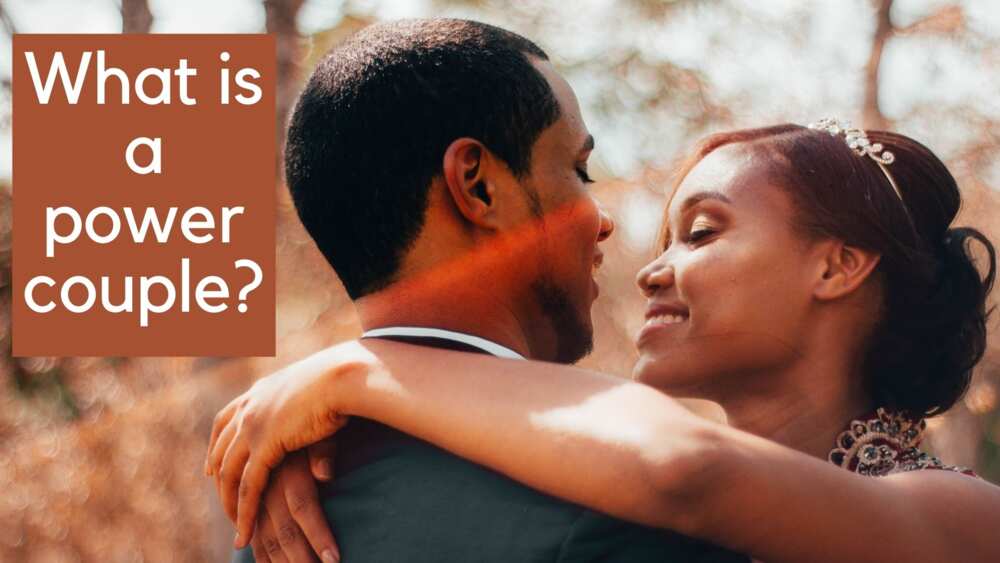 Power relationships are made up of two partners who thrive in their own social and professional lives. As they do this, they are also able to make enough time to spend together. Additionally, they compel each other to bring out the best versions of themselves.
Power couple definition
Let us explore the power couple meaning. A power couple can be defined as people who are each successful and influential in their own right. As individuals, it is crucial to identify one's purpose in order to form a highly successful relationship.
To qualify to be referred to as couples goals, neither one depends on the other for their feelings of self-worth. They know in their heart that they are just as valuable to the world as the other. Together, they are the epitome of what anyone would desire in a relationship.
How can one become part of a power couple?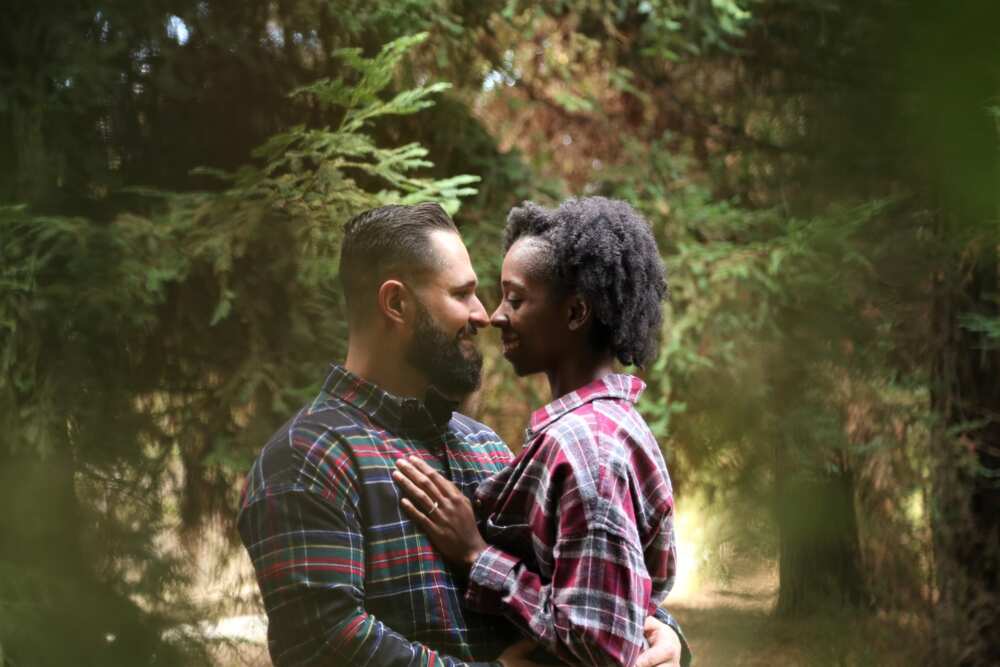 There are certain things that lovers can do to grow their relationship to this status.
1. Effective communication
We are constantly reminded that one of the key factors to strengthen a relationship is good communication. This is because it allows partners to understand each other on a deeper level. The more you understand your lover, the better the connection becomes.
Effective communication also facilitates the understanding of each other's visions; therefore, the parties involved are able to support each other.
2. Transparency
It is essential to establish a mindset that no topic is too complicated or scary to talk about with your partner. When faced with difficult conversations, conflict, tension, or any other similar predicaments, you should be willing to be vulnerable and openly address everything.
This aspect goes hand in hand with effective communication.
3. Unified vision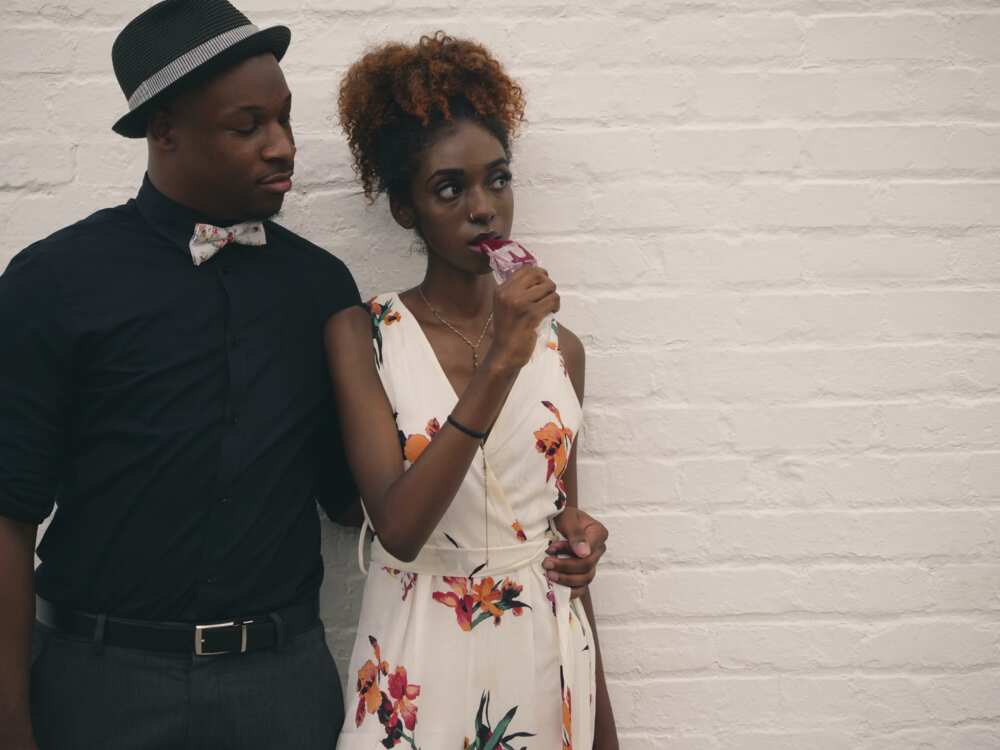 Having a joint vision starts with having related goals for the future. Working on similar interests easily facilitates good teamwork.
4. Respect
Respect is paramount in every relationship. It is crucial to respect each other's individuality, interests, and beliefs. When this is established, it sets a solid foundation for a flourishing partnership.
5. Integrity
Acting with integrity involves approaching conversations with honesty, as well as matching one's words with actions. As honesty is a top priority, partners that uphold integrity should not minimize truth or omit facts to make reality easier for the other party.
To have a relationship based on integrity, partners should normalize having honest conversations regardless of how harsh the truth could be. They should address all issues instead of judging one another based on assumptions.
6. Make the relationship a priority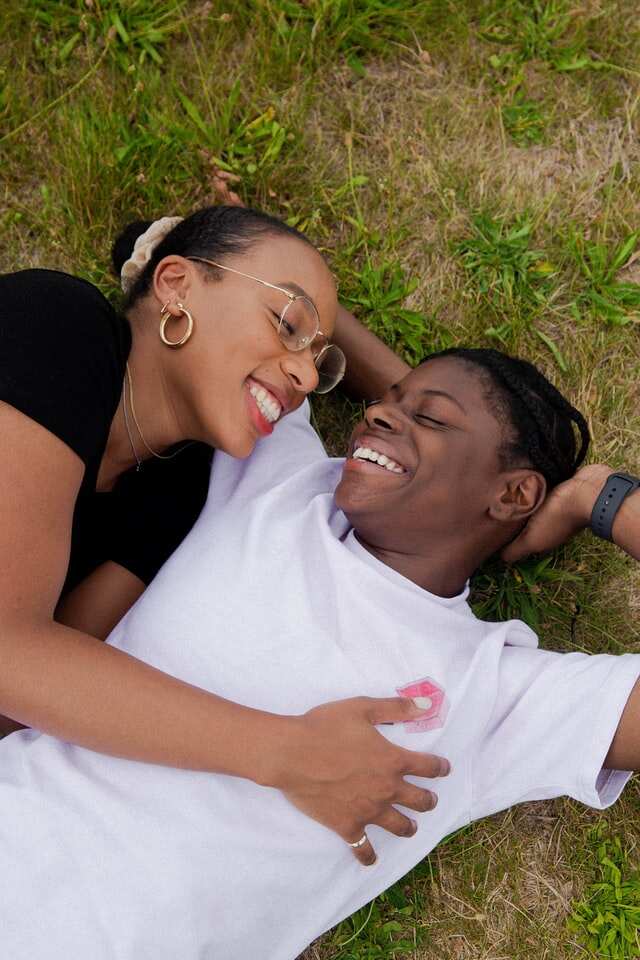 In this era of being busy, many people highly prioritize work and other money-making ventures. As this occurs, it is easy to neglect the efforts required to facilitate a successful relationship. This should not be the case as it is possible to achieve a balance of the two.
Social media is another factor that causes distractions and pressure between lovers. This is because couples appear to be perfect on social media, making other people's reality seem dull and far from perfect.
Lovers should understand that people only show their best moments on social media; therefore, it is unfair to compare themselves to others because they do not know others' reality. Instead of focusing on other people's lives, focus on improving your relationship.
Signs of a power couple
To make your relationship qualify to be in the power couples category, it takes a lot of work and dedication. Here are signs of such a partnership.
1. They bring out the best in each other
They are times when tough love is necessary to ensure that our loved ones reach their full potential. Partners must learn how to face their weaknesses together so as to make the most out of their personal and professional lives.
2. They are best friends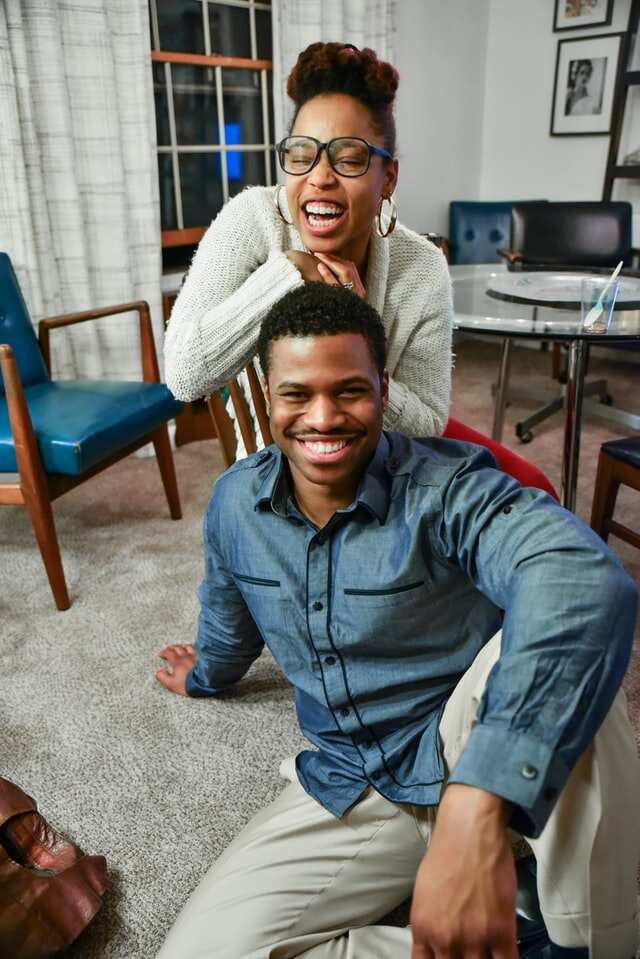 They are not only lovers but best of friends. They love to hang out and have fun together as they appreciate each other's hobbies and therefore, show a degree of interest and support. This is a highly significant sign that creates cute couple goals.
3. They compromise and keep their problems private
When it comes to this type of couple, they respect their reputation and do their best not to ruin it. When they have bad days, they do not expose their dirty laundry because they care about their reputation as individuals and as a couple.
They also avoid complaining about each other to other people as they consider it a form of betrayal. Instead, they handle their issues with dignity and are not dismissive of each other's feelings and sentiments.
4. They prioritize each other
As all relationships have their ups and downs, they choose to work on their differences in the best possible manner. They prioritize each other, making them want to handle misunderstandings or any other related troubles as quickly and efficiently as possible.
5. They are each other's cheerleader
In this life, it feels great to know that someone has your best interests at heart. When you do not feel your best, having a source of motivation and encouragement is an unmeasurable gift.
Power couples are able to determine who's turn it is to be put first as both individuals are equally important entities in the relationship. When one achieves success or accomplishes their goals, there is no resentment or jealousy from the other partner.
Power couple quotes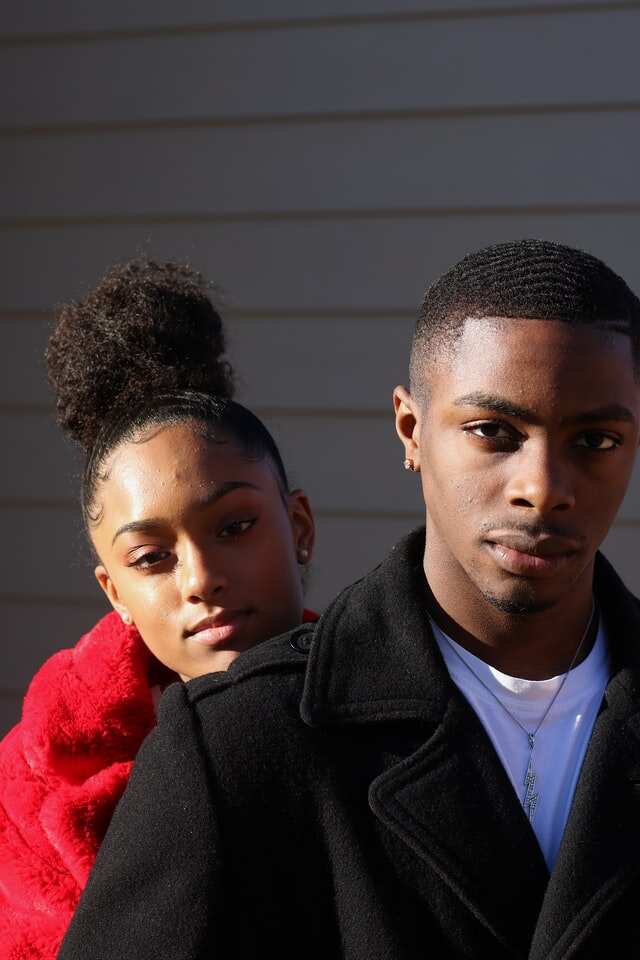 Since power couples are usually the finest example of personal and professional success combined, we admire and look up to them.
Are you and your partner a power couple? If you are already one or aspire to be, check out these power couple quotes and find out more about this type of partnership.
A power couple is an unbeatable force. When two independent, intelligent, and hard-working people come together, nothing can stop them from achieving their dreams and building an amazing life for themselves.
Never above you. Never below you. Always beside you.
Love does not consist of gazing at each other, but looking outward together in the same direction.
A power couple is unstoppable because whenever one of the partners feels down, the other quickly assumes the role of lifting the other and injecting a new dose of motivation and optimism in their relationship.
The purpose of a relationship is not to have another who might complete you but to have another with whom you might share your completeness.
When it comes to this kind of relationship, both partners are better together than they could ever have been when apart. This is because each of them completes an already wholesome individual. This is what makes partners become a power couple.
READ ALSO: Best tips on how to flirt with a girl and easily win her over
Legit.ng recently reported that it may seem extra hard to learn how to flirt with girls, yet it is possible. All you need to do is to learn how to make the right move and do it effectively so that she gets your signals.
Good flirting skills take some practice, but eventually, you will get better at it. There is some helpful advice on how to flirt with women, and all you need is to apply it in real life. Building up some courage to ignite a conversation is important. Once this is established, you can follow these beneficial tips on how to flirt with a girl.
Source: Legit.ng