Why am I single: 10 reasons why you have not yet found a partner
Quite often, adult people remain without a partner for many different reasons, and it usually does not have to do with their lack of worth. While many people ask "why am I single?" and stress over getting into a relationship as soon as possible, this article is here to show you that staying single is perfectly fine, and you can feel happy on your own.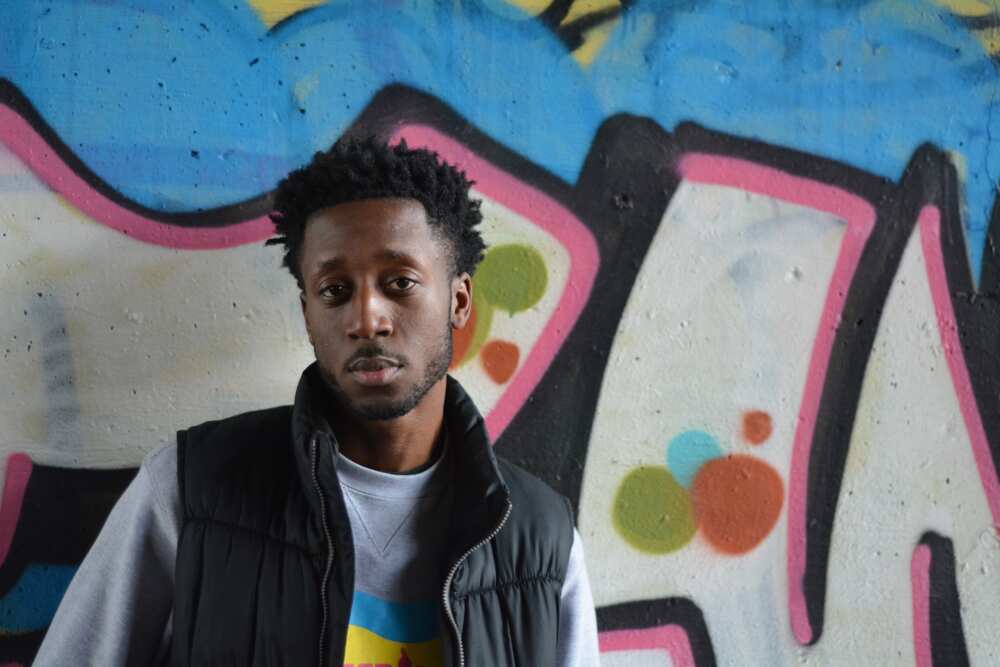 "Why am I alone and is there something wrong with me?" many people ask. However, not having a partner does not always equal being alone, and there are a lot of underlying causes behind it.
Although many adults who are not in relationships are tired of being single and even ask "will I be single forever?", it is not necessarily a bad thing. This time can always be spent wisely and in self-reflection, which will turn you into the best version of yourself.
Hating being single is more common than you may think - it can easily be called a widespread sentiment. Yet, if you are one of those single and lonely people struggling with it, here is some helpful advice for you.
Why am I still single?
Are you feeling uncomfortable with someone asking "why are you single?" and can not exactly think of any cause?
There can be plenty of reasons people have not found their partner yet or chose to remain without one, so feeling a bit uneasy over people asking this question is valid, as it is slightly invasive.
Is it OK to remain single? Yes, for sure.
Here are some of the most common causes that will make you feel better about not having a partner. Perhaps, they will also inspire you to work on some aspects of your life, if you want to find one.
1. Being defensive
A lot of people have been hurt in various relationships, be it romantic or familial ones. Therefore, they build up some bitter feelings within themselves and fail to be open to establishing new connections due to their fear of getting hurt once again.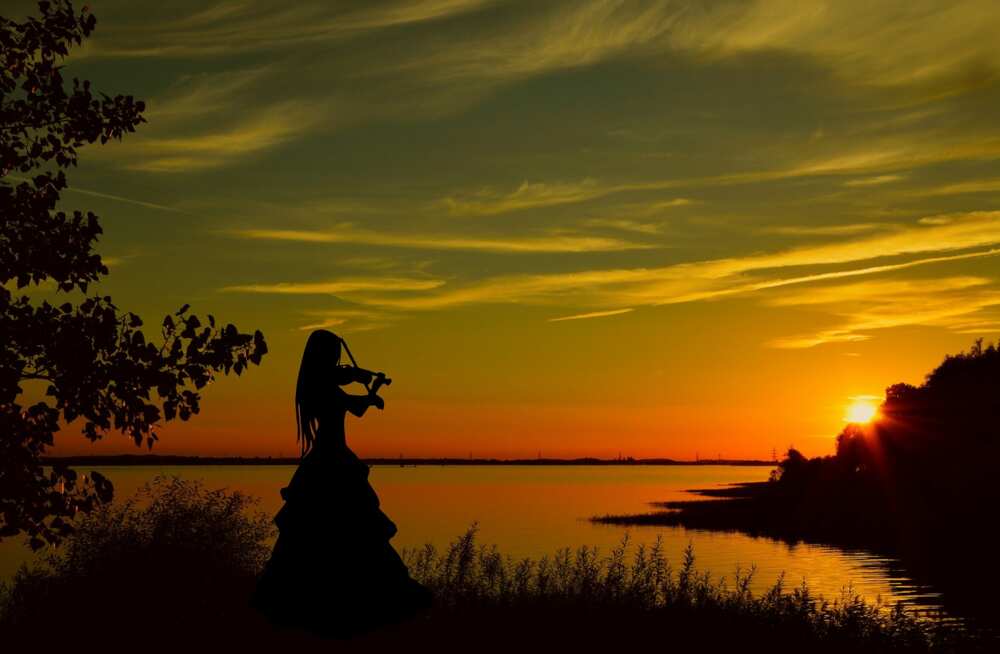 If you were raised in a tense or unhealthy atmosphere, you might be a little wary of people who genuinely want to get to know you. Therapy may be the best way to deal with these problems.
2. Fear of toxic relationships
It may be complicated to trust people nowadays, and it is easy to fall into a relationship that is not healthy. Most of the time, people subconsciously seek it because this is the only dynamic they are used to.
Some people prefer to remain single because of their unpleasant past experiences or things they saw around themselves.
3. Fear of intimacy
Due to psychological reasons, some people fear being intimate with others. They may like the idea of love but have trouble connecting on a deeper level.
This leads to misunderstandings between the person and their partners and may prevent them from finding a meaningful connection.
4. Low self-esteem
Many people have low self-esteem which leads to them believing that no one will be interested in them. They experience a lot of self-criticisms and finding flaws in themselves.
Therefore, people end up not giving signals about being open, and shutting down in social settings, feeling like no one will approach them anyway. They can also fail to act on their attractions and pursue them.
5. Personal choice
Sometimes, people are not single because of their insecurities or problems. They just feel like it is not the right time for dating because they need to get their life together first.
They may have broken up with someone recently, moved away somewhere, or dealing with personal struggles. Therefore, they choose to remain without a partner for a while and then get back to dating.
6. Problems of online dating
It is not as easy as it seems to meet someone worthwhile online. Most of the time, it is an endless cycle of swiping, going on dates, and trying to connect with someone without success.
7. Being picky
Having high standards is admirable because everyone wants the best for themselves. However, sometimes they can phase into simply being picky with your prospects.
For instance, people can state they only date those with particular hair color or body type, and are not open to other options.
8. Being busy
This is a busy world, and people need to make money and provide for themselves. Working all the time or tending to other responsibilities does not leave much room for personal life.
9. There are not enough options
Not everyone is swamped in potential prospects. Quite often, the situation occurs when there are not enough people who you may be ready to date in your circles.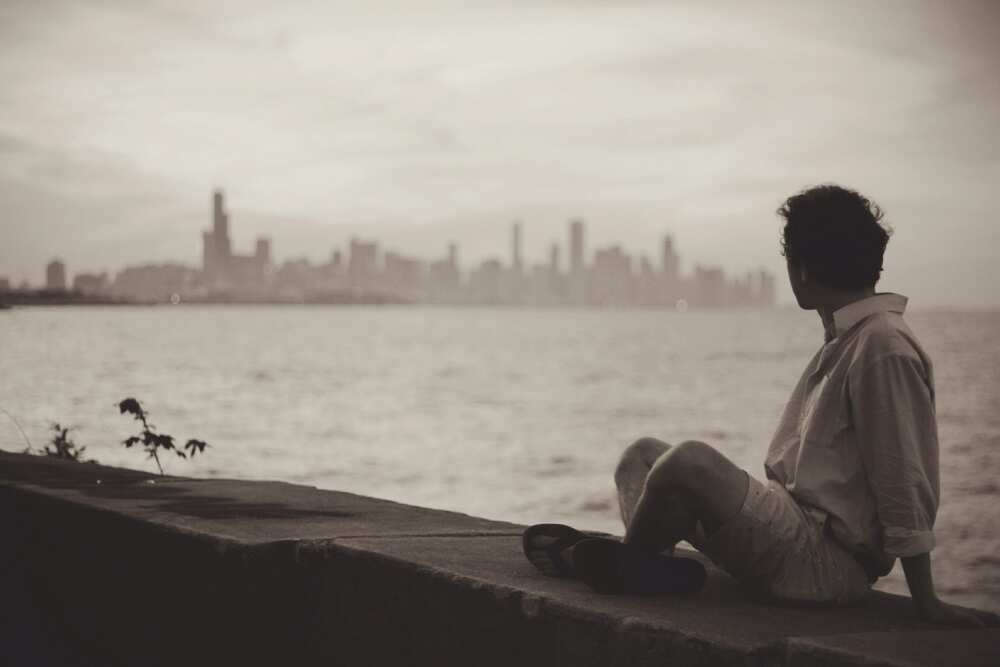 In this case, it may be worth it to expand your horizons and hang out at places where you are more likely to meet someone.
10. Not being ready
Perhaps, some of the above reasons may be summed up in this one. If you do not feel ready for a relationship for whatever reason, rushing it will inevitably result in someone's heart being broken.
How to be single and happy
Are you one of those people who often repeats "I hate being single" and cannot wait to have someone by their side?
It is possible to learn how to be happy single and live your best life without a partner. Besides, self-love and respect is the most important thing on a quest for finding a soulmate, and it is valuable to work on them in the meantime.
Your time on your own does not equal being lonely and unloved, so do not think of it this way. You should remember that there are a few good perks of being single.
Less financial responsibilities. You only spend money on yourself and not your partner.
Less anxiety. You do not have to worry about your relationship and all the unclear communication signs that your partner displays.
More free time. You can do all the fun things on your own, without anyone's presence, and set your own rules for these.
Building your support system. You always need more people that can lift you up in the hard times and share the good times with you, and the lack of a partner should not make you feel alone.
What can you do when you are without a partner?
There are some amazing things that you can do for yourself and for improving your life quality before getting into a relationship.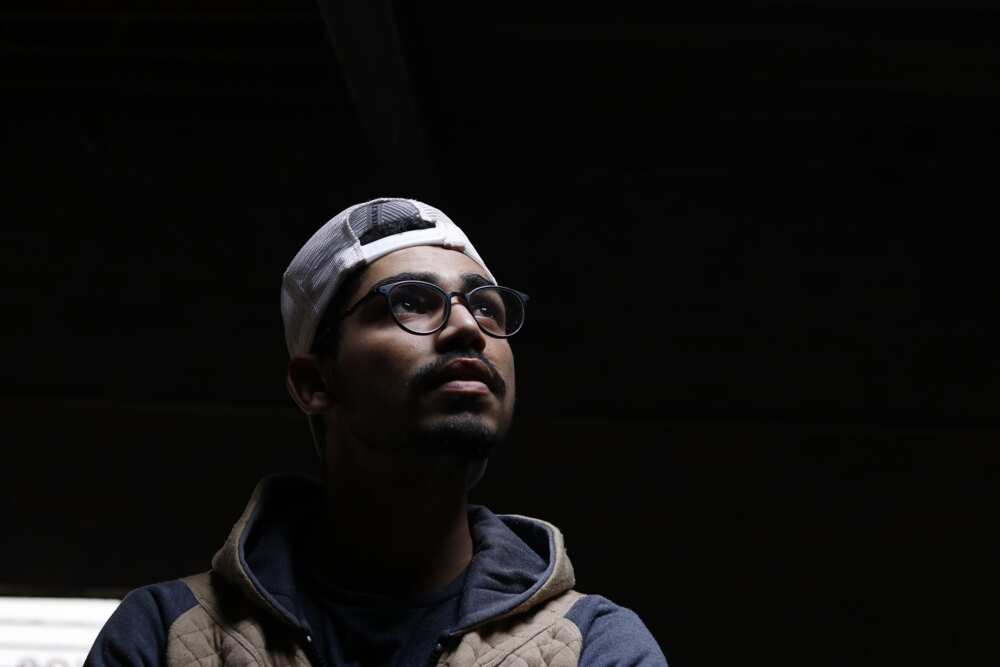 Spend more time with friends. You do not have to split your attention between your partner and friends, so now you can spend time with your old buddies and make some new ones.
Get involved in new activities. Perhaps there is a hobby that you have always wanted to do but never had time for it? This is the right time to start.
Pursue your life goals. During your time alone, your focus can be more on your other goals rather than finding someone to date.
Learn from the past. It is easy to sabotage your relationships by repeating the same mistakes over and over again. However, you can contemplate what you did wrong in the past and not repeat these patterns in the future.
Give yourself a break. There are people who like to jump from one relationship into another, and most of the time, it is rather harmful. You should always take some time to reflect on the previous one and heal from the breakup before moving on.
If you ask "why am I single?", we hope that this article provided you some insight into this question.
READ ALSO: Sweet words to tell a woman to make her fall in love with you
Legit.ng recently reported about the sweetest words that you can tell a woman for her to fall in love with you. These romantic lines are about to make her heart melt.
She would love to hear these special words from you and learn how much she means to you. Let her know that she has an important place in your life.
Source: Legit.ng