Obasanjo finally backs state police, says Amotekun won't be necessary
- Another prominent personality has added his voice on the need for state police in the country
- According to former president Olusegun Obasanjo, with this, there won't be any need for Amotekun
- He said with such policing arrangement, the FG can have mobile police officers stationed at strategic places
PAY ATTENTION: Join Legit.ng Telegram channel! Never miss important updates!
Following the numerous calls for state police in the country, Olusegun Obasanjo has finally seen a reason to accept change in the policing system of Nigeria at all levels.
The former president consequently declared that the country is ripe for such a change.
Punch reports that Obasanjo disclosed this on Sunday, January 31, during a virtual interview hosted by a historian and columnist, Toyin Falola.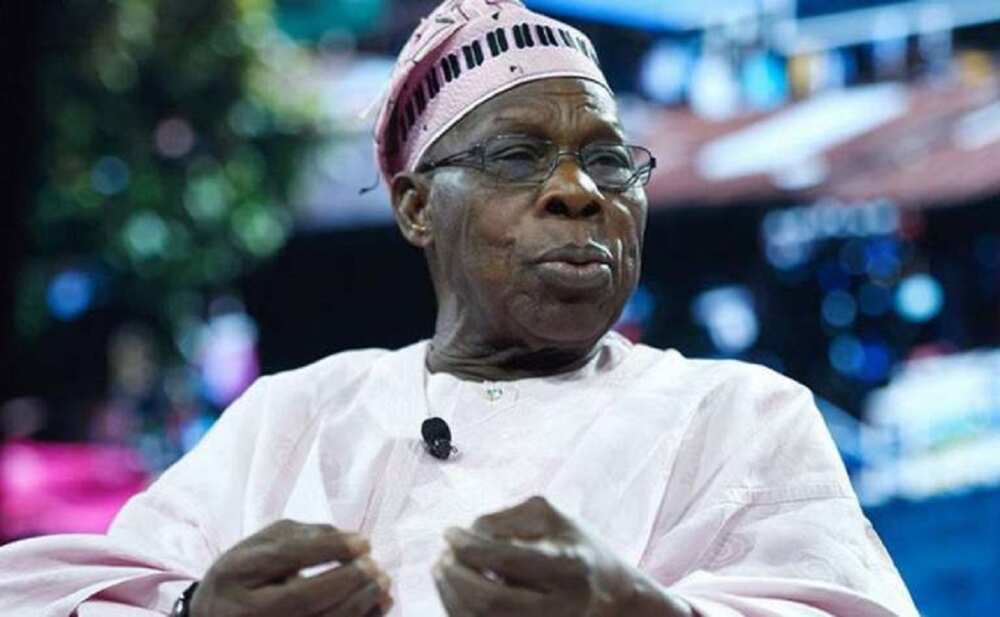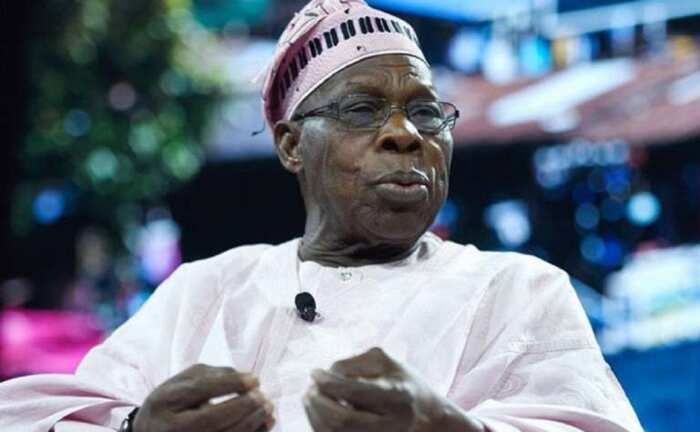 Obasanjo said countries like Columbia had moved from local and state police to a national one but have now gone back to state police or provincial police.
He questioned why such cannot be done in Nigeria.
"Why can't we do that? If we do that, there will be no need for Amotekun."
"The federal government can have mobile police and station them in strategic places, and only deploy when the state governor requires for it."
Meanwhile, Legit.ng had reported that former president Olusegun Obasanjo challenged the Nigerian youths to change the fortunes of the country by taking over leadership.
Speaking on Sunday, January 31, during a virtual interview, the former president apologised to the youths, saying his generation has done "a lot of wrongs" in Nigeria.
Obasanjo tasked the youths to wrestle power and make it uncomfortable for the breed of fortunate "old hags" ruling the country.
In another development, a former Osun state governor, Olagunsoye Oyinlola, has disclosed why Obasanjo supported current President Muhammadu Buhari over then-incumbent in 2015, Goodluck Jonathan.
In an interview with The Punch which was published on Saturday, January 30, Oyinlola said Obasanjo made this move because he had fallen out totally with the Jonathan administration.
Oyinlola, a former military administrator of Lagos state, however, noted that Obasanjo did not welcome President Buhari with open arms either.
Source: Legit.ng