Why you should appreciate God for year 2020 by Kayode Ogunade
In this end of the year article, Kayode Ogunade, a lecturer and former student union president of Adekunle Ajasin University, Akungba Akoko lists reasons why we need to appreciate God despite the challenge of 2020.
PAY ATTENTION: Join Legit.ng Telegram channel! Never miss important updates!
The reality in life is that some days, months, and years are tough. The year 2020 has been challenging, disappointing, and exhausting beyond what anyone could have imagined. This year, we have endured the impact of living during the pandemic in addition to the normal highs and lows of life.
Year 2020 has humbly presented us the opportunity to recognise and trust that God remains faithful. Therefore our gratitude to God will ushers in hope, renews our faith and give us the needed strength ahead of 2021.
Here are 23 things to appreciate God for in 2020.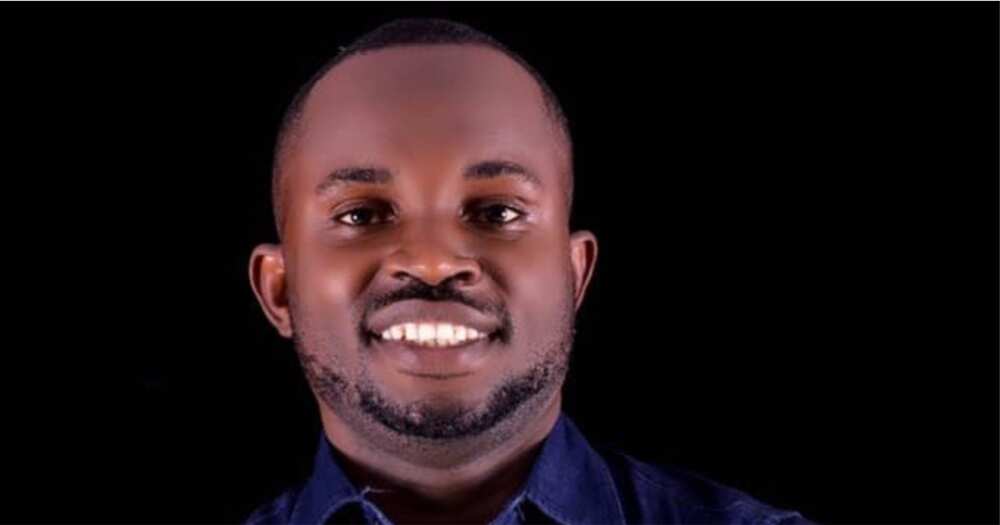 1- Thank God for the precious gift of life.
2- Thank God for your present location on the surface of the earth.
3- Thank God that you can walk.
4- Thank God that you can see.
5- Thank God that you can hear.
6- Thank God that you can speak.
7- Thank God that you can stand.
8- Thank God that you can sit.
9- Thank God that you bath for yourself throughout 2020.
10- Thank God that no parts of your body are missing in 2020.
11- Thank God that though the storm arose, but you weren't swept away by the storm.
12- Thank God for daily provisions.
13- Thank God for those who hated you for just and unjust causes.
14- Thank God that their wishes remains wishes that will never come to fulfillment.
15- Thank him for the gift of sleeping and waking.
16- Thank God for battles you won without a fight.
17- Thank God for journey mercies.
18- Thank God for the people you met in 2020.
19- Thank God for those He sent to cover up your nakedness in 2020.
20- Thank God for those who knowingly and unknowingly disappointed you.
21- Thank God for your families no matter the problem encountered
22- Thank God for whom God is.
23- Thank God for His Mercies.
Disclaimer: The views and opinions expressed here are those of the author and do not necessarily reflect the official policy or position of Legit.ng.
Your own opinion articles are welcome at info@corp.legit.ng— drop an email telling us what you want to write about and why. More details in Legit.ng's step-by-step guide for guest contributors.
Contact us if you have any feedback, suggestions, complaints, or compliments. We are also available on Twitter.
6 things we don't want to happen in 2021 | Legit TV
Source: Legit.ng News