50+ have a great weekend message ideas to send to your colleagues
Anyone who works a 9 to 5 job knows one thing for sure; there is a happy feeling that Friday evening ushers in. It is at this time that you cannot wait to leave work so that you can do whatever pleases you. As you wish for your colleagues to have a good one too, have a great weekend messages are a great way to convey your wishes to them.
The weekdays may have been as gloomy and tiresome as they come sometimes, but when that clock hits 5 pm on that joyous Friday, everything turns upside down, and hope is fed back into the world.
Suddenly, life feels more enjoyable, the sky looks way more beautiful than it normally does, and of course, plans start kicking in. A great way to end the week for your colleagues is to send them happy weekend quotes and messages, and what better way to do that than with heartfelt, funny, emotional, prayerful, and motivational messages? Here is a list of messages that will help you remind your friends to enjoy the weekend.
Have a great weekend messages that will make you laugh
Everybody loves laughing, not forgetting the fact that laughter makes us feel a little bit better. Furthermore, it is well deserved to be joyous and excited about the two-day vacation, considering the long wait all week long.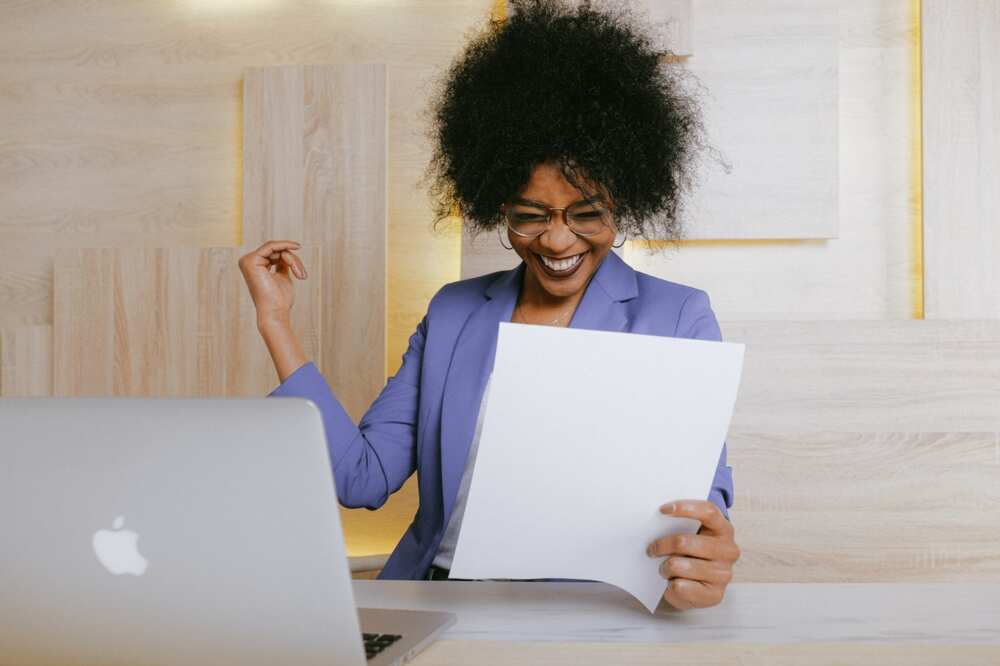 Funny weekend quotes will most definitely make you forget the existing gloomy nature and boredom in your life. Your colleagues will always appreciate a funny message that adds a little flavor to their two-day vacation.
I told you better days would come. They are called Friday, Saturday, and Sunday. Enjoy!
You better enjoy yourself. You know someone is about to push the fast forward button. One minute it would be Saturday and then boom, it will be Monday morning real fast.
I want you to have a wonderful time remembering one thing; paychecks and weekends have a lot in common; they are short and do not last long enough.
Just wanted to remind you one thing; a weekend wasted is not a wasted end of the week.
Do you know what they say? Weekends are like rainbows. They look great from a distance, but once you get up close to them, they start to disappear.
Make sure you go wild. The responsible adult button has been switched off. Start multi-slacking instead of multi-tasking.
If anyone tells you that you drink too much on the weekends, stop talking to them. You do not need that kind of negativity in your life.
Today is Sunday. Share this, and within seven days you will get another Sunday. It works. My friend ignored this message, and he got a Monday within 24 hours.
The end of the week workout routine is simple and straightforward. You dance and drink. It is called Barcardio.
Always makes sure to give 100% at work: 12% on Monday, 23% on Tuesday, 40% on Wednesday, 20% on Thursday, and 5% on Friday. Welcome back to the end of the week.
Happiness has a simple definition; not having to set the alarm for the next day. Have a nice weekend.
Beware, boys! It is Friday night. Either keep your wallet stuffed, or you will have to say to your girlfriends that you lost it.
Whomsoever said there are no happy endings had not tasted the end of the week.
I have concluded that the end of the week is a man. After you meet up, you do not hear from it for a week.
I have been messing up the entire Saturday and Sunday, and my wrist is killing me.
Motivational messages for a happy weekend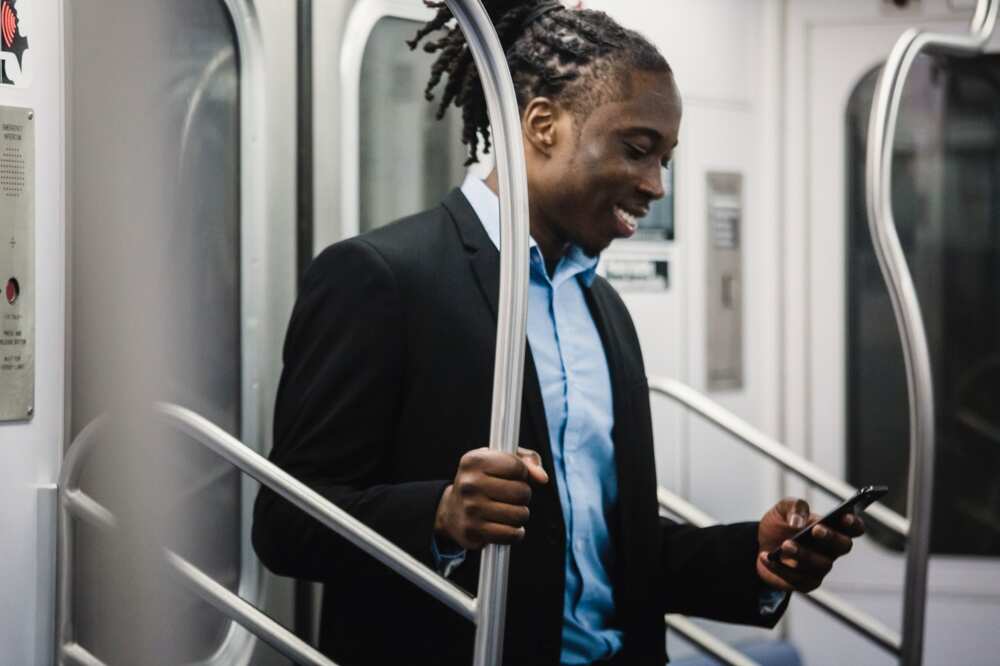 We all know how exhausting Mondays can be sometimes. It is always interesting how it seems like the end of the week flies by so fast, but Mondays seem to last forever. Motivational messages will help remind your co-workers that they are exceptional and doing a great job.
Do not stress yourself that there is no chance for you to relax. The perfect time is here. Relax and have a good time with your friends and family. Share the love and laughter. Have a nice one.
Happiness comes with a price tag. If someone is smiling, they have already paid for it in the past. Have a good weekend.
The only limits you have in your life are the ones you set for yourself. Break all your boundaries and have a blast.
Happiness does not come with Saturday and Sunday. It depends on what you think and how you take things.
One thing you will never get back is your wasted time. Never be too lazy to enjoy yourself. Celebrate and make lots of memories. Celebrate your Saturdays and Sundays with every second you got.
Do not let the weekend become your weak end.
Be the person who will tell people how much you worked hard on Saturday and Sunday while everybody else was out wasting their precious time.
Wherever you go on this beautiful Saturday, make sure you always remember to bring that same energy and happiness with you on Monday.
Do not erase all your hard work because it is the end of the week.
Cheers to you! Keep working for your dreams, not for the end of the week.
Weekends are fun, not because you do not get to work, but because you get to sit down, relax, and enjoy the fruits of your labor. It is great because it tells you one thing – 'You earned this.'
Be in the habit of getting up bright and early on Saturday and Sunday. Why waste such precious time in bed?
It is okay if your Saturdays and Sundays do not lead to big moments, or campfires, or laughter that carries on for hours and hours. Some weekends might be quiet, still, and with plenty of room to contemplate. And in those moments of contemplation, there is room to grow.
I hope you will not let a break ruin your progress. Waking up early in the morning gives us more time to do things we love. Maintain the same schedule as it makes it easier to wake up.
I have an idea for the best Saturday and Sunday you could ever have. Spend it on simple pleasures that give your body and mind the chance to rest and relax.
Enjoy your weekend sweet messages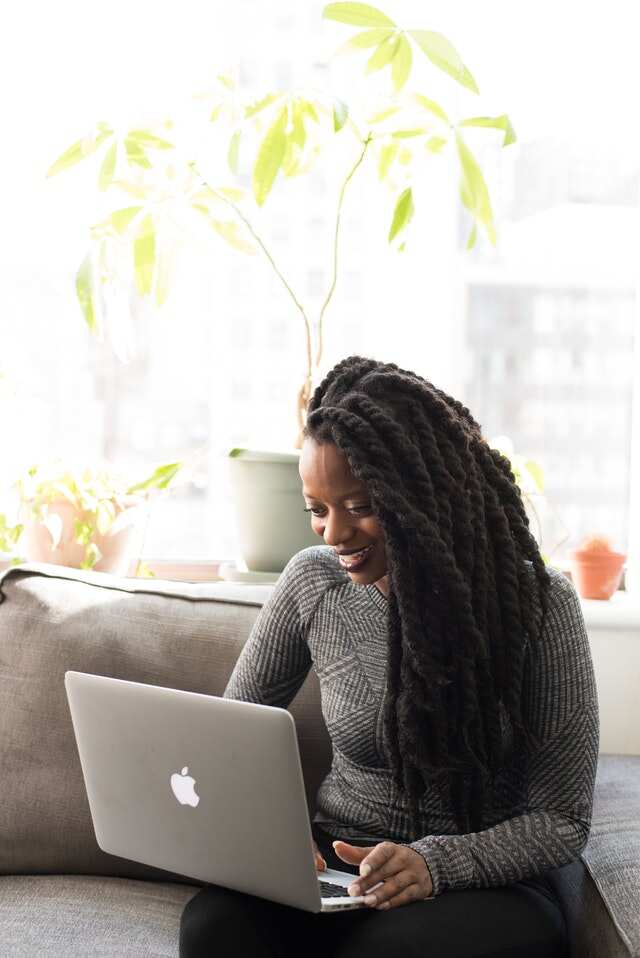 Kind words are a great way to express your feelings to other people. You may be close to your colleagues and know a couple of personal details about them, such as their deepest fears, darkest secrets, and sweetest memories. Showing them a little bit of sentiment goes a long way to tell them how much you know and care for them.
You will need to be careful about how you phrase your sweet messages or else they will come out as creepy or perhaps, too invasive. It is crucial that you know who will appreciate these types of messages and who will not.
Thanks for having my back all week long. Here is wishing you a wonderful short break filled with beautiful dreams.
Such energy you showed this past week! You are an awesome colleague. Here is to the end of the week. Enjoy it.
Why not try to relax by taking a walk in the park, or going on a hiking trip with family or friends and enjoy the view? It can surely do wonders for a tired mind and soul. Have a fun Saturday and Sunday.
The best thing about Saturdays and Sundays is that I get to buy some drinks and watch your team get crushed again and again.
I love the end of the week. You know why? We get to hang out with both of our families. It is nice. I cannot wait to see you guys.
Make sure that you cater to your tired body, care for your stressed mind, and renew your strength.
End all the work stress on Friday and create a new experience of rest. Have a beautiful unwinding.
Let love and kindness be your guide this Saturday and Sunday. Have a wonderful one.
Make sure to have fun but stay safe and protected.
Have a beautiful weekend filled with sunshine, laughter, pleasant moments, and warm hugs.
You were amazing this week for putting in your best efforts at work. No one deserves this short break more than you.
May this short break bring you a bounty of beautiful blessings and never-ending joy.
May your Saturday and Sunday be filled with smiles and happiness. Relax and have fun.
The end of the week is upon us, and I think we should all take time to do the things that we love and be around our most cherished family and friends; and by that, I mean us.
I have seen your work, and you, without any doubt, deserve a sweet and charming Saturday and Sunday.
Have a wonderful weekend prayerful messages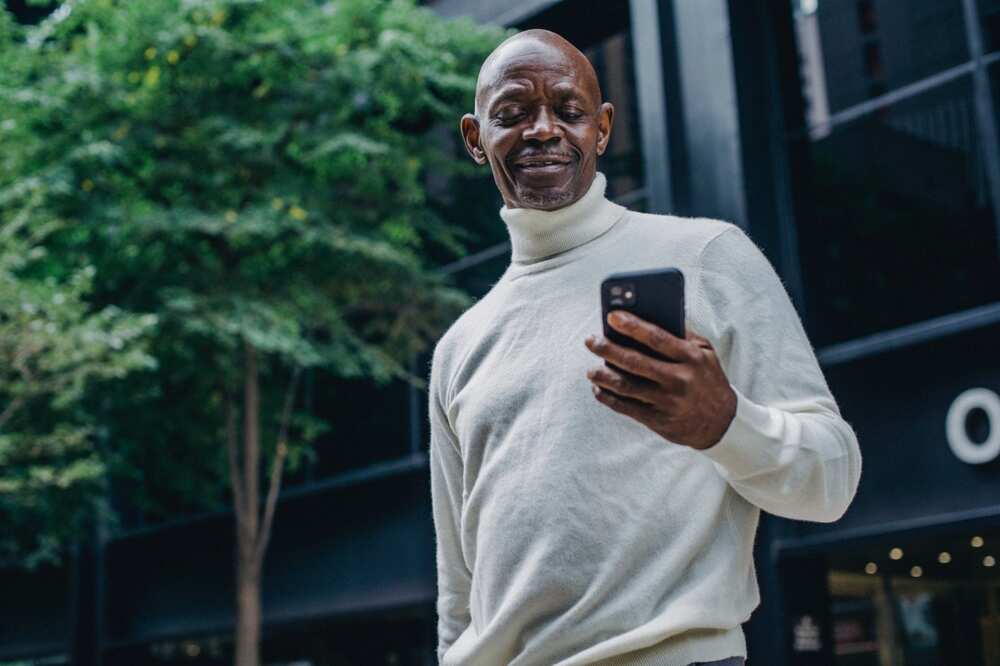 The belief in a higher power drives most of us as it is what we lean on when we need a little bit of hope to show us that there is light at the end of the tunnel. Moreover, most religious people go to their places of worship on Saturday and Sunday; which means that that is an excellent time to send them that prayer-inspired message.
Which are the best happy weekend messages? The best ones will remind your beloved colleagues that you think of them even when you are not at work. These messages are an excellent way to pay tribute to their spiritual nature.
Even God Himself rested on the sixth day. Take the time to relax and reconnect with Him this lovely weekend. See you on Monday.
I hear praying can do wonders. I pray that you enjoy yourself during this short break.
Always wish and always believe in God because miracles happen in this world. Happy Saturday and Sunday.
As the sky breaks into a beautiful sunrise, may God open the window of heaven and shower you with lots of blessings. Have a blessed weekend.
Sometimes, unanswered prayers are the best. You never know what God has in store for you. Keep praying as you never know where God will lead you. Have a lovely time.
Have a blessed time, and may the Almighty guide you.
I pray that you accomplish all of God's purpose for your life this weekend.
The Almighty's banner over you is love. Go into the weekend with the assurance that you have His backing.
May the Lord guide you to a church this Saturday and Sunday instead of a club.
No weapons fashioned against you shall prosper.
May you see the Almighty's hand upon your life!
Let all that you do at the end of this week be to the glory and honour of the Lord.
I send you a smile to start your day, a prayer to bless your way, and a cheer to say have a blessed Saturday and Sunday.
The weekend is a blessing. Let us thank the Lord for getting us through this week.
Trust God and believe in good things to come. Have a joyous Saturday and Sunday filled with love and peace.
Telling your colleagues to have a great weekend is an excellent way for you to show your love and support to them. Your co-workers will appreciate these thoughtful messages.
READ ALSO: 30+ funny good morning memes to send to your family and friends
Legit.ng recently reported that a lively and happy morning can set the pace for your day. Unfortunately, this is never easy because of various reasons. With the snooze button making you lazier and your comfortable bed making you want to get back to sleep, it can be a tough battle to win. That is why you need a collection of good morning memes to send to your friends and family.
A collection of the funniest good morning memes will not only help you bring a smile to your friends but also build a strong bond with them. Brighten up someone's day using jokes and make an impact in their lives, regardless of how small you may think the impact will be.
Source: Legit.ng