How to catch a cheater in the act and confront them about it
A significant other cheating is one of the most painful experiences in the world. It is devastating when you suspect them of being unfaithful, but have no proof of it. Luckily for you, here is a comprehensive guide on how to catch a cheater.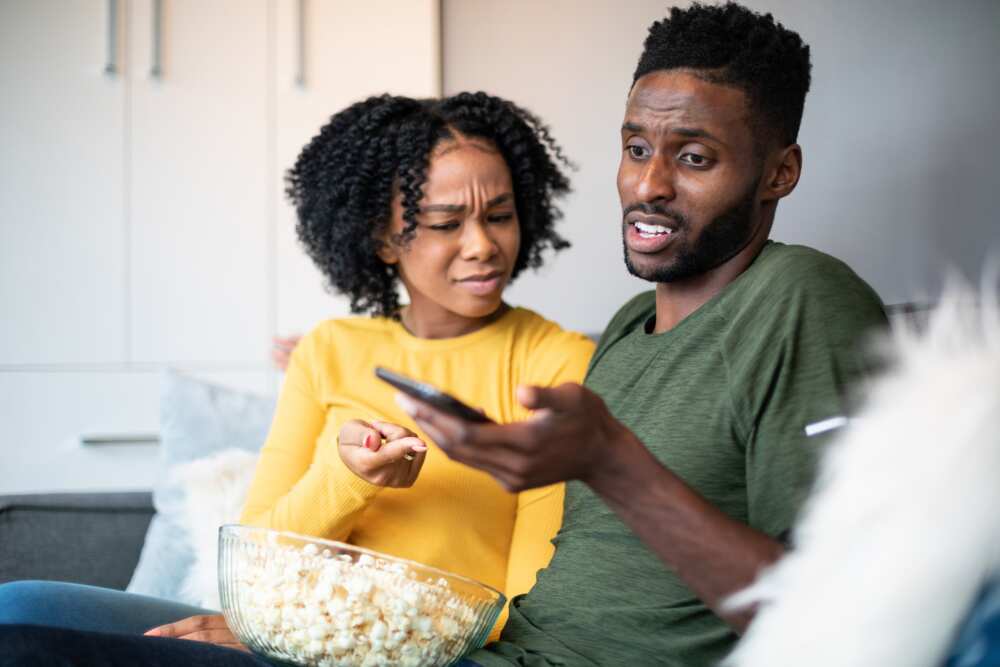 Most of the time, cheaters do it sneakily and without leaving a lot of proof. However, if you have noticed any red flags in your partner's behavior, you can investigate some more and eventually catch a cheater in action.
What do you do if you suspect your partner is cheating? Check out our advice on how to catch a cheater and confront them about it.
How can I find out if my partner is cheating?
Many ask "how can I find out if my bf is cheating?" and similar questions.
So, is he cheating, or are these just your suspicions? Here are the major signs of your relationship falling apart due to infidelity.
1. They spend less time with you
Sure, everyone can be busy with work, especially those people whose jobs are demanding.
Still, it may be suspicious if your spouse suddenly has a lot more workload than they used to, and you spend less time together.
2. They are protective of their phone
All of a sudden, they are constantly on their phone, most likely texting someone.
They will go to extra lengths to hide their conversations from you.
3. They put more effort into their appearance
If you notice that your partner is suddenly making more effort than usual with their looks when they are going somewhere, it may be a red flag.
It may mean that they are keen on impressing someone other than you.
4. They lose interest in your sexual life
If all of a sudden, you have started having trouble in the bedroom, perhaps this is a sign that your partner is getting the needed satisfaction from someone else.
Additionally, they may dismiss your suggestions to make love.
5. They answer their phone calls away from you
Of course, everyone wants some privacy when they are getting calls, even if they are from family members or work.
However, it can be suspicious if they keep running off and picking their calls sneakily and panicking whenever you come close.
How to catch a cheater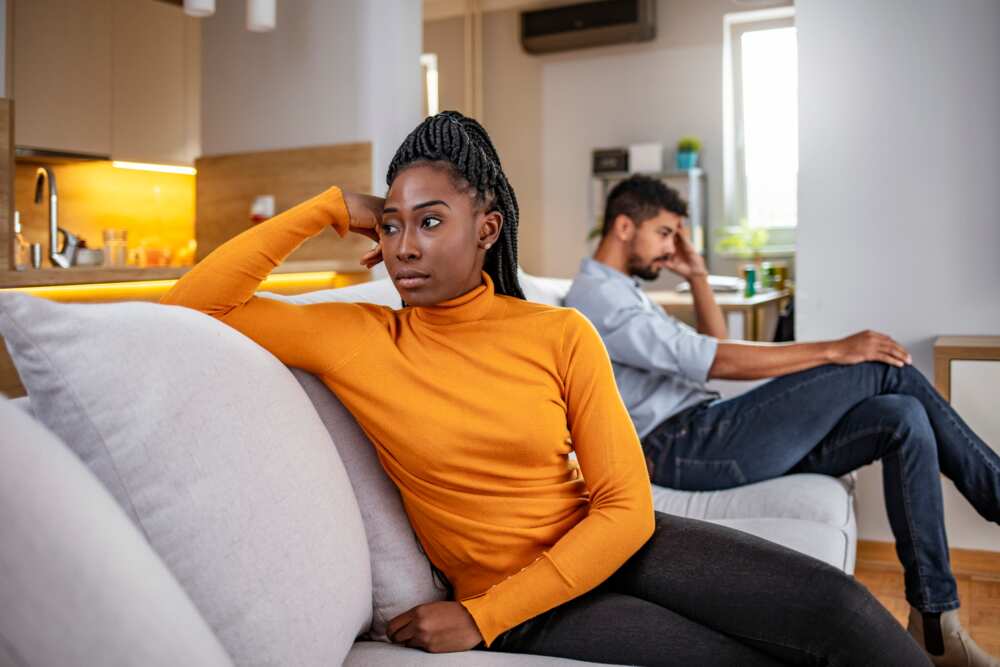 Many people wonder how to catch a cheating wife or husband, and here is some advice for them.
1. Collect the evidence
You should have solid proof that this person has been unfaithful to you.
Spying on them obsessively and being suspicious over every little thing may not be healthy for you, but try to gather some irrefutable evidence of their deceit.
2. Show up where they do not expect you
You can unexpectedly appear at work, a bar, or a gym - wherever your partner claims to be.
Chances are, they will not be there if it was just an excuse to throw you off the trail.
3. Change your plans without announcing
You may tell your partner that you will be home late but then come earlier, or cancel traveling plans last-minute.
These seemingly innocent actions may give you a few clues based on how they will react to these changes.
4. Ask smart questions
It is more advantageous for you when your spouse does not know that you suspect them.
You may ask some questions that can paint a better picture of what is going on, but do not make any accusations straight away.
5. Snoop cleverly
Although snooping is not ethical, some people look at their significant other's contacts, e-mails, and text messages when they are not around, in case something feels amiss.
If you are positive that they are hiding something this serious from you, you may snoop a little, but you should still be mindful of their boundaries.
What is the best app to catch a cheating spouse?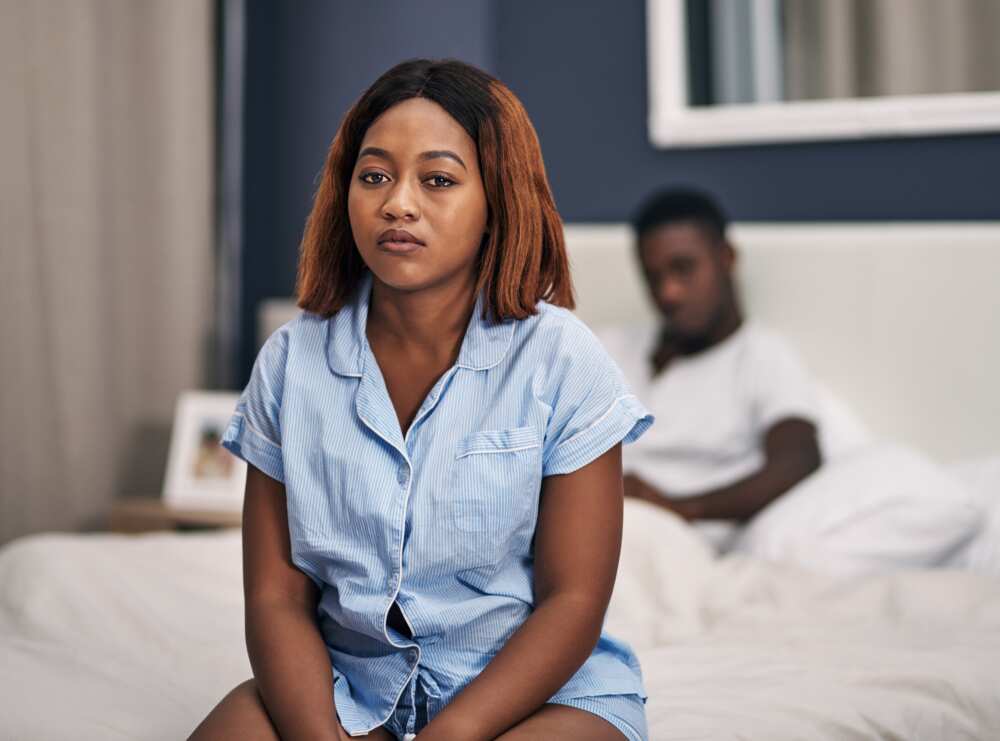 A lot of spouses who suspect their partners of infidelity ask "what is the best free app to catch a cheater?". Here is a selection of apps that may help you to track down your spouse's location.
Spyine - This application has a few useful features that will come in handy for those who have unfaithful partners. You can use it from your browser on Android and iOS, and it has such features as data privacy and secrecy.
Spyic - With this app, which is highly praised by reviewers, you can collect all the proof you need. This includes your spouse's messages, call recordings, and deleted content from their phone.
Cocospy - This helpful app provides another way to gain access to your spouse's messages and location. It has top-notch customer support.
ZoSearch - On this online website, you can enter your partner's phone number and track all the information about them.
Fami360 - This application is designed for tracking your spouse or children. It will give you hints about all their activities, based on their location.
Remember, these apps should only be used if you strongly suspect your spouse of cheating and need evidence. Do not try to control them without a valid reason, or you will seem possessive and break their trust for good.
How to confront a cheater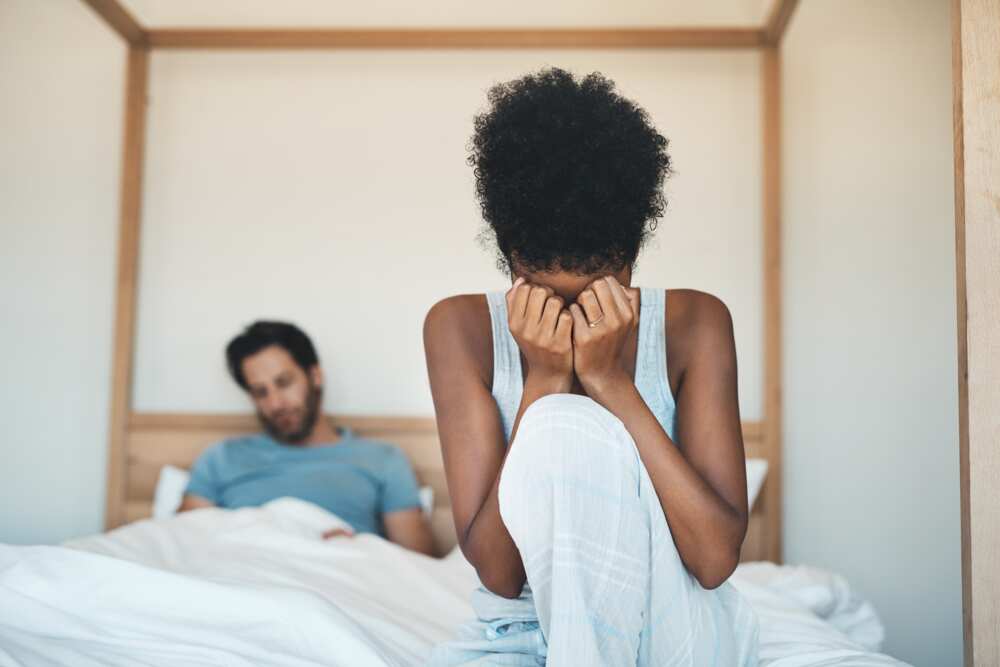 Confronting someone who was unfaithful to you is not an easy task, especially if you still have feelings for this person.
However, you should remember to stay level-headed and have a mature conversation with them so you can decide what to do next.
1. Assemble all the evidence
If you have all of your evidence with you, you will feel more confident in your claims.
Your spouse will have a harder time denying their infidelity and gaslighting you if you present all the facts in a firm manner.
2. Have a calm attitude
Quite understandably, when someone you love is lying to you, it is easy to get upset and start throwing accusations at them.
However, letting your emotions get out of hand will only escalate the situation. Maintain a neutral stance if you want to reach some common ground on what to do next.
3. Choose a suitable place
Confronting your partner in public does not seem like a good idea, since you can be overheard and distracted.
Pick a neutral place with no distractions for your serious conversation. If you are unable to do it at home, choose a private place where you are unlikely to be interrupted.
4. Wait for the right time
Do not confront them when they are busy. Wait for when both of you are free and ready to give full attention to this conversation.
5. Let them explain
You may be certain that they are guilty, but there is always a chance of a misunderstanding.
Even if they are, in fact, guilty, and keep denying the obvious, you should be patient and let them tell their side of the story.
6. Think about further actions
Depending on how bad the situation is and how deeply they have hurt you, there are a few different ways to go from here.
Some people forgive their significant others and choose to give them another chance. Many, however, lean more towards the option of leaving, since the trust is broken and cannot be repaired.
It is up to you to make this decision since you know your relationship better than any other person does.
Still, if they are clearly not remorseful about what they have done, are telling you to "get over it", or are actively denying the involvement only to keep going behind your back again, this is not a healthy relationship, and you should leave.
Hopefully, this information about how to catch a cheater in the act was useful to you, and you now know how to handle such a situation.
READ ALSO: How to test if your girlfriend loves you truly
You have been in a relationship for a while, and everything seems perfect, but does your girlfriend truly love you?
With these tips by Legit.ng, you can find out whether her love for you is genuine. Everyone deserves to be in a healthy and understanding relationship.
Source: Legit.ng