La Liga top scorers of all time: Top 10 players
Soccer lovers the world over enjoy the game, regardless of the league. In the beginning, the Spanish League was not popular. However, this changed with time as La Liga top scorers went on to change the narrative by emerging as some of the best players globally.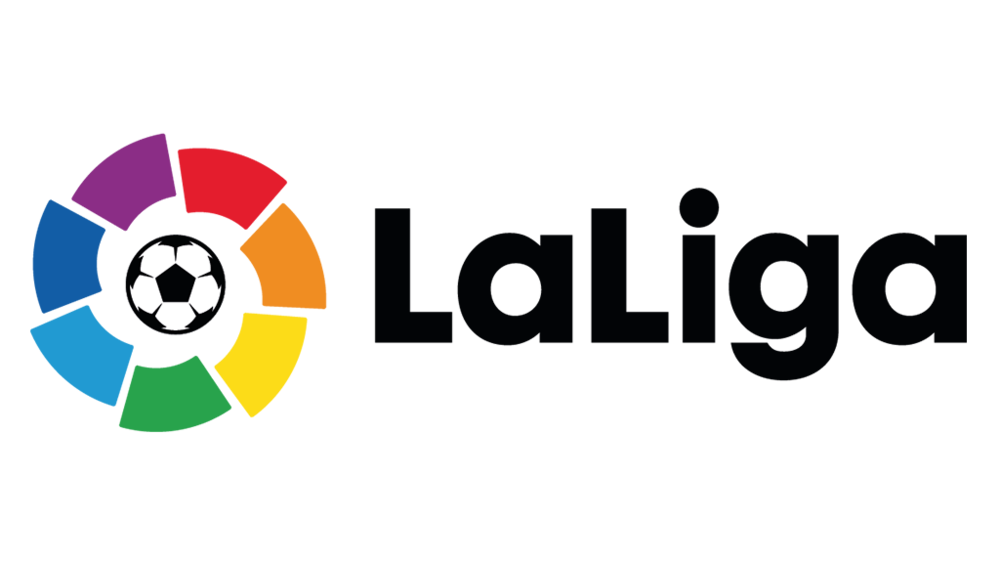 With famous payers from La Liga making a mark in the world, a lot of people have gained confidence in the league since its establishment in 1929.
The Spanish league has seen a lot of great displays, with magnificent goals being scored over the years. Some of them are so memorable that they are etched in the minds of fans several years later. Do you know who the La Liga top scorer of all time is?
La Liga top scorers of all time
Check out these ten players who have made history in the La Liga.
10. Edmundo Suárez from Spain - 195 goals
With 195 goals to his name, the player goes down history books as a legend that is difficult to forget. Hardcore fans will be comforted to know that one of the best Spanish players made it to the list. Edmundo Suárez, a Spanish national footballer, played the centre-forward for his La Liga team, Valencia.
He was with the team for a big part of his career that span from 1939 through to 1950. Even so, he is said to have played one match during his first season in 1935–1936 with Athletic Bilbao. He went on to play 21 matches in the last one, which was in 1950–1951 for Alcoyano.
Throughout his career, and 231 matches, he managed to score 195 goals from all the appearances he made. This puts him at a goal scoring ratio of 0.84.
9. Pahiño - 210 goals
Pahiño comes 9th with his impressive 210 score mark. He may have spent only a few seasons in Spain's Segunda Division, but Manuel Fernández Fernández, aka Pahiño, was able to score enough goals to make the top 10.
After 12 seasons in La Liga's top flight, he was able to represent a number of teams, including Celta Vigo, Deportivo, and Real Madrid, not to mention that towards the end of his career, he was at Granada in the second division.
His average is given as over 21 goals per season. This came after the 11 consecutive seasons he spent in the top flight, where he did not fail to score less than 14 goals each season. His highest scores were 35 goals for Los Blancos during the 1951/52 season.
He is remembered among the best strikers that were great with both feet. Fans remember him as a committed player who was strong in the air too. He went on to win Pichichi twice –with Celta Vigo as well as Real Madrid. He was displaced and lost a bit of his glory when Alfredo Di Stefano surfaced on the soccer scene.
8. Quini - 219 goals
Quini joins the list of top scorers La Liga has seen with his 219 goals. His La Liga stats are quite impressive. He is known for his excellent tackling skills as well as ball interception skills. The player goes down as one of the most successful players in the league, having won the Pichichi award 5 times in La Liga. He won three times with Sporting Gijon and two times with Barcelona.
Even so, he did not become famous until the time at Gijon that he got to establish himself among Spain's greatest strikers back then. He scored in double digits each season, going on to scoop the Don Balón Award as the best Spanish player back in the 1978/79 season.
However, it took him moving to Barcelona for trophies to stream in. His wins include two Copa del Rey titles, as well as a UEFA Cup Winners cup while with Barcelona. He joined the team a bit later than most other players since he was 31 years old.
He was very close to winning the La Liga title once with Barcelona but was unfortunate as he was kidnapped for 25 days during the period within which he would have made a significant impact; his team managed to get a single point in four games. Once they were out of the race, he was released unharmed.
7. César Rodríguez Álvarez - 223 goals
Cesar has 223 goals to his name. He comes 7 on the list. His career spanned a total of 19 years. Out of the 19 years, Cesar spent 13 seasons at Barcelona. He won the Pichichi one time and continued to be his club's top goalscorer for several years.
Despite being signed by Barcelona, he was loaned to Granada after being deployed in Andalusia during his military service. Upon returning, though, he went back to his former glory days, registering double score digits in 11 seasons. He went on to win 5 La Liga titles during the late '40s and early '50s.
His team lineup was powerful as it featured the likes of László Kubala. His cultural move, Deportiva Leonesa, barred him from playing among the Spanish top flight. However, at the time of his retirement, he was number 4 on La Liga's top goalscorers.
6. Alfredo Di Stéfano - 227 goals
His 227 goals do no justice to how much of a great player he was. He is actually ranked among the greatest, like Pele, as well as Diego Maradona. Alfredo marked the era of football dominance in Europe and Spain when he arrived in Madrid.
At the introduction of the European Cup, Di Stefano was championing Real Madrid's lead in the first five European titles that were between 1955/56 and 1959/60. He scored 7 significant goals in all the final games. He also has eight league titles under his belt and won the Pichichi trophy five times.
His goal average per season was 28 goals. He was one of the most brilliant forwards ever known and has been described as one of the complete players of all time. He missed his chance to play for Barcelona after his move to Spain when the Spanish Football Federation (RFEF) claimed that his transfer was illegal. As such, he settled for Real Madrid.
5. Raúl González - 228 goals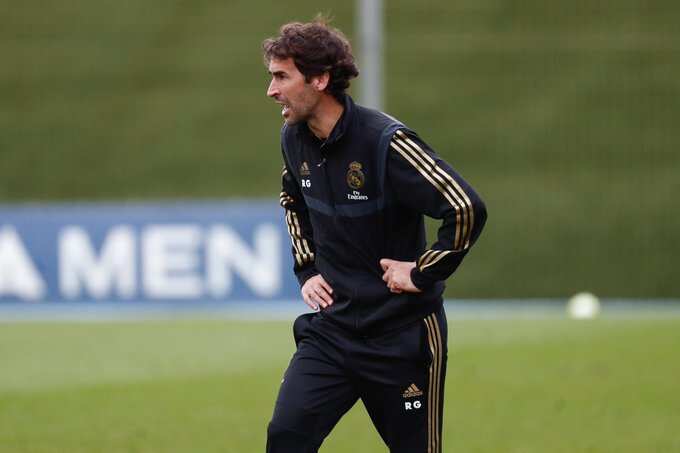 Raul has 228 goals to his name. He is probably one of Real Madrid's best signings. The former Atletico Madrid youth prospect Raul became their biggest coups in modern-day La Liga.
The Madrid-born player was part of the Atletico Academy, which closed down. This saw him switch to wearing a Blancos shirt and sealing his legendary soccer status in Spain.
For the 16 seasons he was at Real Madrid; the player won six La Liga titles, as well as three Champions League trophies. In addition to that, he set a record for most appearances in a Madrid shirt with 741 games, 550 of them being in La Liga.
Fans would recognize him with his iconic no.7 jersey as he led the line, or when he was playing as a support striker. Nicknamed El Ferrari. his games were a display of elegance and grace that not many would match. Raul was also one of the few players that never got a red card throughout his career. He captained his team successfully for seven seasons before leaving.
4. Hugo Sánchez - 234 goals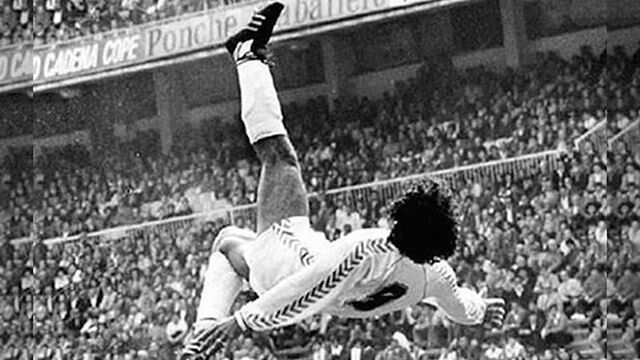 Our number four highest scorer comes in with a record of 234 goals. Hugo played as a forward. He is recorded as one of Mexico's greatest players ever. He played at Atletico Madrid for most of his career, except on a few instances where he played for Real Madrid.
He has five Pichichi trophies to his name, having won them between 1985 and 1990. He also won a Don Balon Award for La Liga's Best Foreign Player two times.
He is remembered as one of the most athletic centre-forwards whose keen eye for the goal saw him score quite a number. His gymnastic training made it possible for him to deliver fancy moves on the pitch, especially with the bicycle kick. Fans remember him for his somersault moves, especially after wins.
FIFA lists Sanchez as the pioneer of the 'Scorpion Kick.' Unfortunately, he did not get a chance to execute it in any official match.
3. Telmo Zarra - 251 goals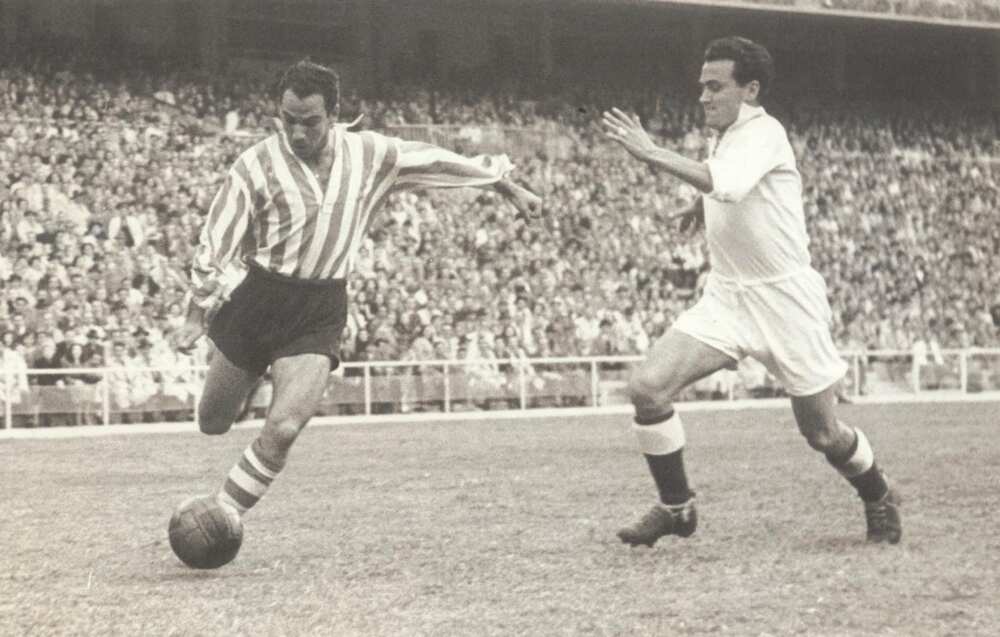 Telmo has a record of 251 goals, hence coming third on our list. He held the position of the highest goalscorer in La Liga for 59 years, only losing the position in recent years. Even so, he is still the record holder for most Pichichi awards in La Liga since he has six wins that came between 1944/45 and 1952/53.
Telmo Zarraonandía Montoya played all his top-flight career at Athletic Bilbao. He holds the record for most goals in the Copa del Rey, 81 goals to be precise. However, despite having five Copa del Rey titles, he only won the league one time, in 1943.
It is possible that he would have scored more goals if his career was not interrupted when he was asked to join the military service during the 1941/42 season. Even so, his achievements have been noted as he got the honour of having his name on the trophy for Spanish players with the highest goal total in La Liga every season, the Zarra Trophy. It was awarded for the first time in 2006 to David Villa.
2. Cristiano Ronaldo - 311 goals and counting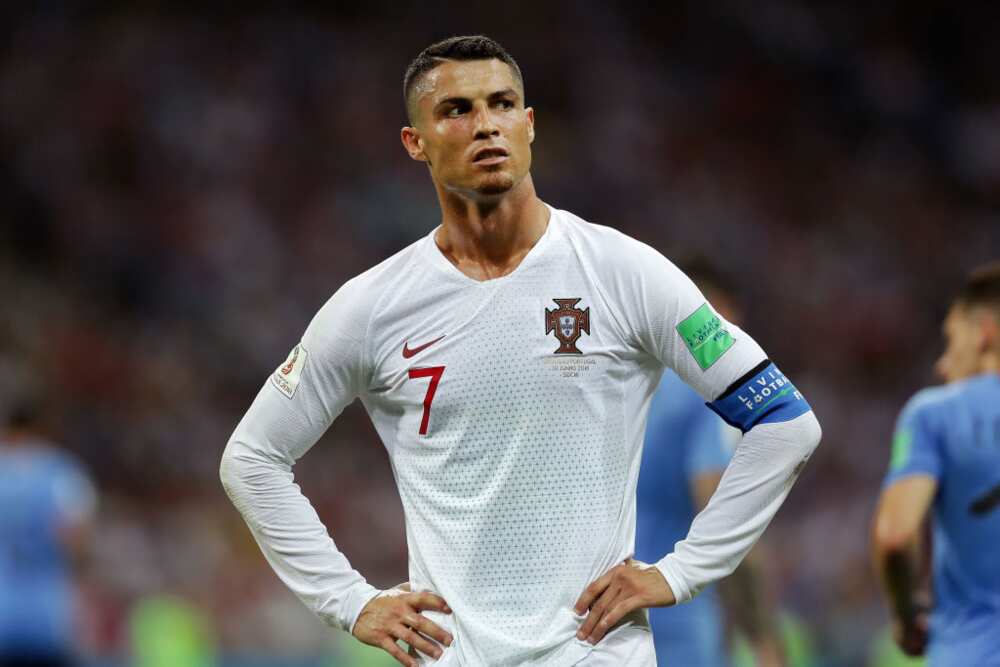 The number of goals scored by this player is still ongoing since he is currently active. He has been seen in 292 matches, scoring 311 goals, and has a ratio of 1.07. It is not surprising that he comes second in this list of La Liga all time top scorers.
1. Lionel Messi - 419 goals and counting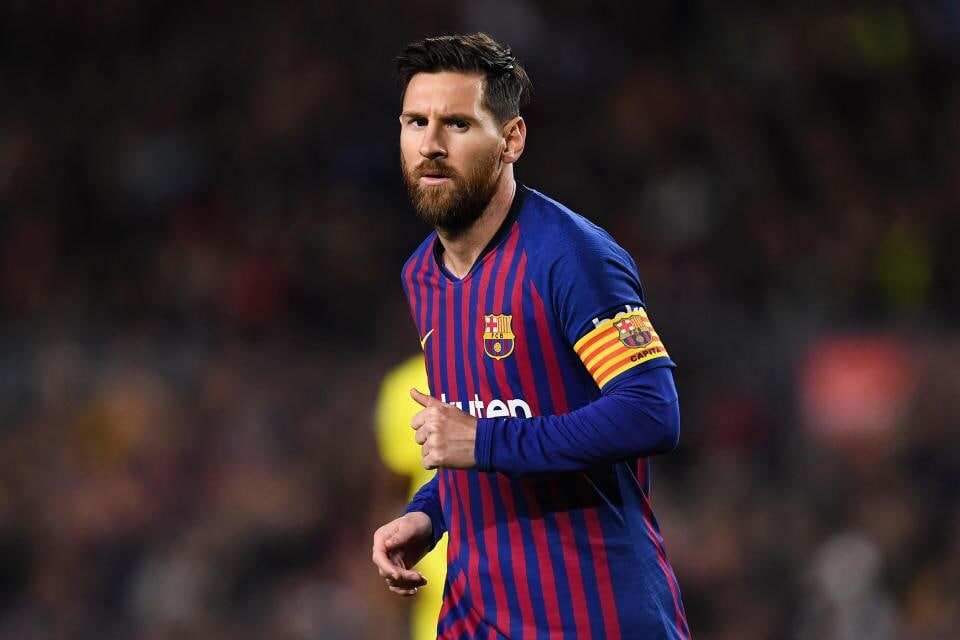 It has been recorded that Lionel currently holds the position of the highest scorer of all time with 419 goals. The famous player has made a name for himself over time. He is currently one of the greatest La Liga top goal scorers in current and past times. As he has a 4-season lead over Ronaldo; his record may stand the test of time after he leaves.
He has the advantage of time since he is younger than Ronaldo. Apart from completing his career as the highest scorer, he is also likely to go down in history as one of the best players ever to grace the soccer pitch.
This list of La Liga top scorers captures the best payers of all time. These players have made a mark in the world of football in the region, in addition to being influences in different sectors of the game.
Source: Legit.ng