The tale of the Kalakuta Queens has not been told before the way 'Fela's Republic and the Kalakuta Queens' is telling it. Maybe because not enough Fela-inspired theatre productions are centred on the Queens, but there is something about the Bolanle Austen Peters (BOP) produced musical which tells a lot about the Kalakuta Queens.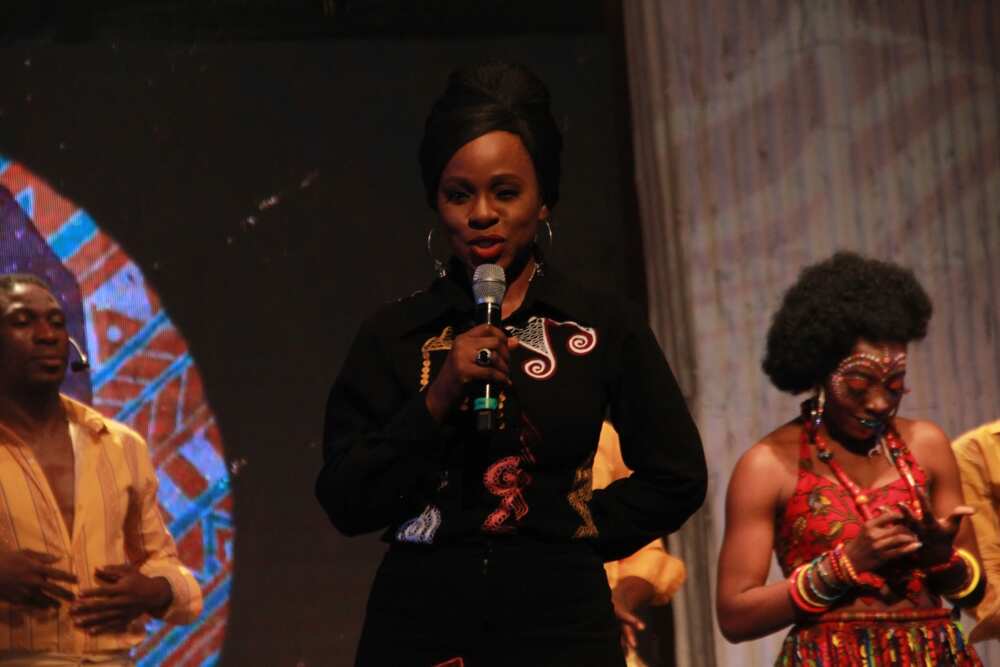 The musical is a well-crafted work that details the efforts of the Kalakuta Queens and how they acted as Fela's backbones on his way to achieving great things. According to Yeni Kuti and two of the surviving Queens, Lara and Laide, who were present at the command performance, the musical was very emotional as it perfectly captured real occurrences.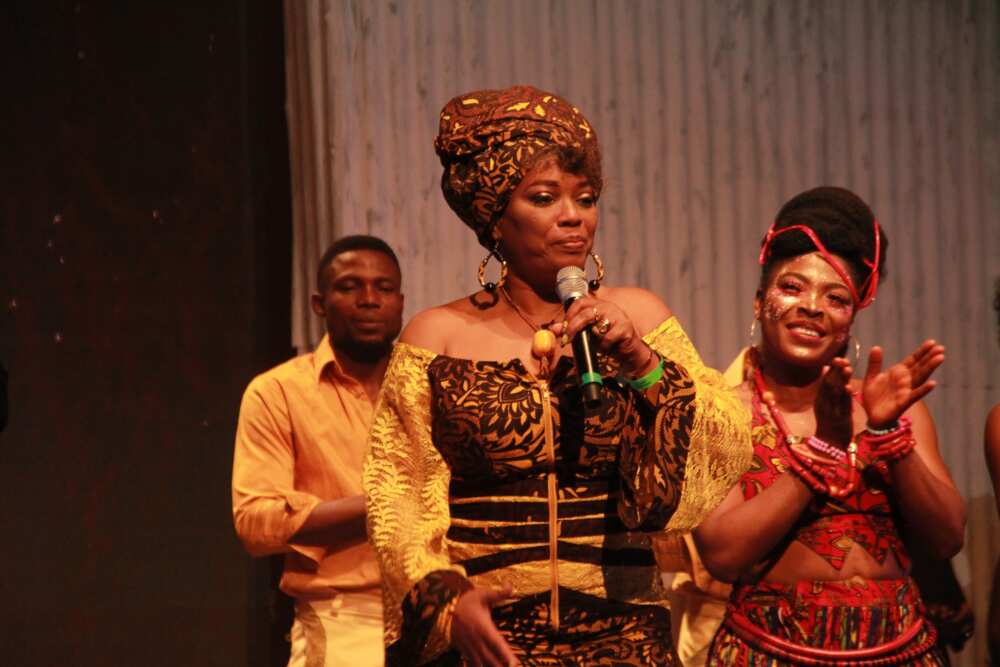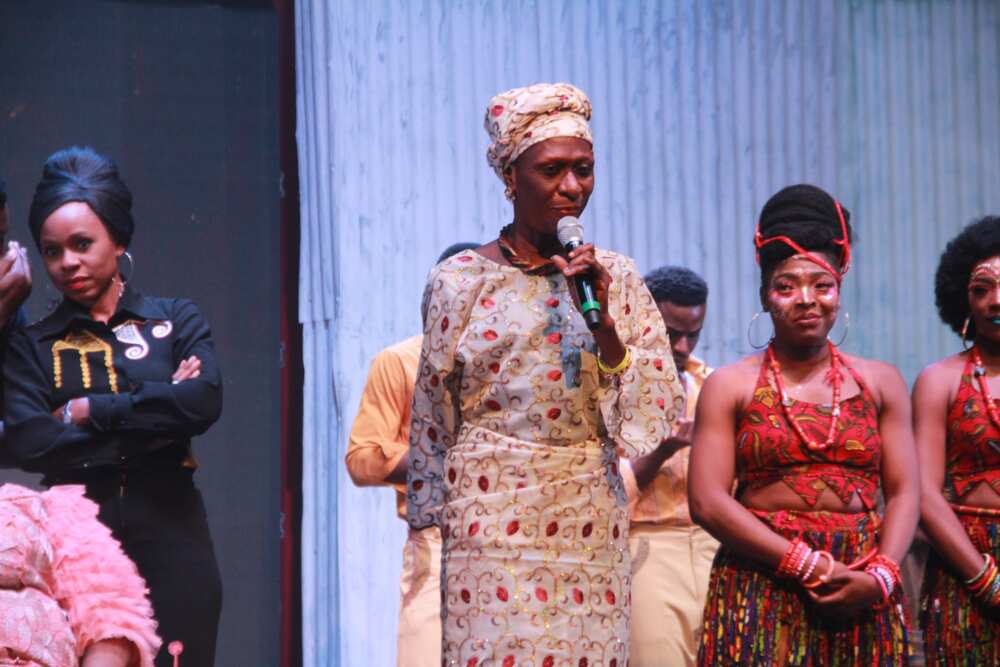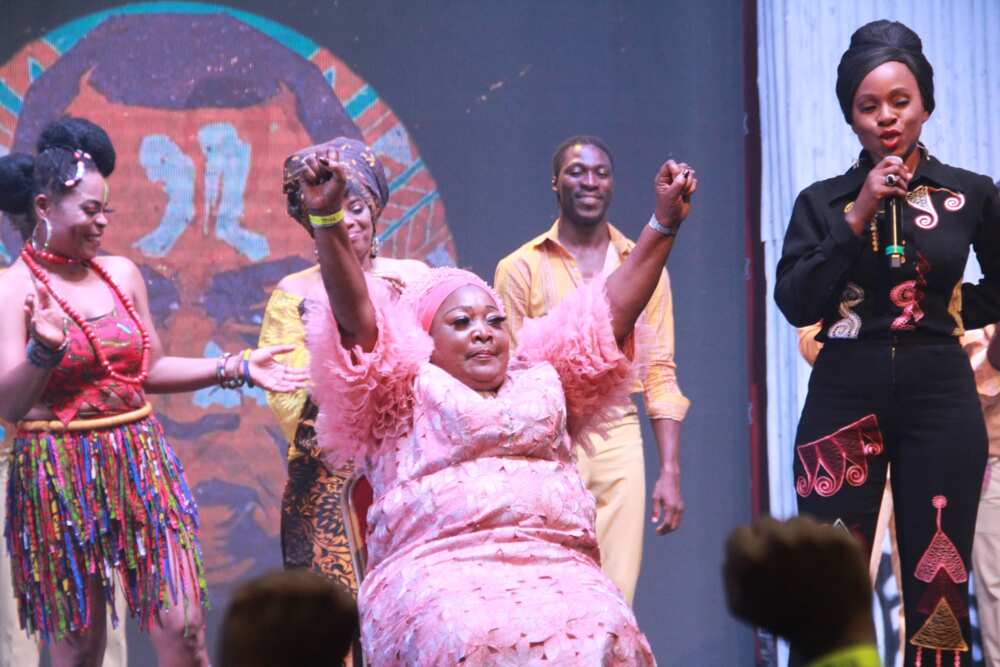 The production, which is part of the arts and culture December productions supported by MTN Foundation, will be showing till January 5. See pictures from the command performance!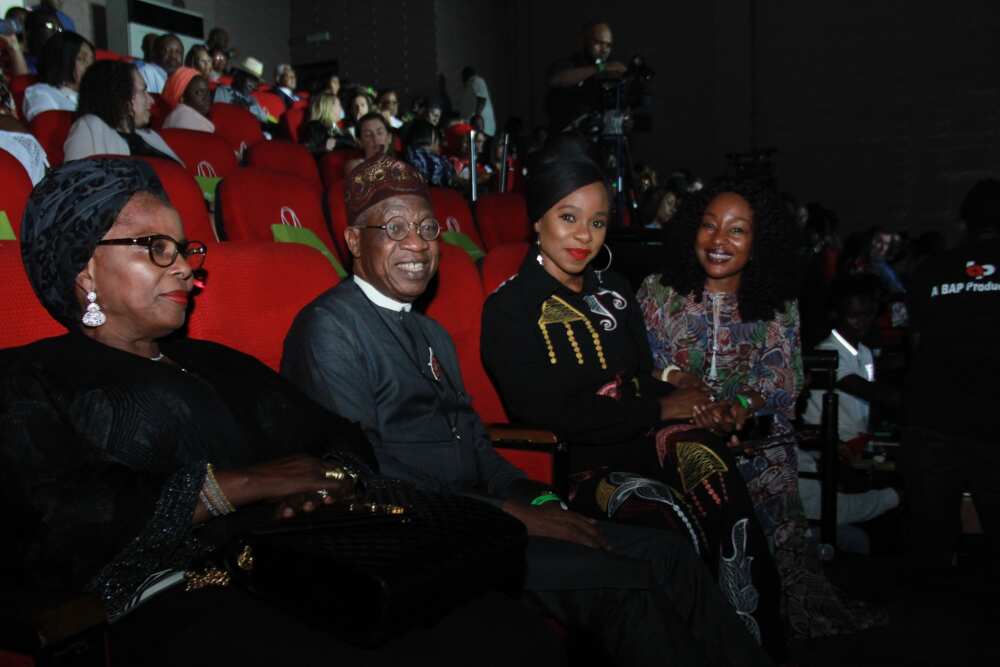 See more photos below: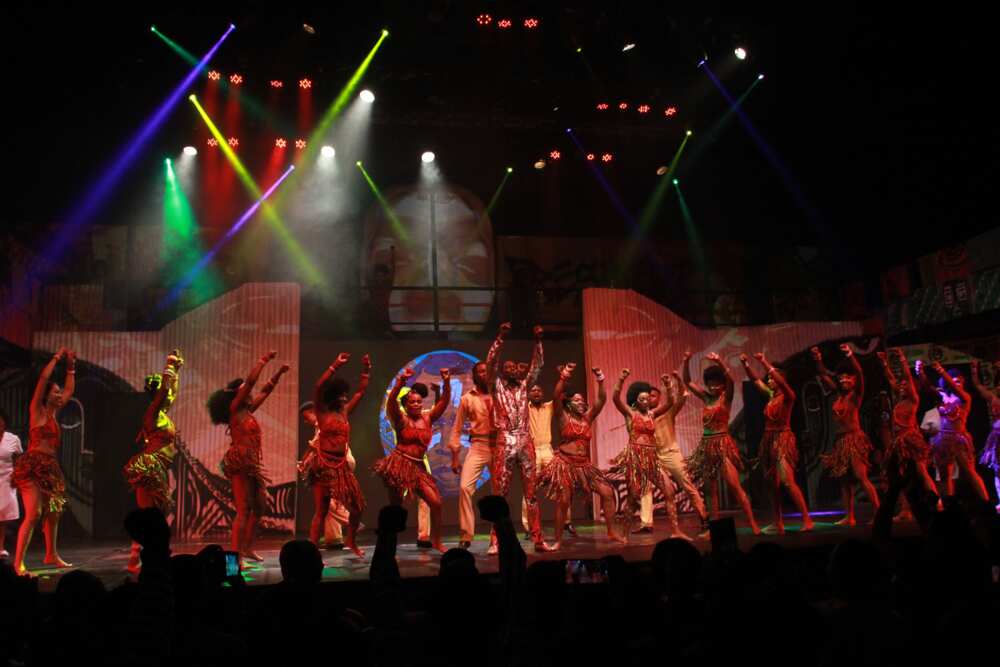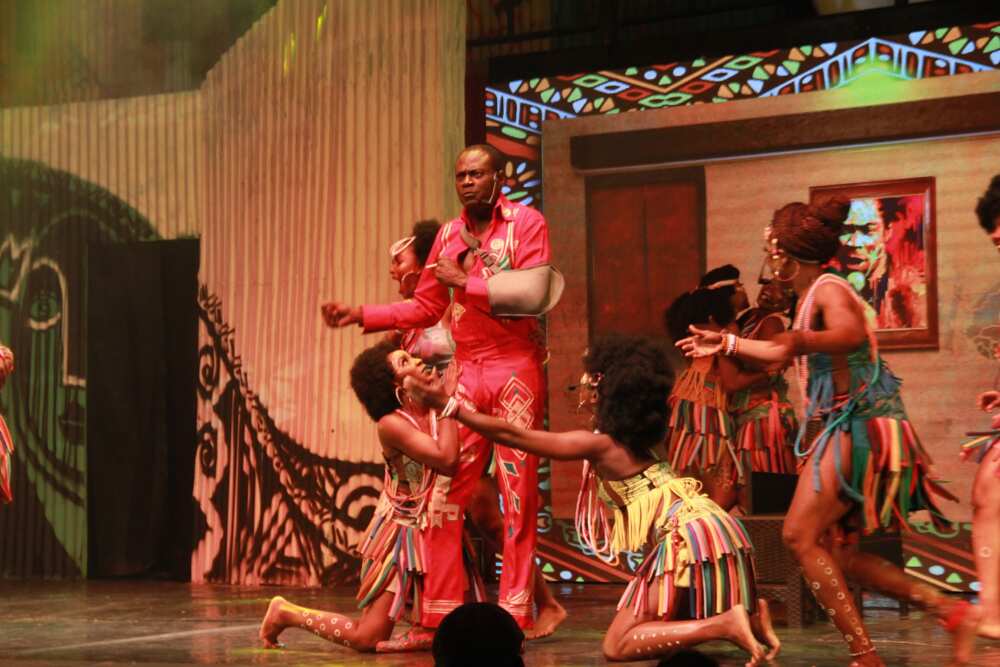 [Sponsored]