Spider-Man no longer part of MCU. What does it mean?
The news of Spider-Man's possible exit from the Marvel Cinematic Universe is not only depressing but also stressful for the franchise's fans. Spiderman movies have made a huge part of the entertainment world that suits both kids and grownups alike.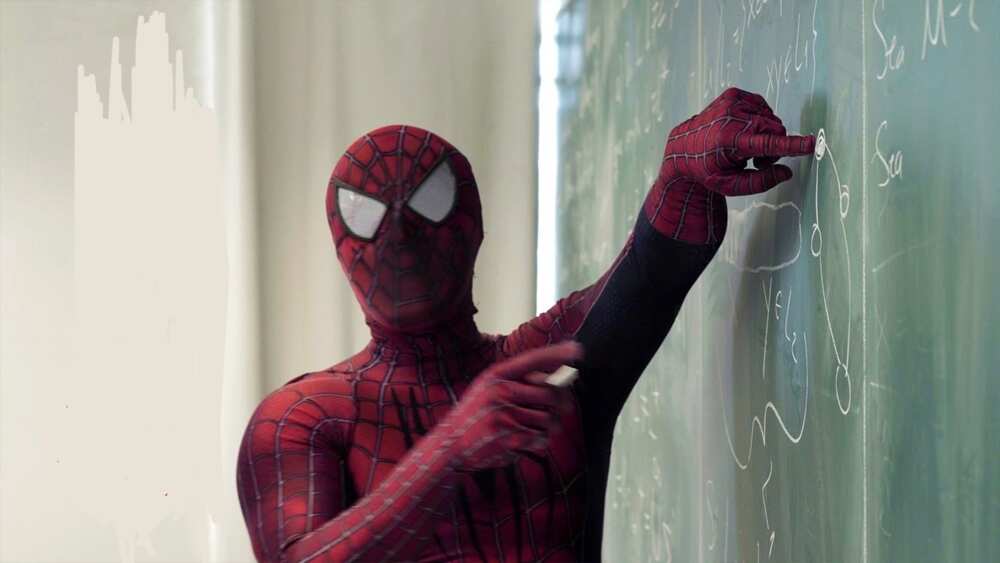 Reactions to the exit of Spider Man from MCU have proved that many people are in denial of the situation.
Is this the end for Spider-Man?
Different news outlets recently announced the potential end of Spider Man movies. According to deadline.com, Sony and Marvel's parent company, Disney, could not come to an agreement about a partnership that was profitable for both studios. This would mean that the future of Marvel in Spider Man's production is unclear or even non-existent.
However, according to a report by variety.com, a deal between the two studios might just be brokered and save fans the heartbreak. iO9 further revealed on Twitter that the mishap was due to a disagreement on production credits and that it would be resolved, something that many Marvels Spiderman fans truly hope for.
While both parties refuse to comment, the reality on the ground is that Sony is behind the film's character control. This means, therefore, that in case the partnership comes to an end, the president of Marvel Studios, Kevin Feige, would cease to be the producer of all Spider-Man releases. In addition to that, it would be the end for Spider Man's appearance in the Marvel Cinematic Universe. This would indeed be a sad revelation for fans who cannot imagine a world without Marvel's Spider-Man.
What will happen next?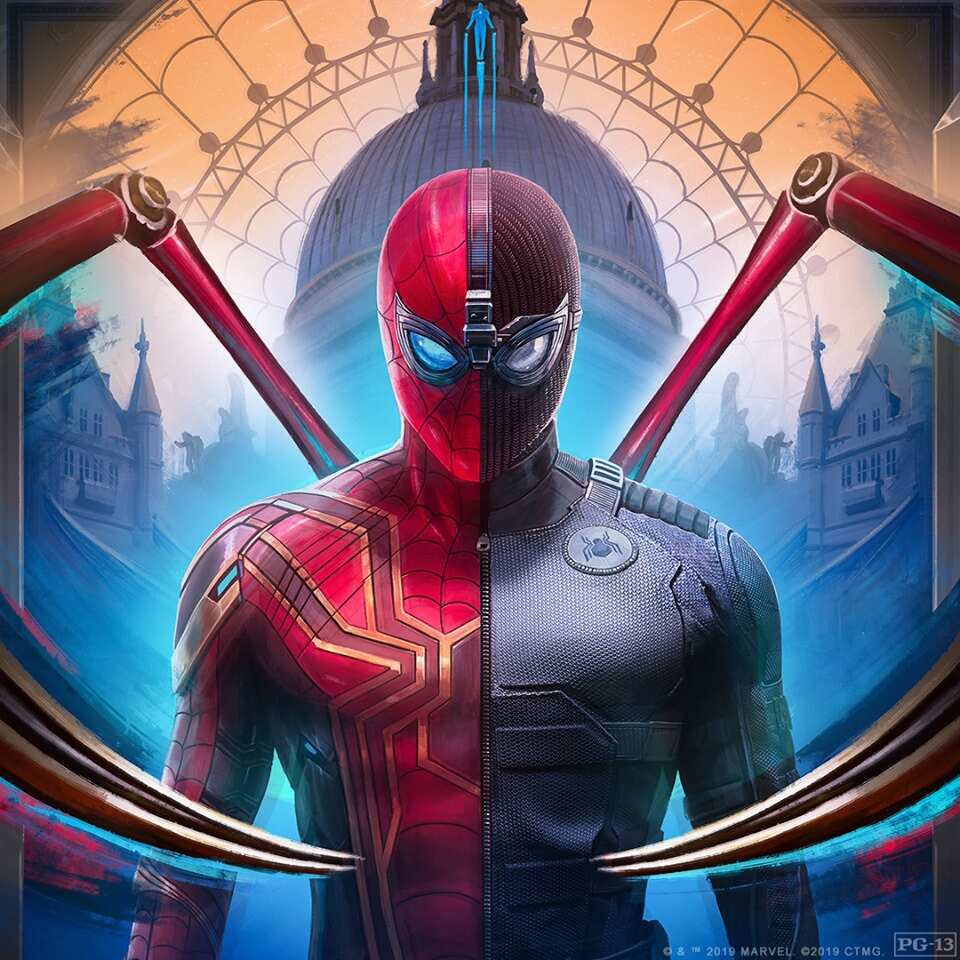 Speaking to hollywoodreporter.com, Sony said that the breakdown in talks was Disney's fault. The statement reads,
"Much of today's news about Spider-Man has mischaracterized recent discussions about Kevin Feige's involvement in the franchise....We are disappointed, but respect Disney's decision not to have him continue as a lead producer of our next live action Spider-Man film."
Feige was behind the picking up of Spiderman after Sony produced their Spider-Man movie which starred Andrew Garfield and it failed to perform well commercially in 2014. Come 2016, there was a total turn around as Tom Holland, a younger British actor, inherited the Spider-Man character
The new Spiderman then went on to star in "Spider-Man: Homecoming" which garnered $880 million worldwide back in 2017; not forgetting his role in Marvel's "Avengers: Infinity War" that brought in $2.05 billion last year. In addition to this, there is this year's "Avengers: Endgame" that brought in $2.8 billion and "Spider-Man: Far From Home" bringing in $1.1 billion. This translates to the fact that the Spider-Man films have grossed a collective $8 billion worldwide.
Counting on Feige's success, you will have to include the fact that he has since made historic box office success from 2008′s "Iron Man" which is what launched the MCU. So far, MCU has grossed over $22.5 billion worldwide in over 23 films.
Whether your first encounter with Spiderman was in 2007's Spider-Man 3 or you have watched the new Spiderman movie, the bottom line is that you have fallen in love with the movie. Fans have especially grown fond of the newest actor Spider-Man, Tom Holland.
READ ALSO: BET Awards 2019: full list of winners
Public reactions as #SaveSpiderMan trends
Fans have been championing for the rescue of Spider Man movies as the hashtag #SaveSpiderMan started trending on Twitter. In fact, Jeremy Renner, one of the Avengers stars, took to his social media to talk about the same:
"Hey @sonypictures we want Spider-Man back to @therealstanlee and @marvel please. thank you."
The desire to have normalcy return is real. A little history shows that this character goes way back. The superhero was actually a creation brought to life by Marvel Comics' Stan Lee together with Steve Ditko back in the early '60s. Sony won the film rights to the character through its 2002 Spider-Man that starred Tobey Maguire.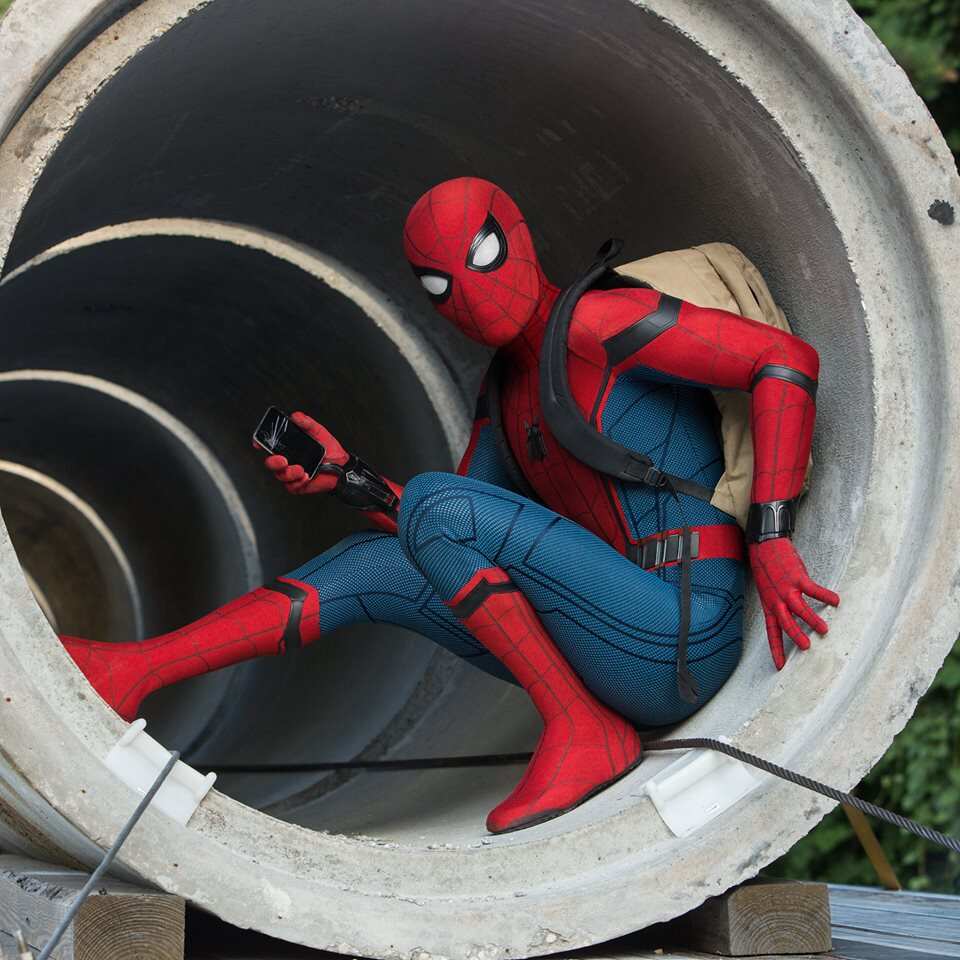 Unfortunately, from 2007's Spider-Man 3 proceeding to 2014′s Amazing Spider-Man 2, Sony seemed to be losing its grip. It is the partnership between Sony and Marvel that put Spider-Man movies on the map again. With such a deep history, it is understood why fans are worried about the ongoing disagreements about Marvel's Spider Man. Holland has brought so much life to the character that it is difficult to imagine what will happen next. Will there be a better replacement? After all, the superhero played by Holland has been the best so far.
Here are samples of Twitter reactions from fans across the globe:
People are not pleased:
Maybe some humour will soften the blow:
Anything for Peter Parker!
From the comments above, fans agree that Sony and Disney to get on the same page. As the Spider-Man row stands now, everyone will be on the losing end, fans included.
READ ALSO:
10 best upcoming movies in 2019
Who is Tom Holland's mysterious new girlfriend?
2019 Teen Choice Awards: Winners and all the details
Source: Legit.ng