Patty Duke bio: spouse, son, net worth, cause of death
Patty Duke is still known as a legendary actress, even after her demise. She was famous for her vast experience on stage, TV and movies. Her films have won over the hearts of millions of fans all over the world.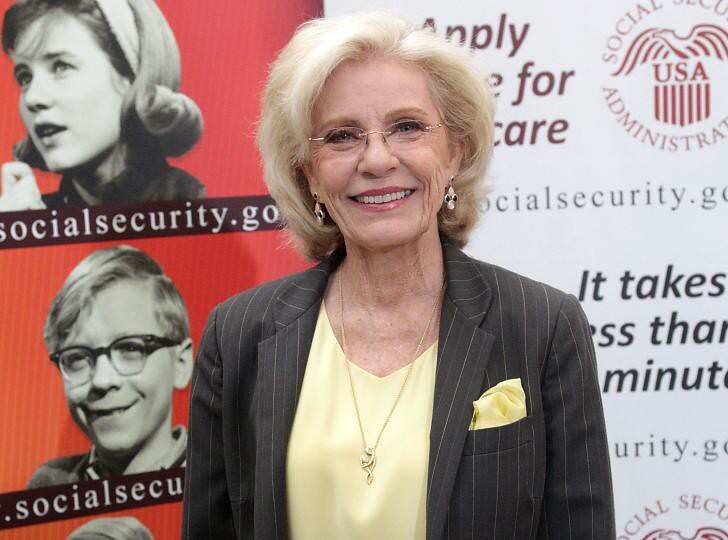 Truth be told, many of us grew up wanting to be actors or actresses. This was with a hope that someday we could be nominated for an Academy Award. Now and then, you get an actor that zooms past the expected timeline for someone in that career path and lands an Oscar very early. That is what happened to Patty Duke.
Duke became an actress at very a young age. This talented American actress won a Teen star title in the Academy Awards because of her stage and TV appearances. With significant movie appearances, she was able to get three Emmy Awards and two Golden Globe Awards. Patty Duke became more popular with her service as president of the Screen Actors Guild from 1985 to 1988.
Patty Duke profile summary
Full name: Anne Marie Duke
Nicknames: Patty Duke Astin, Anna Duke-Pearce
Date of birth: December 14, 1946
Place of birth: Queen, New York, United States
Nationality: American
Occupation: Actress
Died at the age of: 69 years old
Cause of death: Sepsis
Hair colour: Light brown
Eye colour: Light brown
Zodiac sign: Sagittarius
Patty Duke biography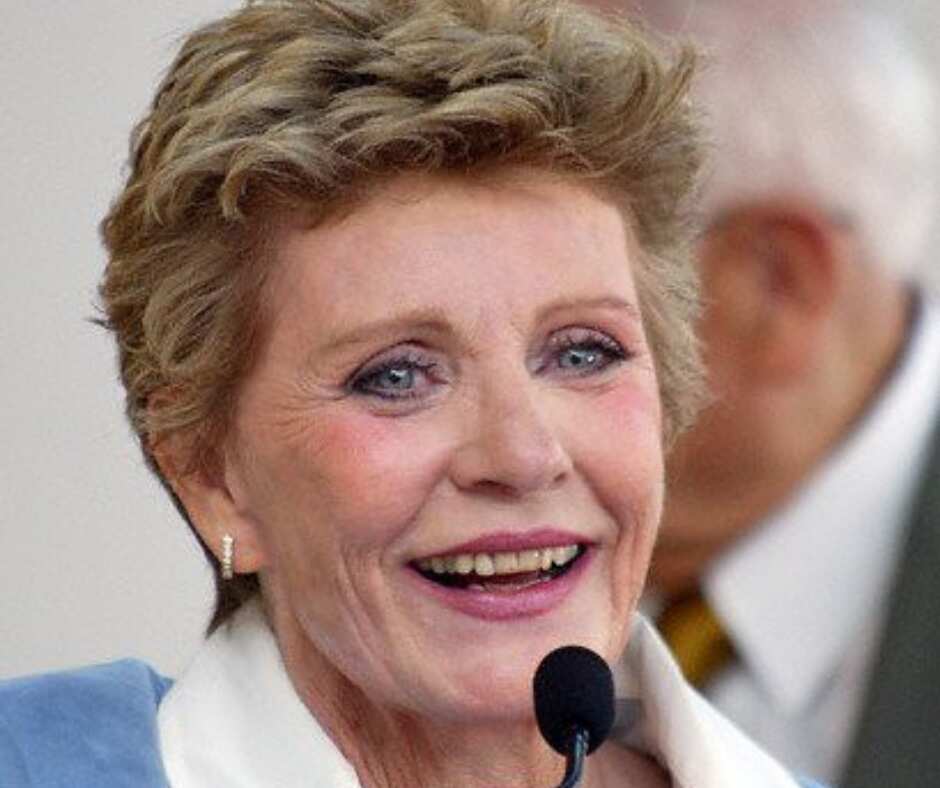 The legendary actress was born Anna Marie Duke. She was an American by birth and was the youngest among her siblings. Her parents were John Patrick Duke and Frances Margaret. The mother worked as a cashier while the dad was a cab driver and handyman.
Long before Patty movies drew the attention of viewers, she starred in the Broadway play, The Miracle Worker as Helen Keller. It was this role that elevated her name on theatres' billboard. Patty would later win her first Academy Award for Best Supporting Actress at the age of 16. This win opened her way to star in Television and films.
During her early life, Patty and her siblings experienced hardships with her alcoholic father and mother who suffered from clinical depression. Eventually, her mother was forced to separate from her father. At that time, Patty was only six years old. After a few years, John and Ethel Ross, Patty's talent managers, began taking care of her.
READ ALSO: George Foreman net worth, age, height, spouse, children
Patty Duke spouse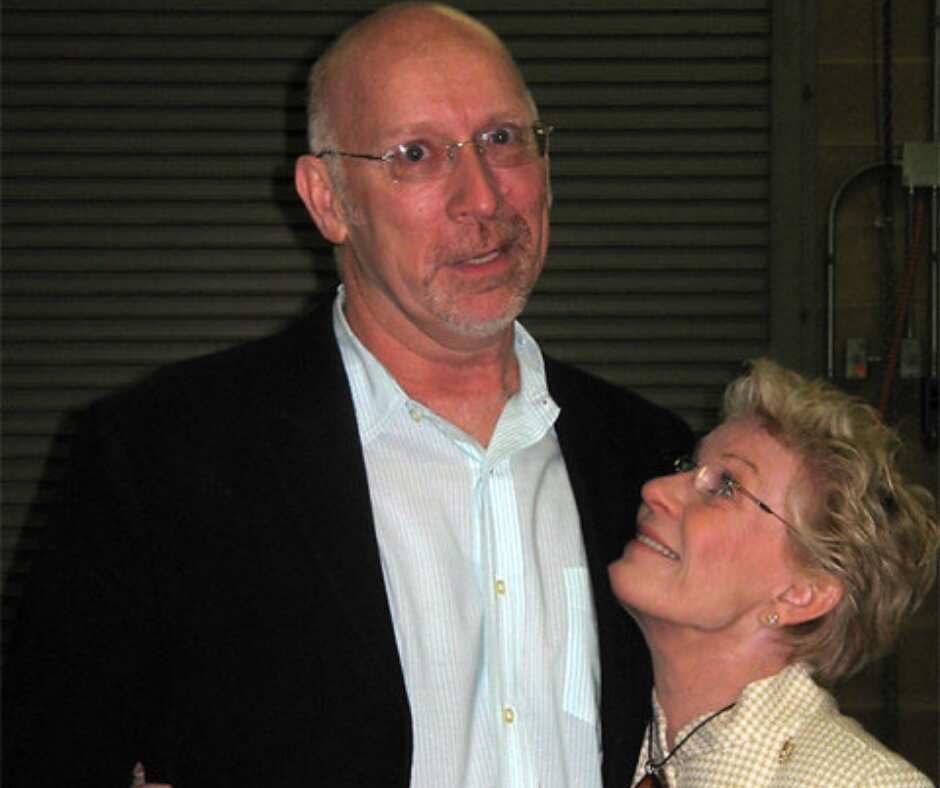 In her lifetime, the actress got married four times. Her first marriage was at the age of 19 to a man named Harry Falk. Their marriage lasted from 1965-1969. Later she was romantically involved with actor John Astin, rock promoter Michael Tell and Desi Arnaz. She broke up with Arnaz on the spring of the same year they started dating. Soon after their separation, Patty discovered that she was pregnant. Patty married Michael Tell. Unfortunately, their marriage only lasted for 13 days.
In 1987, the actress released her autobiography. She revealed that her union with Tell was never consummated and that Astin was actually the birth father to her son. In 1972, she got married to Astin and together they had a second son. The couple stayed together for 13 years before separating in 1985.
Unfortunately, her third marriage did not work. She got married in 1986 to Sergeant Michael Pearce. This was her fourth marriage. The two were married till her death in 2016. Patty and Pearce had an adopted son named Kevin.
Patty Dukes sons
The actress had two biological sons, Sean and Mackenzie Astin. She also had an adopted son named Kevin Pearce. Sean Astin was born on February 25, 1971. His father is Michael Tell, the second husband to the actress. Sean Astin is famous for his role of Samwise Gamgee in The Lord of the Rings trilogy. Sean Astin is married to a film producer known as Christine Harrell. Together they have three daughters.
In the past, the actress had stated that Sean's father was John Astin. She later changed her story to say she always believed the dad was Desi Arnaz Jr.
Mackenzie Alexander Astin was born on May 12, 1973. He is an actor and the second born of Patty Duke. His father is John Astin. Mackenzie is married to Jennifer Abbott Astin.
Patty Duke had an adopted son named Kevin Pearce. He was born in 1988. Patty Duke son, Kevin, is currently engaged to his fiancée, Jenn. Kevin is different from his brothers in that he prefers to stay out of the limelight.
READ ALSO: Mel Gibson net worth, height, wife, children
Patty Duke net worth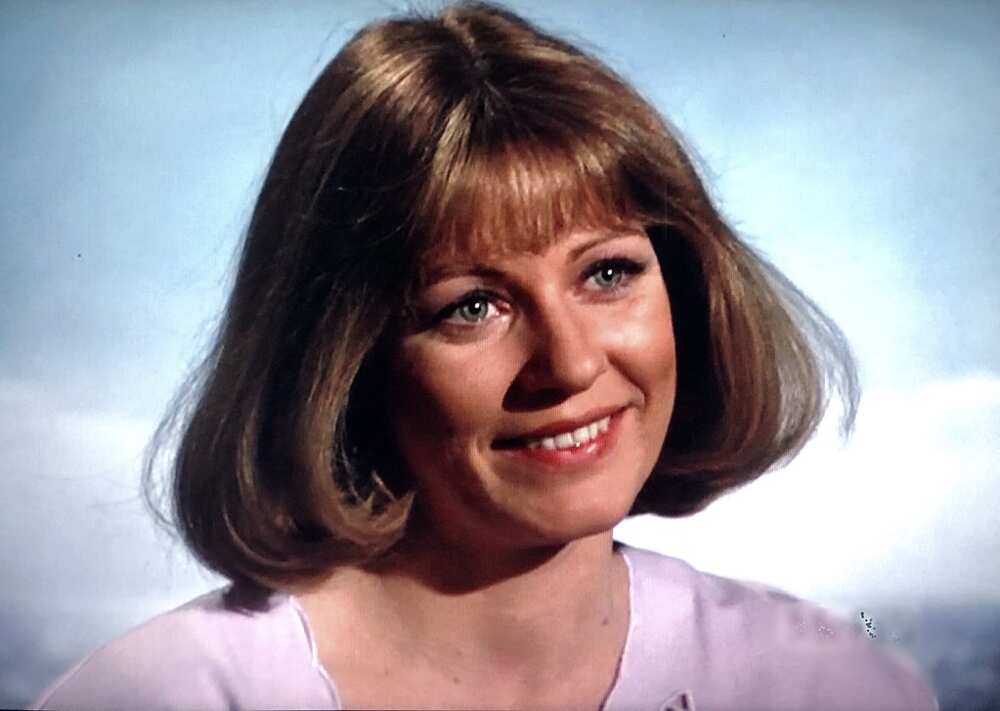 During her lifetime, Patty Duke earned quite a good fortune. At the time of her demise, her net worth was estimated to be $10 million. This is attributed to her lifelong involvement with the film and television industry. She earned $32,000 on the game show titled "The $64,000 Question". The actress charged $500,000 for her leading role, $250,000 for a supporting role and $30,000 for each episode in a TV series. Patty earned most of her wealth from TV shows and films where she exhibited her acting skills. She also wrote a few books, and this led to a boost to her net worth as well.
Earnings & financial data
Below is her income distribution and other financial data over the years:
1959 — Box office sales of the movie Happy Anniversary as Debbie Walters — 1,800,000
1962 — Box office sales of the film The Miracle Worker as Helen Keller — $2,500,000
1965 — Box office sales of the movie Billie as Billie Carol — $1,500,000
1967 — Worldwide box office sales of the film Valley of the Dolls as Neely O'Hara — $50,000,000
1969 — Box office sales of the film Me, Natalie as Natalie Miller — $1,900,000
1978 — Box office sales of the movie The Swarm as Rita — $7,600,000
1986 — Box office sales of the film Willy/Milly as Doris Niceman — $235,260
1992 — Worldwide box office sales of the movie Prelude to a Kiss as Mrs Boyle — $22,700,000
2005 — Box office sales of the movie Bigger Than the Sky as Mrs Keene or Earlene — $21,400
2013 — Market value of Patty Duke's house in Los Angeles, California upon sale — $5,650,000
2016 — Selling price of Patty Duke's 2,973-square-foot home in Coeur D'Alene, Idaho — $398,000
2017 — Sales of the video You'll Like My Mother as Francesca Kinsolving — $47,310
READ ALSO: Tom Cruise net worth, age, height, spouse, children
Homes owned by Patty Duke
Below are some of the homes the actress owned:
Los Angeles mansion
The star purchased this mansion for $6.5 million after successful participation in "Valley of the Dolls". She, however, spent her last years in the house of her son Sean Astin. The mansion sits in the Best Hills Meadow neighbourhood. The area is known for its serenity and rural setting so close to the centre of town.
Beverly Crest home
This was a colonial mansion located off Benedict Canyon in Beverly Hills. The house has a twelve car parking lot, a four-car garage and a 360-degree view of Los Angeles. The Beverly house has nine rooms that are very big, bright and airy with bay windows and fireplaces. As of 2013, the home was worth $5.65 million.
Idaho house
This beautiful mansion sits on an 80-acre ranch in Idaho. The house looks quite small from the front. It has a family room, two bedrooms each with a bathroom. The mansion also has a master bathroom with a jetted tub and many more amenities. Patty Duke and her family also installed heating in the garage, a welcome touch on cold mornings. Patty Duke bought this house together with her husband, Michael Pearce. In 2016, there were reports that Michael had put the house on the market for sale. The home was going FOR $398,000.
Patty Duke cause of death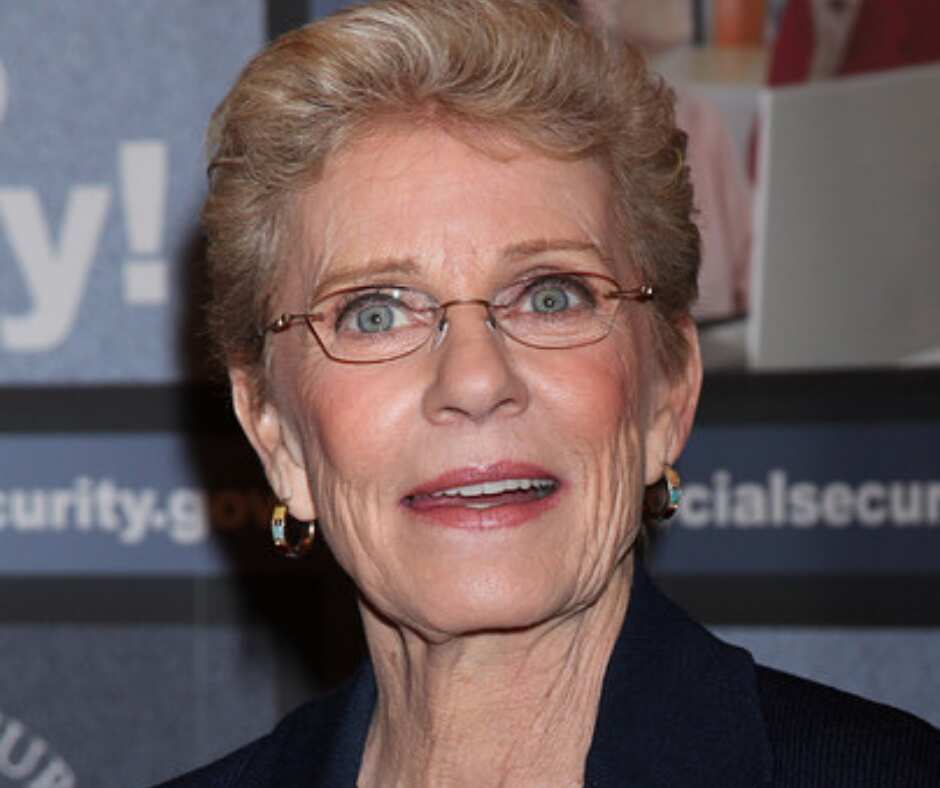 Is Patty Duke still alive? You may be curious to know the cause of Patty Duke death. Patty Duke died on March 29, 2016, in Coeur D'Alene, Idaho. At the time of her death, she was 69 years old. A statement released by her representative revealed that Patty died of sepsis from a ruptured intestine. Patty Duke son, Sean Astin, reported that his mother was in a lot of pain at the time of her death.
Sepsis is the body's overpowering response to an infection. The condition can lead to damage of tissue, failure of the organs and finally, death. It is challenging to detect sepsis. This is because the symptoms are quite different, depending on the body part it is trying to fight.
In older people, the symptoms may include weakened immune systems. It should be noted that very young children are the most susceptible to sepsis. In the actress' case, a ruptured intestine was the source of her sepsis. A variety of other health issues may have caused this.
READ ALSO: Kate Capshaw bio: net worth, children, husband Steven Spielberg
Other facts about the American actress
In 1982, the actress was diagnosed with bipolar disorder. Because of this, she wrote an autobiography which was made into a movie in 1990. She played as herself in his film and also served as co-producer.
Patty wrote a second book "Living With Manic Depression Illness" which was published in 1992. Her experiences inspired the book. Patty would later become a campaigner for creating awareness on mental health issues and offering support to those suffering from mental illness.
Patty collaborated with the National Institute of Mental Health and National Alliance on mental illness. Her main aim was to increase public awareness, funding and research for people with mental illness. In 2007, she was featured by Oprah Winfrey on her show where she spoke about her struggle with bipolar.
Awards and achievements
During her career, the actress won several awards including an Academy Award for the portrayal of the role of Helen Keller in "Miracle Worker" at the age of 16. In the same year, she won the Promising Newcomer Award for Golden Globe. These winnings made her the youngest person to receive an Oscar at the time. Patty also received the coveted award for "Paper Moon". The great actress further got a Genie Award nomination for Best Foreign Actress.
Patty Duke wrote an explosive autobiography, "Call Me Anna". In the autobiography, she admitted that she had gone through a lot of struggles with bipolar disease for years. The disease paved the way for mental health advocacy. The book was co-written with LA Times film critic Kenneth Turan. In the book, she was honest concerning her short period of drug abuse, her unstable childhood and the struggle to unshackle herself from abusive stage managers.
READ ALSO: Bruce Lee bio: age, height, children, net worth, cause of death
Source: Legit.ng