After the premiere of the hot video to Senorita, a lot of social media users started talking about the possible romance between Shawn Mendes and Camila Cabello. The couple was pictured at joint meetings and outings in which they looked like an item. Are they dating?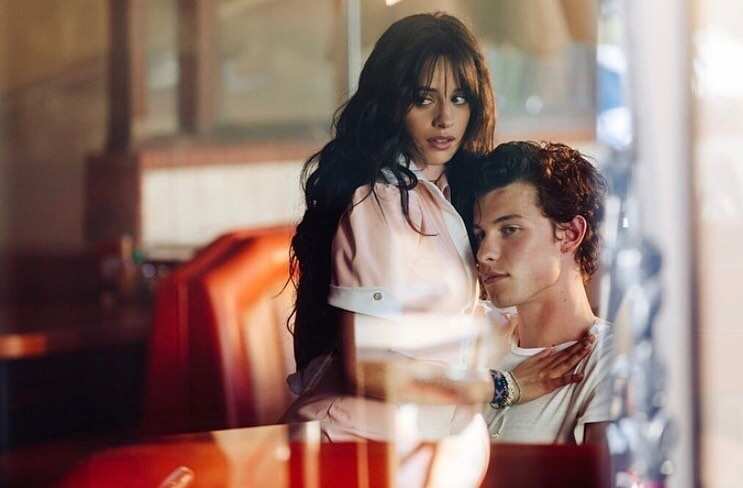 Here is the truth behind this alleged romance.
Are Shawn Mendes and Camila Cabello dating?
More recently, it became known that Camila broke up with her boyfriend, Matthew Hussey. Fans were convinced that this break up was due to her romantic relationship with the Shawn Mendes. Shawn Mendes and Camila Cabello began making appearances together, and more recently, they were noticed on a something that looked like a romantic date. They held hands, hugged and kissed. Is this not evidence of a relationship?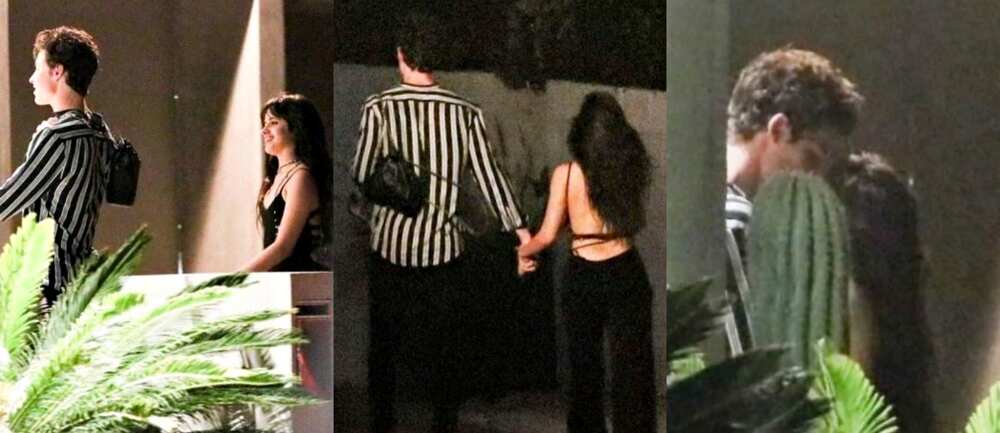 READ ALSO: The Bottle Cap Challenge: why everyone is doing it
The couple also celebrated the 4th of July together.
The couple has not yet confirmed their romantic relationship.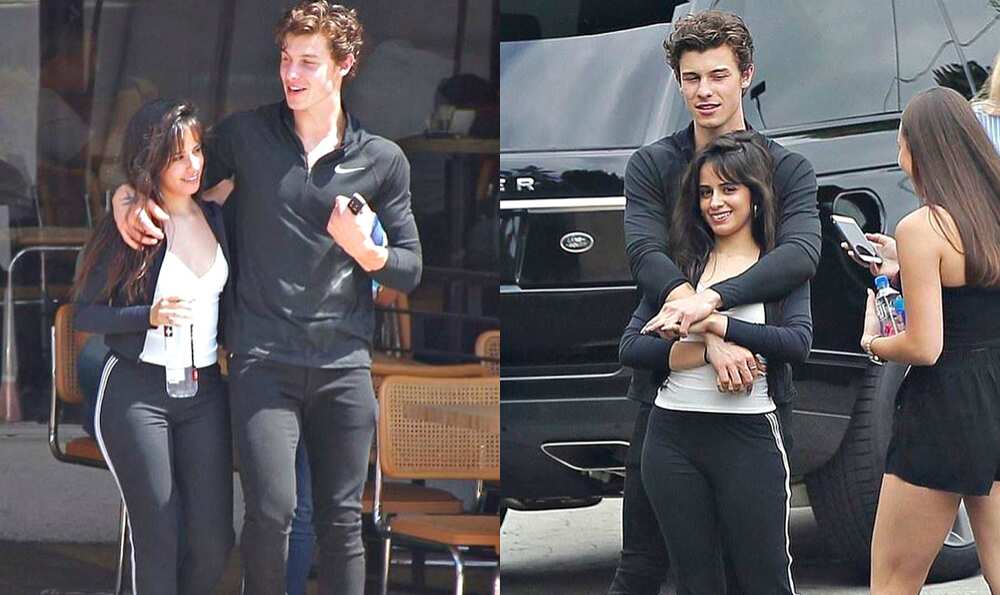 Some fans of the couple believe that everything between Shawn Mendes and Camila Cabello is just a PR stunt, timed to coincide with the release of their joint video, but this is still unknown. Are they really dating? Only time will tell.
READ ALSO: 10 best upcoming movies in 2019