How to view Facebook profile as public
Are you pondering about how to view Facebook profile as public? A lot of FB users find themselves concerned about what others see on their timeline because their profiles could be used to define them at some point. Social media timelines have been used to elevate or sometimes bring down prominent people, and therefore, there is a need to understand what impression it gives to the public.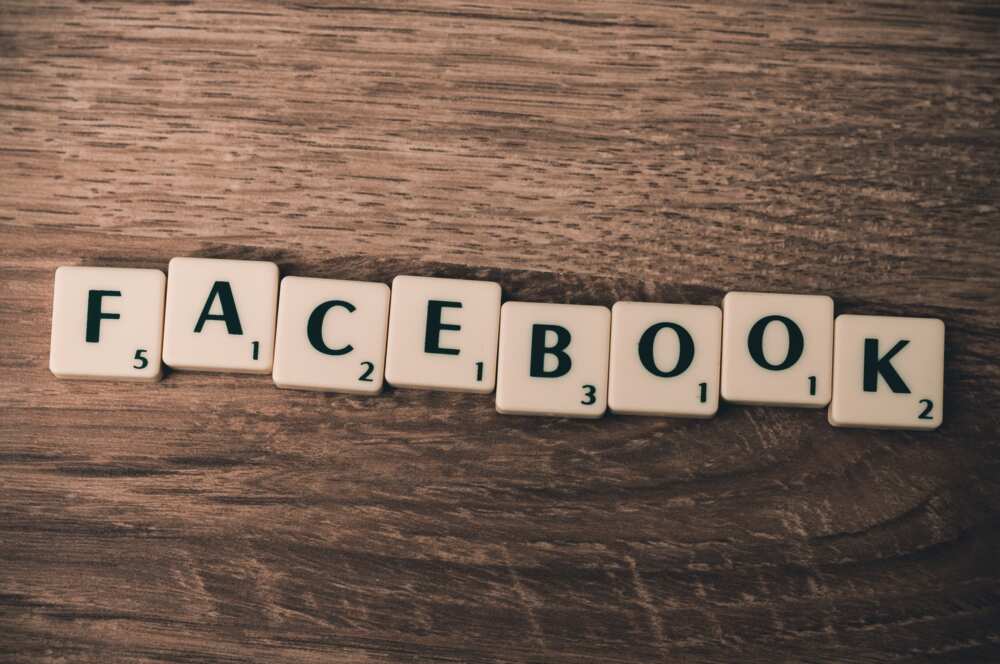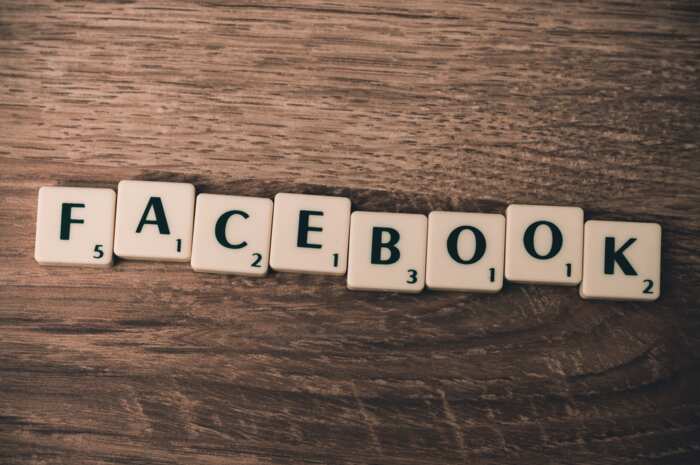 While you can never find out who checked your Facebook profile like on LinkedIn, you can determine what people see whenever they visit your timeline.
How to view Facebook profile as public
Have you ever thought about what your timeline looks like to others? How about you try to view a Facebook page as a visitor. This straightforward procedure enables you to perform this function:
Go to Settings: Click on the expand button on the extreme right end of your page. It has a shape in the form of an inverted triangle. Locate the Settings link just above the Log Out option.
Click on Timeline and Tagging: Once you click on Settings, the page will open 'General Account Settings'. On the left, and third on the list, is the 'Timeline and Tagging' option. When you click on the option, a variety of Timeline and Tagging Settings will avail to you.
Click on 'View As': On the very end of the options is 'Review', and under the second 'Review what people see on your timeline' you can locate the 'View As' link.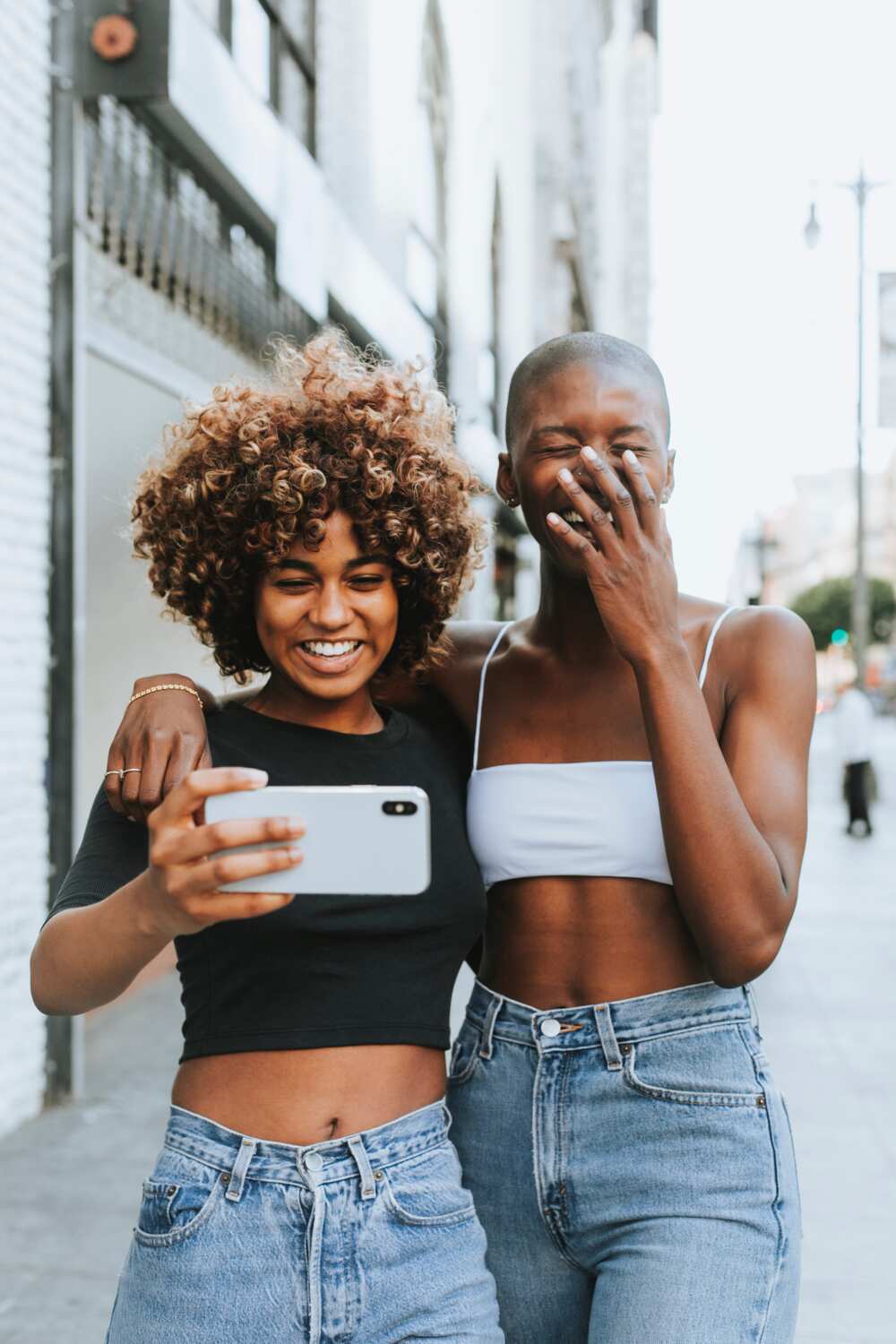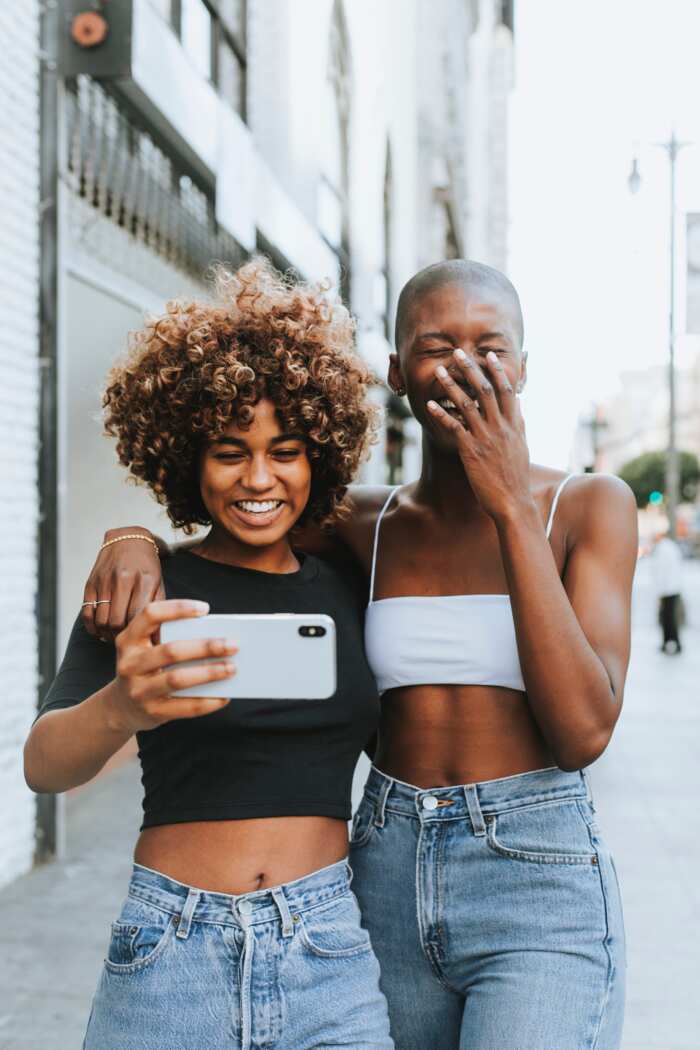 What does my Facebook profile look like to non-friends? Once you click on that 'View As' link, you will be redirected to your timeline, and whatever you can see there are the same things people who are not your friends can see when they visit your page.
If you can see photos, shared or typed posts or even those you are tagged in, then that is what is available to the eyes of the public, especially if your privacy setting is 'Public'.
READ ALSO: How to monetize Facebook groups
How to see what your Facebook profile looks like to others on iPhone or computer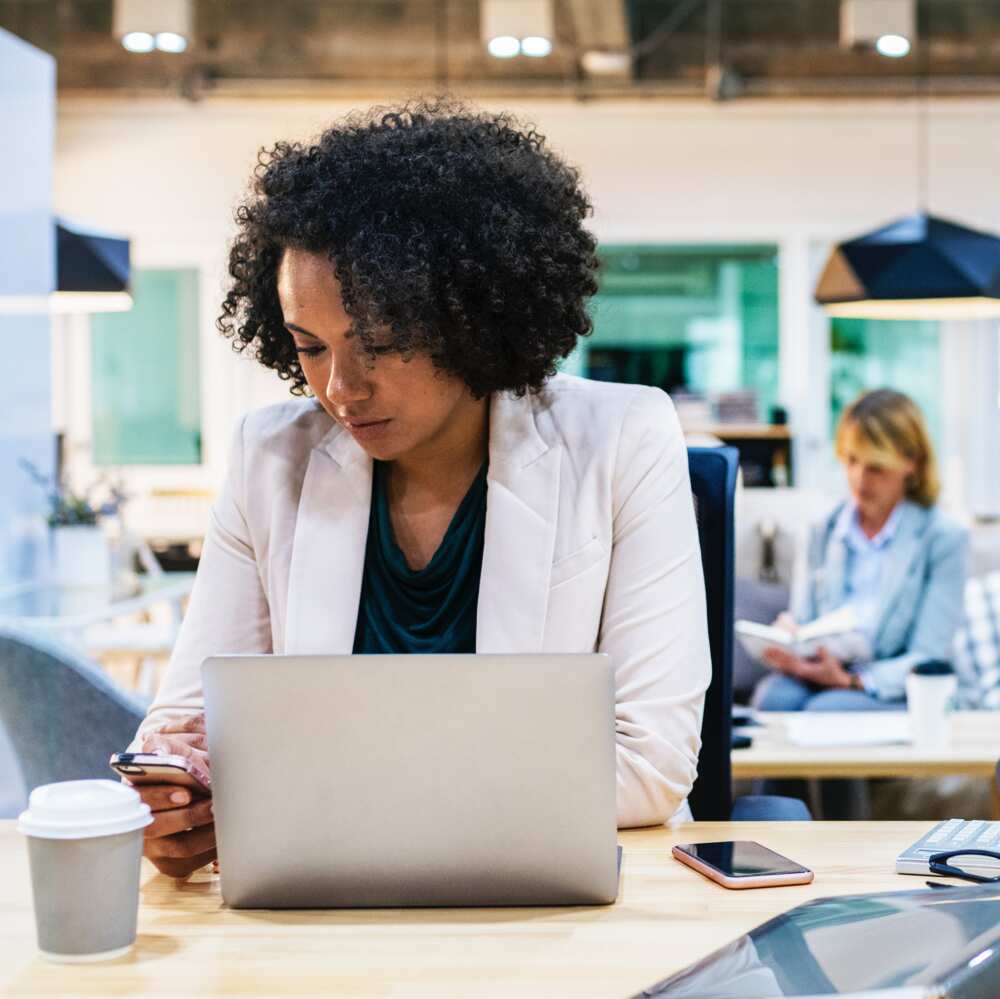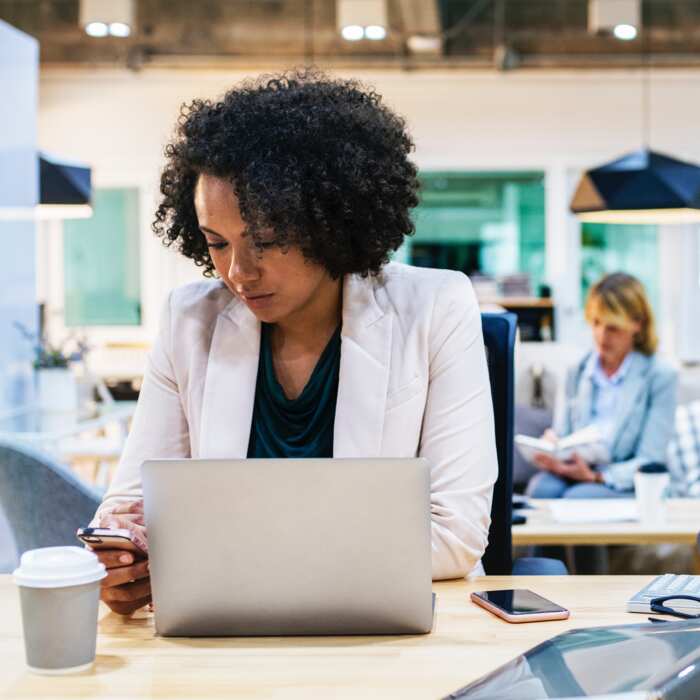 Do you wish to know how to view my Facebook profile as someone else on any electronic gadget? You need to install the app or google Facebook using your gadget. After that, you will need to log into your account first, then follow the steps under how to view Facebook as public.
READ ALSO: How to hide birthday on Facebook
Did Facebook get rid of View As?
Initially, the social media platform had created a 'View As' feature that directed you as an account holder on how to view your Facebook profile as someone else.
Unfortunately, the feature exposed most accounts to security threats. Hackers were able to steal account access tokens, which they would then use to take over those accounts.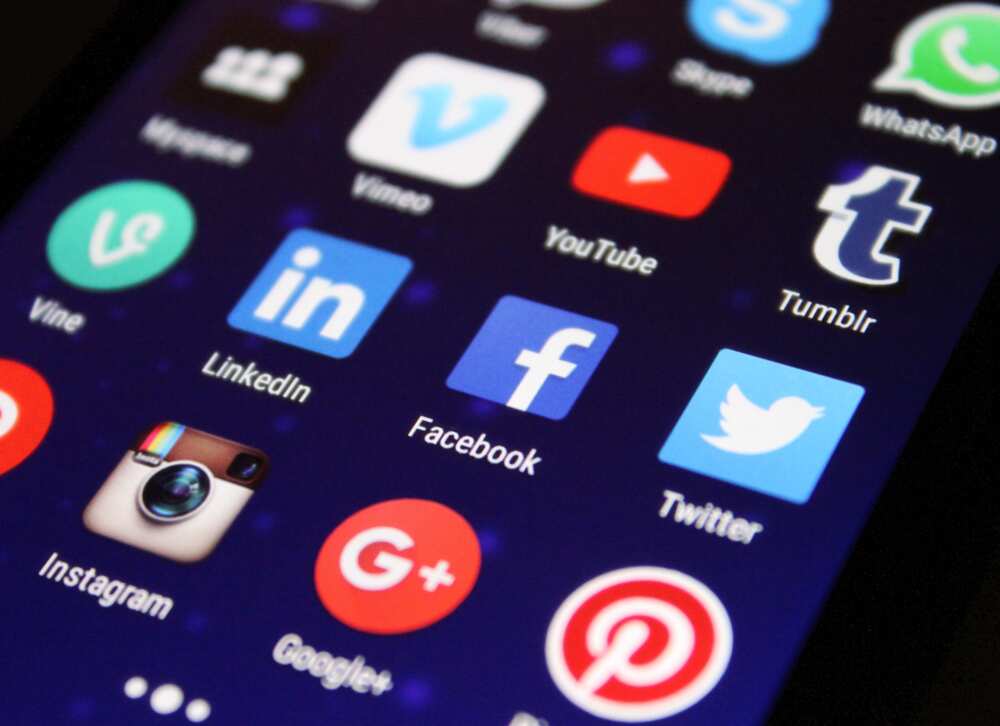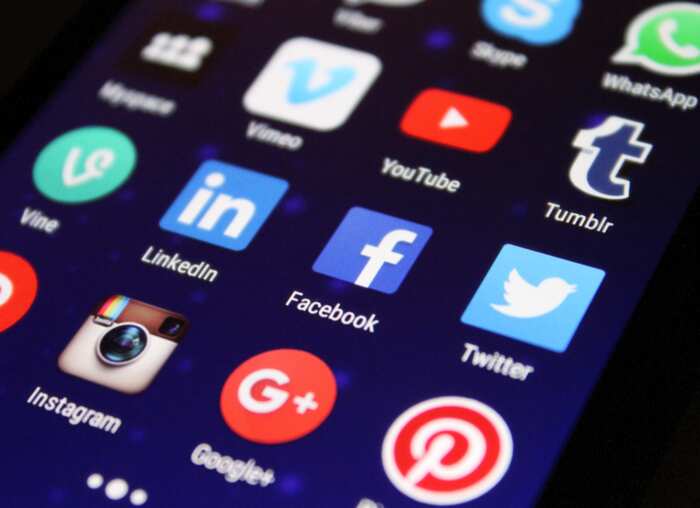 Access tokens are digital keys which keep people logged into their accounts so that they do not need to re-enter their password every time they want to use the account. Because of the security issues, FB disabled the tool for a while as a measure to mitigate the threat.
The feature was later brought back. However, as it is, you can only see the social media account as public and not as specific friend like it was initially possible.
Where do I find the 'View As' tool on Facebook?
There are two options of how to get to the 'View As' tool:
Alternative 1: On the top bar of your profile, click on your name. At the very end of your profile (upper right corner), you will notice an expand button, denoted by an inverted triangle. Click on it and in the drop-down; you will see the 'Settings' link above the Log Out option. Select 'Settings' followed by 'Timeline and Tagging', and then in the 'Review' section, you will find the 'View As' tool.
Alternative 2: Click on your name to check the profile. Click on the ellipsis (3 dots) and 'View As' tool will appear.
Knowing how to view Facebook as public, you can now be aware of what is exposed to your friends and other social media users. It is, therefore, upon you to take steps to ensure that it depicts what you want.
READ ALSO: Facebook redesign 2019: new look and concept
Source: Legit.ng