Knowing what Ado Ekiti postal code, according to your area, is important especially if you want to use postal services. Even though electronic media and short messages via gadgets make sending messages easier, there is just no way paper communication can be totally erased. Whether you will be sending a letter or receiving a parcel, it is necessary to have the right address indicated. Getting it right is the only way to ensure that your goods arrive in good time.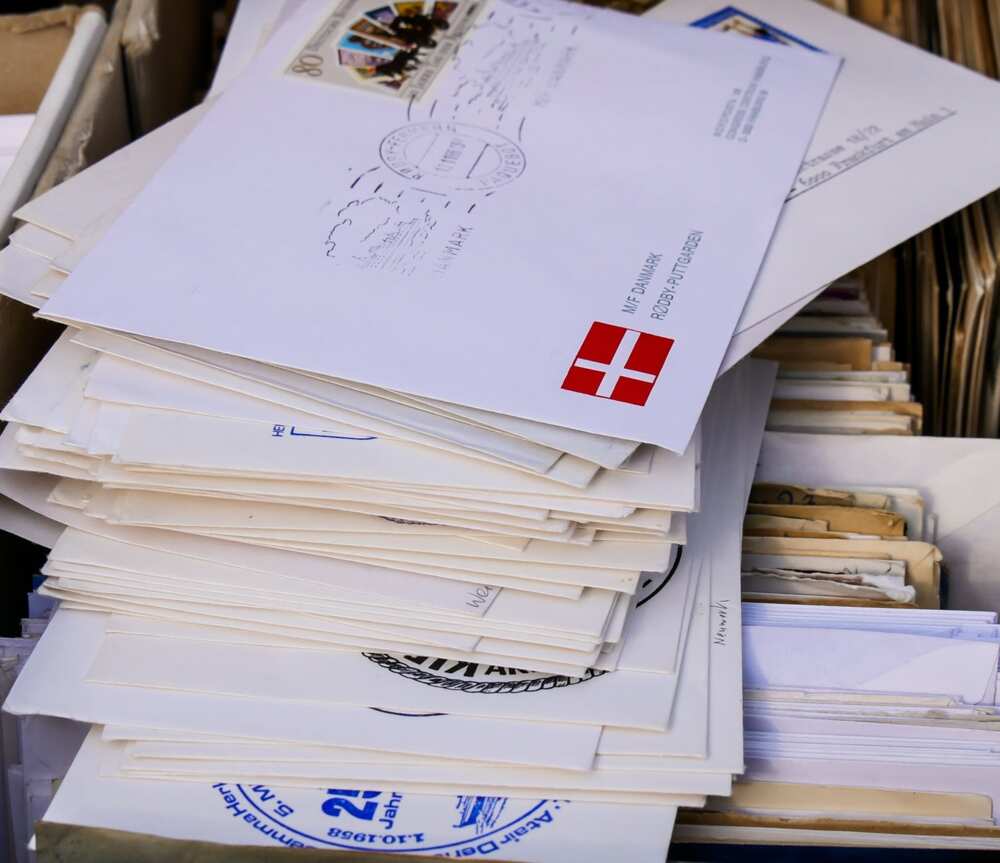 The postal code for Ado Ekiti depends on the street. Ado Ekiti Zip codes are also referred to as Ado Ekiti postal codes or alternatively Ado Ekiti postcode. Below is the full list of postal code for Ado Ekiti in Nigeria.
List of all zip code for Ado Ekiti
Some of the codes are similar since they are in the same region. These include:
1. Stadium Area with code 360211
All these areas use this postal code:
1st Avenue Avn.
2nd Avenue Avn.
3rd Avenue Avn
5th Avenue Avn.
6th Avenue Avn.
Adeowa Lane
Dallimore Rd.
Fajuyi Lane
Ila St.
Jubilee Akintoye Rd.
Little by Little Rd.
Naira and Kobo
Okorodo Odun St.
Ulara St.
2. Federal Polytechnic area for postal code 360231
These include:
2nd Ave.
3rd Ave.
4th Ave.
Aba Igbira Rd.
Alokan Cl.
Federal Polytechnic
Ifedoju Rd.
Layout Rd.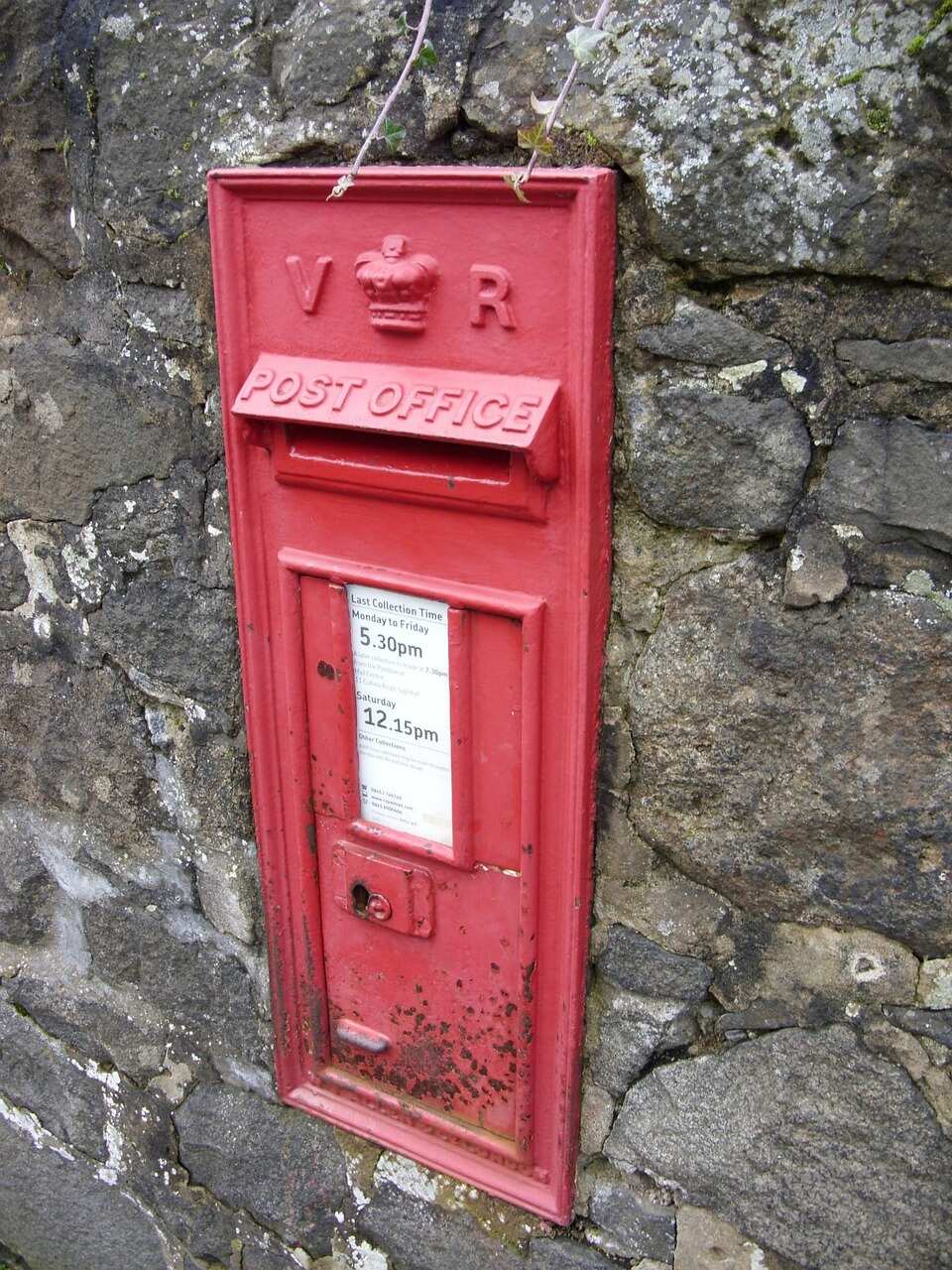 3. Fehintola Estate area for code 360281
Adebayo Lane
Adeparusi Rd.
Ajayyi Rd.
Bishop's Court Lane
Dr's Quarters
Fasuau Cl;
Gaeway Rd.
Ilari Rd.
J & M Lane
READ ALSO: Ilorin postal code full list by area
4. Olora's Palace Area with code 360212
Adeowa Lane
Ajayi Lane
Ayemi Rd.
Olora's palace Rd.
Spaceage Rd.
5. Cocoa Dev. Unit Area for code 360241
Agriculture Palm Pr.
Agriculture Rd.
Aro Layout
Ifedoju Rd.
Layout Rd.
Mathew St.
Omolayo Rd.
6. Area G.R.A. for 360261
Ajagba Cl.
Akintayo Rd.
Aremu St.
Oke Ayegburi Lane
Okurume St.
Omisinla Rd.
Orerewu St.
Ogbo Oba St.
Ugbein St.
7. Idolofin Area for 360221
Ajegunle St.
Ajiboye Lane
Idolofin St.
Iyere Rd.
Mathew St.
Ogbontitun St.
8. Falegan Estate area for 360251
Aladesanmi Layout Rd.
Bishops Rd.
Olebola Rd.
Work Rd.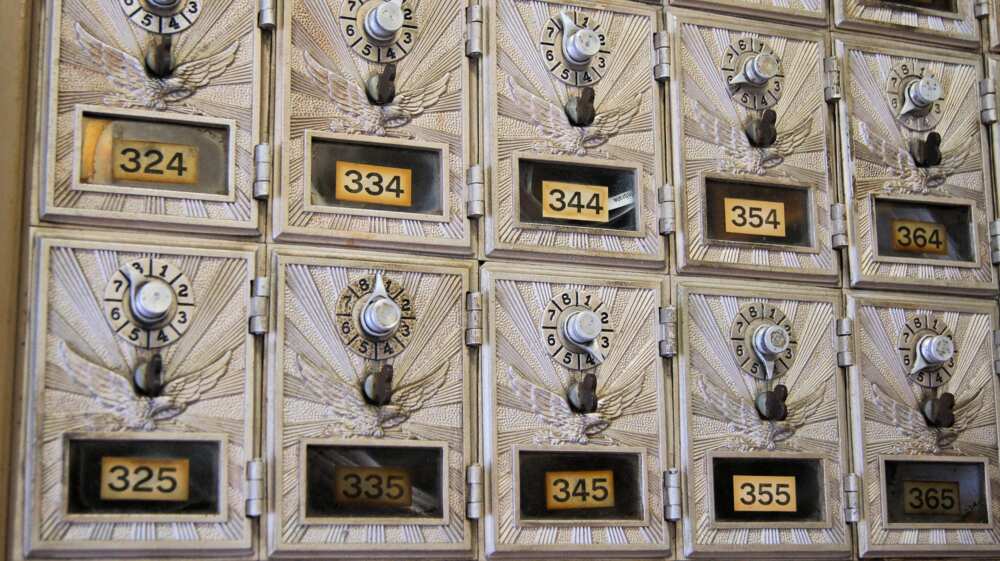 9. Ilokun area for 360213 code
Ilokun Ilokun
Are Rd. 360213
10. Araromi area
With all the Ado Ekiti postal code, anyone can rest easy knowing that their letter or parcel will never get lost.