Premier League clubs are allowed to conduct the sale and purchase of players at specific times such as the summer and winter transfer periods. The process is referred to as the Premier League transfers. The examples of Premier League clubs that partook in the latest Premier League transfers entail clubs such as Liverpool, Arsenal, Chelsea, Manchester United, and Manchester City.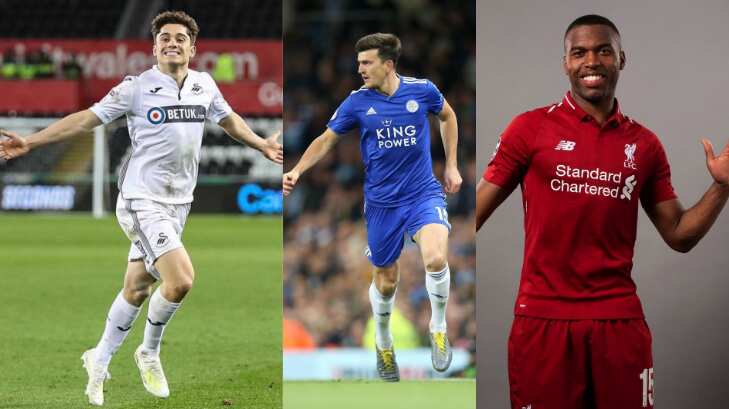 Premier League transfers are significant since they allow for the growth and stability of a contractual player and also of a team.
2019 summer Premier League transfers
The football transfers news is a headline that captures the attention of millions of football fans from all around the world. This is because fanatics of the game often want to know if their favourite stars will transfer to a team and what particular team it is in case they move. The Sky Sports transfer news help in eliminating existing transfer rumours that could be spreading on about a specific player. The summer transfer window was officially opened on the 16th of May in 2019 and is set to be closed on the 8th of August in 2019.
Manchester City, Manchester United, Liverpool, and Arsenal are examples of teams that are preparing themselves for business after the onset of the EPL transfer news 2019.
Without any further delay, here are the 2019 summer transfer news according to the Premier League clubs:
1. Manchester United transfers
Here is the list of Manchester United transfers the club is expected to meet as they prepare for the next season.
Daniel James
According to Sky Sports News, Daniel James completed a medical at Manchester United on Thursday. The medical is just another step that James has to finalize before completing the £18m move from Swansea.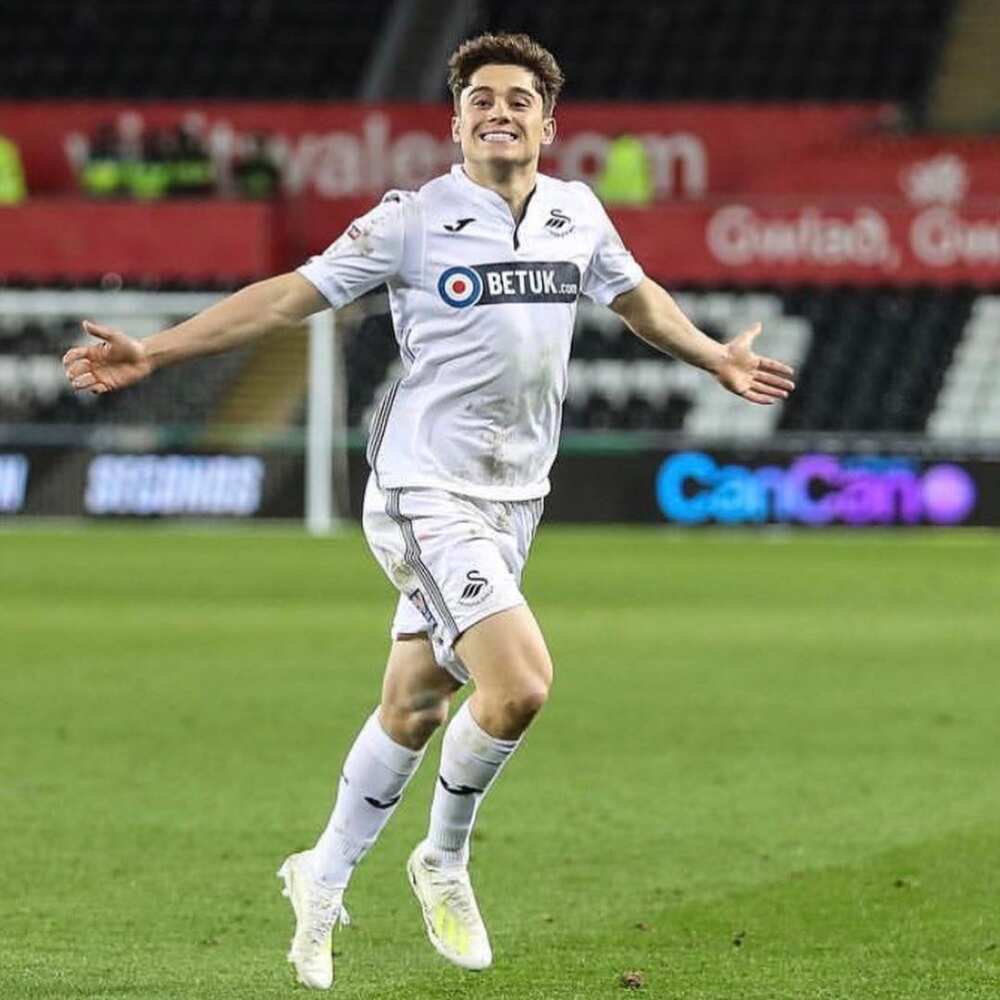 According to Sky Sports News, Wales' manager Ryan Giggs revealed that the move of Daniel James from Swansea to Manchester United is a good move, which will bring one fantastic player on board Man United.
Kalidou Koulibaly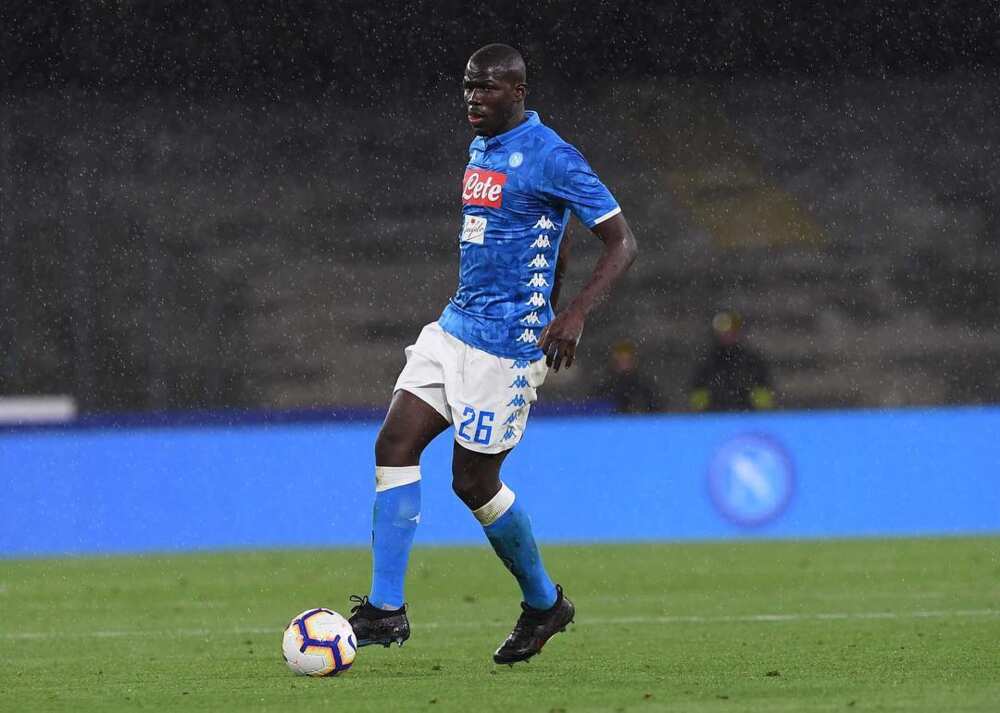 According to Sky Sports News, another player who has caught the attention of Man United is Kalidou Koulibaly. Sky Sports News has revealed that Man United has begun an £84m bid for this Napoli talented centre-back player. Fans can only wait and see if Kalidou Koulibaly will make the move from Napoli to Man United.
Harry Maguire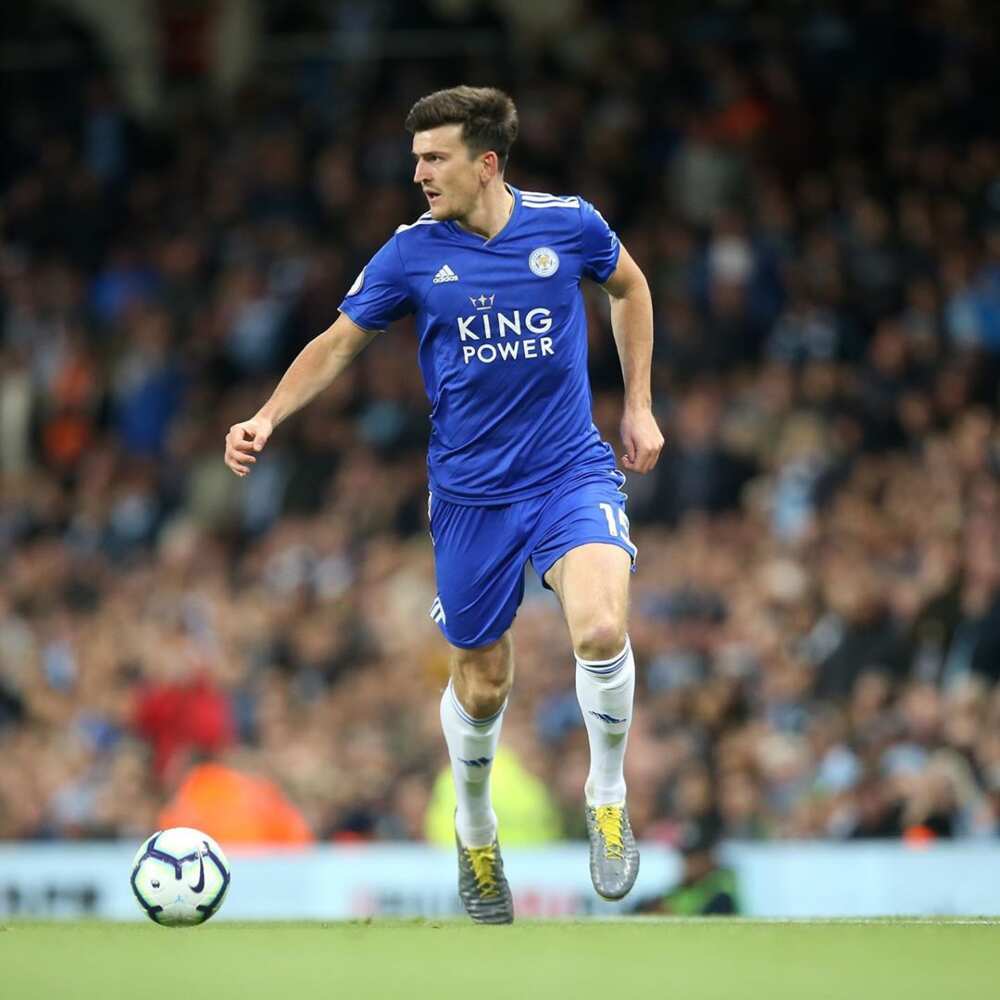 Man United has been asking Leicester about Harry Maguire. There are rumours that the questions could mean that the Premier League club wants to purchase this Leicester player. However, it could be a disappointment for them since Maguire seems more interested in joining Man City.
Mo Salah
According to Sky Sports News, Man United is preparing a £180m battle with rivals Bayern Munich and Real Madrid to acquire the signature of Mo Salah. Well, supporters of Mo can only anxiously sit and wait but cannot help speculating on what club Mo Salah signs to before the summer transfer window closes on the 8th of August 2019.
2. Man City transfer news and rumours
Leroy Sane is a talented Manchester City player. Leroy Sane is set to move to Bayern Munich. The 23-year-old has had remarkable rankings in his play with Manchester City. His best performance can be attributed to November at West Ham when he scored two goals and assisted Sterling to the 4-0 win. The chairman of Bayern Munich Heinz Rummenigge is awaiting the decision of Leroy Sane regarding the transfer.
Joao Cancelo
Manchester City is also holding talks regarding the signing of Joao Cancelo, who is a skilled player of Juventus. The 24-year-old player of Juventus is expected to cost in excess £50m. Admirers of Cancelo are very eager to see if the Juventus player will make the move to Manchester City.
Harry Maguire
Manchester United has been noted as one of the teams interested in this player and has been going around asking Leicester about Harry Maguire. However, it seems the player is not interested in joining Manchester United, but instead eyeing to join Manchester City. This Leicester defender is highly being considered by Man City to replace Kompany.
READ ALSO: Maurizio Sarri gets Chelsea's green light to join Juventus as Allegri's replacement
James Maddison
According to 'The Daily Star' on the 5th of June, 2019, Manchester City has an interest in the playmaker of Leicester by the name James Maddison whose current value is £60m. However, The Daily Star acknowledges that Man City could encounter competition signing this skilled player from Liverpool, Tottenham, and Manchester United.
3. Latest Arsenal transfer news and rumours
There are rumours that Liverpool is set to make a lot of transfers before opening the next season. Here is the summary for the club's transfers.
Daniel Sturridge
The contract of Daniel Sturridge with Liverpool is coming to its expiration date, and the football star will soon become a free agent.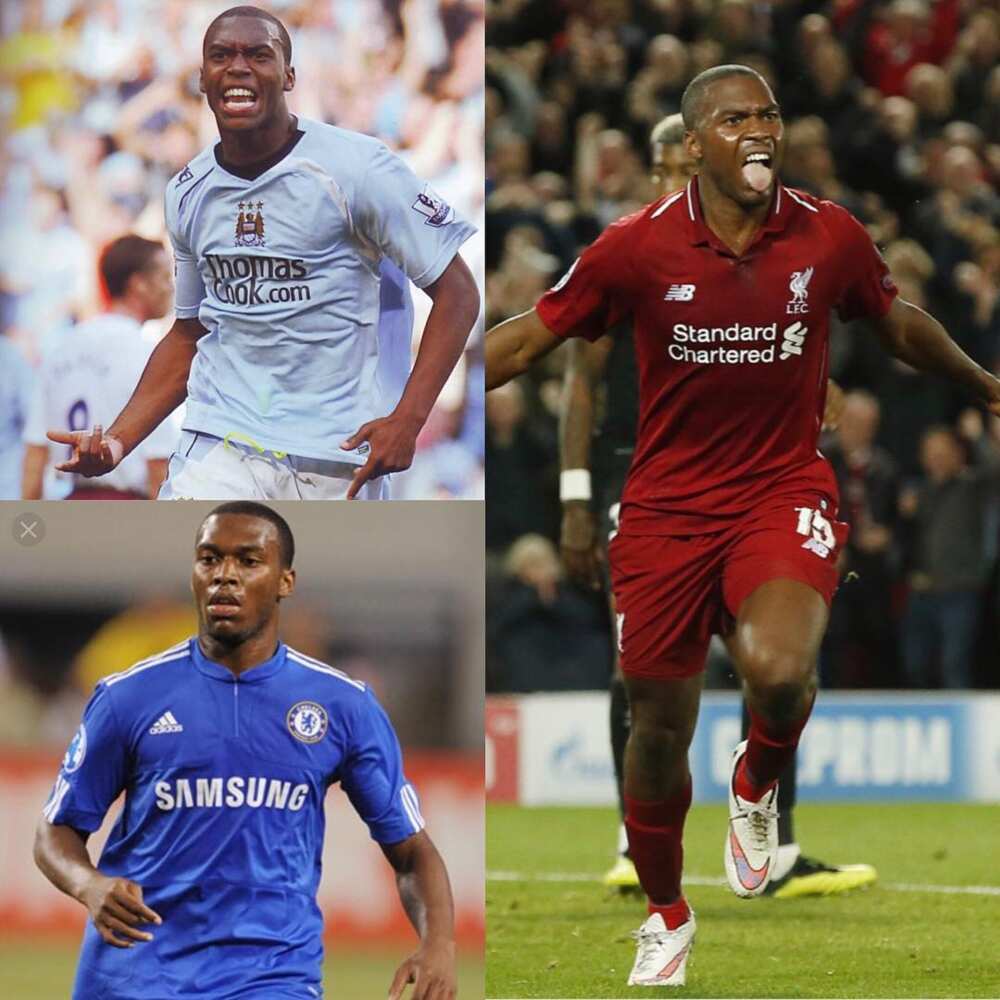 The former striker Clinton Morrison believes that Arsenal should gather their tools and approach the soon-to-be free agent.
Joachim Andersen and Dennis Praet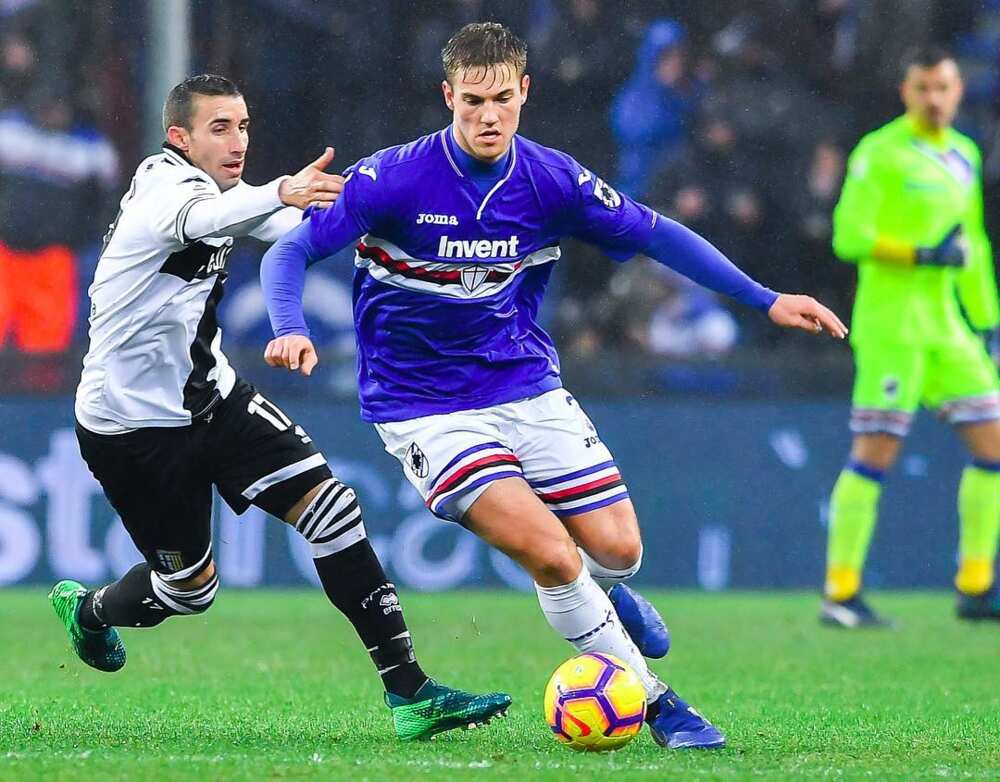 Perhaps the most exciting Arsenal transfers news is that of the duo Joachim Andersen and Dennis Praet. According to 'The Daily Star' Arsenal is set to escalate its bid for Sampdoria to £44m (€50m) after the £37m (€44m) earlier proposal was declined.
Despite all these moves, The Daily Star reveals that Arsenal is yet to sign anyone during the 2019 summer transfer window.
4. Chelsea transfer news
Eden Hazard
The devastating news of Hazard moving from Chelsea to Real Madrid has left most fans of the Blues sad. It is one of the headlines that most Chelsea's fans were dreading. However, it has finally been confirmed that Eden Hazard has officially left Chelsea to join Real Madrid at a fee of £88m, which is expected to escalate to £130m due to add-ons. Given that he was one of the best players of this Premier League club, Chelsea has huge shoes to fill, and fans are anxious to see who will replace this talented player.
In February, the Europa League Champions were sanctioned for failure to abide by the set rules and going ahead and signing U18 foreign players in a manner that breached the existing laws. Due to this, Chelsea was banned from registering new players both nationally and internationally. Chelsea filed for an appeal to FIFA in May but was unsuccessful. However, the Europa League Champions did not give up and contested the decision by the FIFA appeal committee. No date has been confirmed for this hearing.
Following this incident, Chelsea can sign any players they like, but cannot register them until June 2020.
5. Liverpool transfer rumours and news
Liverpool has been keeping a close eye on the talented Ajax player Matthijs de Ligt and was looking forward to signing him.
Matthijs de Ligt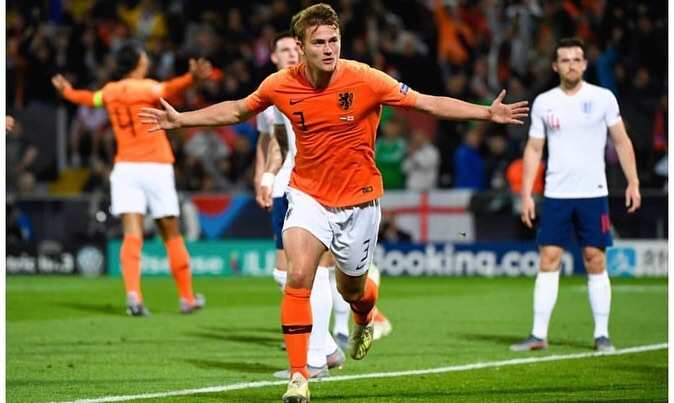 However, they were not the only team interested in Ligt since Man United and Barcelona were also aiming at signing him. Despite the interest from Liverpool and Man United, according to The Daily Star, Matthijs de Ligt should join Barcelona.
Moussa Dembele
Liverpool is one of the Premier League clubs contacting Lyon in the hope of signing Moussa Dembele. Moussa Dembele moved to Lyon in 2018 from Celtic and had an impressive first season. It seems the fantastic first season in France for Dembele had caught the attention of at least four Premier League clubs.
It is no secret that the Premier League transfers tend to create some tension among football fans from all over the world. Most individuals are always restless since the transfers bring about reshuffling in teams, which could either lead to victories or failures as the new members try to fit in the new clubs. However, failures are always minimal since the transfers involve great players with amazing records.
There are a lot of Premier League transfers that are expected to occur within the summer of 2019. Great players are expected to move out of their existing clubs, while others join new clubs. Some of the players expected to shift clubs are Matthijs de Ligt, Harry Maguire, and Leroy Sane.
READ ALSO: Breaking: Eden Hazard finally completes dream move to Real Madrid from Chelsea