Sophia Miacova bio: age, height, name change, boyfriend
How much do you know about Instagram models? A career as an Instagram model may be high-risk, but the venture also comes with high rewards. Sophia Miacova has made a name for herself by building an impressive portfolio on social media platforms. She is among the growing community of models who have chosen social media as a way to obtain impressive global reach. With her well-curated photographs alongside excellent engagement skills, the star has greatly benefited from this the million-dollar industry. However, how much do you know about her?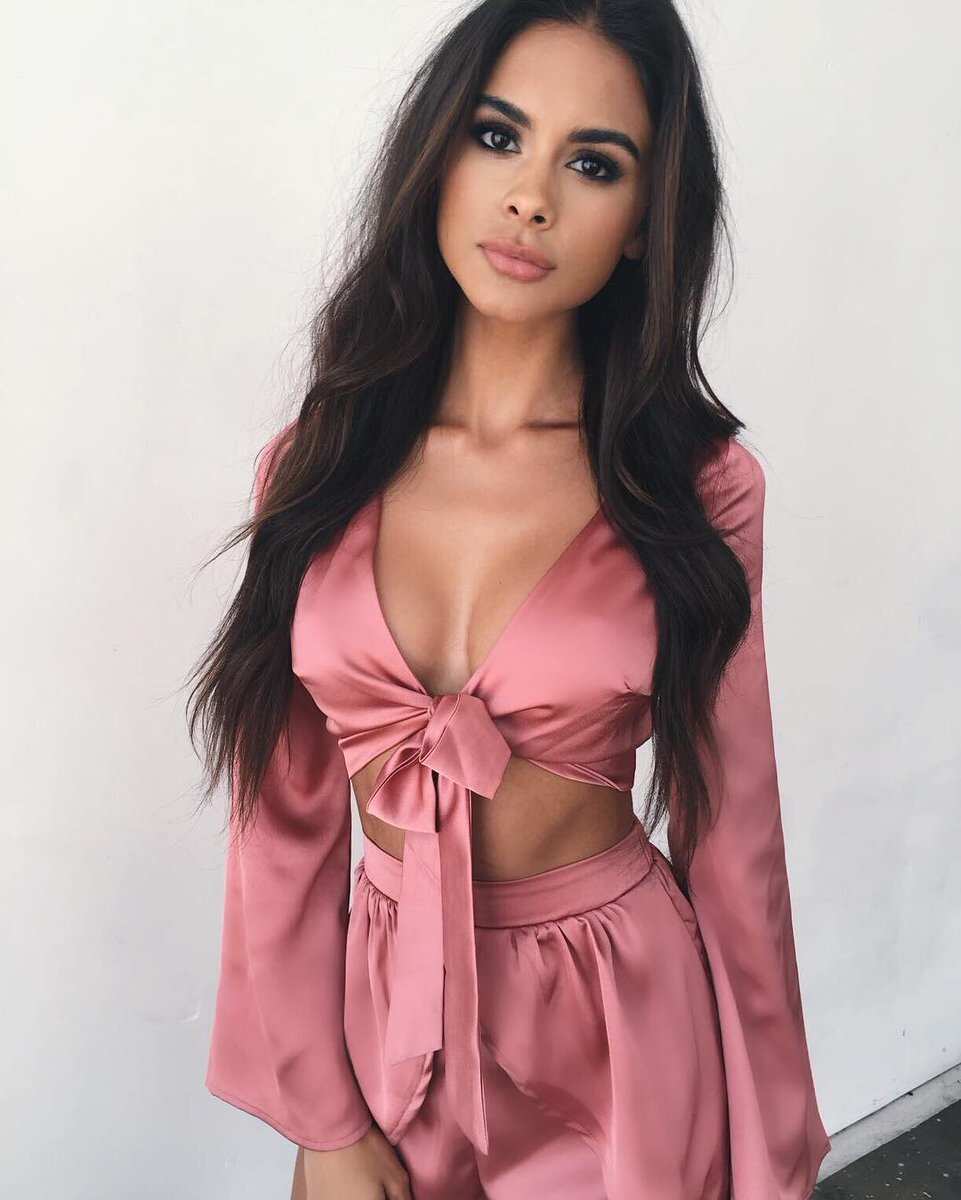 Also known as Sophia Esperanza on social platforms, the Texas-born model has gained millions of social media followers. Her influence makes her an ideal candidate for sponsors, endorsements, and advertisements. As a result, she has been able to incorporate a couple of lucrative ventures in her brand such as being a vocal vegan or fitness experts.
Sophia's profile summary
Full name: Sophia Miacova
Date of birth: 2nd January 1994
Place of birth: Houston, Texas
Horoscope: Capricorn
Sophia Miacova height: 5 feet 7 inches
Hair colour: Dark brown
Eye colour: Black
Instagram page: @sophiaesperanza
Twitter profile: @somiacov
YouTube channel: Sophia Esperanza
READ ALSO: Actress Yancy Butler bio: age, family, net worth, movies and TV shows
Judging from her date of birth, Sophia Miacova age is around 25 years. As of today, the Instagram star has garnered over 3 million followers and is accustomed to using the platform to share her videos and pictures. The model was born on 2nd January 1994 in Houston.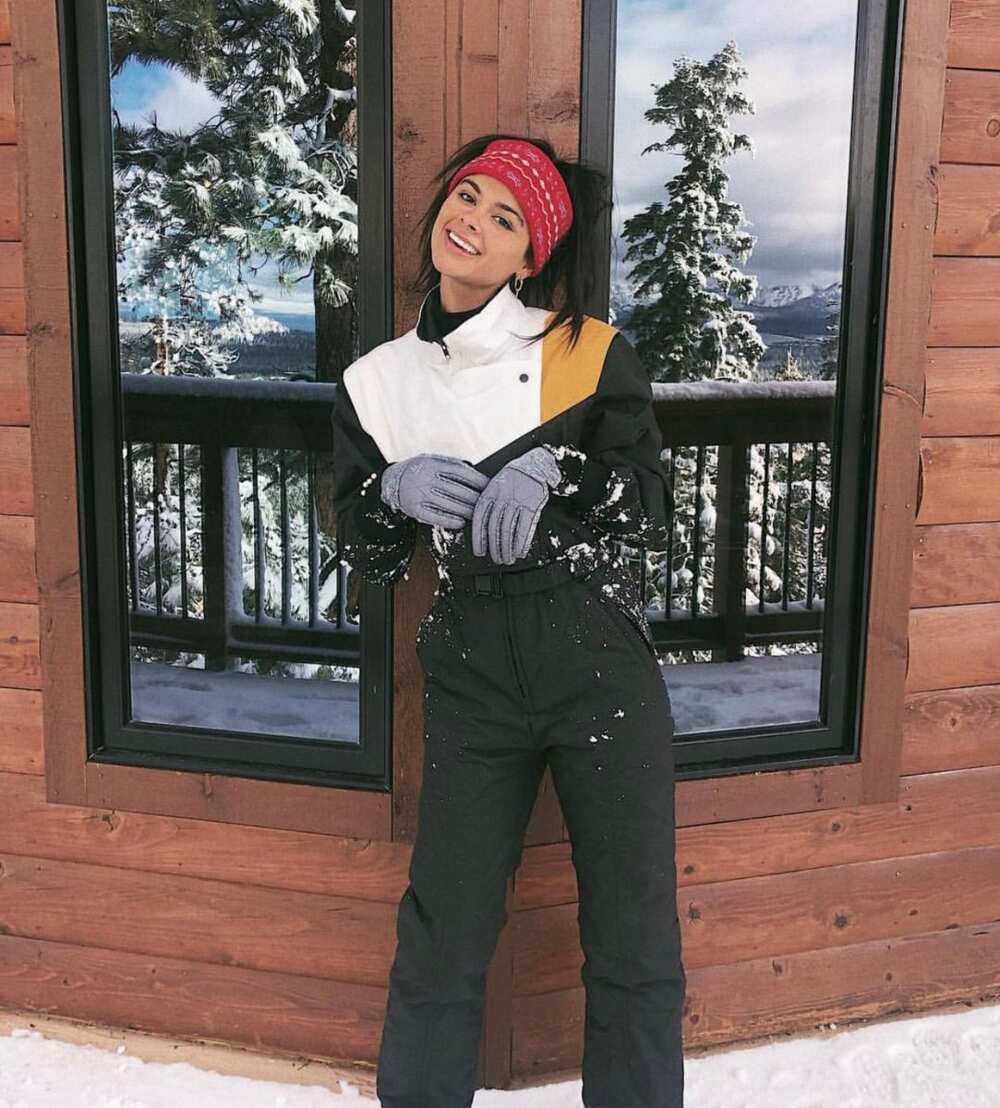 Initially, her dream career was to be a dermatologist but based on the stunning photos she posts as a model which get thousands of likes it is safe to say that Miacova is a successful model.
The star uses her influential status to promote vegan lifestyles. Also, fitness brands have found her platforms to be attractive and thus have used it to market their different products. Notably, her interest in social media is not just limited to Instagram alone as she enjoys significant following on other platforms. For instance, her YouTube channel has already garnered over 150,000 subscribers, yet it was created in 2015.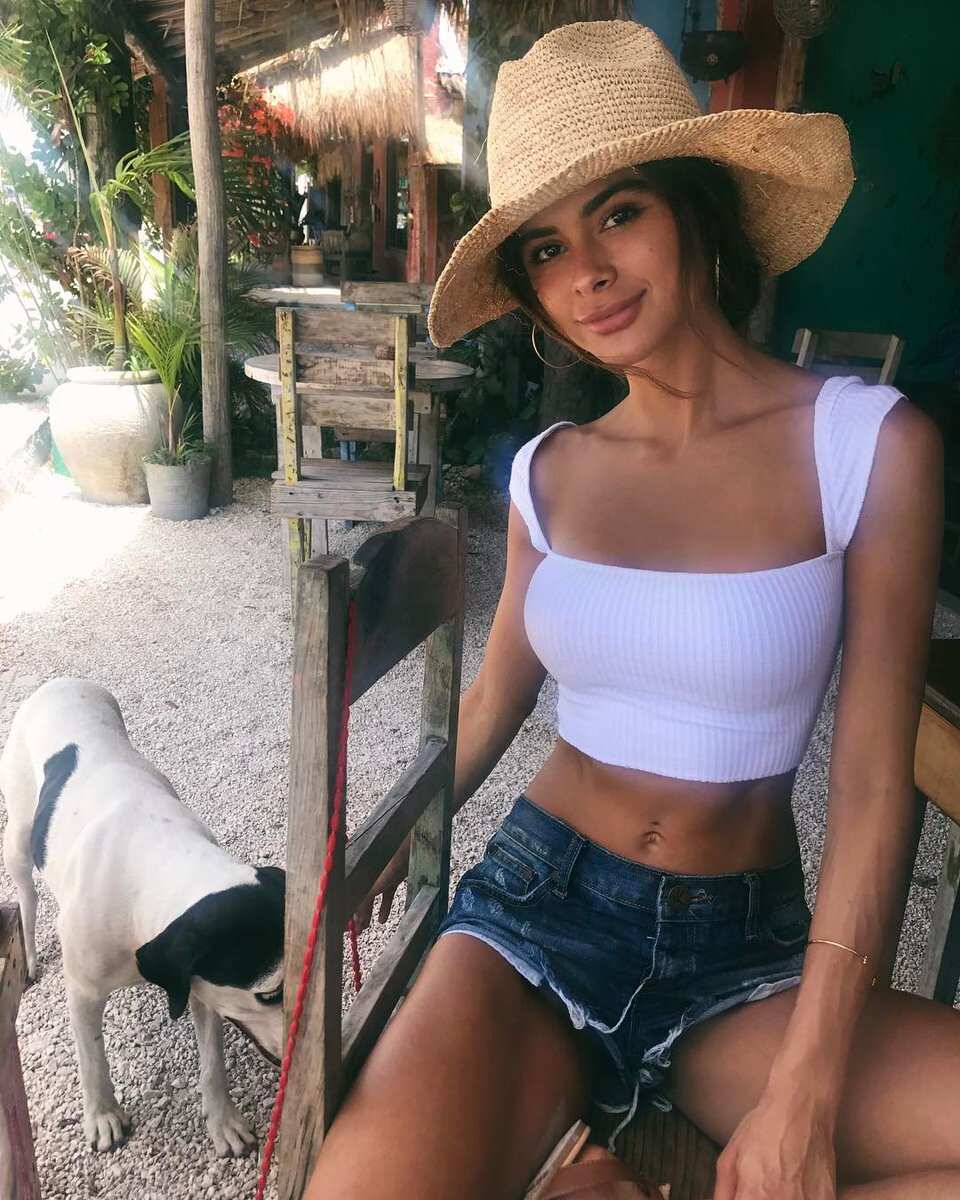 She uses videos in this vlogging platform to teach fans different things such as how they can prepare vegan food. In general, her channel has hit a record 3 million views as of now, and the numbers keep increasing by the day.
The star began her career as a model through Instagram, and this was the number one source of her popularity. However, the ambitious lass has also attempted to pursue acting as a career in a move aimed at diversifying her image. She was among the cast in Nuclear Family, a comedy show released in 2016. Here, she only appeared in the first episode.
READ ALSO: Actor Richard Beymer biography: Wife, gay rumors, where is he now?
Sophia Miacova boyfriend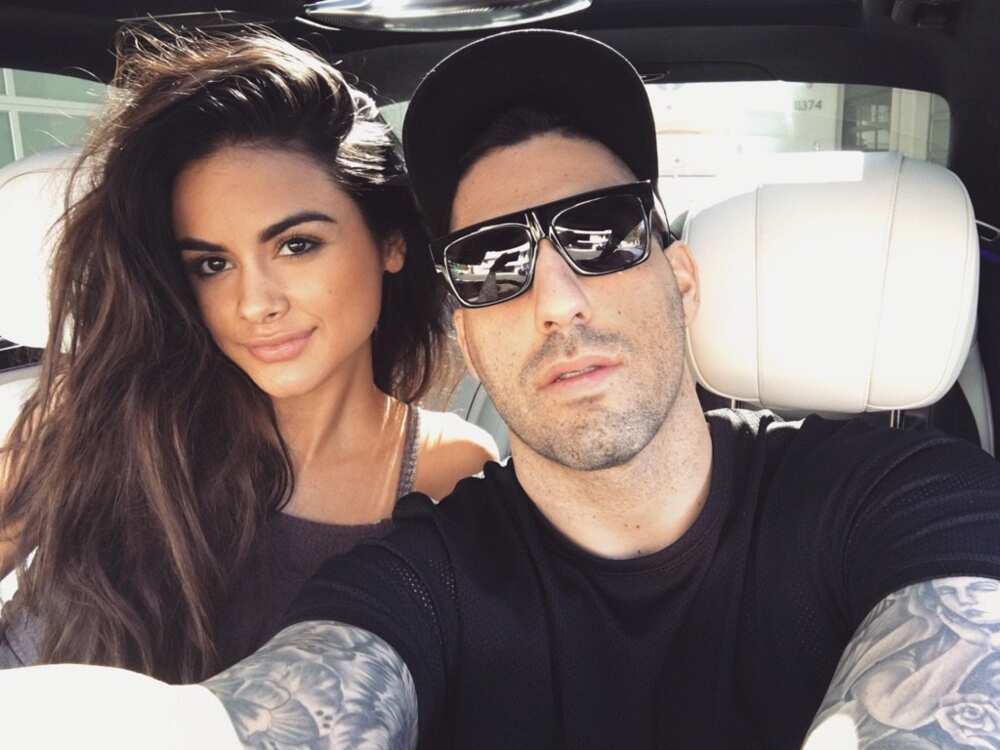 Sophia is among the numerous celebrities who choose to keep their personal lives private. She, however, has had several public relationships. The YouTube star has dated Eli Wehbe, an entrepreneur based in Los Angeles and the founder of Pink Dolphin clothing company. She also dated Rory Westfield, but the relationship also did not last. Currently, she does not have any children.
Interesting facts about Miacova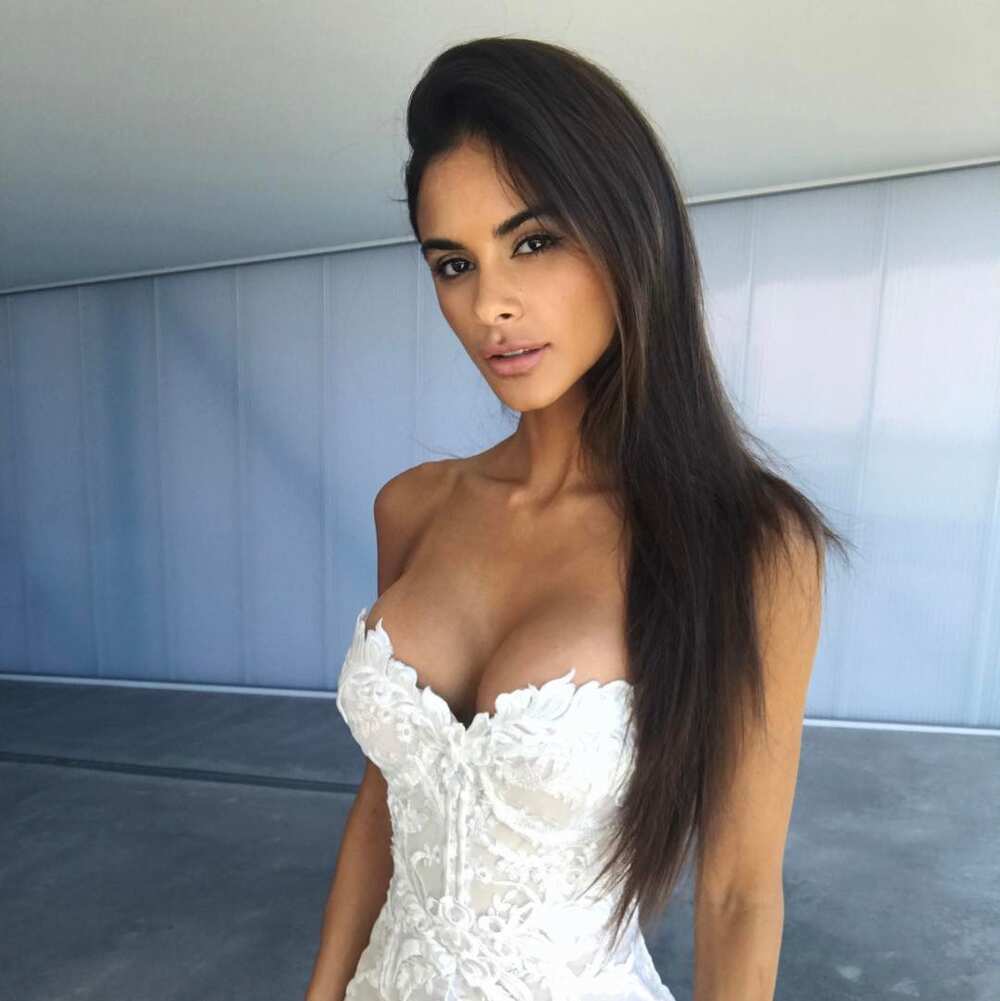 Here are more facts about the model that would amaze you:
At some point, Sophia struggled with cystic acne. However, she managed to get rid of them with the aid of vegan skincare products.
Sophia decided to join the vegan side after realising that humans do not treat animals fairly. According to the model cum actor, the fact that they are raised to be killed someday is unfair. Therefore, she dedicated her efforts to promoting the rights of all animals.
As mentioned, she is a vegan and takes this type of lifestyle very seriously. As a result, she is one of the social media influencers who endorsed vegan wear that include clothes and shoes. She did this alongside other celebrities such as Madelaine Petsch and Miley Cyrus.
She has rescued and adopted two cats, naming them Nyla and Mason.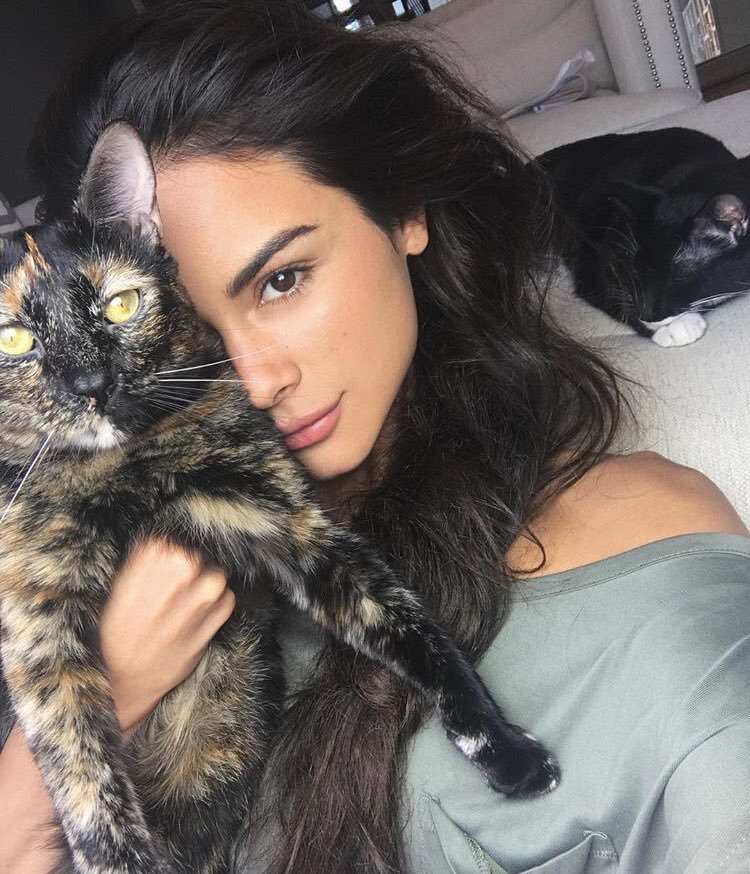 She may have a massive following on her social media pages, but Sophia's net worth is not known. Nevertheless, one would expect that the star is doing quite good financially especially if you pay attention to the fact that she has modelled for reputable brands. Also, the talented star has promoted retailer fashion through her online presence.
She is not only an aspiring fitness trainer and a model keen on promoting a vegan lifestyle but also strongly advocates for weather protection and reversal of global warming.
She still maintains her original names, Sophia Miacova name change is exclusively on social media. On her Twitter and Instagram accounts, the model prefers to be called Sophia Esperanza.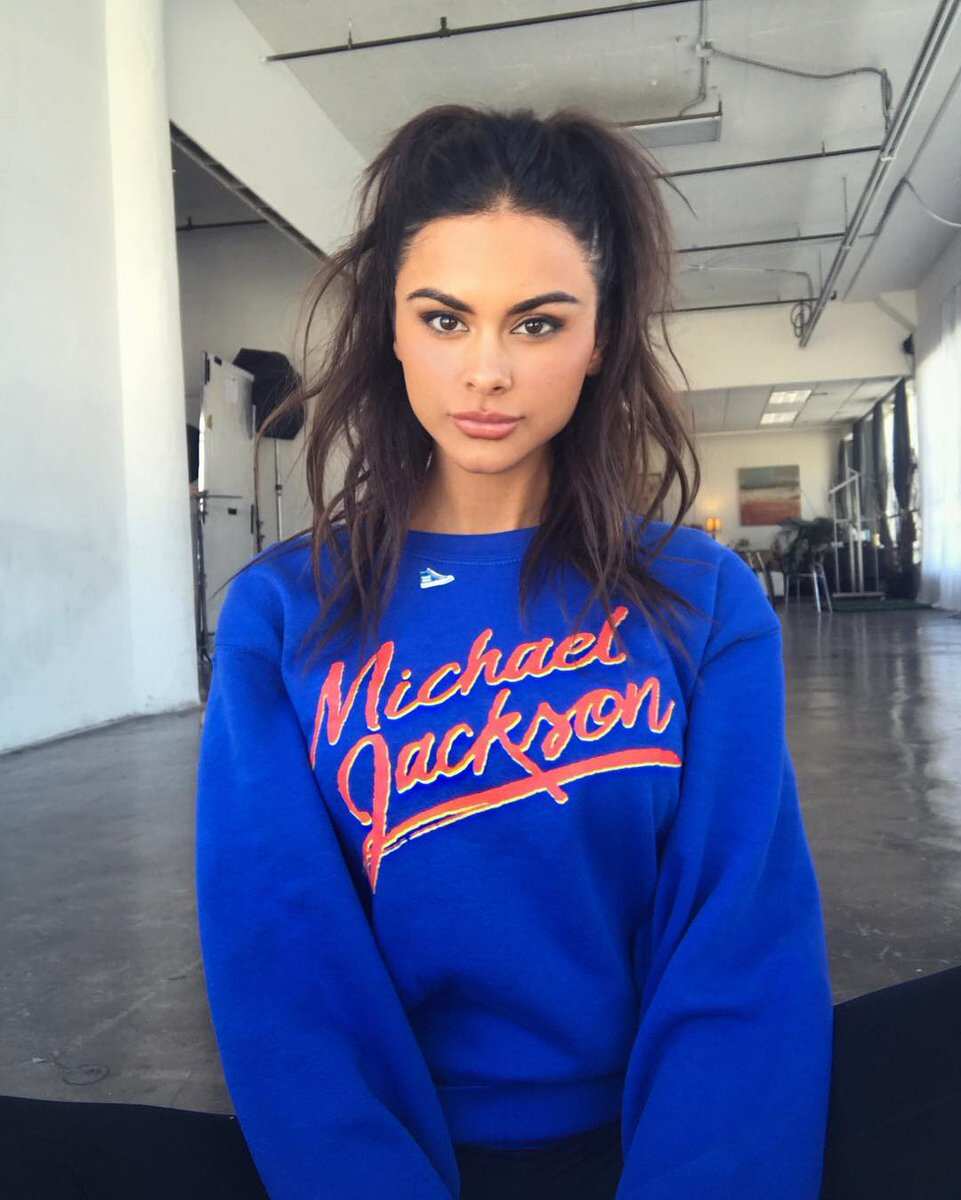 Sophia Miacova continues to inspire many while creating a positive impact via her online platforms. Looking at Sophia Miacova before and after, you can tell that she has indeed worked hard to be where she is today. With her entrepreneurial mind and dedication to her career, it is evident that more is yet to come from the talented model. Legit.ng wishes her all the best in her endeavours.
READ ALSO: 2 Chainz net worth, age, height, wife, real name
Source: Legit.ng