Keystone Bank Internet banking: how to register and use the service
Today, we will talk about the importance of having a personal account in the Keystone Bank Internet banking. You'll learn how to register on the website and mobile app and how to use it. Also, we'll show you the main features of using the website or mobile app, its benefits and possible functions.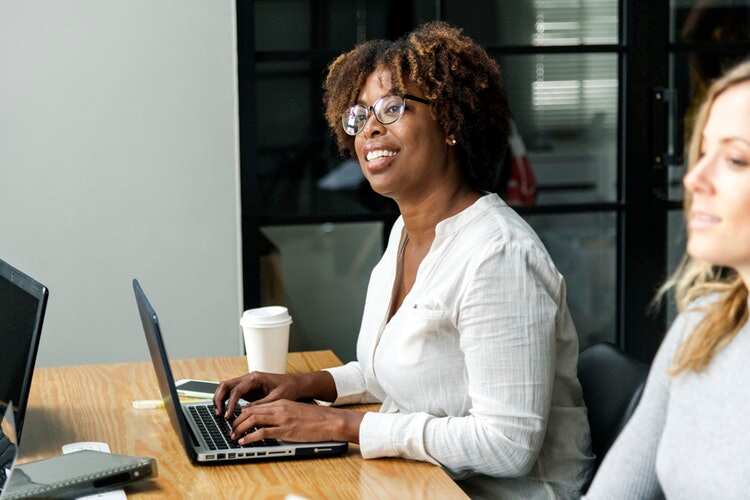 Keystone Bank provides a lot of services and innovative products today. One of such achievements is Internet banking. Nowadays, it is a very popular tendency to use all the possible banking services without leaving your home.
The Internet banking is giving us this opportunity as it provides its clients with Keystone mobile app and their official website, which you can use the same way as the mobile app, but via your personal computer. It can make your life much more comfortable, and you won't have to worry about any financial problems like paying bills and many others.
Today, we are going to tell you about some benefits of Internet banking itself. Also, we'll pay attention to the main "rules" on how to create your personal account on the website or mobile app and how to use this account via these two options.
Keystone Bank Internet banking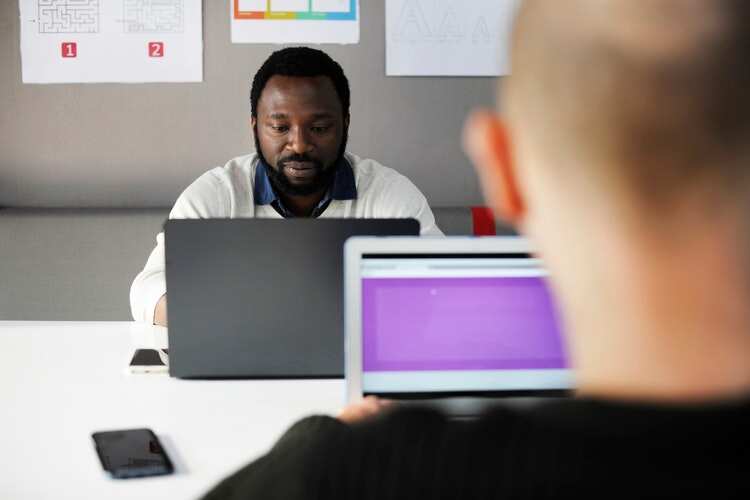 READ ALSO: UBA money transfer code to other banks
While using the Keystone Bank online platform, you'll be able to carry out some basic banking operations via computer. The main plus of it is that you can do it everywhere, even if you are having rest somewhere outside the country or in case you don't want or have no opportunity to leave home. All you need is your PC and some free minutes of your time.
So, now let's take a closer look at some easy steps, which may show us how to register in the Keystone Bank Internet banking. Just follow the procedure and read carefully. That won't take too long:
Step 1. For starting your "independence", by which we mean online banking, first of all, you'll have to visit the Keystone Bank branch once. You need that for requesting for an Internet banking application form. And in case you have no opportunity to go somewhere, as an alternative, you can always call the customer service and request for the application in this way.
Step 2. After you've asked for the application, you have to fill the form and submit it back to the Bank. In case, you were doing it via customer service, they'll ask for your data, and they'll fill the form for you. You need the application for your account to be created on the platform.
Step 3. Now, all you have to do is wait. You'll receive your login details in a few days. In case it did not happen, call the customer service and ask for help.
Step 4. Follow the link, given in the information, you've received. Log in and change the password if you want.
Step 5. Now, that's all done. You can start using your personal account in an online transaction platform.
For a better understanding of what exactly you can do via Keystone Internet banking. Let's see the main functions and benefits of it. Let's start with benefits:
Save the money as you don't have to visit the bank department now.
Manage all your funds, according to your "wish".
Issue instructions from anywhere.
You'll have an accounting package, and you're able to export your account details there.
You will have access to the information about the interest rate, new products offerings, and so on.
You'll be able to:
Review and verify the transactions.
View and print the account statements.
Transfer funds between your own accounts if you have more than one.
Recharge credits and pay bills.
View your loan status.
Access to loan calculator.
Issue standing order payments.
Order the cards like Verve, MasterCard or Visa and the checkbooks.
Reset the password.
Keystone mobile banking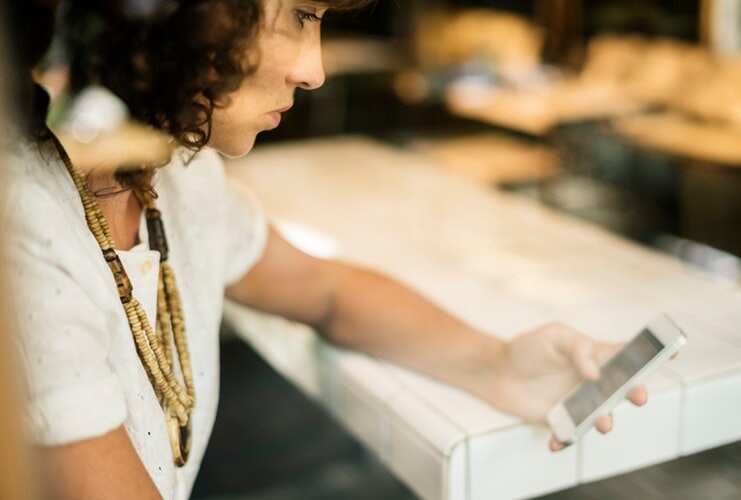 Keystone Bank is one of the most convenient and reliable banks. And this fact proves us that the Keystone Bank app is a perfect platform for any bank transactions, which makes it easier for you to pay bills, for example, or book some flight- or train tickets.
Just a little bit later, we will describe the process of registration in the app for you. But first of all, we have to say some words about downloading it. It seems like everything is clear in this case. All you have to do is open your PlayMarket or AppleStore, download the "KeystoneMobile" and that's all. But there is one small detail in it. For such phones as Blackberry and Android devices, this app can be downloaded via Blackberry world Android Playstore. After that, you'll get an activation code for activating the mobile app.
Now, let's move to registration. It is effortless.
Step 1. Enter the NUBAN account.
Step 2. Set your own password, which is your pin code. It should consist of 4 numbers.
Step 3. Confirm your pin code. And it's all done. Now you can move to transactions.
As for the benefits and main functions of the Keystone Bank mobile app, they are identical with those you achieve while using the Internet banking website. You can pay the bills, transfer the money to other accounts, manage all the funds and so on.
Remember that in case there are any problems appear with the registration or the use of the Internet or mobile banking, you can and should always contact the Keystone Bank customer care and get any help you may need.
READ ALSO: First Bank money transfer code
Source: Legit.ng