Nollywood actresses with unique physique: most beautiful Nigerian women
Nigeria is, no doubt, one of the countries in Africa that are blessed with the most beautiful, talented actresses. Most Nollywood actresses have a unique body physique that makes them the most desirable women in the world. So what makes these ladies so unique? Have a look at some of the features that make them look fabulous and outstanding among the rest.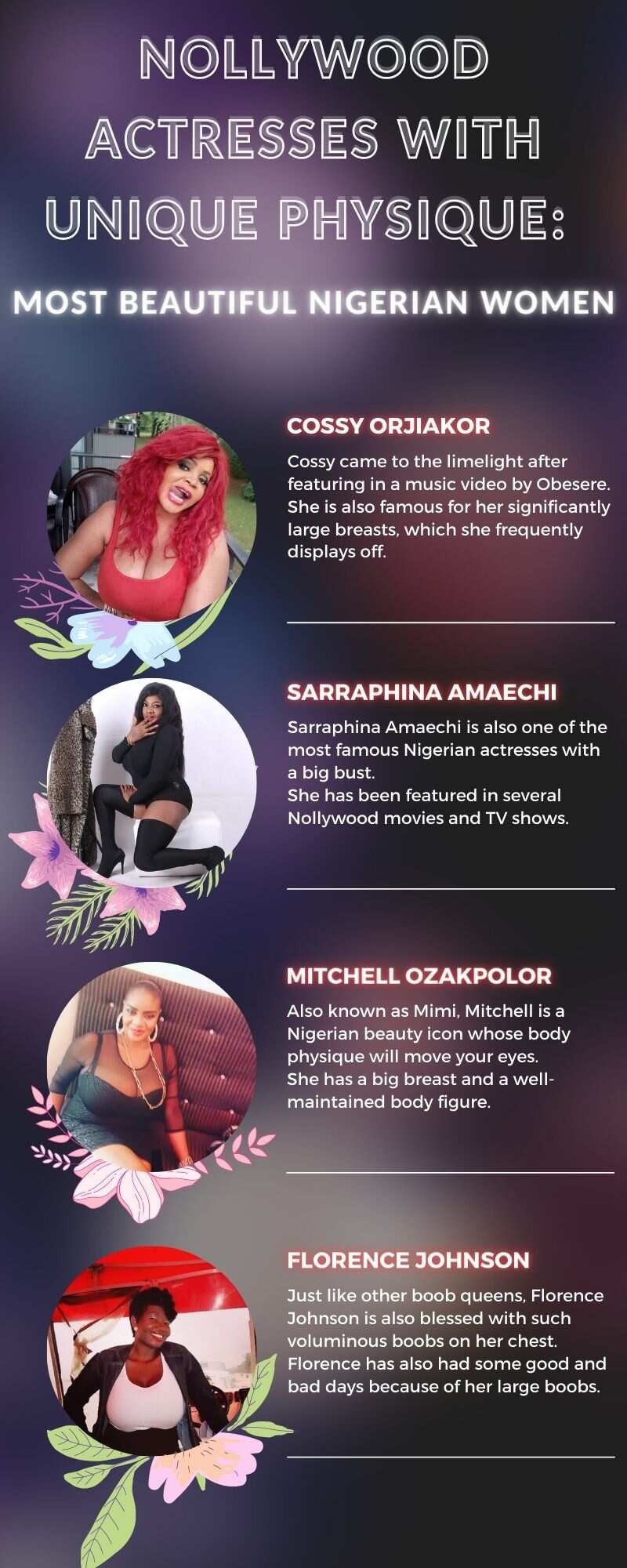 Every woman on the planet can be called beautiful in her way. Some beauty standards are recognized globally, but there are a lot of ladies whose physique goes far beyond any standards.
So, who are they, Nigerian celebrities whose appearance will blow your mind?
Nollywood actresses with a unique physique
Take a look at some of these Nigerian actresses that have a beautiful body physique.
Cossy Orjiakor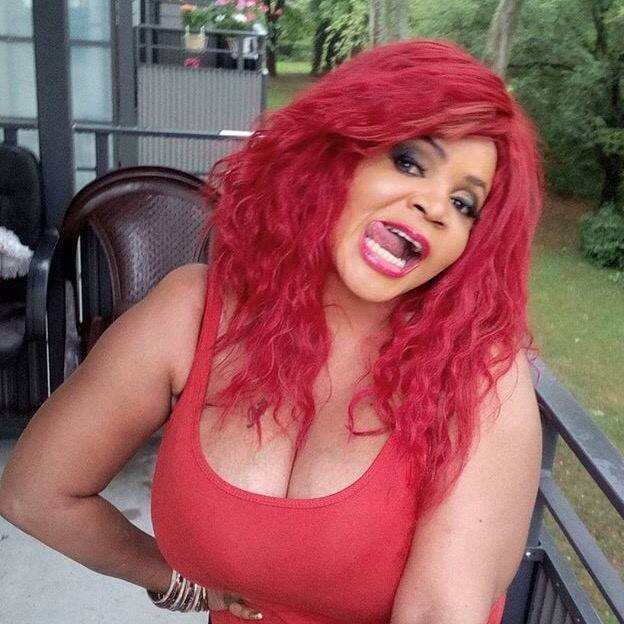 Cossy Orjiakor is a Nigerian actress and singer. She was born on October 16th, 1984, in Anambra State.
She graduated from the University of Nigeria with a second class upper degree in Accounting and Management. She also obtained a master's degree from the University of Lagos State, Nigeria.
Cossy came to the limelight after featuring in a music video by Obesere. She is also famous for her significantly large breasts, which she frequently displays off.
The Nigeria actress is one of the famous ladies in Nollywood with the largest breast size. The actress has been featured in various movies. Some of the most popular films she has appeared in are:
Anini
Papa Ajasco
Ara Sapphina
My Secretary
On a Mission
Angel me
Sarraphina Amaechi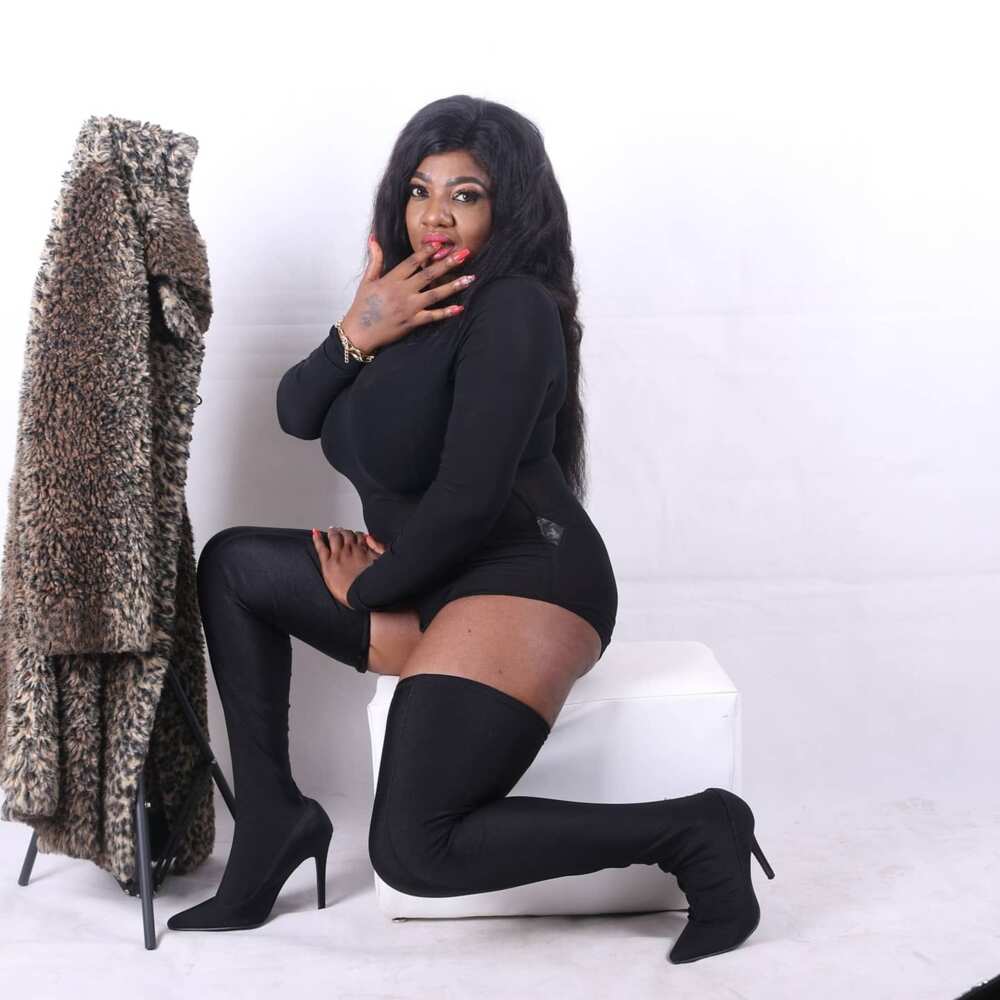 Sarraphina Amaechi is also one of the most famous Nigerian actresses with a big bust. Amaechi was born on December 31st.
She has been featured in several Nollywood movies and TV shows. During interview years back, she told Vanguard how her big boobs embarrassed her at the airport.
She said:
"The breasts are becoming more and more aggressive by the day. One fateful day I was travelling just at the airport; as I bent down to open my bag, my breasts fell out like bombs. I was so embarrassed, but then that is part of me, and I am proud of it."
Mitchell Ozakpolor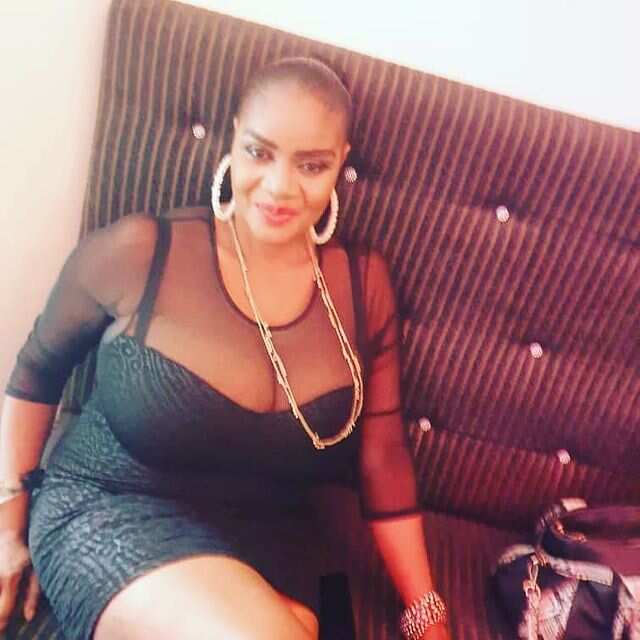 Also known as Mimi, Mitchell is a Nigerian beauty icon whose body physique will move your eyes.
She has a big breast and a well-maintained body figure. From her various interviews, the actress says that sometimes her breasts embarrass her so much and that she has been the attention of many people.
Nevertheless, Mimi revealed that her boobs are her biggest asset, saying,
"One good thing about me is that I don't flaunt my boobs. I wear dresses that I like, and the boobs flaunt, whether the neckline of my dresses are showing my cleavage or not."
The beauty believes that she has the largest boobs that men can't take their eyes off.
Florence Johnson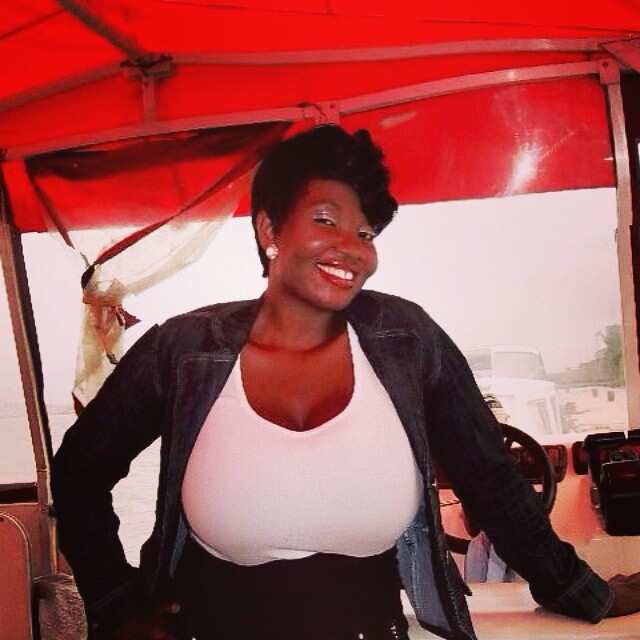 Just like other boob queens, Florence Johnson is also blessed with such voluminous boobs on her chest.
Florence has also had some good and bad days because of her large boobs. Men have been trying to flatter around with her, requesting photos of her boobs on her social media pages.
The actress also once revealed that she could never marry a poor man. According to her,
"I am not particular about super-rich dudes, and of course, I can never marry a poor man because I'm not poor, and a poor man is a violent man. If he's got a consistent job and is doing averagely okay, that's fine by me, and we can take it up from there and build our empire together."
Foluke Daramola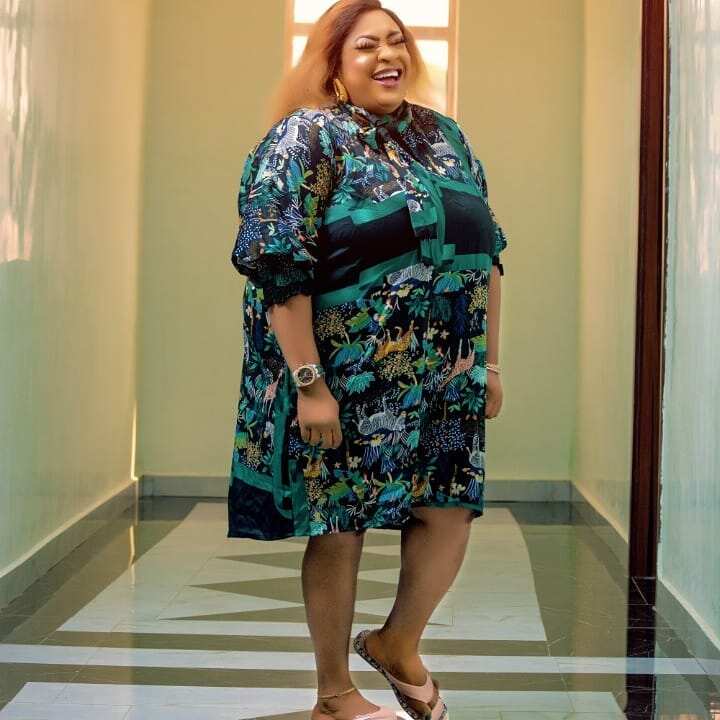 Foluke Daramola is a famous Nigerian actress born on February 15th. She was nominated for Africa Movie Academy Award for Best Actress in a Supporting Role in 2013.
She is famous for her acting talent and is also a founder of the Action Against Rape in Africa initiative, a movement that seeks to curb rape and bring its perpetrators to book in Africa.
Daramola is one of the Nollywood actresses with big boobs and an outstanding body physique.
During an interview with The Punch, she stated that she considers her big boobs to be an asset, not a curse. According to the actress she stated that,
"The first attraction for most men who come across me is usually sexual. They see my big boobs and are moved immediately. But as a person, I would never go out with any man because they are attracted to my boobs because I know that it is too ordinary. Women should stop seeing these 'assets' as a problem but take them as a blessing. It is only by so doing that they'll know how to carry themselves better. They should carry themselves well and not be ashamed."
Anita Joseph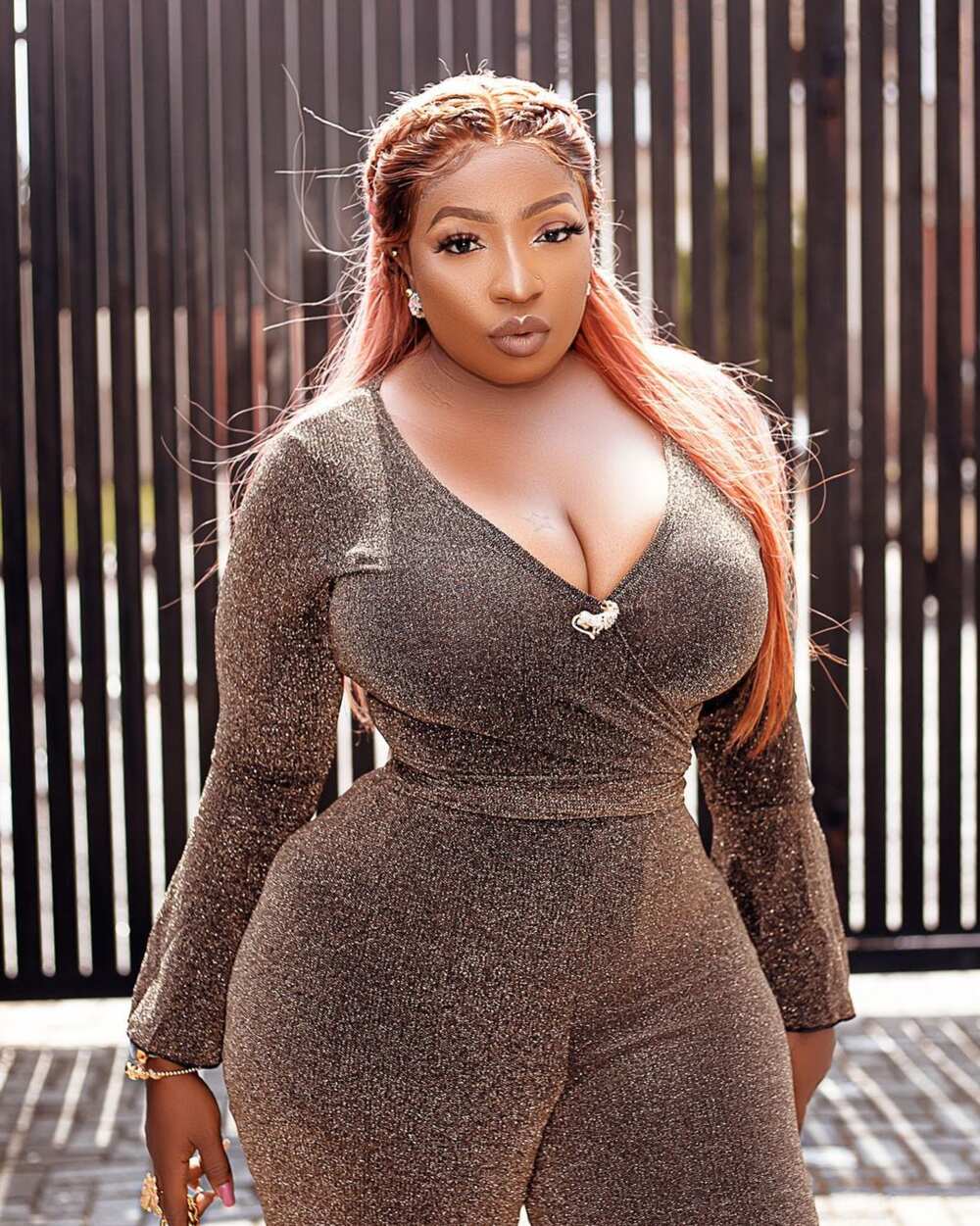 Anita is one of the Nollywood actresses with the hottest booty ever. She is also a dancer, a TV personality and a philanthropist. Anita was born on January 4th, 1985, in Anambra state.
Anita Joseph is known to flaunt her curve body and has been described by many as a controversial actress having issues with men. Besides this, she is very talented and influential.
Didi Ekanem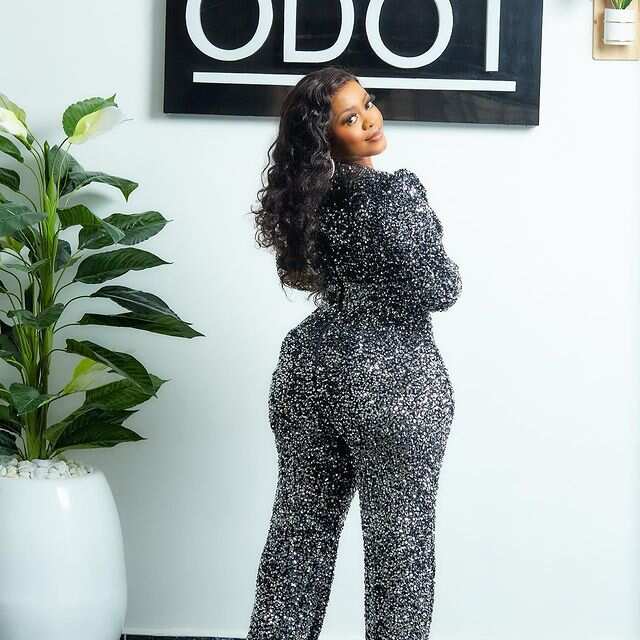 Didi is a well known Nollywood actress. She is also famous for her big bum, which she does not hesitate to flaunt on social media.
Didi was born on August 27th, 1988, in Akwa Ibom State. She is a graduate of the University of Port Harcourt, where she graduated with a Linguistics and Communications degree.
As an actress, she has won several awards and is recognized as the first Nigerian to win an Oscar for starring in a Hollywood movie.
Unlike many other socialites, Did is a very hardworking lady who has achieved most of her success through various business endeavors.
The actress has also had a rough time because of her big bum. She says that her big bum has caused her altercations with some of her fans. She once slapped a fan for grabbing her bum in the club.
There have also been many speculations that her big bum is due to buttock enlargement surgery.
Tracy Obonna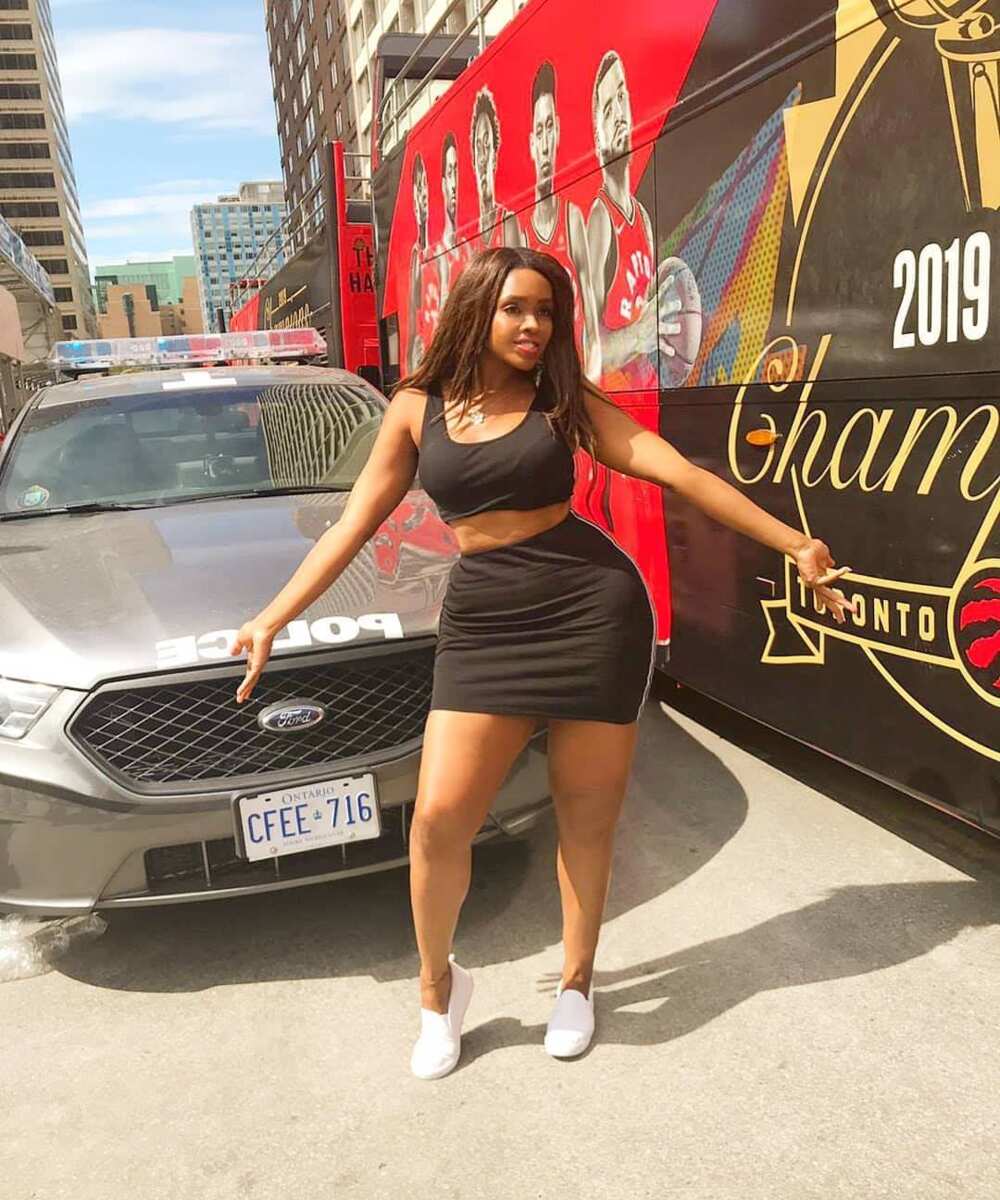 Tracy is a model and Yoruba actress whose nationality is Nigerian but lives in the USA. She is famously known for her curvy body and assets that leave many salivating.
Princess Chidinma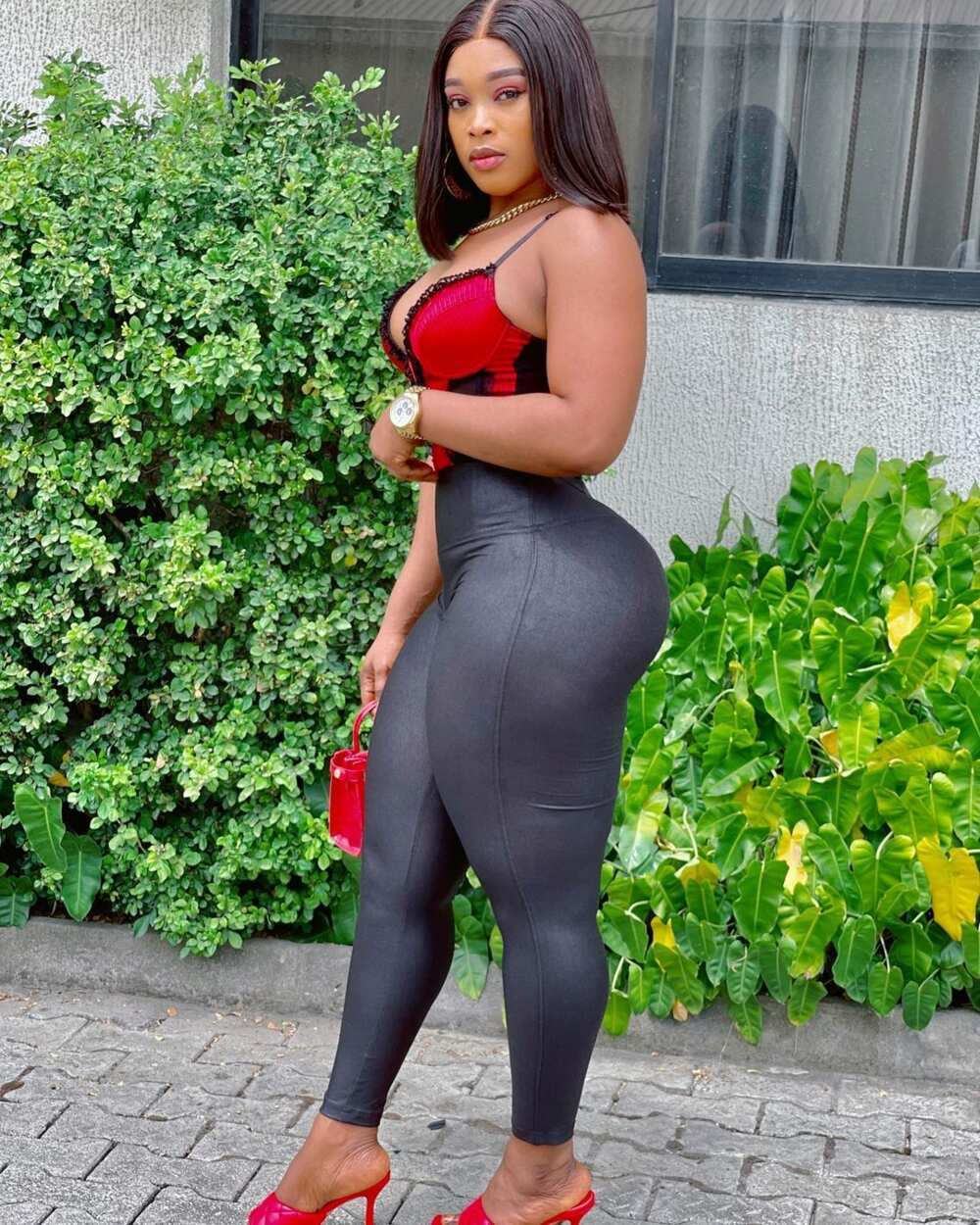 Princess Chidinma is one of the most beautiful girls in Nigeria. She is an actress, model, and entertainer. She is best known for her role in the movie Marlian Prince.
The actress was born on October 2nd in Owerri, Imo state Nigeria.
Princess has a beautiful curvy body with well-shaped booty. Her natural curves have made her one of the most beautiful actresses in the Nollywood industry.
She is also well known for her twerk videos which she posts on her Instagram page.
Princess Shyngle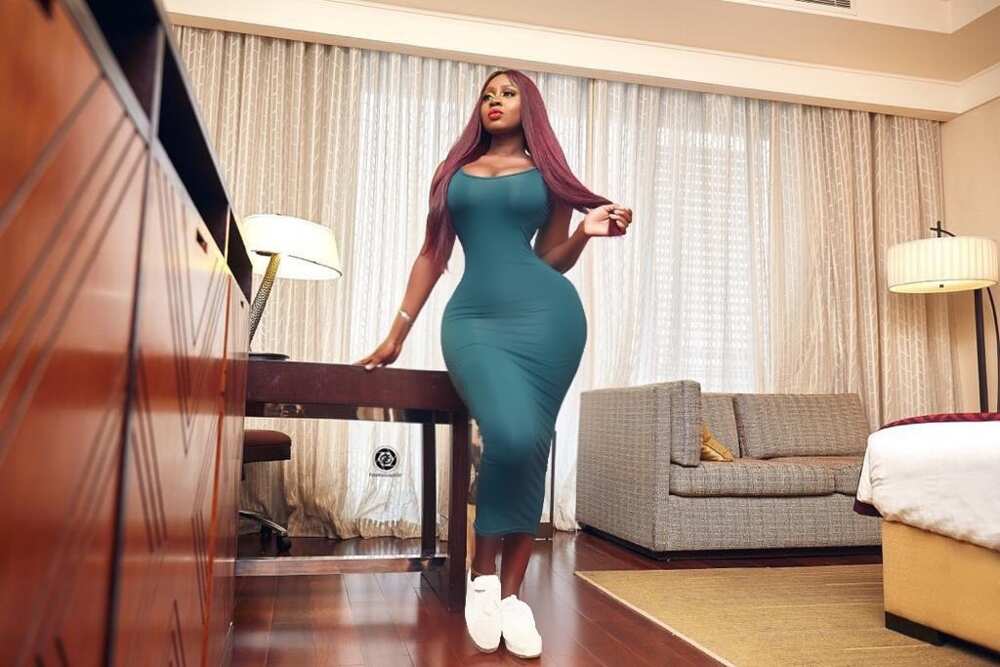 Last but not least is the lady who is the owner of the tiniest waist in Africa. Princess is a Gambian-born upcoming Nollywood actress who is adorable and unbelievably beautiful.
A lot of Princess's haters say she has no ribs or stomach. The star has a tiny 22-inch waist and a 44-inch behind.
However, many sources report that she has achieved such a thin waist after using special waist trainers or corsets, but this is what the girl says:
"I drink my green tea, warm water and lemon every day, and I am always on a diet". "Naturally, I have always been curvy. The slim waist is the result of waist training, but the figure is God-given."
Her beauty and body shape are so incredible that it is difficult not to attract views.
Now you know more about Nollywood actresses with a unique physique. All these ladies crush beauty standards, but still, they are attractive and have thousands of admirers. Their unusual appearances make them stand out and attract much attention to their personalities.
READ ALSO: Top 10 richest Yahoo boys in Nigeria: how wealthy are they?
Nigeria and other West African countries are homes of many Yahoo boys in Africa. These are well-known people who are fondly referred to as Big Boys.
As reported by Legit.ng, some of these boys have no real sources of income, but their wealth baskets keep ballooning. Some of them go to the extent of doing giveaways, and as a result, they have attracted a massive following.
Source: Legit.ng