Comforting Bible verses about death
In today's article, we have prepared for you comforting Bible verses about death and loss. In desperate times, one can surely rely only on God and His word, as our Lord is the one who knows how to comfort His children when they feel broken, lost and lonely.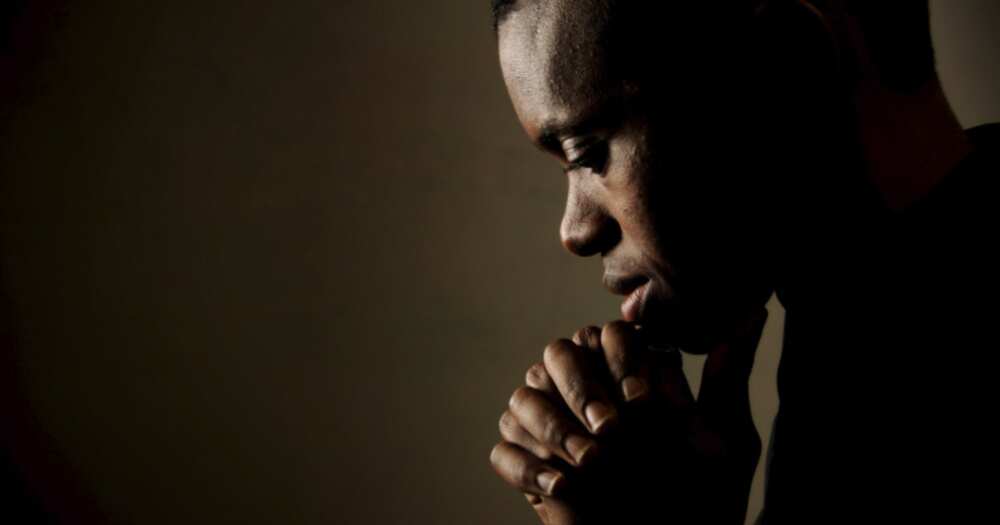 Comforting Bible quotes about death of a loved one
Each grief is expressed in different ways. This means that your sadness may not manifest as others. There is no single pattern or set of rules on how to cope with the pain of loss. Suppressing your feelings, you harm yourself. You can not always deny your emotions and keep them to yourself. They will rush at the most unexpected moment and can lead to illness or a nervous breakdown.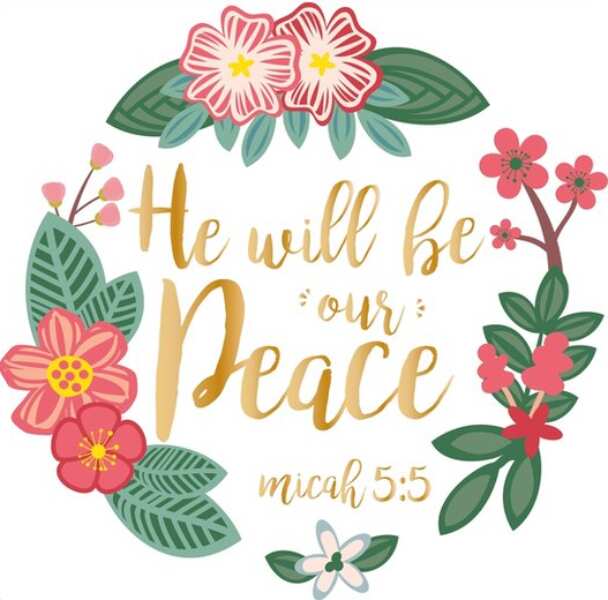 God tells us to talk to someone. Perhaps you want to isolate yourself from others and be alone with your grief. But if you share your feelings with someone from your family or friends, it will help you to ease the pain and avoid emotional exhaustion.
Proverbs 18:24
One who has unreliable friends soon comes to ruin, but there is a friend who sticks closer than a brother.
❉ ❉ ❉
Speak to God in prayer. Prayer is not just a way to calm down. Prayer is a conversation with God - with those who always hear us.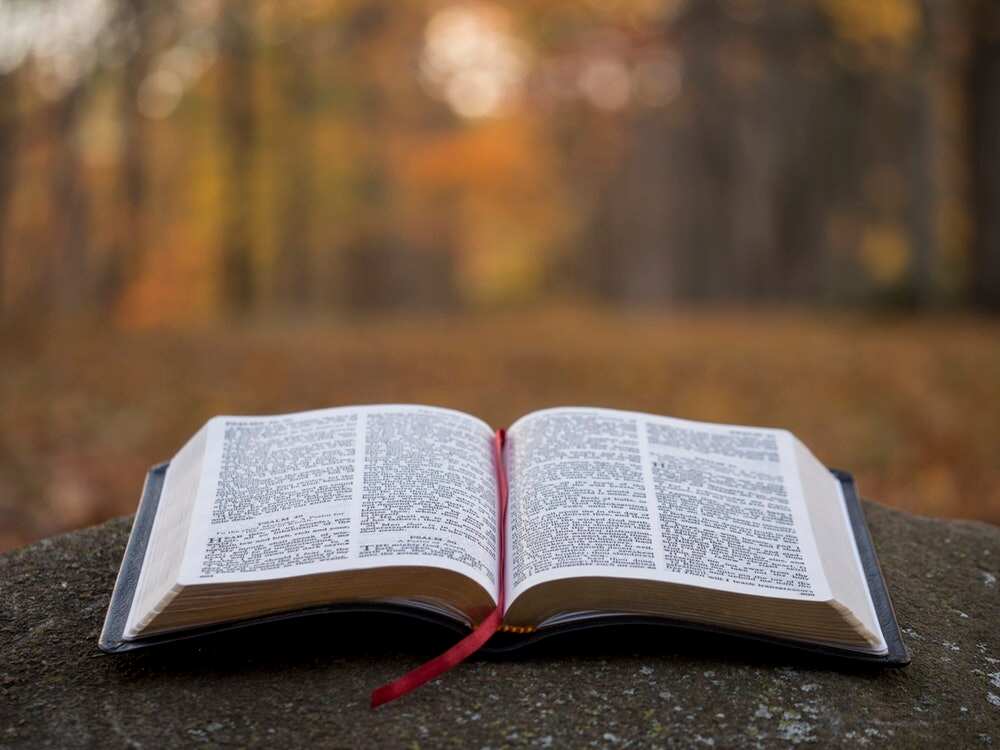 Psalm 55:22
Cast your cares on the Lord and he will sustain you; he will never let the righteous be shaken.
❉ ❉ ❉
What feelings does the death of a close friend or one of our relatives cause? Intense pain and grief. We feel helpless. We can't do anything to get a loved one back. But the Bible can comfort us.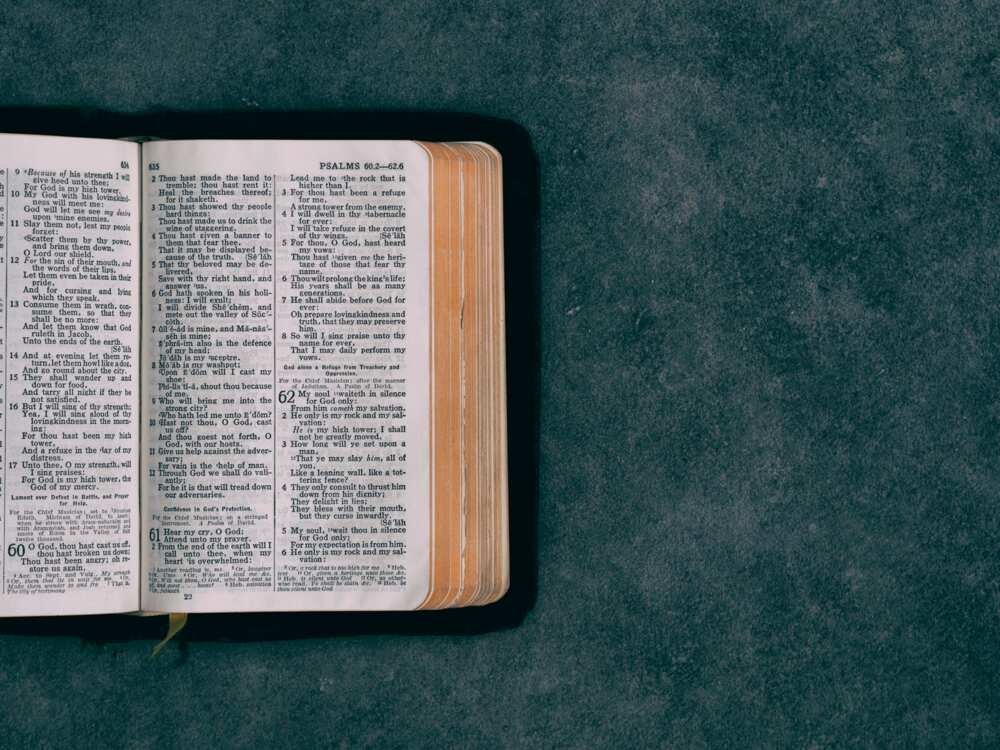 Corinthians 1:3-4
Praise be to the God and Father of our Lord Jesus Christ, the Father of compassion and the God of all comfort, who comforts us in all our troubles, so that we can comfort those in any trouble with the comfort we ourselves receive from God.
❉ ❉ ❉
Romans 15:13
May the God of hope fill you with all joy and peace as you trust in him, so that you may overflow with hope by the power of the Holy Spirit.
❉ ❉ ❉
God can comfort us in many ways through His Word, the Bible. It explains the condition of the dead and gives hope for the renewal.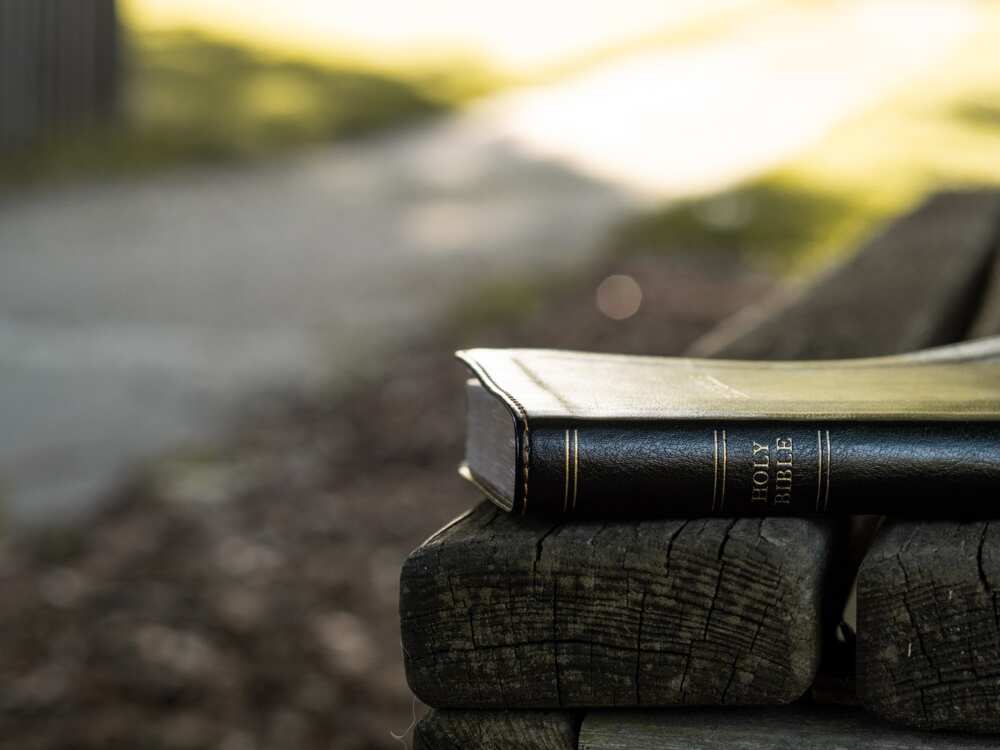 Psalm 94:19
When anxiety was great within me, your consolation brought me joy.
❉ ❉ ❉
Psalm 26:13-14
I believe to see the good things of the Lord in the land of the living. Expect the Lord, do manfully, and let thy heart take courage, and wait thou for the Lord.
❉ ❉ ❉
God will always be the one who will never give you up and abandon you in the times of trouble and grief. He is the one you can always rely on and be sure that you will be heard and comforted.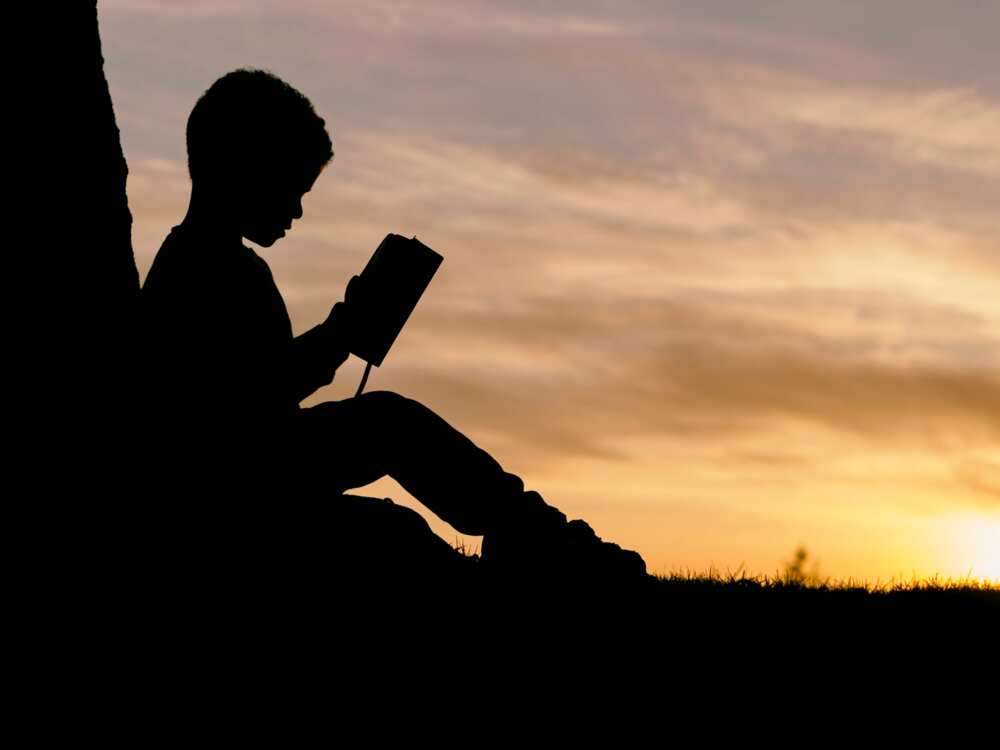 Peter 5:7
Casting all your anxieties on him, because he cares for you.
❉ ❉ ❉
Psalm 55:22
Cast your burden on the Lord, and he will sustain you; he will never permit the righteous to be moved.
❉ ❉ ❉
Hebrews 13:5
...because God has said, "Never will I leave you; never will I forsake you."
❉ ❉ ❉
In the Bible, we also can find comforting bible verses about grief, that will show us that we are not alone, and God is grieving with us. This support can help to overcome that intense feeling of loss and fill the hollow with hope and calmness.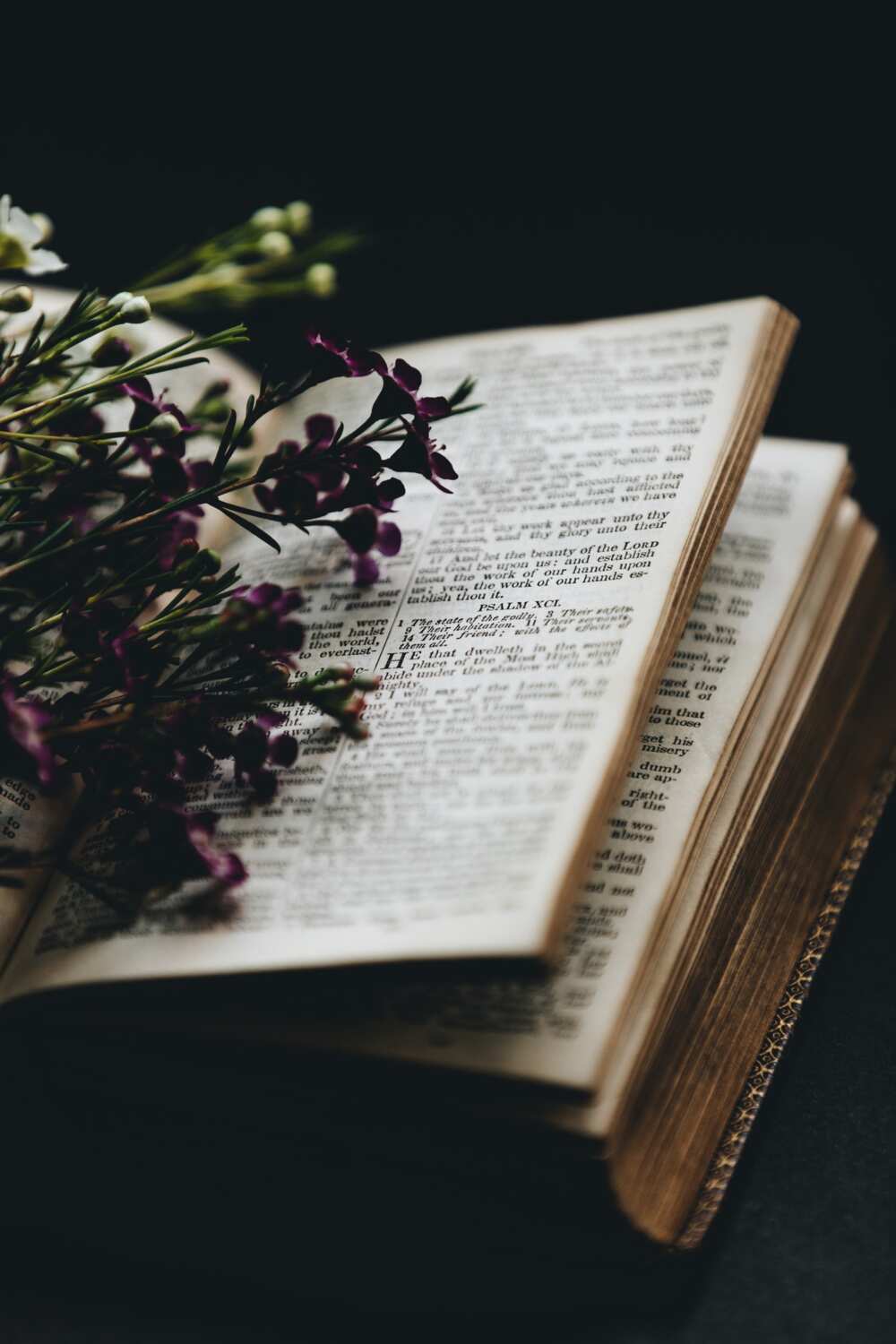 READ ALSO: Top Bible verses about prayer and fasting
Corinthians 1:6-7
If we are distressed, it is for your comfort and salvation; if we are comforted, it is for your comfort, which produces in you patient endurance of the same sufferings we suffer. And our hope for you is firm, because we know that just as you share in our sufferings, so also you share in our comfort.
❉ ❉ ❉
Comforting Bible verses about death of a child
Dealing with the death of a relative, especially with a child, is something that cannot be described in words and compared to any other feeling. The hollow sensation that breaks one's heart is almost impossible to restore. But there is one thing, that can bring a little consolation to a grieving person - the word of our Lord. Here are some comforting Bible verses for loss of a child that can help you or the person who is dealing the death.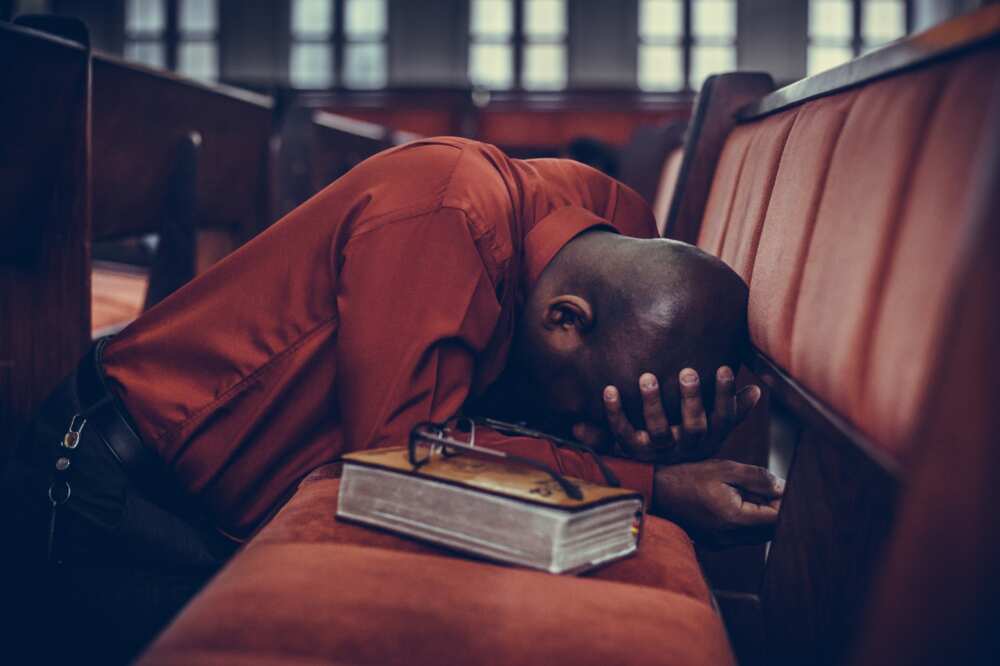 Matthew 19:14
But Jesus said, "Let the little children come to me and do not hinder them, for to such belongs the kingdom of heaven."
❉ ❉ ❉
Luke 18:15-17
Now they were bringing even infants to him that he might touch them. And when the disciples saw it, they rebuked them. But Jesus called them to him, saying, "Let the children come to me, and do not hinder them, for to such belongs the kingdom of God. Truly, I say to you, whoever does not receive the kingdom of God like a child shall not enter it."
❉ ❉ ❉
Samuel 1:27-28
For this child I prayed, and the Lord has granted me my petition that I made to him. Therefore I have lent him to the Lord. As long as he lives, he is lent to the Lord. And he worshiped the Lord there.
❉ ❉ ❉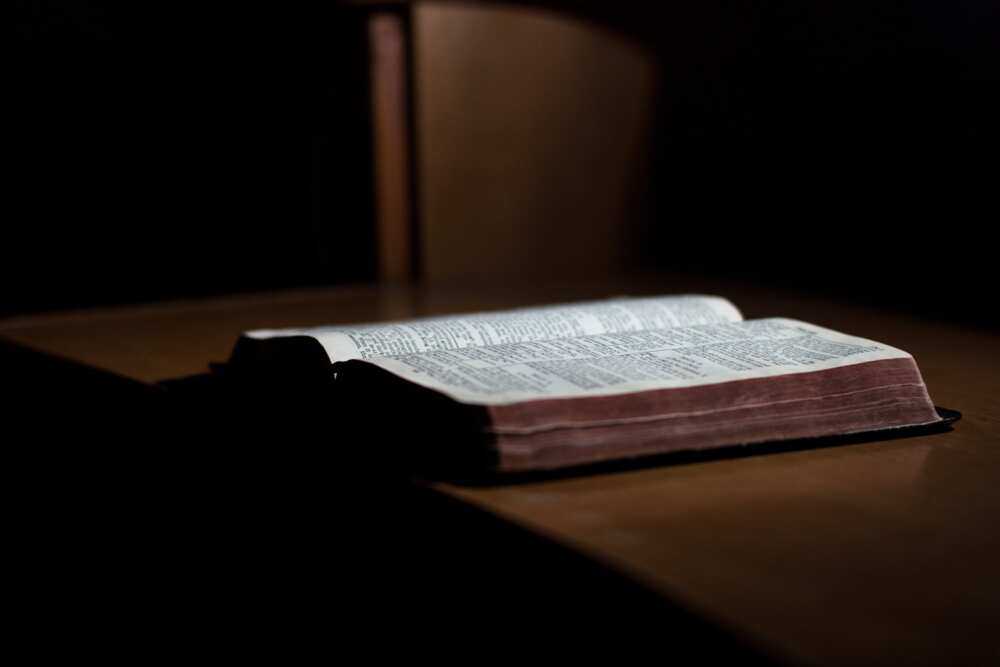 Isaiah 49:15
Can a woman forget her nursing child, that she should have no compassion on the son of her womb? Even these may forget, yet I will not forget you.
❉ ❉ ❉
Samuel 12:20-23
Then David arose from the earth and washed and anointed himself and changed his clothes. And he went into the house of the Lord and worshiped. He then went to his own house. And when he asked, they set food before him, and he ate. Then his servants said to him, "What is this thing that you have done? You fasted and wept for the child while he was alive; but when the child died, you arose and ate food." He said, "While the child was still alive, I fasted and wept, for I said, 'Who knows whether the Lord will be gracious to me, that the child may live?' But now he is dead. Why should I fast? Can I bring him back again? I shall go to him, but he will not return to me."
❉ ❉ ❉
Comforting Bible verses about death of a mother
Mother is the only person who stands by you more than anyone else in the word. Mother gives you life, all of her devotion and love to you. When someone loses the mother, he or she loses a part of his soul and heart. Word of God may be a good remedy for this loss, that will relief at least a little piece of the pain you feel.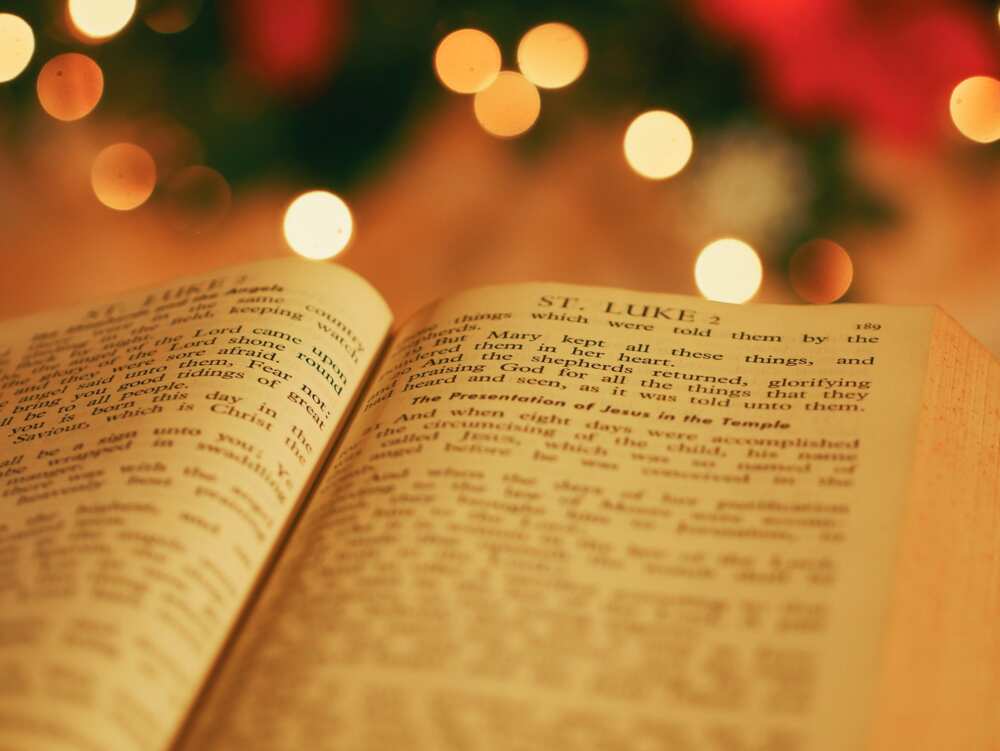 READ ALSO: How to please god: Bible verses
Genesis 35:18
It came about as her soul was departing (for she died), that she named him Ben-oni; but his father called him Benjamin.
❉ ❉ ❉
Psalm 30:2
O LORD my God, I cried to You for help, and You healed me.
❉ ❉ ❉
Lamentations 3:31-32
For the Lord will not reject forever, For if He causes grief, Then He will have compassion According to His abundant lovingkindness.
❉ ❉ ❉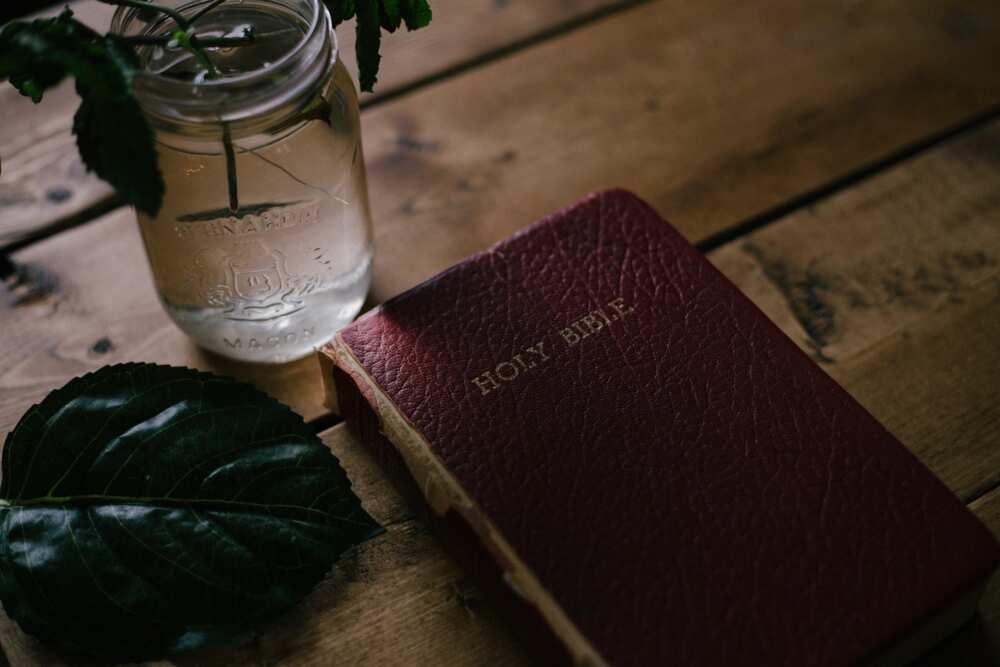 Revelation 21:4
...and He will wipe away every tear from their eyes; and there will no longer be any death; there will no longer be any mourning, or crying, or pain; the first things have passed away."
❉ ❉ ❉
Psalm 34:18
The LORD is near to the brokenhearted And saves those who are crushed in spirit.
❉ ❉ ❉
Comforting Bible verses about death of a father
It is normal when parents die earlier than their children. But no one has abolished the pain of loss that children suffer when they lose their closest people in the whole world and life. When someone loses his or her father, being at any age, they lose their greatest supporter and backbone.
Father is the only person in the world, who can provide as much love and guarding as a mother does. If you or significant other are experiencing these harsh times connected with the loss, consider reading this comforting Bible verses for loss, that may bring you solace.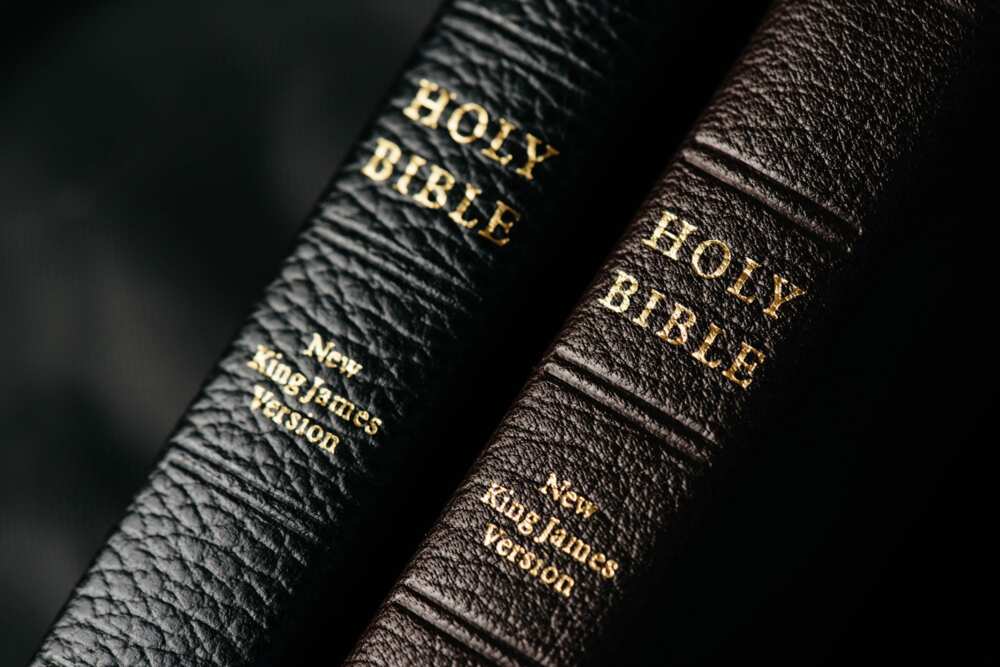 Revelation 14:13
Then I heard a voice from heaven say, "Write this: Blessed are the dead who die in the Lord from now on." "Yes," says the Spirit, "they will rest from their labor, for their deeds will follow them."
❉ ❉ ❉
Isaiah 57:2
Those who walk uprightly enter into peace; they find rest as they lie in death.
❉ ❉ ❉
John 14:27
Peace I leave with you, my peace I give unto you: not as the world giveth, give I unto you. Let not your heart be troubled, neither let it be afraid.
❉ ❉ ❉
Psalms 116:15
Precious in the sight of the Lord is the death of his saints.
❉ ❉ ❉
Romans 14:8
If we live, we live for the Lord; and if we die, we die for the Lord. So, whether we live or die, we belong to the Lord.
❉ ❉ ❉
READ ALSO: Bible verses about trusting God
Source: biblegateway.com
Source: Legit.ng