Regina Daniels is not only an outstanding and incredibly talented actress but also a girl with a heart of gold. Read the story of the Nollywood youngest actress!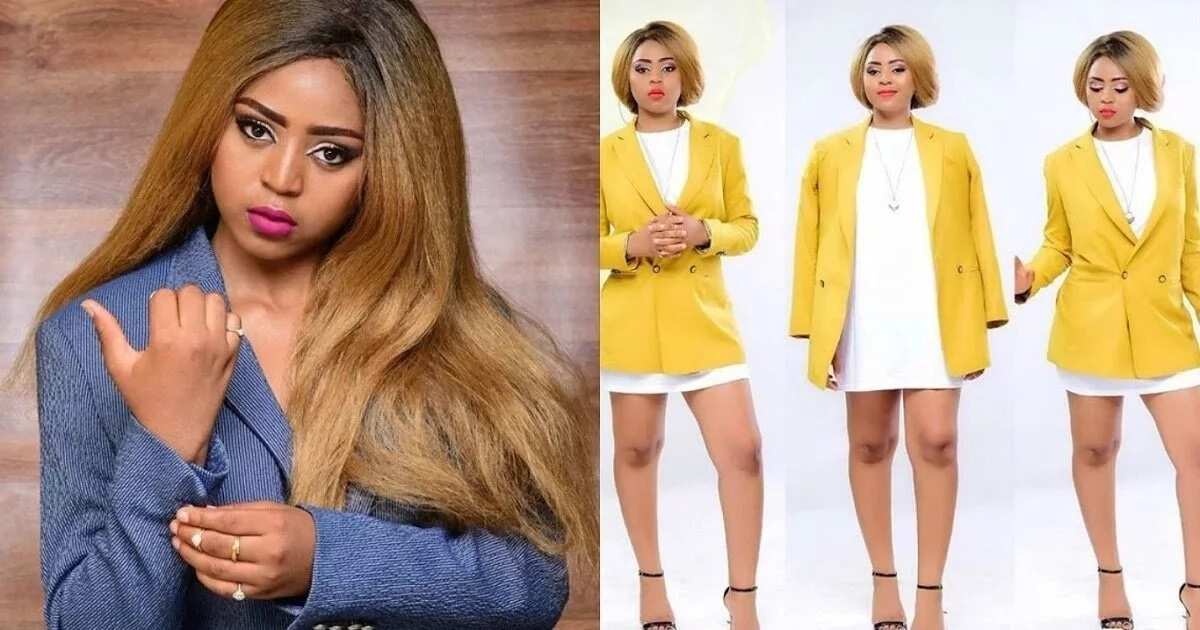 Regina Daniel is a star of Nollywood, one of the youngest actresses who is also considered a Nollywood hot actress.
She is not only an actress, but also a producer. How old is Regina Daniels? She is only 17 years old!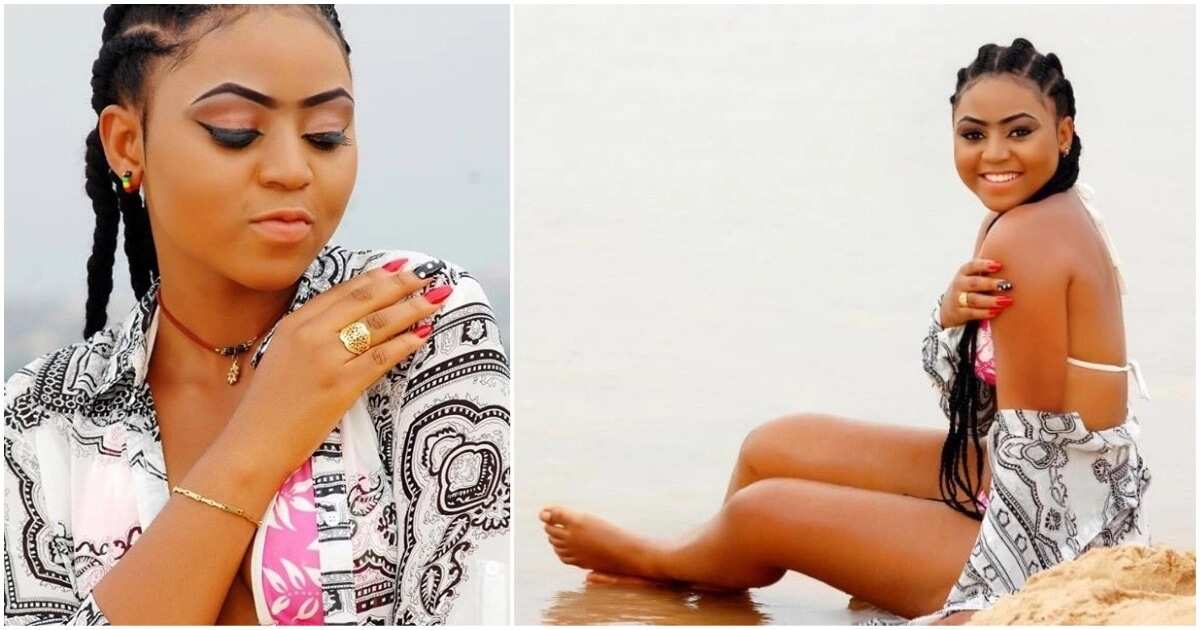 When Regina became seven years old, she starred in her first film. Fame came to the girl after the film Miracle Child. So young, but the girl has already worked with such celebrities as Ini Edo, Mercy Johnson, and Chika Ike.
READ ALSO: Regina Daniels movies
Top facts about Regina Daniels
The future star was born on October 10, 2000, in Asaba. She was raised by her mother, Rita Daniels, who is also a household name in the film industry. At one time she was a famous actress and was appointed chairwoman of Delta State Actors Guild. The woman strongly supports her daughter's career, always gives her good advice and helps with the choice of role or producing films.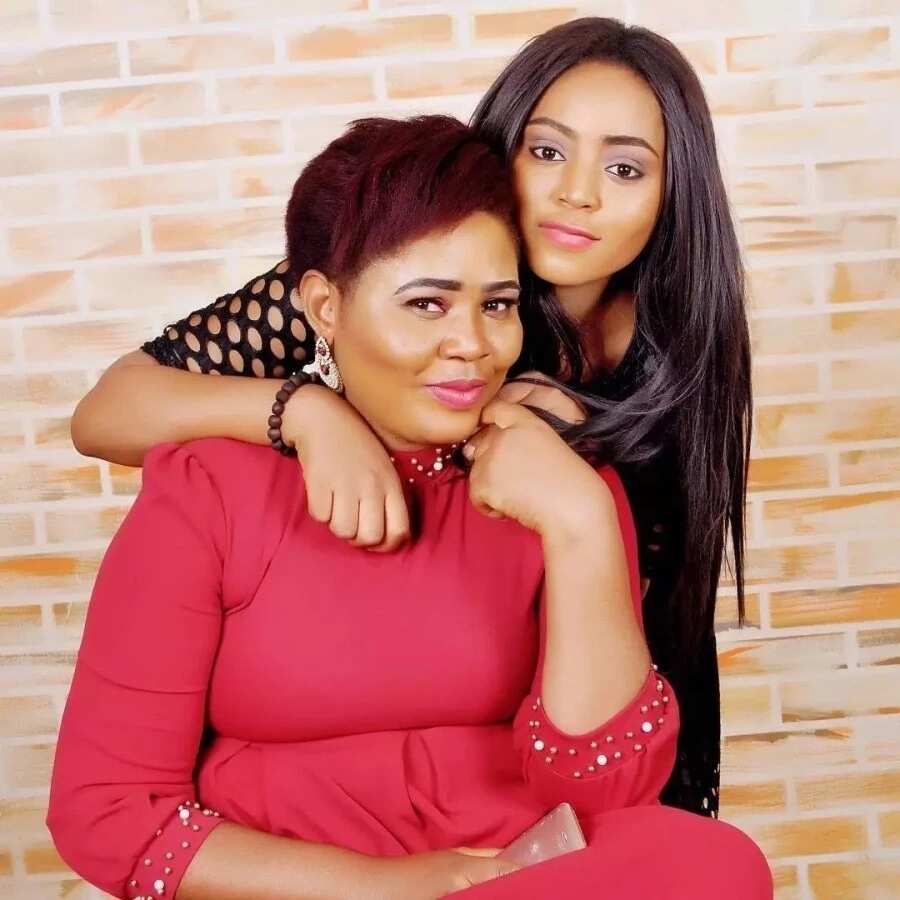 But, unfortunately, we don`t know anything about Regina's father. There is no information about him. Even his name remained unknown.
The actress has a very large family: five brothers and sisters, who, most likely, followed in the footsteps of their star sister. Their names are Samuel Daniels, Lawrence Daniels, Emmanuel Daniels, Ifeoma Daniels, and Destiny Daniels. The first three are her brothers while the last two are her sisters. Regina is the fifth child in her family.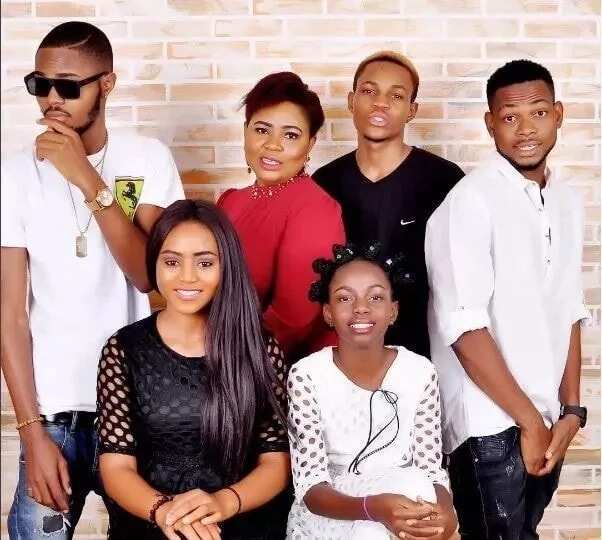 READ ALSO: Regina Daniels siblings names
She studied at the prestigious Hollywood international school Asaba, where she established herself as a responsible and diligent student, and now she is a student at Igbinedion University in Benin City.
She is the founder of Regina Daniels Charity Foundation that is focused on catering for disabled children.
Regina is famous not only in Nigeria but also beyond. The girl wants to make her name loud all over the world.
The rising Nollywood star has also been nominated for a lot of prestigious awards in the cinematography industry. In 2015 and 2016, she was nominated for the Most Promising Actress at the City Movie Award. At the same time, Regina was nominated at City People Movie Award for Best Supporting Actress of the Year (English) in 2016 and the 2017 City People Movie Award for Best Upcoming Actress of the Year (English).
Regina Daniels is a shining Nollywood star and one of the youngest actresses in the Nigerian movie industry. She became famous not only in Nigeria but also abroad. We wish the young actress success in further work and achievement of all the goals set.
READ ALSO: Is Regina Daniels married? - Private life of the actress
Source: Legit.ng