Recently, Nigeria movie industry has lost another great actor. Beloved Chike Osuji is no longer with us, and we are here to commemorate him and remember what a wonderful Nollywood actor he was. Join us, as we talk about his life and recall some of his most memorable movies.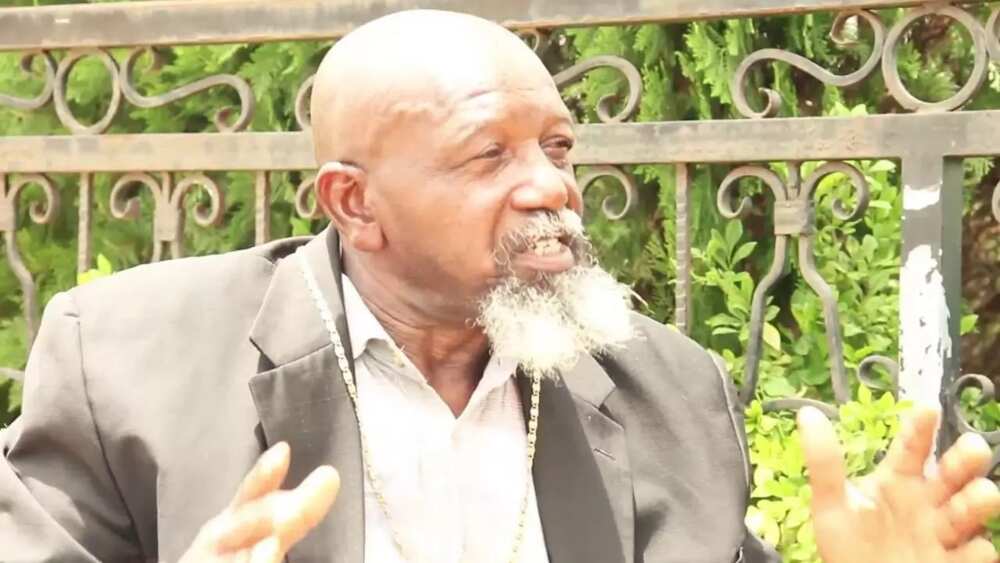 Nollywood actor is dead at 65
On August 14, 2018, the list of Nollywood actors who died recently grew larger by one, as the well-known veteran movie star Chike Osuji passed away from a heart attack. The man who came from Umuokoro Awaka, Owerri North LGA, Imo State drew his last breath in his home. He left behind his family, a wife and four children.
If you are young, Osuji's name might not ring any bells, but your parents would probably remember him from such movies as '40 Days in the Wilderness', 'The Book of Harragon', 'The Governor', 'Bleeding Tree', 'The Royal Monster', 'The Kingdom on Fire' and many others. That said, you might have seen him quite recently as well. Among his latest works were 'Open Cheque', 'Mission To Save My People' and 'Dirty Game'.
Chike's death was confirmed by Ochendo McSmith, a public representative of the Actors Guild of Nigeria (AGN) president. He expressed his grief over the loss of the Nollywood actor.
What led to the Nollywood actor death?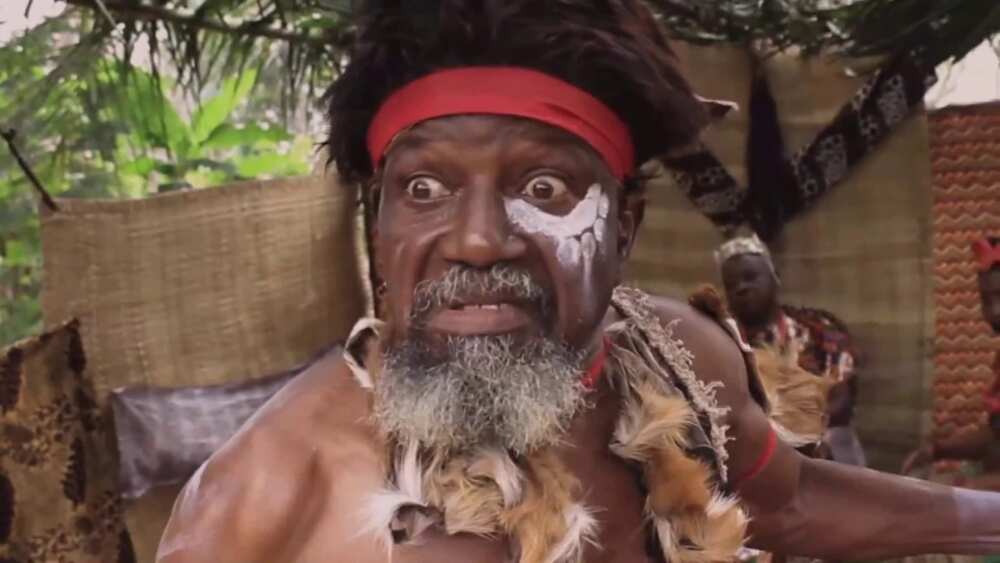 READ ALSO: Dede One Day biography
So what exactly happened to Chike Osuji? Why has his name faded into obscurity during the past decade? As it turned out, Osuji suffered from a kidney ailment since 2006. Because of that, all the money he earned from the little movies he could star in was spent on the costly treatment, thus leaving him almost penniless. Moreover, in the recent years, his popularity began to die down, which resulted in him being cast less, and often in inferior movies.
Chike stayed strong despite all the hardships, as he kept starring in Nollywood films until almost the very end, but his health was quickly deteriorating. Quite recently, he was in dire need of a transplant, but his income did not allow him to get one, while AGN, whose fund was supposed to provide endowment for veteran actors, did not raise the money required for the operation.
It is always sad to see your idols go, especially when they pass away long after their golden days. If you want to pay your respects to the veteran Nollywood actor who died, we recommend you to watch at least one of his movies, as it was something that he spent his whole life on. We are quite certain he would appreciate it. Rest in peace, Chike, you will not be forgotten.
READ ALSO: Richest male actors in Nigeria in 2018