Do you want to study in Japan? It can be one of the biggest dreams for students to study in one of the most developed countries in the world. Take a look at Japan scholarship for Nigerian students programs! You will like to study there!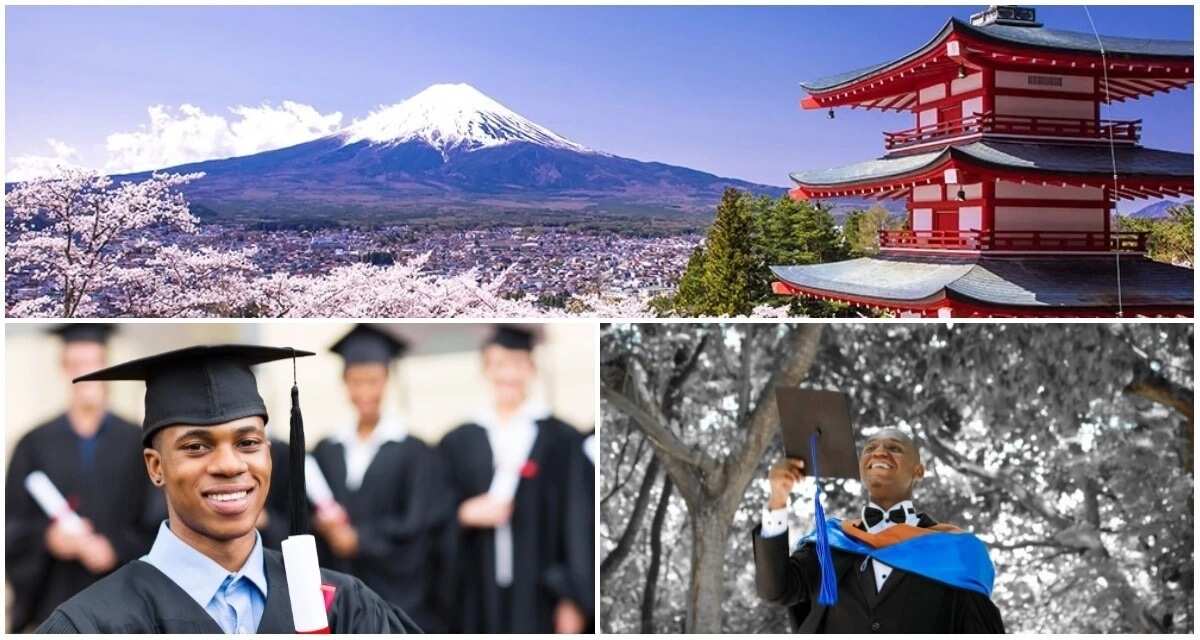 Japan is one of the greatest countries to study anything. It provides a lot of great opportunities for Nigerians who want to study there. Moreover, the Japanese culture can quite surprise you.
When does Japan Scholarship 2018 for International students open?
This Japanese scholarship is for candidates all around the world for a five year program in one of the Japanese universities. If you want to pursue your dream and study in Japan, then this Japanese Government MEXT scholarship is perhaps, exactly what you need.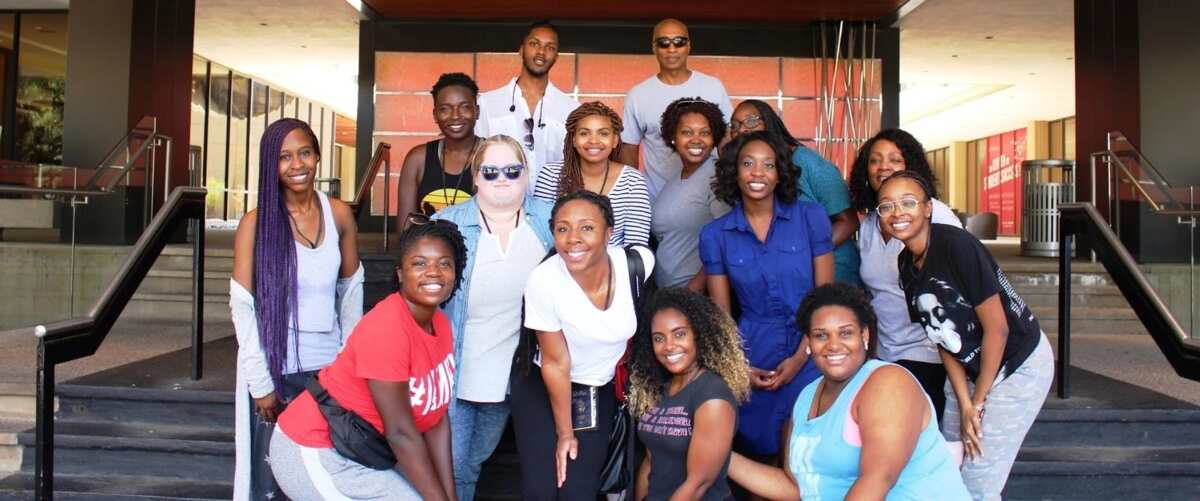 READ ALSO: Oduduwa University School fees for 2018
The application for the year 2019 is currently opened for all Nigerians. There are types of this scholarship that you need to consider. Also you can take a look at the general rules of eligibility for the scholarship.
List of available Japan Scholarship for Nigerians
Pay attention to the deadlines. If any of these scholarships are closed, they will open soon as they are annual. However, some of them are still open, so you should try to apply.
Eligibility for Scholarship for Nigerian students in 2018
Nigeria has diplomatic relationships with Japan. It means that Nigerian students who wish to go through the education process in Japan can do that!
An applicant must be born between 1994 and 2002. The academic background of the participant must be clear and the participant should must provide proof of the full secondary education at least.
The applicant who has completed at least 12 years of schooling in countries other than Japan can take part in the scholarship
Applicants must complete full upper secondary school education in their countries. Therefore, they should be fully eligible for enrollment into higher institution.
Applicants must be willing to learn Japanese language, as courses will be taught in Japanese. Moreover, applicants must be interested in further study of Japanese culture and principles of academic study in this country.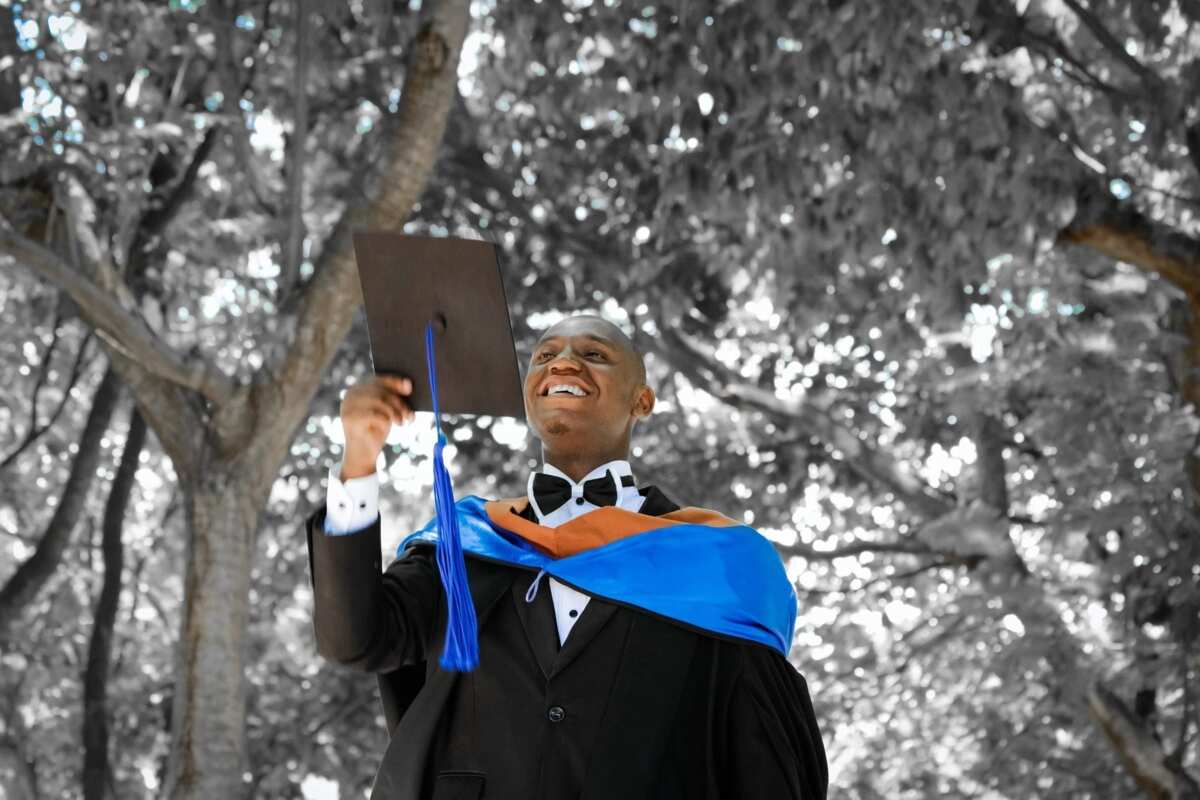 READ ALSO: Internships in Nigeria 2018
All applicants who wish to study in Japan must be perfectly healthy. They must provide the proof of their health. The proof should be signed by the local physician. Moreover, students should show medical proof that they do not have any mental problems.
All applicants are to obtain the student visa for visiting Japan. Entering Japan with any other status will automatically void your application. The residence status of the nationality who visit Japan with the student visa is a student. There is no other option.
All applicants must be ready to arrive in Japan between 1st and 7th April 2019. Japan is one of the countries where the beginning of the educational year is set in Spring and not autumn.
Scholarship value
The amount of the scholarship is to be distributed personally for each student. The scholarship for Nigerian students will include transportation to and from Japan. It will also include tuition and other fees requested for the period of education ithe school.
The scholarship is provided for the whole duration of the study. For the undergraduates, the scholarship will last for five years. For the postgraduate studies, it will last for 1-2 years. Therefore, Nigerians will have plenty of time for studying Japanese culture using the Japan Scholarship for Nigerians.
The requirements for different types of students
It's also called research student. The main idea here is to provide Japan scholarship for Nigerians who want to obtain Master degrees and Ph.Ds in the relevant area of study. The applicants must be less than 35 years old.
It's provided for university students who wish to continue their education at one of the universities in Japan. The applicants must be between 17 and 22 years old.
College of Technology students
This type of scholarship is provided for the student who wishes to study Mechanical or Electronical Engineering in Japan. The applicants must be between 17 and 22 years old.
Specialized training courses
It's provided for students who wish to study in training colleges for Culture, Business, Fashion, Technologies and other studies. The applicants must be between 17 and 22 years old.
How to apply for the Japan Scholarship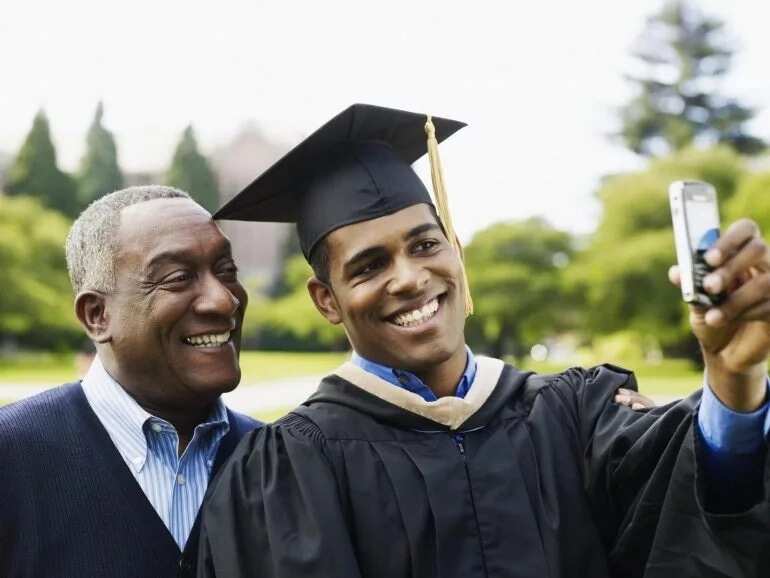 The most direct way to do that is to visit the Japan embassy in Nigeria. This institution will provide you with the full information about the current scholarships. It's also possible if you go through the following link www.studyjapan.go.jp/jp/smap_stopj-applicationsruts
When you read the whole information in the link, you will need to provide your documents to the Embassy of Japan. After that, you will go through the line of interviews where you will need to provide your true desire to study in Japan and return home after studying there.
At the same time, Japan will check your study and family background to find out if you are eligible for the application.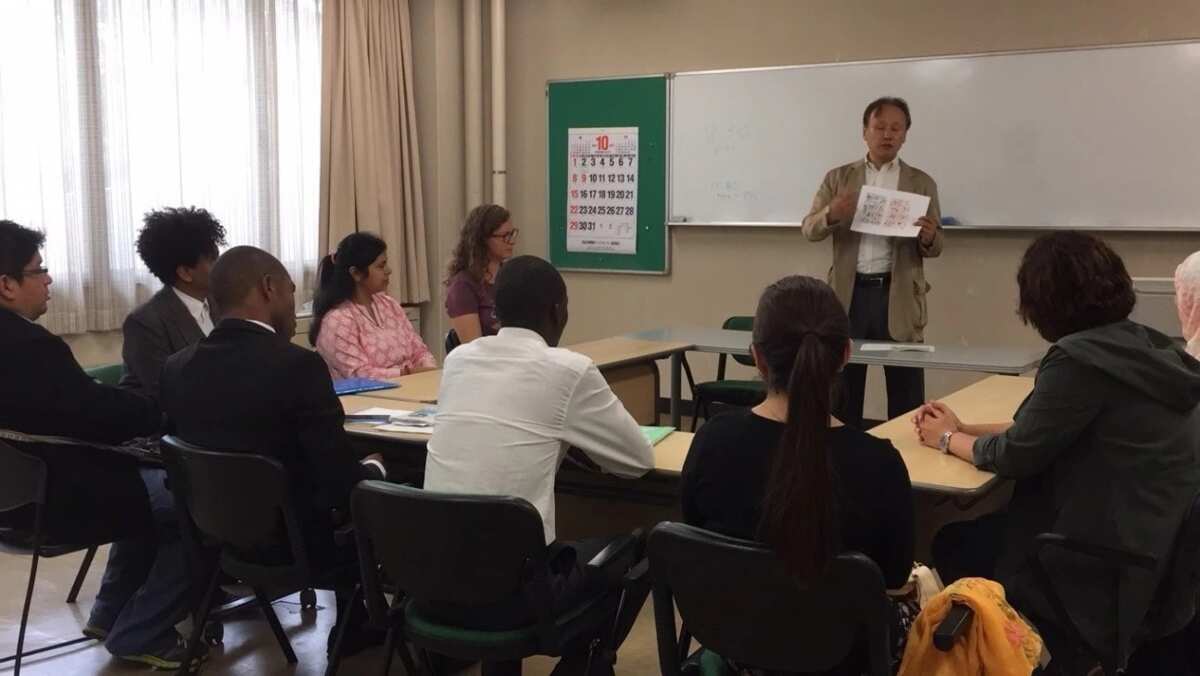 Japanese culture is one of the most interesting in the world. It only means that you should try to apply for the scholarship and be ready to embrace Asia with all its beauties. Check also Top 5 Universities where you'll want to study in Nigeria!
READ ALSO: Post graduate diploma in Nigeria Defence Academy
Source: kikiotolu.com
Source: Legit.ng