A couple from Syracuse in the United States (US) have sued their 30-year-old son because he refuses to move out of their family home.
Michael Rotondo has been staying with his parents for his entire life despite being an adult and now they are just fed up.
CNN reports that his parents Mark and Christina Rotondo, took matters into their own hands and decided to sue their adult son since nothing else was working to make him leave their house.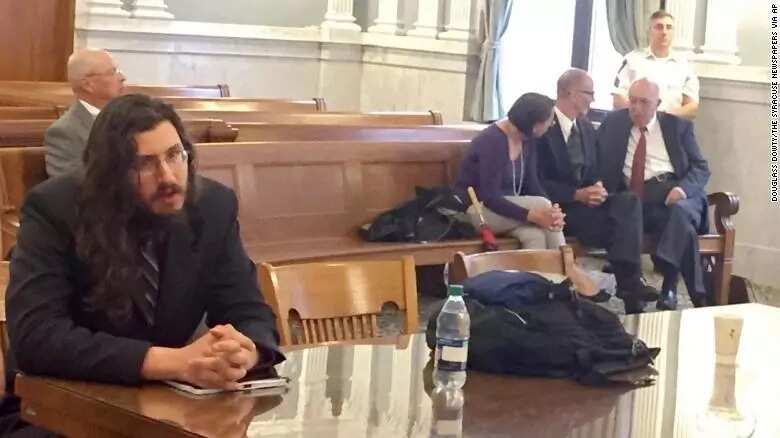 READ ALSO: Nigerian lady recounts how 3 old men jazzed and duped her in Lagos (photos)
According to Michael's parents, they began giving him notice three months ago and they even offered to give him over R14 000 to help him find his own place but he just would not budge.
Despite being a 30-year-old man living with his parents, Michael's folks claim he does not contribute to the household in any way not financially nor does he help with chores around the house.
It was gathered that the couple met with the Camillus town court to try to evict their son but they had to get help from a Supreme Court which is the only place they can evict a family member.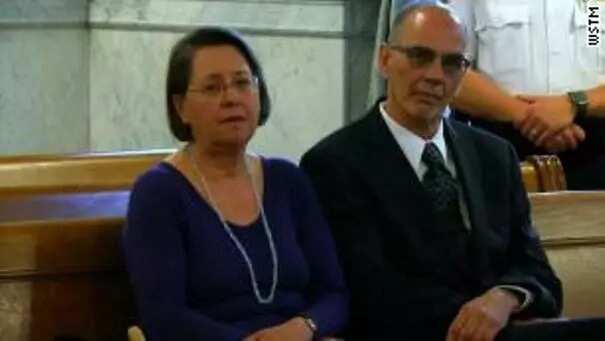 However, their son argued they did not give him enough time to move out, a claim the Supreme Court denied on Tuesday, May 22. Michael said he would challenge the verdict.
PAY ATTENTION: Get hottest gist on Naija Uncensored Facebook Group
Emanuella and Mark Angel: Uncle, What If You Found 25 Million Naira? - Street Gist | Legit.ng TV - on Legit.ng TV.
Source: Legit.ng