Canada is a perfect place to live and prosper. It's not surprising that many of fellow Nigerians decide to work and live in Canada. Still, what should you expect by moving to this country and finding a job there? It's time for you to open the eyes on top 10 important facts before moving there!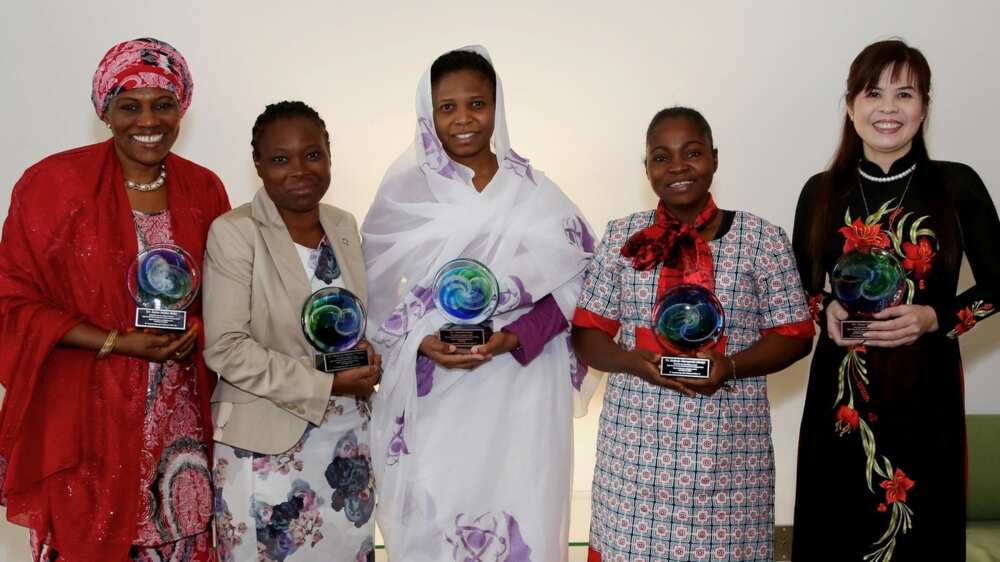 How to work and live in Canada – Top 10 Facts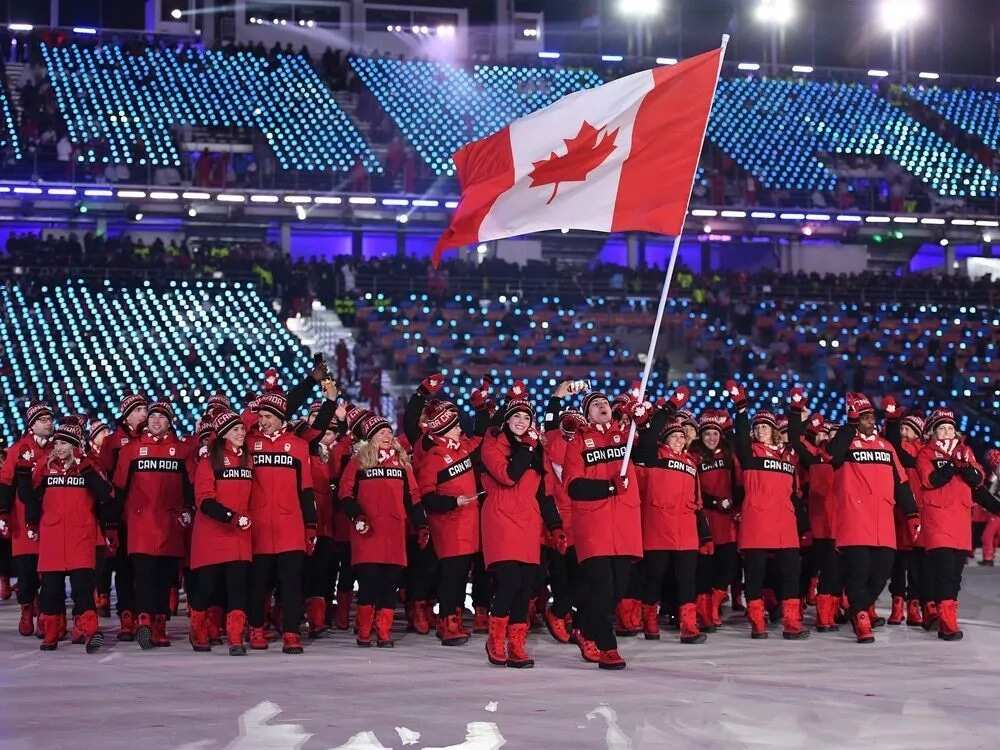 10. The Charter of Rights and Freedoms
When you move to Canada, it's necessary to know what rights you have upon the arrival to the country. According to the Charter of Rights and Freedoms, aliens have certain political rights in the country. It's one of the reasons why Canadian political society is so civilized. It underlines the warm welcome that every non-citizen may expect in Canadian society.
9. Taxation
Canada represents the federal system of taxation, and all taxes are provided to be on multiple levels. Do not forget that income tax is collected by provincial and federal governments. Depending on your status and terms of employment, you will be entitled to the different taxation programmes.
Sales taxes may vary from province to province. It can be from 5% that you may pay in Alberta and up to 15% to pay in Quebec. These quantities are added at the point of sale, so, you will need to keep it in mind when buying things in Canada!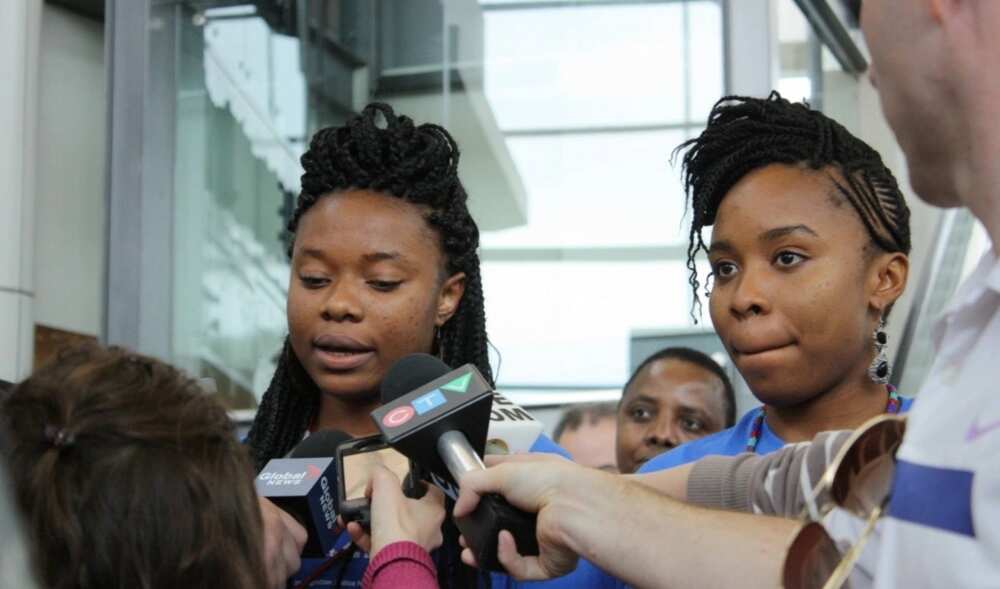 8. Driving Licenses
If you have a driver license, it does not mean that you can freely use it in Canada. Unfortunately, you will need to pass examination again if you are intended to work and live in Canada. Driving licenses are awarded by provinces and not by the country. Therefore, different provinces have different testing procedures.
7. Healthcare
Canada is known around the world for its excellence, but it's also one of the pillars on which newcomers may use. It's delivered through the publically-funded system. It's mostly free at the point and provides most services for public entities.
Healthcare through paid is administered with using of federal funds. Still, a health card is issued by the Provincial Ministry of Health. Every person who enrolls in the programme will receive the same level of health.
READ ALSO: KPMG recruitment for graduates

6. Smoking
It's a tricky question when you are moving to Canada. This country does not welcome smokers, that's why it's better to quit smoking before finding any job in Canada. The smoking is illegal in public places, like hospitals, offices, stores, restaurants and other places of employment. It also includes shared areas of the apartment.
Still, it's possible to smoke in your living place, like car or apartments (if they are not shared).
5. Cost of Living
It's better to avoid the harsh realities of living in Canada by knowing the exact sum of money you need to move there. Do some research about the area, where you want to go, live and work. Do not be surprised by rent and transportation when you move there. It's your fault, not the city.
Research is very critical! For instance, living in Toronto and Vancouver can be relatively expensive, and it's better to start from other places to live. Montreal, for instance, is also one of the largest cities in Canada, but the rent is pretty low.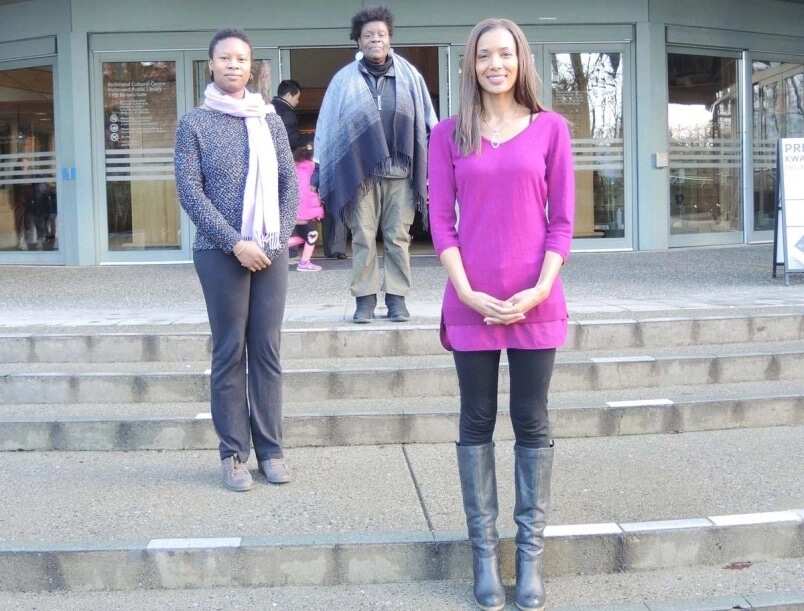 4. The Job Hunt
Research your job opportunities in Canada before moving to this country. Finding a job there can be a real challenge. Finding jobs in Canada can be a long process. Therefore, you will need to think about bringing some spare money if you start looking for a job already living in Canada.
3. Tipping
It's possible to tip in restaurants in Nigeria for the services. In Canada, the service workers are provided with livable wages, but they will be quite ok if you tip them. Therefore, it may be considered as an unhospitable act if you don't tip.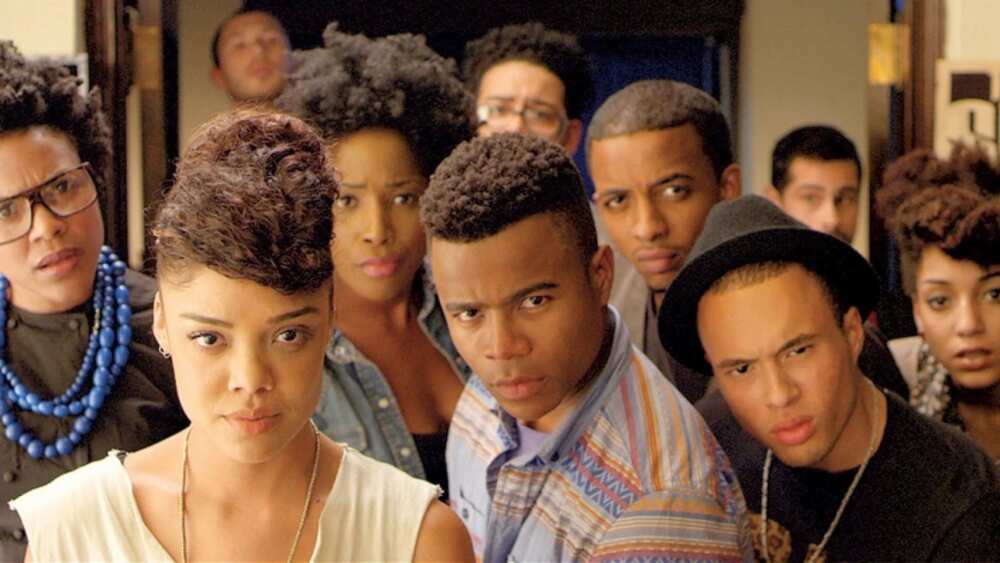 2. Diversity
If you like the diversity of nations and cultures, then Canada is definitely your place to stay! Multiculturalism is the part of Canadian ethnos and pathos! It can be named the central policy of Canada!
Over 40 members of parliament in Canada are born abroad! Many rural community leaders are also born abroad. Therefore, you don't need to let go your cultural values when you stay in Canada!
1. Weather
Canada is known to be country of cold winters, but you should also know about hot summers there! In most cities of the country, you have a tendency to experience almost no transaction from winter to summer. It means that you may rarely experience spring or autumn weather.
Canada country overview
Canada is located in North America and considered to be the 11th most liberal country in the world. It beats countries, like USA and Germany in this list. It's progressive reputation drive people from all around the world.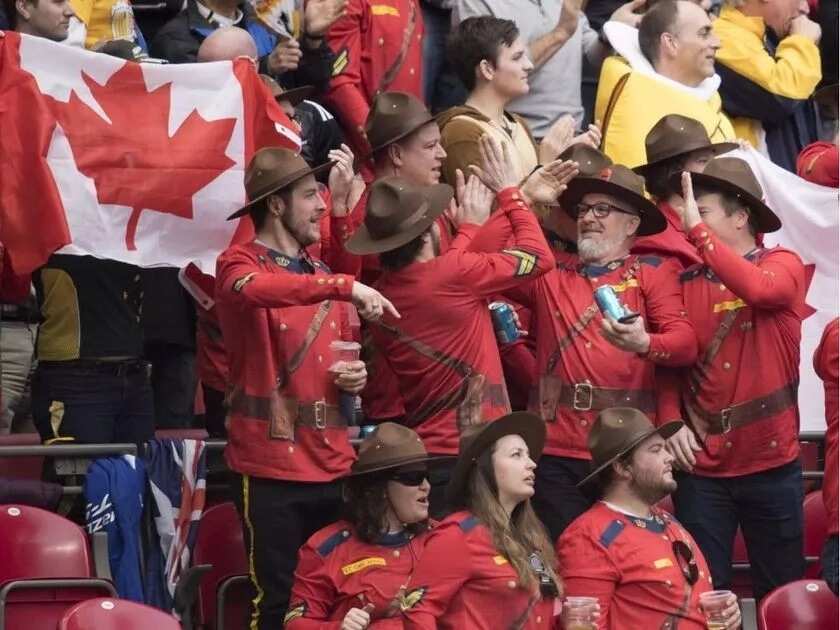 The country name can be translated as a village. It comes from the Iroquois word "Kanata." The story began from Jacques Cartier arrival to Canada in 1535. He asked two local people about the route to their country, but they showed him a route to their village (Stadacona). Therefore, out of simple misunderstanding, the whole country was born.
The main symbol of Canada is the maple leaf. It's no wonder. Canada is considered to be the maple syrup heaven. About 80% of maple syrup is made in Canada! This bilingual country adores their maple syrup. They also prefer to live close to USA borders and most population of the country is situated near its borders.
Conclusion
Work and life in Canada is not some kind of a dream that can't happen in reality. This country provides you a lot of opportunities to live and study there! You just need a little bit more efforts to reach them!
READ ALSO: Nigerian Military School admission: form, closing date and requirements