Ifeanyi Adefarasin parents
Children are always the reflection of their parents, thus it is interesting to explore the life of celebrities through their families. For example, Nigerians love and respect the family of Pastor Adefarasin. This beautiful woman is happily married to Pastor Paul Adefarasin, and they have three amazing children. Now ask yourself, how much do you know about Ifeanyi Adefarasin parents? Keep reading to learn more.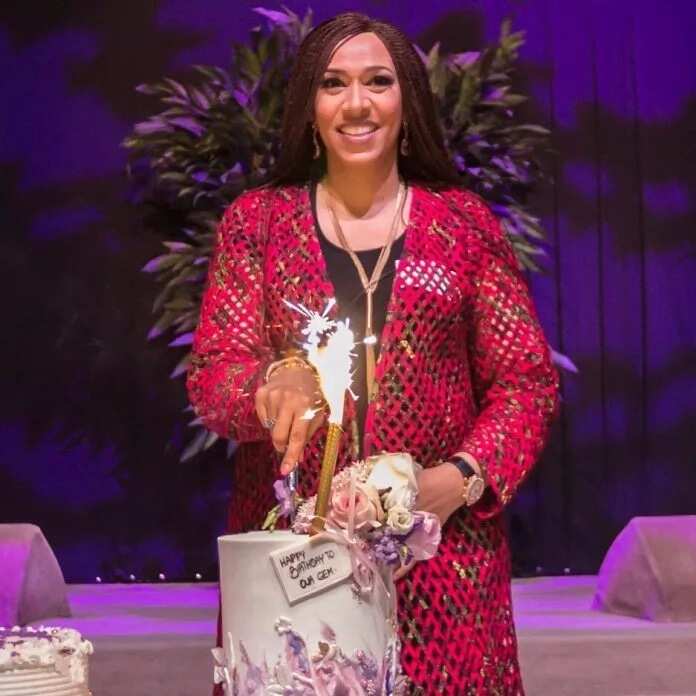 Most of the news and reports about Ifeanyi Adefarasin focus on her life, her family, her kids, and her husband. She is indeed a woman of intellect who influences the lives of many Nigerians by supporting women across the country through her Woman to Woman Ministry.
She is also helping her husband in their church called the House on the Rock. However, this is what happens nowadays. What about her youth years? Who are her parents who raised such a wonderful daughter, provided her with all the opportunities of personal development and growth?
Pastor Adefarasin parents
Ifeanyi Adefarasin is the daughter of professor Victor Nonyelum Mordi whose wife Gisa Mordi (Ifeanyis' mother) has German roots. The family of Mordis gave birth to 6 daughters, and thus, Ifeanyi has 5 sisters.
Unfortunately, Mr. Mordi passed away in 2016. He was a prominent man with clear mind and incredible thoughts on medicine. He wrote innovative works on Histology and Pathology. Even today, these works are still unmatched.
READ ALSO: Pastor Paul Adefarasin's biography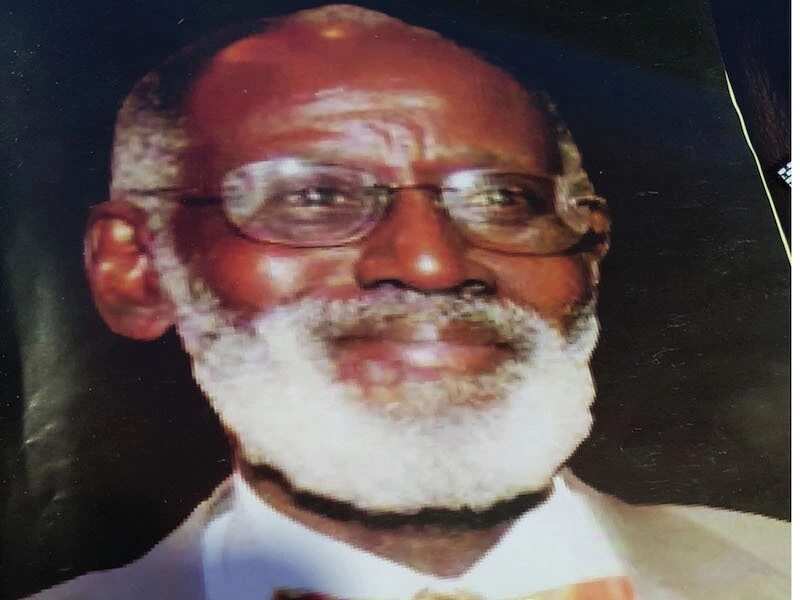 Adefarasin's father Victor Mordi used to be the head of the Department of Pathology and Forensic Medicine at Lagos State University Teaching Hospital. Thus, it is not surprising that Ifeanyi Adefarasin studied at the University of Lagos. Her parents supported their gorgeous daughter who became the beauty queen at UNILAG. They also supported her decision to become a banker, which was before her marriage to Paul and a decision to become a Pastor herself.
Pastor Adefarasin's dad was the real source of knowledge and wisdom. He taught students after gaining years of knowledge and experience himself. Mr. Mordi was an excellent student himself. He graduated from the University of Cologne (Germany) and studied at the Institute of Pathology. He was a diligent man who worked with Nigerian and German companies, applied and won scholarships to continue his education and training until he became a professor of histology and pathology.
Ifeanyi's father worked in different hospitals across the world. He lived in Nigeria, Germany and Saudi Arabia. And while he did work a lot, he liked to party in his free time and had an interesting social life. This is how he met his future wife, Ifeanyi's mother Gisa whose last name was Quent before marriage.
Ifeanyi Adefarasin parents married in the spring of 1966. They lived in Germany and this is where they gave birth and raised their daughters until he received an interesting offer from Nigerian government in 1972 to move to Lagos and lecture.
Gisa and Victor taught their children how to be honest, independent, understanding, caring and gave them education. All girls grew with love for plants, animals, classic music and humans. They learned how to dance salsa and cook, all thanks to the skills shared by their father, Mr. Mordi who, by the way, spoke several languages including Yoruba and Ibo.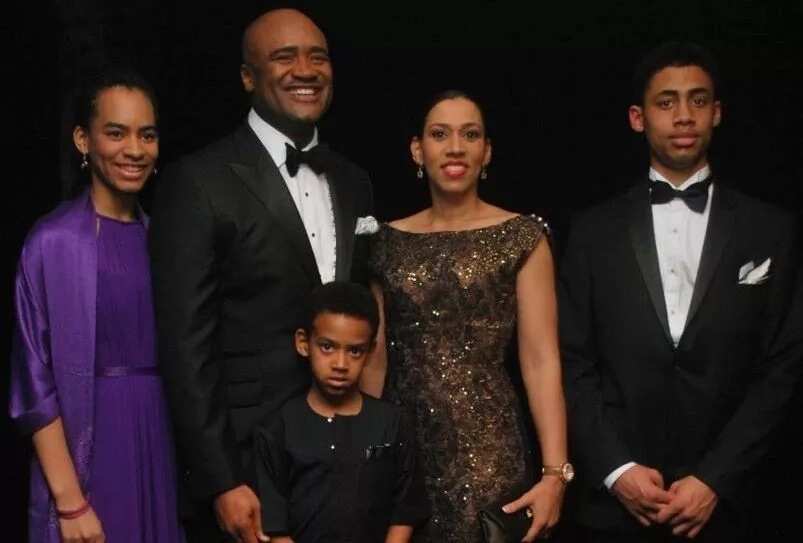 Both Ifeanyi Adefarasin parents had a happy life together. Gisa and Victor were married for 50 years before Ifeanyi's father death. They gave their daughters all their love and values, helping kids succeed in their personal lives.
READ ALSO: Ifeanyi Adefarasin biography
Source: Legit.ng