If you want to get your life together, the first thing you need to take care of is your breakfast routine. Allow us to share with you our Nigerian breakfast timetable, where we will tell you about the best time to have breakfast, as well as share some delicious and simple Nigerian breakfast dishes that will give you enough fuel to survive through the day. So buckle up and let's go!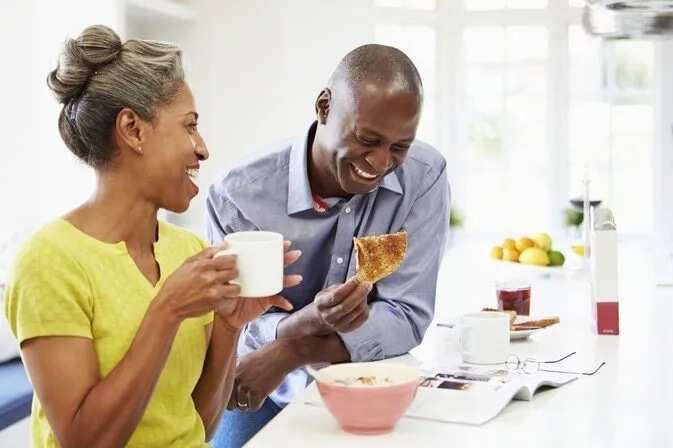 Best time to eat breakfast
So when exactly should you eat your breakfast? Scientists claim that it depends on when you wake up. According to research, the best and healthiest time to have breakfast is within the hour after waking up. When you wake up, your blood sugar levels are low, which is why you need to raise them as soon as possible. Thus, try not to take longer than 60 minutes to have your breakfast; otherwise, you might end up eating too much if you take too long.
But what should you do if you are not hungry first thing in the morning? In this case, it is okay if you wait for more than an hour before getting breakfast. Trying to stuff a meal inside when you do not want to eat is not going to benefit anyone.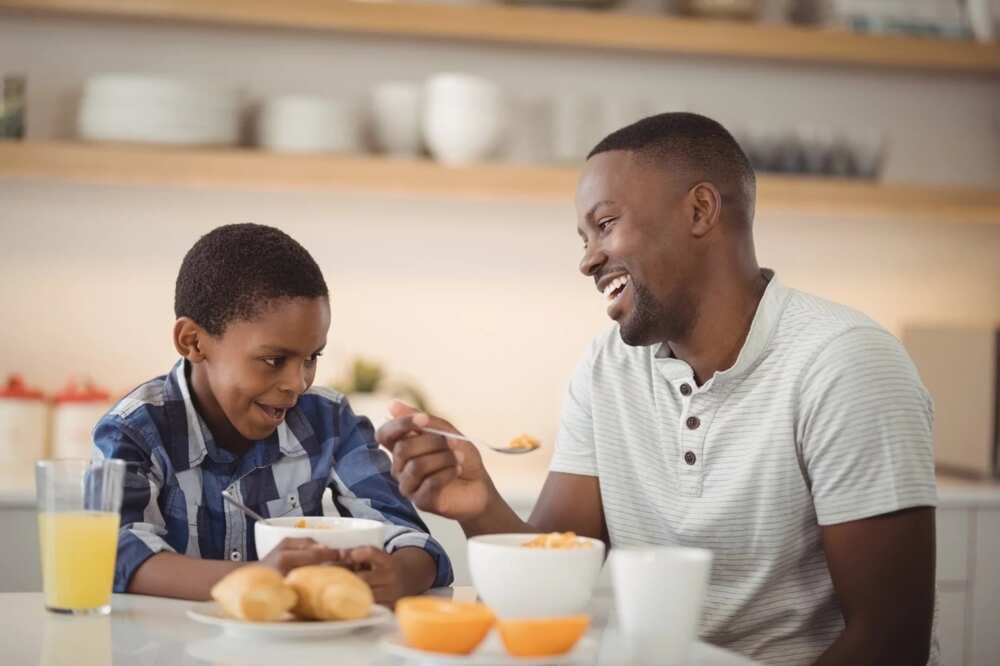 You should also take into consideration your morning exercises, in case you have any. Make sure there is 1-2 hours between your breakfast and your exercise. You should also try not to exert yourself on an empty stomach, as it will also negatively affect your state.
In order to create a sample breakfast timetable, let's assume that you have to be at work at 10, it takes you about half an hour to get to your office, and you also want to squeeze in a 20-minute light workout.
This means that your wakeup call should be at around 6.30-6.45, you should have breakfast at around 7.15 (assuming you eat fast) and your workout at 9 a.m. sharp to make things work. Based on our approximate calculations, you can tailor this formula to your reality.
Top 10 Nigerian breakfast dishes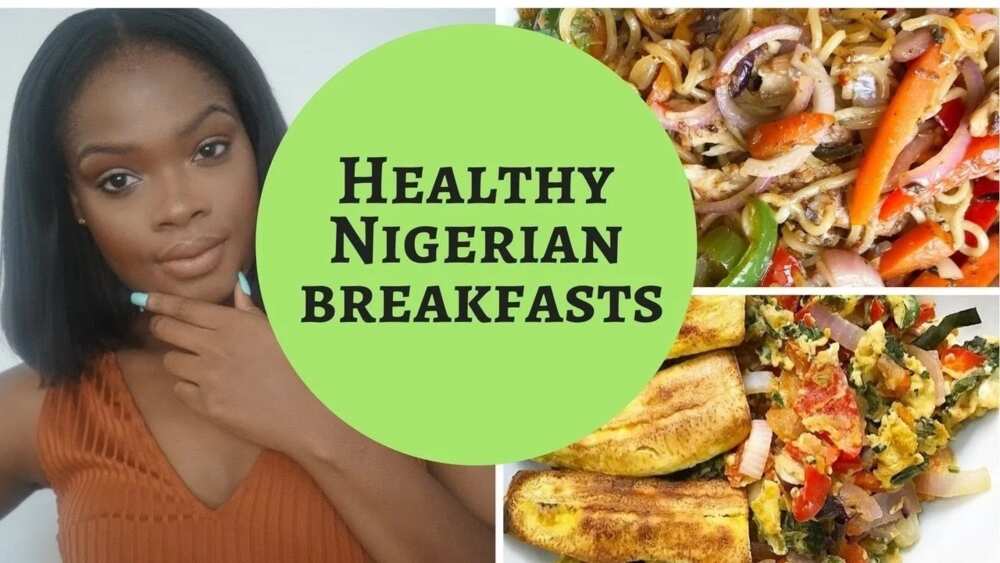 Now that we have talked about when you should eat your breakfast, let's talk about what you should eat first thing in the morning. Thankfully, there are a lot of tasty Nigerian dishes that you can make for breakfast without spending too much time and/or effort on them.
We have selected top ten Nigerian breakfast ideas, so that you can choose a different meal for every day of the week and even have some to spare. It is very likely that you already know how to cook most of them. Without further ado, here are our 10 Nigerian breakfast foods that can get you through the day: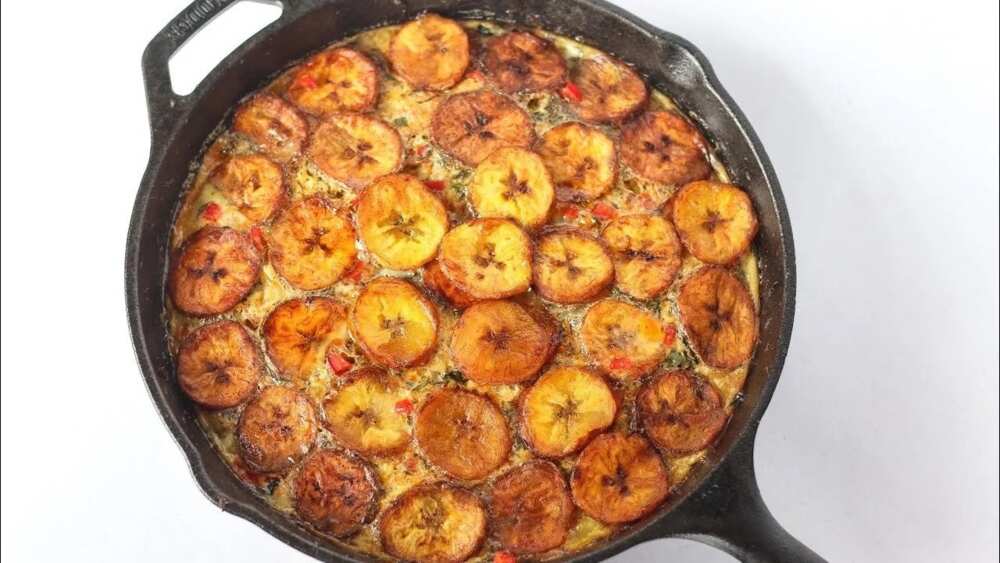 READ ALSO: Nigerian food time table for healthy pregnancy
Plaintain omelette. This delicious and incredibly easy recipe will not leave you hungry. And it looks great, too! It is definitely a great choice for those who prefer to spend more time lying around in bed rather than standing near a stove.
Nigerian egg stew. If you do not feel like adding anything sweet to your otherwise perfectly savoury meal, then consider this egg stew. It contains almost the same ingredients as the previous dish and takes just as little time to cook, so you will not be short on time if you decide to have this for breakfast.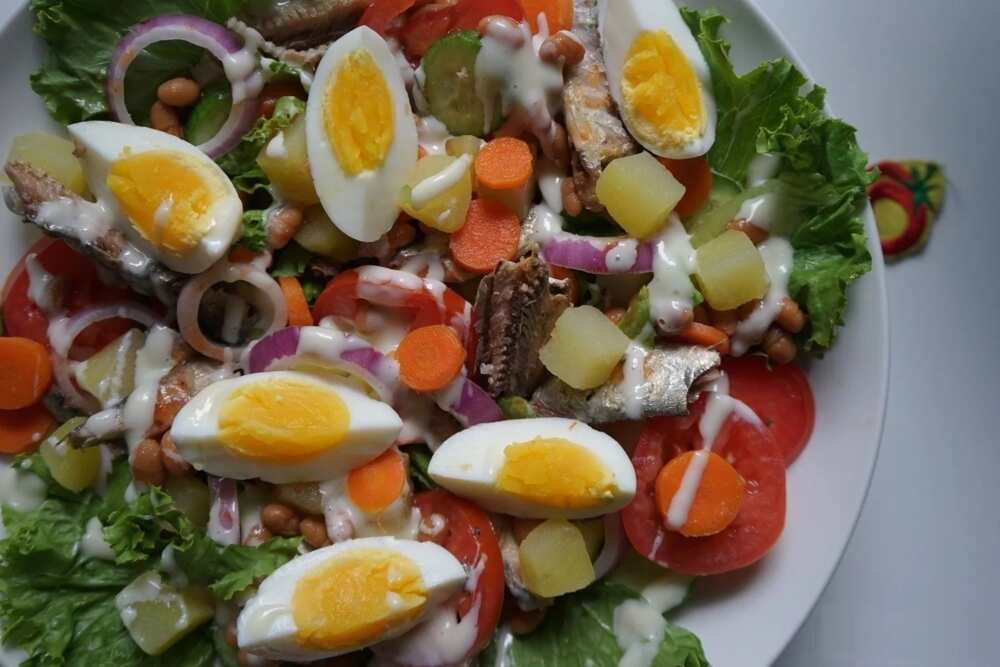 Nigerian salad. Do not be fooled by the word 'salad', as Nigerian salad is actually a complete meal that fills your belly with its deliciousness. While it usually does not take that long to cook it, you can cut the morning cooking time in half by preparing most of the ingredients the night before. Then, all you will have to do it to throw them together in the morning and enjoy!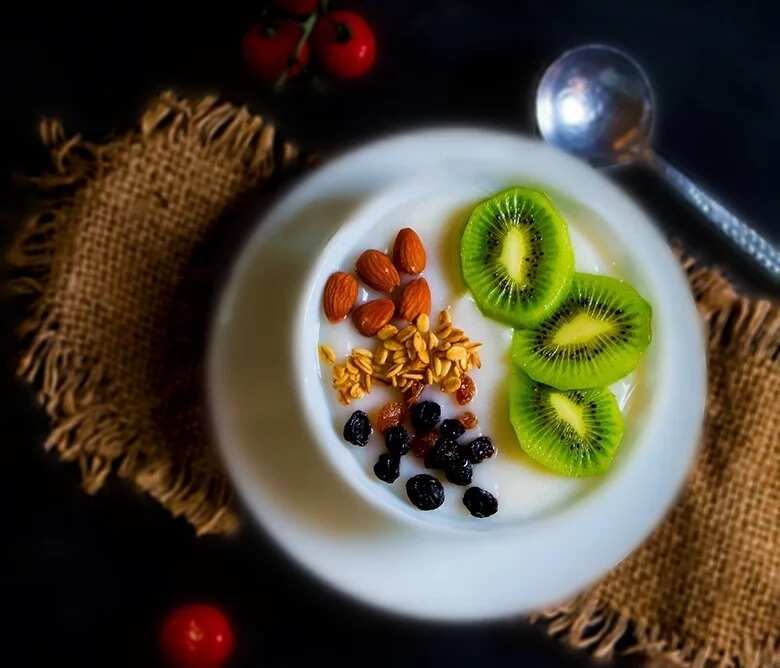 Ogi/Pap. If you are looking for a filling and healthy breakfast then look no further than pap. You can make it more delicious by adding various fruits and nuts, so that your breakfast is never bland. Or you can have it as is, it is up to you.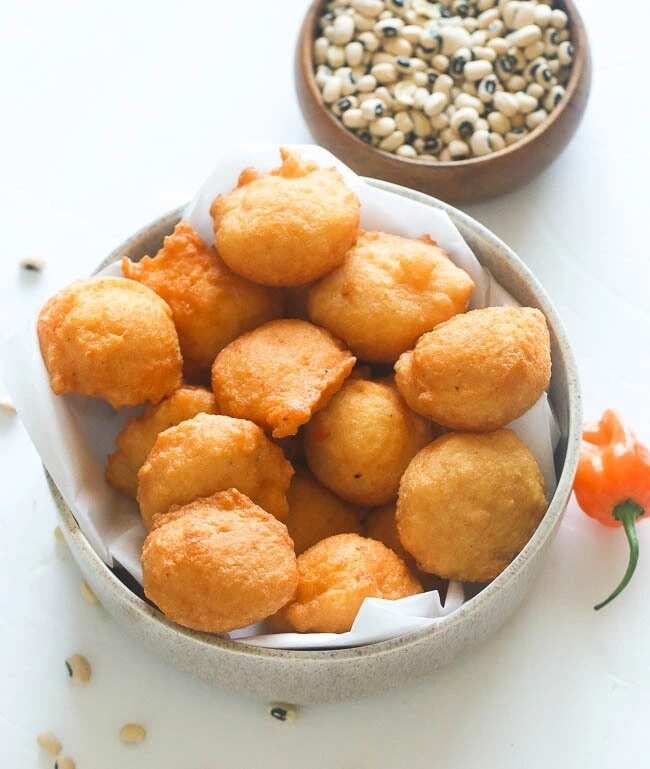 Akara. If you are not afraid to start your morning with something spicy and deep-fried, then this is a meal for you. However, it is best to prepare this bean dish beforehand, unless you feel like waking up at 5 a.m. So manage your time accordingly.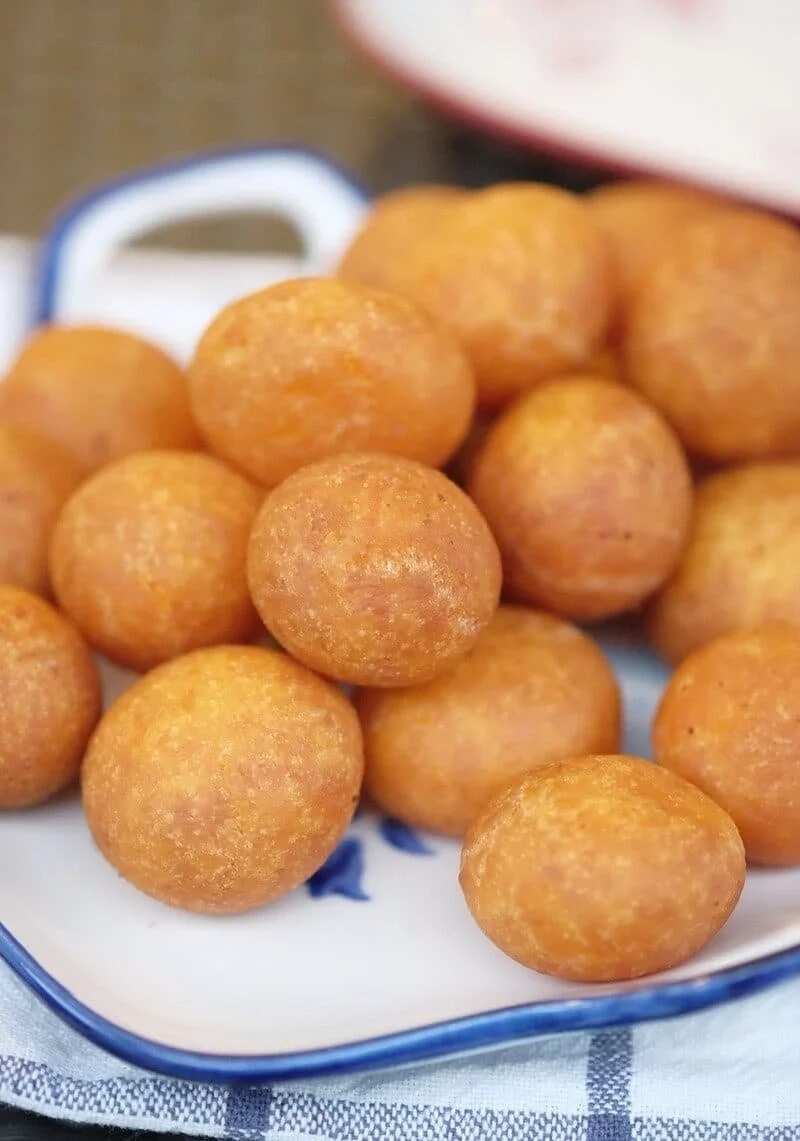 Ji Akpurakpu. Another fried breakfast option is the yam balls. You can make a whole bunch of them and eat them as a snack on other days. You can also replace the white yams required by the recipe with sweet potatoes. The taste will not be exactly the same, but it will not make the dish any less delicious.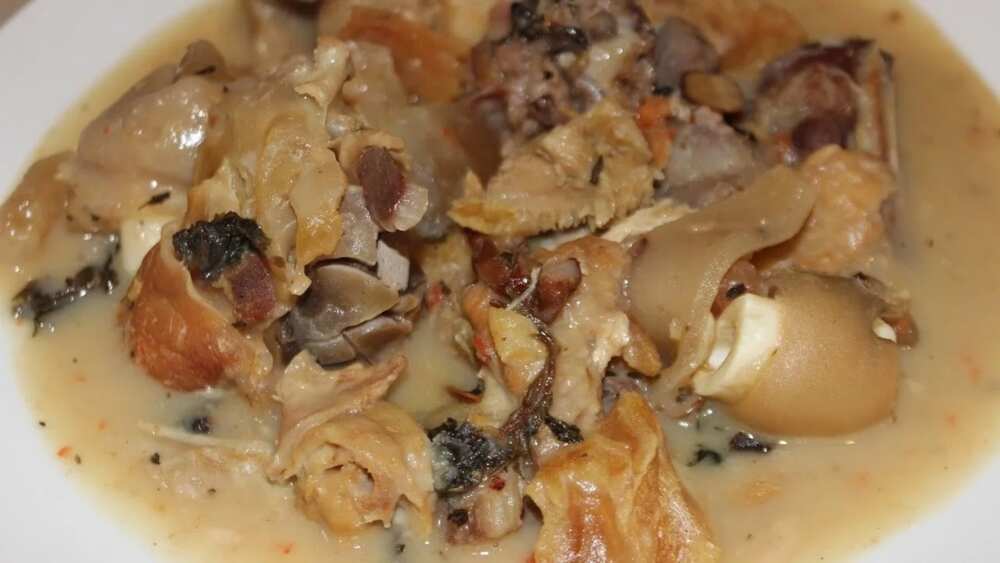 Ofe Nsala. For all the people who believe that soup is not only for lunch/dinner, we have the Igbo White Soup. Once again, you should probably cook it the day before. You can also make a big pot and just heat it up in the morning.
Indomie noodles. When you are very short on time in the morning but still do not want to skip your breakfast, you can have some noodles, which are incredibly easy to make. You can customise the noodles to your liking and create a unique dish every time.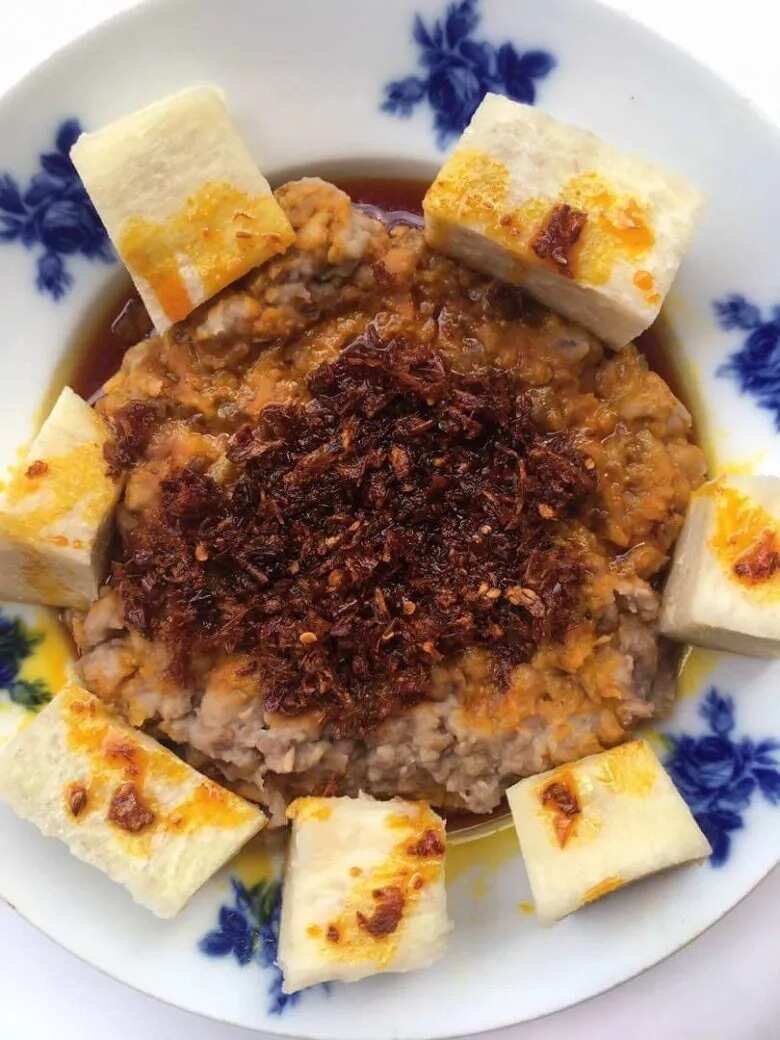 Ewa Agoyin. If you love beans just as much as we do, then you will definitely appreciate this dish. It is simple, delicious and perfect for breakfast. The best way to eat Ewa Agoyin is with Agege (soft bread), but any other bread will do.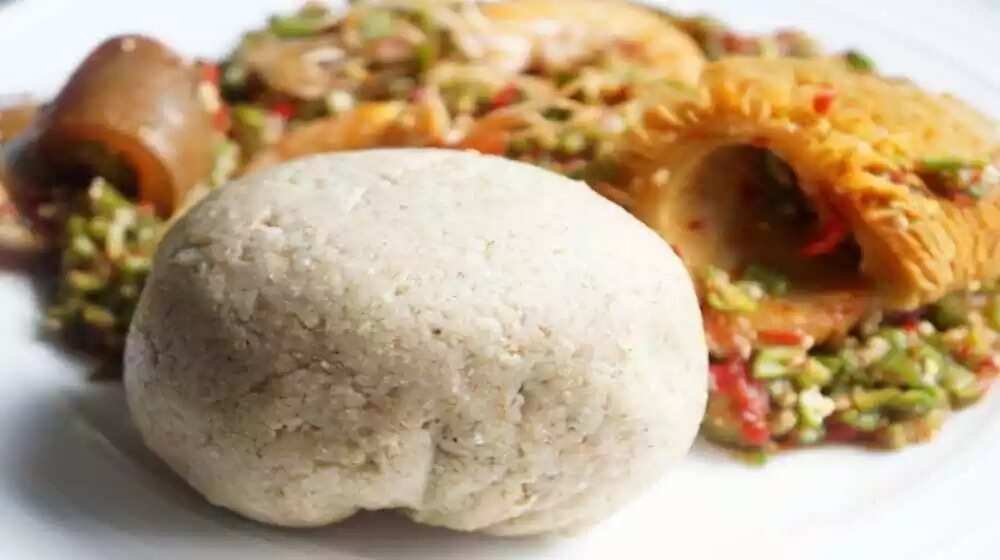 Oatmeal fufu. For all those trying to shed some extra kilograms, this meal should be a godsend. It will fill you up very fast and leave you feeling full for quite a while. That way, there is a much lower chance of you munching on some snacks between meals.
Nigerian food is incredibly delicious, so why not start your day with it? Hopefully, now you know when you should have your breakfast and have some idea as for what to have for it. If you have any other great Nigerian breakfast recipes and ideas you want to share with the readers, leave them in the comments!
READ ALSO: Non carbohydrate foods in Nigeria