10 best Toyota cars for Nigerian roads
Judging by the number of Toyota vehicles sold and bought in Nigeria every day, Toyota cars and their prices fit the mindset of Nigerian drivers perfectly. However, some Toyotas are better suited for driving on Nigerian roads than the others. Find out which 10 Toyota models make the best cars for Nigerian roads!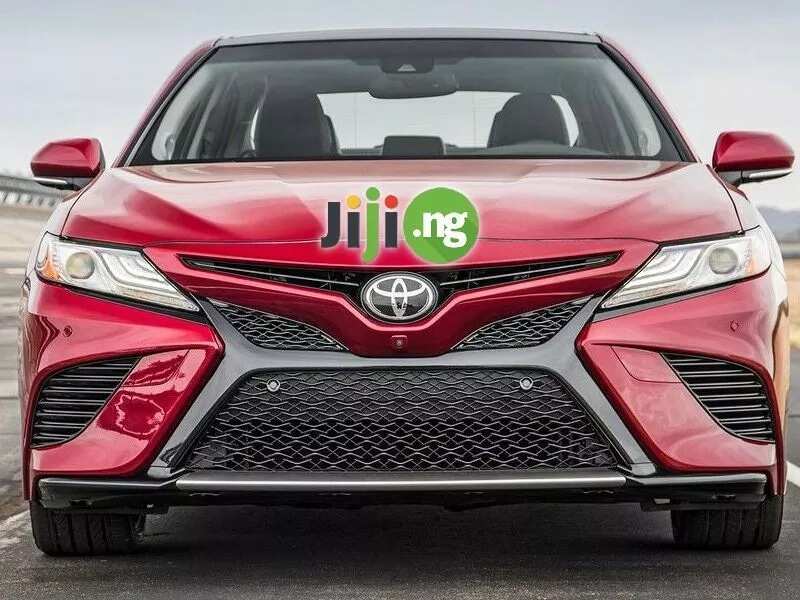 Deciding what kind of a car you want is difficult enough but finding your perfect car for an affordable price and in a good condition can be even harder. Luckily, you can conveniently and safely do your car search on Jiji, where you'll find thousands of Toyotas for every taste and budget. Install the free Jiji app to get even more deals every day!
1. Toyota Matrix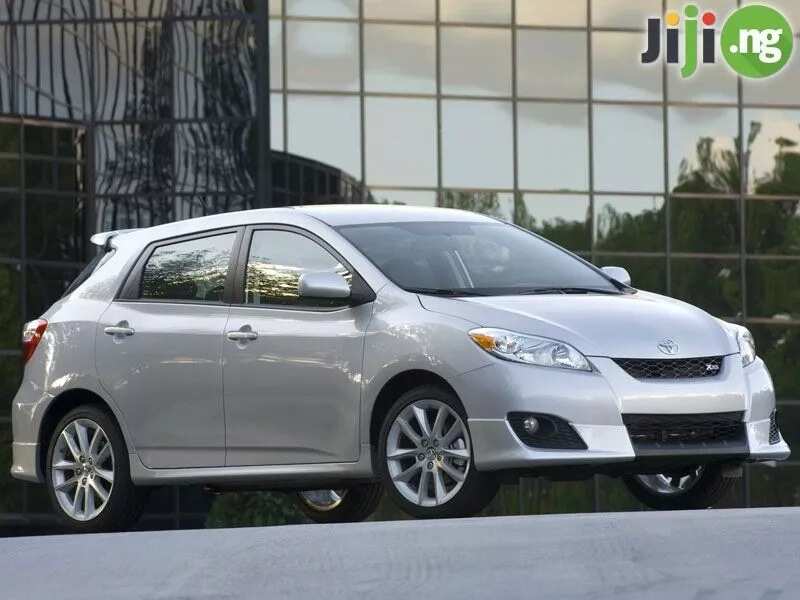 If you love the sporty feel of the Toyota Corolla but are looking for more space in your new vehicle, check out the Toyota Matrix. Based on the Corolla sedan, this practical and stylish wagon will successfully face any challenge, both on the road and in off-road situations. The Matrix is also perfect for transporting heavy cargo without needing a bulky, fuel-hungry van.
2. Toyota RAV4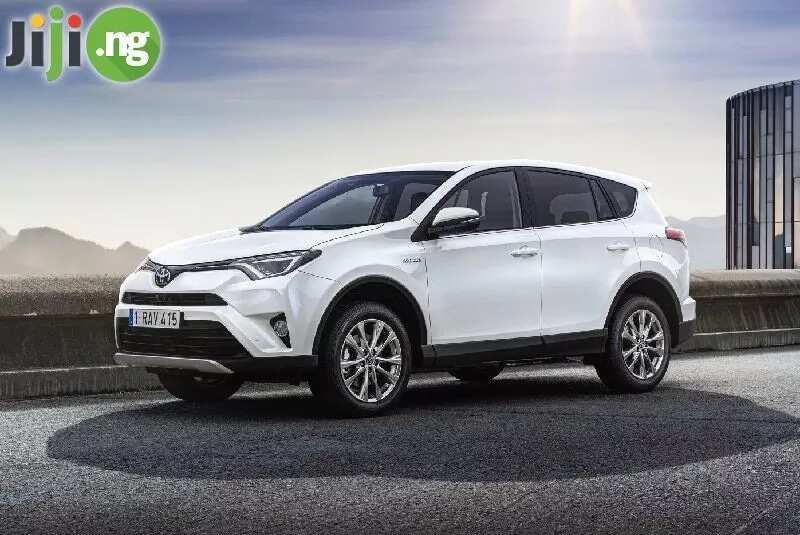 Toyota is one of the rare car brands that are equally famed for both types of Toyota cars, sedans and SUVs. The RAV4 is the best-known SUV produced by Toyota. This midsize crossover SUV has many advantages that make it stand out - most importantly, respectable fuel economy, generous cabin space, and exceptional versatility of the vehicle.
3. Toyota Avalon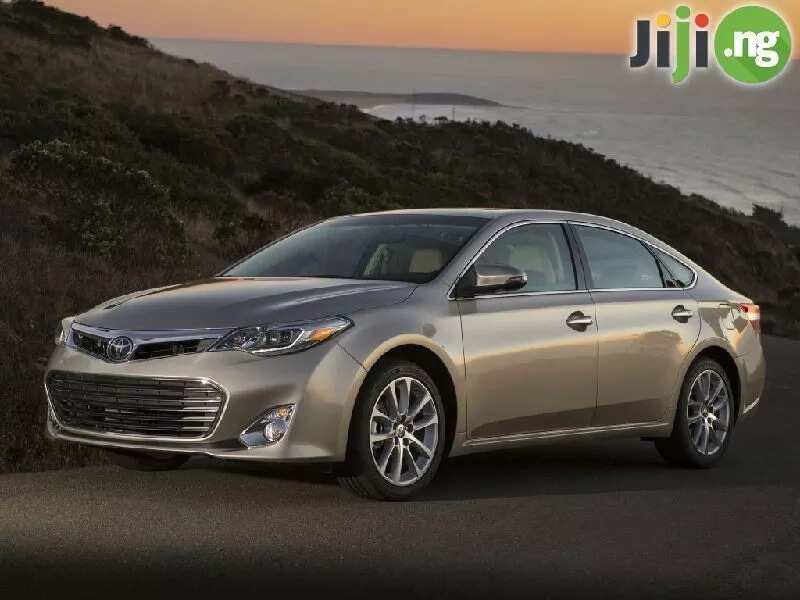 If you look at the Toyota cars price list, you'll see that the Toyota Avalon is far from being Toyota's most affordable offering. However, the Toyota Avalon makes up for its high price with a variety of outstanding features, from breathtaking design to famous reliability and from competitive interior space to steady performance in any situation.
4. Toyota Corolla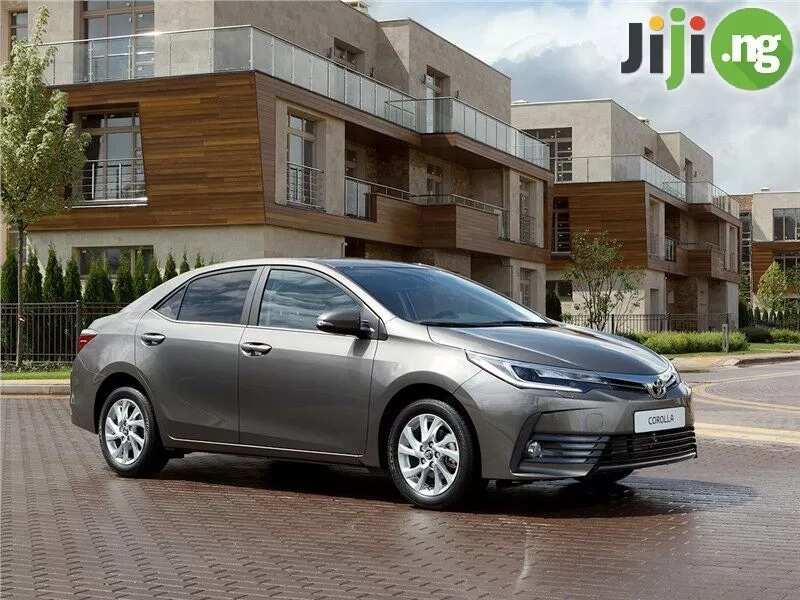 The Nigerian car market cannot be imagined without one of the best Toyota cars ever made, the Toyota Corolla. The Corolla needs no introduction: with over 50 years of production history and the title of the best-selling car in history, the Toyota Corolla is the ideal economy car with low fuel consumption, easy maintenance, and a very reliable character.
5. Toyota Venza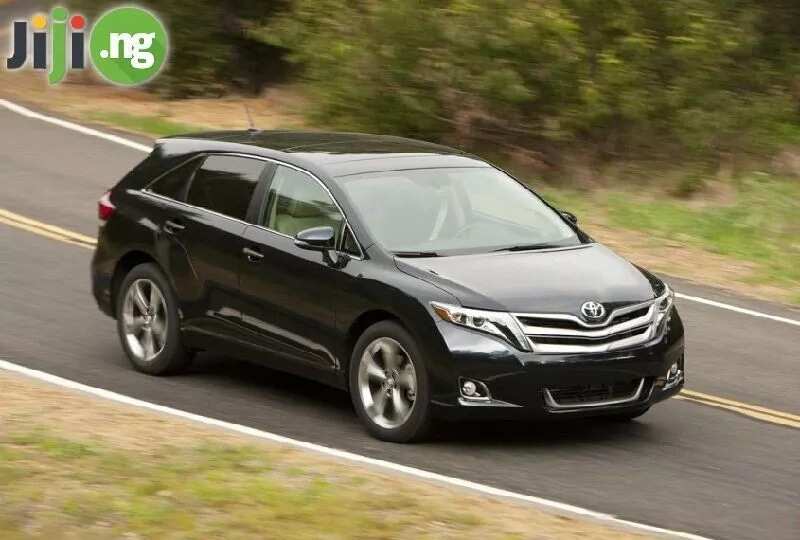 A very special entry on the Toyota cars list is the Toyota Venza, a car that essentially revived the interest in station wagon vehicles. If you're looking for the practicality of a good minivan but want a car that is a bit more exciting to drive and look at, the versatile and fuel-efficient Toyota Venza may be your ideal model!
6. Toyota Camry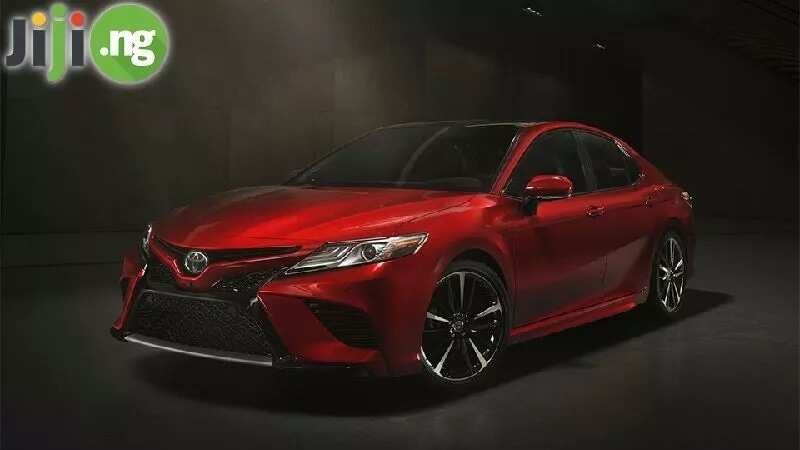 Together with the Toyota Corolla, the Toyota Camry is among the most popular Toyota models ever produced. The Toyota Camry is a more high-end vehicle that offers impressive durability, renowned fuel economy, exceptional build quality, and a design that withstood decades of changes in automotive design trends.
7. Toyota Highlander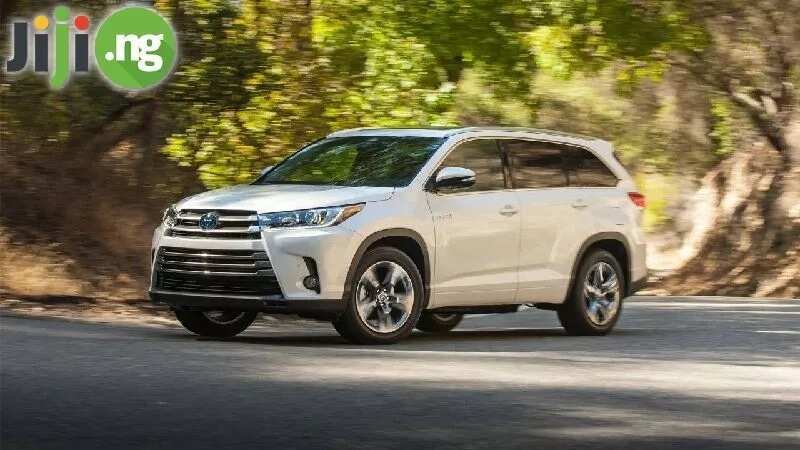 If your idea of a perfect vehicle is a model that ushered in a whole new generation of SUVs, consider the Toyota Highlander. Notably smaller and quieter than most of its competitors, the Highlander has a lot more to offer, including its surprising fuel efficiency, comfortable ride, and state-of-the-art safety features.
8. Toyota Yaris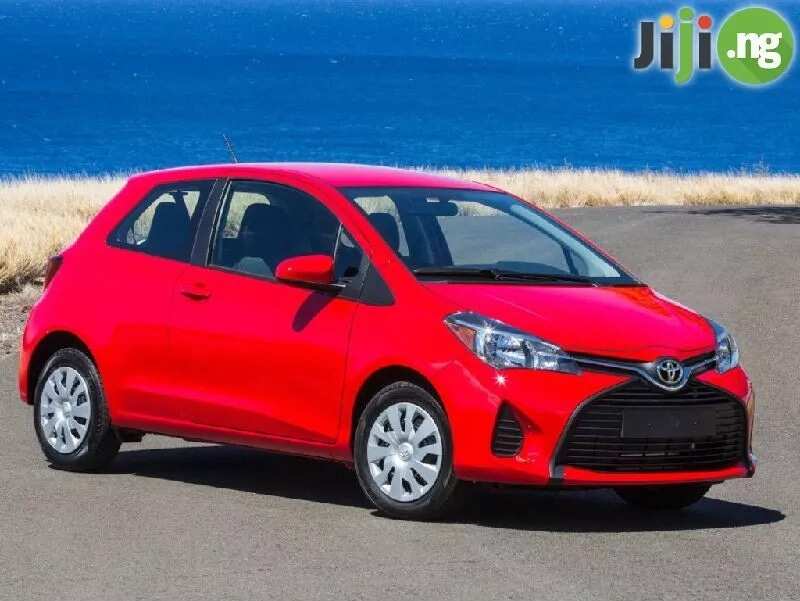 More and more people go for the most affordable and fuel efficient cars on the market, and the Toyota Yaris has little to no competition in this segment of vehicles. The entry-level Toyota Yaris is a popular choice of a first car for beginners thanks to its easy handling, safety characteristic, and completely effortless maintenance.
9. Toyota Hilux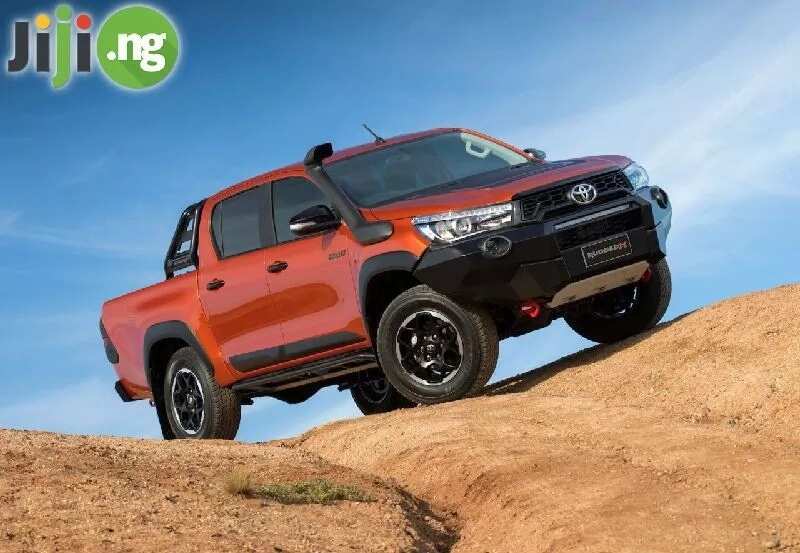 If you're on a search for a car that will make an impression anywhere you go, choose the Toyota Hilux. This vehicle not only looks remarkable but also delivers mind-blowing performance in any road conditions. Add that to the ability to carry all kinds of cargo, and you'll realize why the Hilux has been a best-seller since the late 1960s.
10. Toyota Prius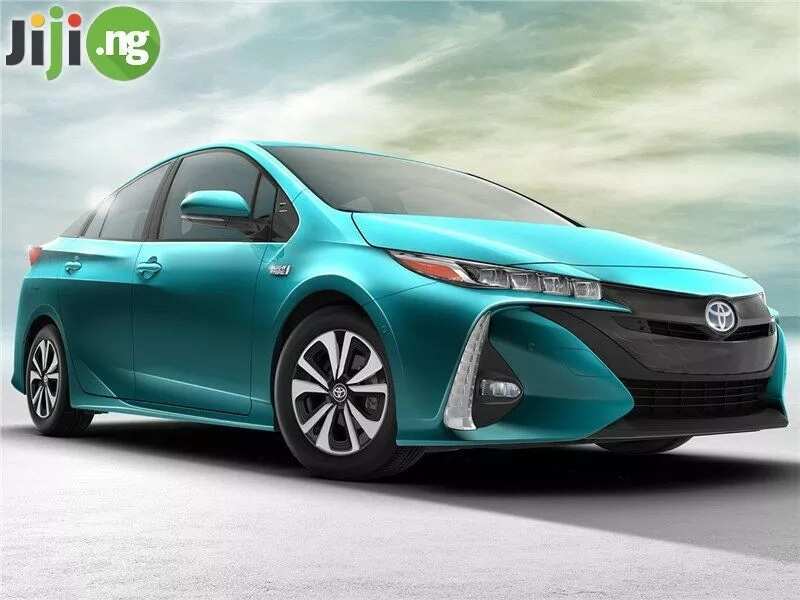 The Toyota Prius holds a special place in Toyota's lineup as the first model that popularized hybrid and electric vehicles. If you're determined to find the most fuel-efficient Toyota available today, go for the Prius - that way you'll not only lower your fuel bill but also help the environment!
Now that you know which 10 Toyota models are best suited for Nigerian drivers, you can find all these cars and more on Jiji. Shop the most popular models from Toyota and other brands, and use the free Jiji app for Android to get the latest offers delivered straight to your mobile phone!
Source: Legit.ng