While pretty women are considered to always be on the advantage when it comes to certain privileges, it is not always the case.
When talking about an idea of a perfect woman to date or settle down with, among the many reasons given, an appealing physical appearance is a constant. Now, while the definition of a beautiful woman is relative, more than 90 percent of men are guilty of this and it is safe to say men are moved by what they see first.
However, it is more or less a common belief that most men are either scared or intimidated by beautiful women. In order to find out the genesis of this particular school of thought, Legit.ng did a poll to figure out what people thought of this.
There were several reactions bothering on the belief that most beautiful women lacked good manners. However, while some gave the fear of competition as their major reason, others simply believe it takes a lot of money to date a pretty woman.
READ ALSO: Excited Nigerian man shares photos of two deer he caught in his farm, places them on auction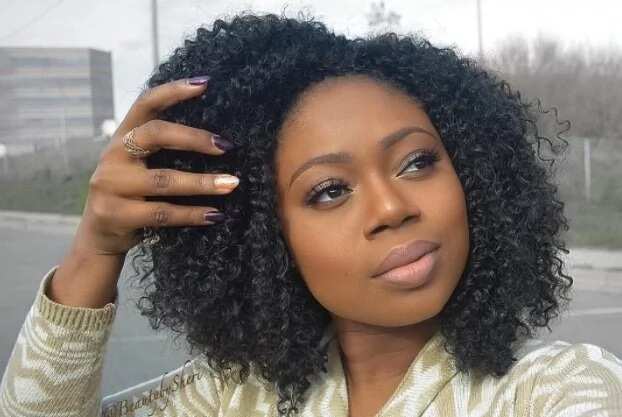 With the back and forth in the arguments about whether men are really scared of pretty women or not, we decided to pick out a few reasons from so many others that people gave. Here are 8 reasons men are perceived to be scared of beautiful ladies:
1. Self-esteem issues
READ ALSO: Nigerian man surprises his wife with Lexus SUV worth about N3m as Valentine's gift
2. The 'Dumb blonde' effect
3. The fear of competition
4. The belief that beautiful women equates laziness
5. The fear of rejection
6. Beautiful women are mannerless
7. The rarity of single beautiful women
8. High maintenance
PAY ATTENTION: Read best news on Nigeria's #1
What is the first thing to be considered before going into any relationship? on Legit.ng TV: